TravelSupermarket: Travel news
The latest travel advice for destinations in the news, including information on safety, security, travel restrictions and health.



You'll want to get to Bulgaria before the crowds do - and here's why.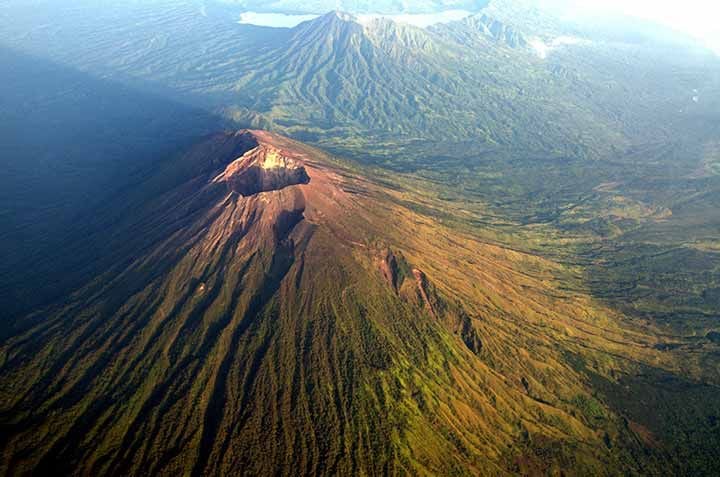 Volcanic activity in Bali is causing travel disruption in the region. Find out your rights.
Why Caribbean holidays are up to 31% cheaper this winter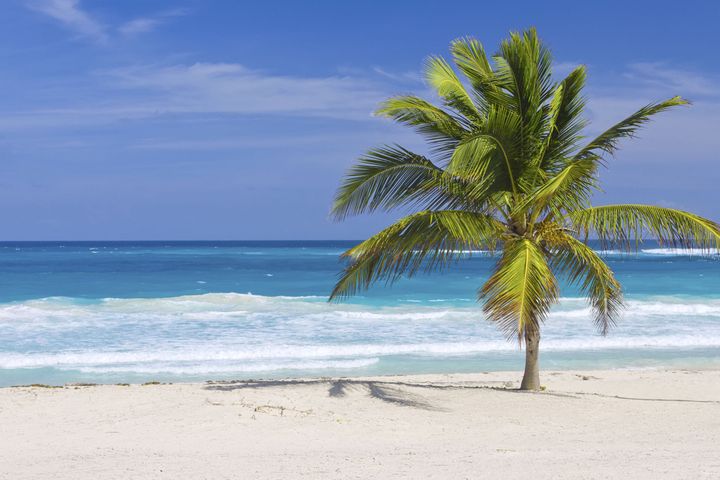 Prices in the Caribbean are down by up to 31% in the wake of Irma and Maria and officials from the region say it's business as usual. Find out the latest here.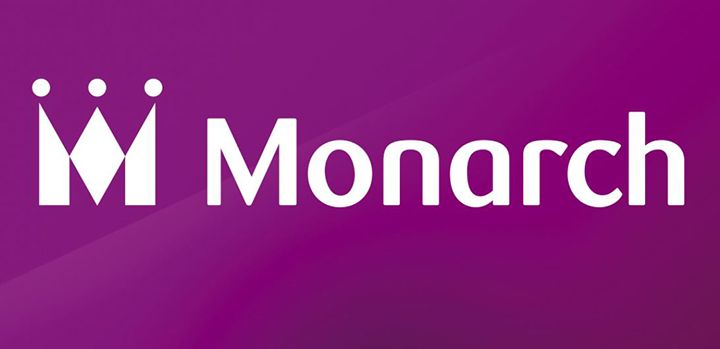 On October 2, 2017 Monarch Airlines ceased trading and entered into administration. This is the biggest UK airline ever to cease trading.
Here we answer some common questions and outline your rights.
Ryanair flight cancellations: what to do if you've been affected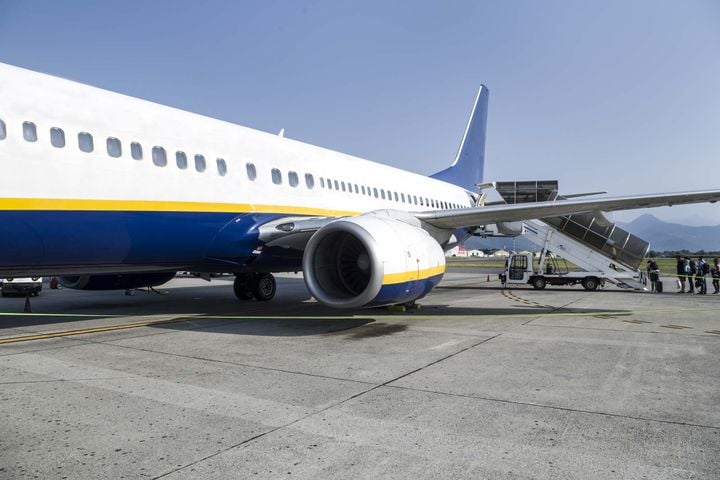 Over the weekend, Ryanair took the unexpected decision to cancel over 160 flights at short notice, citing among other reasons a change to the carrier's holiday rota system.
Should I travel to Tunisia?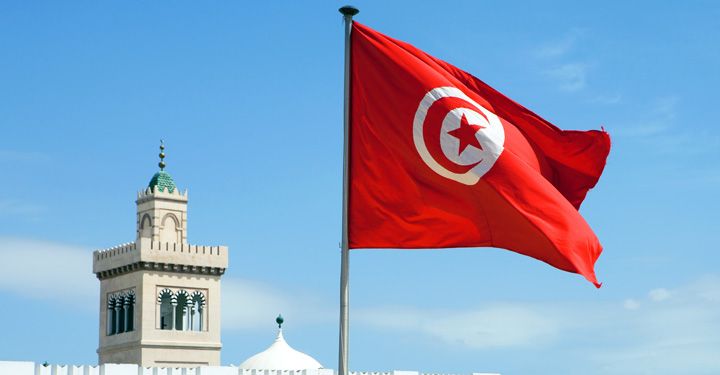 Since a spate of horrific terrorist attacks struck Tunisia in 2015, the country has been largely off-limits for Britons. Recent changes in Foreign and Commonwealth Office (FCO) advice suggests that the country could be about to open up to UK tourism again, although any progress is likely to be slow in this regard. Read on, up-to-date information on the situation in Tunisia.
You asked: Is it safe to travel to…?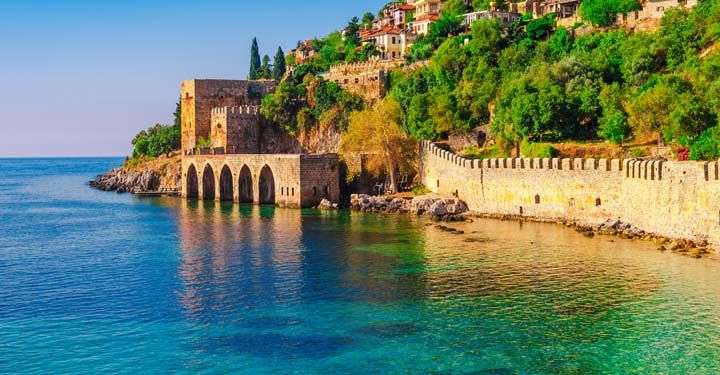 Please note: The situation in these countries can change very quickly – you should always check the news and FCO advice before you travel
Is it safe to go to Turkey?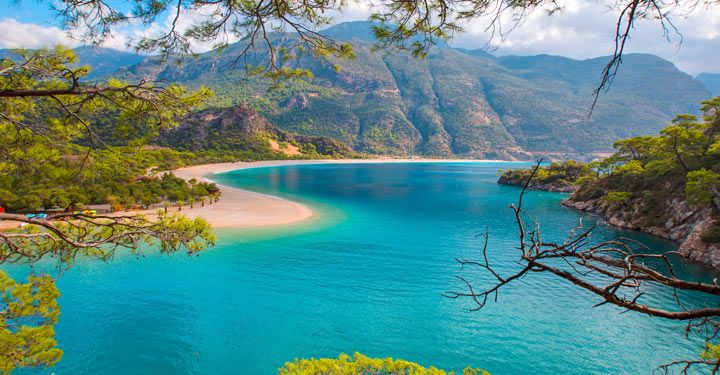 Turkey has fallen victim to a number of high-profile terror attacks and political events in the last couple of years, including a failed coup on July 15-16, 2016. The situation is now calmer, but there is currently still a state of emergency in place.