Make The Most Of Annual Leave
How to turn 18 days of annual leave into 44 days off in 2022
Updated November 11, 2021
(Published October 30, 2019)
Annual leave is a precious thing. If you work full-time, you're entitled to a minimum of 28 days of paid leave (for some, this can include bank holidays). But in the grand scheme of a year, it's not all that much for a bit of a break. However, if you're savvy, you can make your annual leave go further, using 18 days to more than double your time off over the course of 2022.
To stand the best chance of using this trick and netting as many consecutive days off as possible, you'll have to start looking ahead now, focusing on Easter and Christmas.
With an extra bank holiday for the Queen's Platinum Jubilee this year (thank Liz), you'll get one more opportunity to make your annual leave go further. But, you'll have to act fast to get what you want. Here's when to book your annual leave to get 44 days off in 2022.


Easter: Turn 8 days into 16 between April 9 and April 24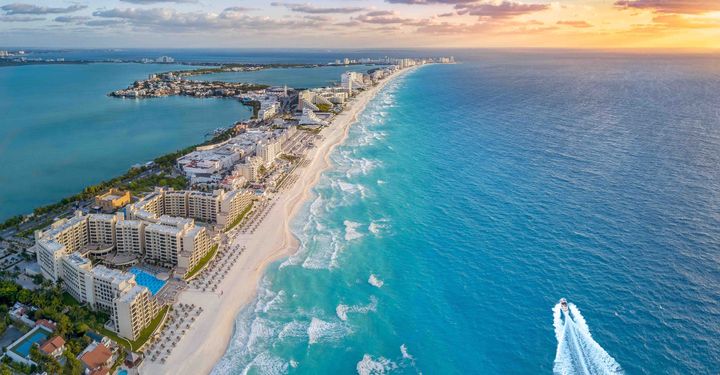 With 16 days at your disposal, Easter is one of the best times to book an extended holiday. In 2022, an all-inclusive April sunshine break in Cancun could be a good bet. Easter falls at the tail of the USA's spring break season, so it'll be a tad calmer than usual this time of year. You could also try Las Vegas or Orlando now that the US has reopened to Brits, though you'll have to be prepared to fork out for a theme park break – the good weather tends to bring locals tourists as much as those from overseas.
Closer to home, look to the southern Mediterranean for warm weather without the usual summer crowds. With highs of 20C in places such as Cyprus, Malta and Crete, you may not be spending day after day on the beach, but the weather is perfect for exploring.
How to do use the Easter bank holidays: Good Friday falls on April 15 and Easter Monday on April 18. Take four days on April 11, 12, 13 and 14, then another four on April 19, 20, 21 and 22 to get 16 days off from Saturday, April 9 to Sunday, April 24.


Platinum Jubilee and spring bank holiday: Turn 3 days into 9 between May 28 and June 5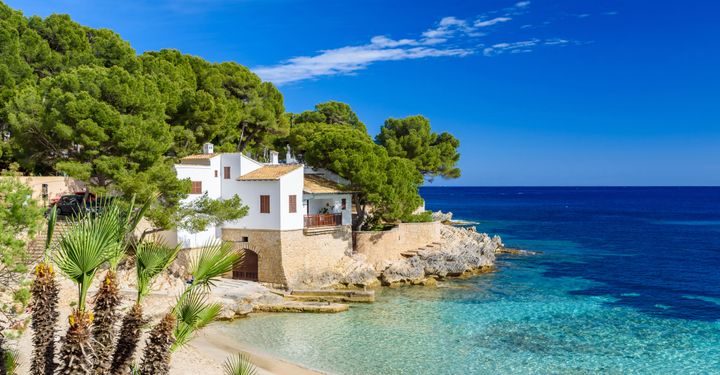 We get an extra-long weekend this year thanks to Her Maj's Platinum Jubilee – it falls on the Thursday before the late-May bank holiday. You could use no annual leave here and take a four-day city break in Europe around this time, but if you want to be away for a little longer, you can use just three days of leave for nine days off.
As for where to go, May and June are lovely times of year to visit the Balearics before the summer crowds descend. Plus, prices are usually cheaper this time of year and the weather is starting to warm up enough for a few beach days. If you're after a little exploration, sun-drenched Sicily is has plenty of road trip potential without the scorching heat of August, or opt for Corsica, France's jewel of the Med.
How to use the spring bank holidays: The Queen's Platinum Jubilee bank holiday is on Thursday, June 2. That's in addition to the usual spring bank holiday on Friday, June 3. So, take May 30, 31 and June 1 to get 9 days from Saturday, May 28 to Sunday, June 5.


Christmas: Turn 3 days into 10 between December 24 and January 2, 2023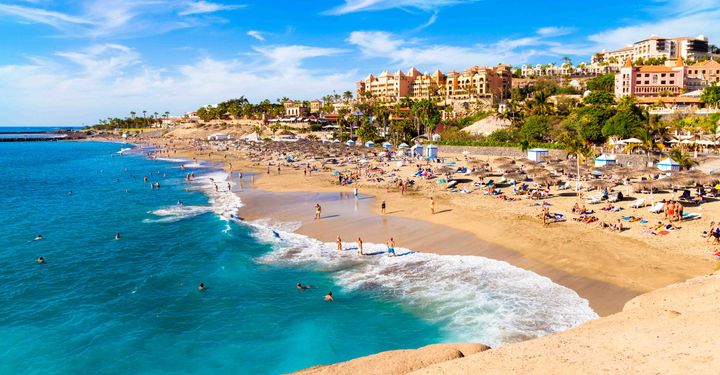 Many workplaces move onto autopilot over Christmas, so it's the perfect time to make the most of your holiday leave. Wouldn't your time be better spent driving Route 1 around Iceland, sunbathing in Tenerife or celebrating the festive period Down Under in Australia, anyway?
As with Easter, you can use the bank holidays to your advantage. This year, Christmas Day and New Year's Day fall on the weekend so the bank holidays are rolled over to the following Tuesday and Monday respectively. Using these, you'll turn three days in ten consecutive days off.
How to use the Christmas bank holidays: We get substitute Christmas and New Year's Day bank holidays on December 27 and January 2. With Boxing Day on the Monday, take three days on December 28, 29 and 30 and you'll get from Christmas Eve on Saturday 24 to January 2, 2023 (a Monday).


Other bank holidays: Turn 4 days into 9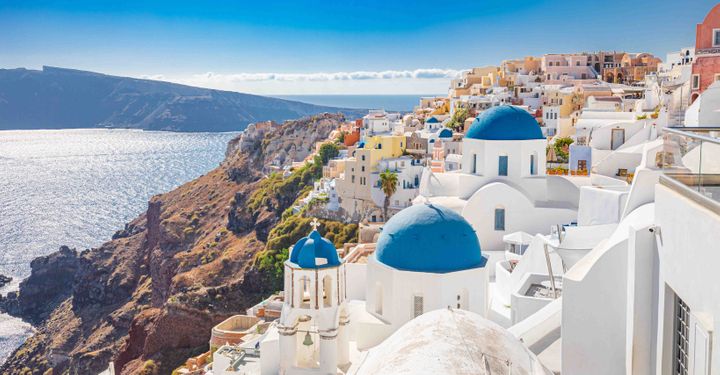 The other three bank holidays in 2022 are in January, May and August. They are:
Monday, January 3 (substitute New Year's Day bank holiday)
May 2 (early May bank holiday)
August 29 (summer bank holiday)
For these, you can use your annual leave to enjoy a little extra time at home, or extend a long weekend and travel at a less popular time. You also stand a better chance of avoiding the usual bank holiday weekend crowds and price surges on that can affect flights by booking days off around the bank holiday.
It's also worth noting that if you're able to take time off over all three bank holidays, you'll get a whopping 62 days off for 26 days of annual leave.
How to use the January bank holiday: The New Year's Day substitute bank holiday falls on Monday, January 3, so take four days on January 4, 5, 6, and 7 off to get a whole nine days from Saturday, January 1 to Sunday, January 9.
How to use the early May bank holiday: This one on May 2. Take four days on May 3, 4, 5 and 6 to get nine days off from Saturday, April 30 until the following Sunday, May 8.
How to use the summer bank holiday: The August bank holiday is on Monday 29. Take four days on August 30 and 31 and September 1 and 2 to get nine from Saturday, August 27 to Sunday, September 4.
Book early to get the dates you want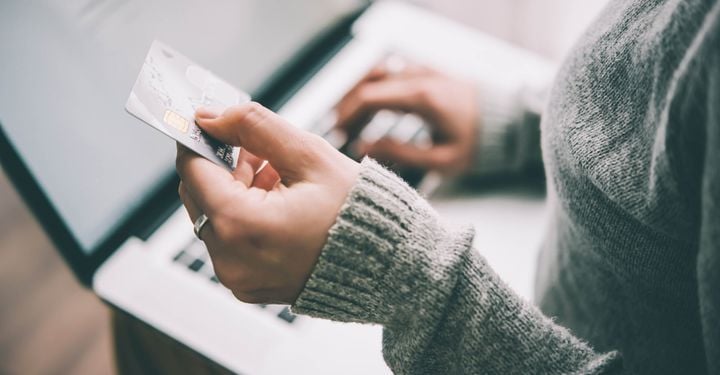 If you want to maximise your annual leave to its full potential, you'll need to be first out of the booking blocks. So, when your new annual leave year opens, book what you want as quickly as you can to avoid clashes with other colleagues. It might not be possible to get both Easter and Christmas off, but there's no harm in trying.
By planning your trips early, you're less likely to lose your annual leave at the end of the year too. Recent research by staff leave planning software company Timetastic found that the average UK worker only uses 62% of their annual leave allowance each year. That equates to two billion hours of untaken holiday – think what you could do with that.
Even if your annual leave year runs from April to March, start planning now – it will come around sooner than you think. Plus, it will give you something to look forward to post-Christmas.


Have a comment or question about this article? You can contact us on Twitter or Facebook.