How to book your holiday with confidence

January 2, 2020
When it comes to buying a holiday, financial protection can be confusing. However, making sure you have the right cover is vital should something go wrong such as the collapse of a company.
So, to help you prevent any holiday disasters, we've put together some simple tips to ensure you can book your next break safely and securely.
How should you pay for your trip?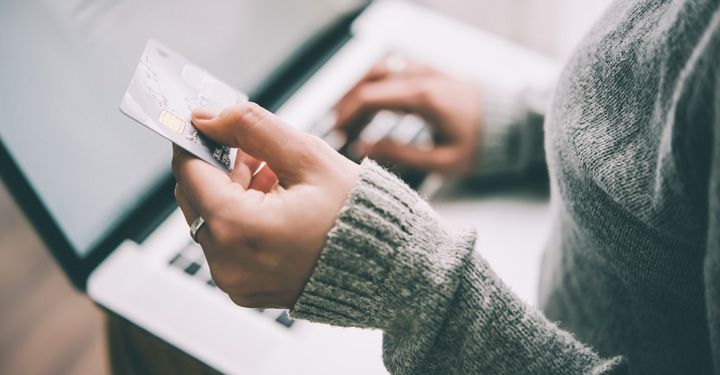 There are benefits to paying by credit card – namely that you are covered by Section 75 of the Consumer Credit Act when paying for anything by this method, as long as the value of your purchase is £100 or more.
And that means you are protected should your holiday company, airline or other travel arranger go out of business.
What's more, this is the case even if you only pay for part of your holiday by credit card and the remainder by another payment type, so long as the total payment comes to £100 or more.
If you don't have a credit card, or the transaction is under £100 in value, then the best option is to pay the whole amount by debit card.
MasterCard and Visa operate a chargeback scheme that will generally pay out should your travel plans disintegrate before you set off.
And that's a lot better than paying by cash, cheque, pre-paid card or bank transfer, with which you receive no protection at all.

Should you look for ATOL, ABTA or other cover when booking?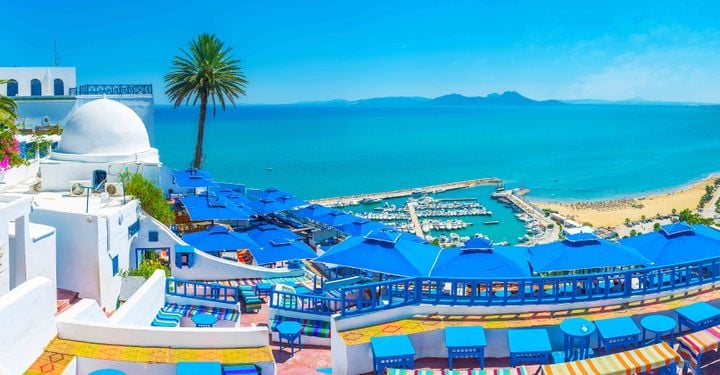 There is a lot of confusion around the financial protection offered by ATOL and ABTA, with many holidaymakers failing to understand what's on offer and getting mixed up regarding the benefits offered by the various schemes.
That's hardly surprising when you consider that ATOL holders can also be ABTA members, and ABTA members can sell trips that are not ATOL covered.
So, to help keep it simple, we advise looking out for companies that can book your trip with what is known as ATOL cover, which ensures that you will be looked after if either all or part of the travel you have booked goes wrong. All of the holiday partners on TravelSupermarket are protected by ATOL.
Should something happen before you travel, for example your travel company going out of business or the FCO advising against all but essential travel to the destination you are visiting, you would receive a full refund, replacement travel or new dates of travel, depending on the situation.
And should problems arise while you are away, you would get the help you need to continue your holiday as planned or assistance getting home.
For more information about what ATOL means, or if you wish to check an ATOL licence, head to the CAA website or take a look at our ATOL page.
Not everyone can get ATOL cover, though, which only applies to package holidays in the main. Fortunately, however, the Association of British Travel Agents (ABTA) provides cover that protects you if you pay money to one of its members which then goes out of business before they have paid any airlines, tour operator or other travel company.
Similar schemes are offered by the Global Travel Group and the Travel Trade Association, so remember to ask if a travel agent is a member of one of them (and check their answer is accurate with the relevant organisation) before confirming a booking, be it online, in a shop or by phone.
If you are independently booking a flight, ferry crossing or hire car, on the other hand, remember that such travel arrangements are NOT covered by ATOL or any agency protection scheme when booked direct. Consequently, it is best to protect yourself by paying by credit or debit card as described above.
What if my booking is not covered by the ATOL scheme?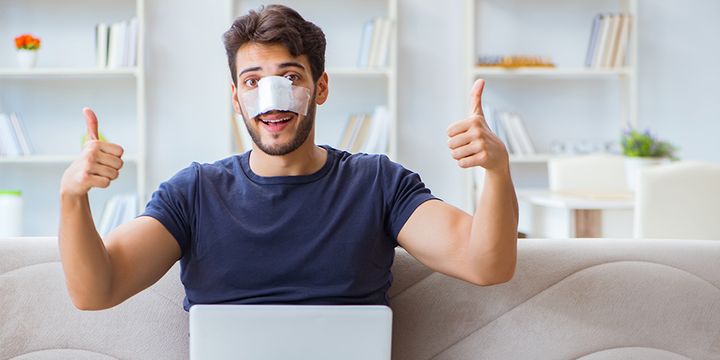 DIY travel arrangements such as flights, a hotel or a day trip are unlikely to be covered by ATOL. So if your travel plans fall into this category, it is sensible to take steps to protect yourself.
Firstly, ensure you have a travel insurance policy that includes End Supplier Failure. This covers you for unexpected losses if any part of your travel plans collapse due to a company going out of business. Our travel insurance search tool will help you to find companies that offer it – simply filter your results to find the right cover for you.
Secondly, pay by credit or debit card to get the protection described above.

How to avoid fraudulent websites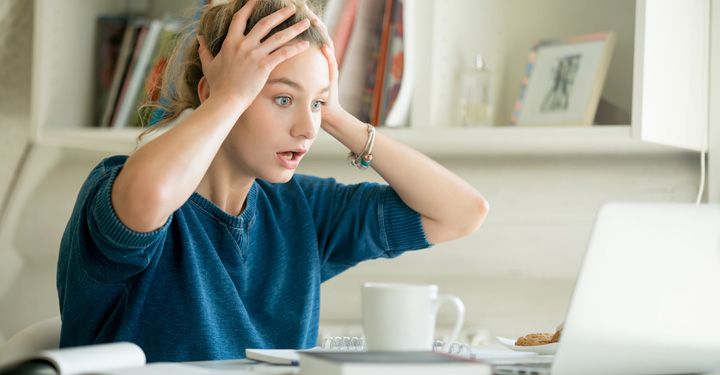 The sheer wealth of flight, hotel and holiday options now available online has led to an increase in fake websites trying to catch out unsuspecting consumers.
In response to an influx of complaints reporting such fraudulent travel websites, ABTA outlined some key warnings that you should be aware of when booking your holiday on the internet.
First of all, if the site you're on is offering holiday prices a lot cheaper than other competitors in the field it could be a warning of fraud. The reason for this? Airlines set the fares, so they are largely the same across all providers.
Other key indicators of fraudulent travel websites include constantly being ignored when chasing up missing tickets and the only payment option available being a bank transfer. This last one is particularly important as it suggests no bank will offer credit card facilities.
Another big giveaway is a cheap-looking, low-resolution site, with fuzzy logos for the major trade associations (such as ABTA) and credit card companies. Remember, most fraudsters are looking for a quick rip-off, so investing large sums of money into a fake website isn't high on their priority list – scrutinising these little details could save you a lot of hassle, and money, in the long run.
Even something as small as a change in the domain name – for example, going from a co.uk to .org – could be a sign of fraud.
What should I do if I suspect I've been a victim of fraud?
There is no reason to be embarrassed about being the victim of fraud. People behind scams are professionals who spend their lives trying to catch out others – the worst thing you can do is sit at home and do nothing.
If you think you're a victim, or know someone who is, contact Action Fraud on 0300 123 2040. Alternatively, you can register online here.
And finally….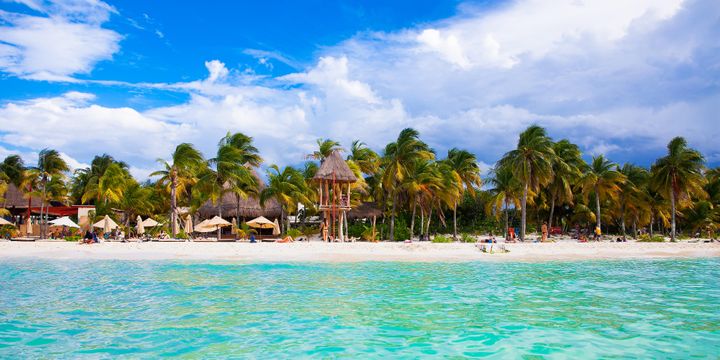 Seen an offer that looks too good to be true? An amazing price when everyone else seems to be fully booked? If in any doubt at all, put the company name into a search engine and check the reviews and comments made by other travellers.
Then double-check the memberships and licences they trade under, and remember to only pay by credit or debit card. That way, you should avoid becoming a victim of any form of travel fraud and having your dream break turning into a holiday from hell.
Now you know how to book your holiday securely, it's time to get looking and get away for less in 2020.
Please note: This is an updated version of a previously-published article. All facts were correct at the time of updating.
Have a comment or question about this article? You can contact us on Twitter or Facebook.