If you are looking for where is hot but aren't sure where in the world you should be heading to at different times of the year, we are here to help you get more sun for less money. Our seasonal guides will help you to find the answer to where is hot for each season or month of the year and will help you to achieve the tan you're after.
Winter holidays (December, January, February)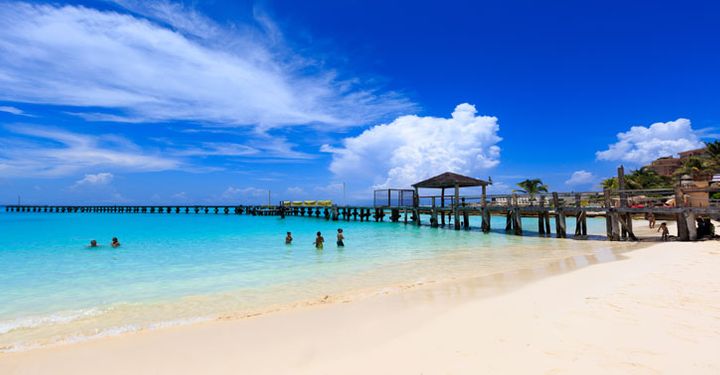 Seeking out where's hot in the winter months will have you heading to the Caribbean, Middle East, the Canary Islands and beyond...
During the winter months it's all about getting away to somewhere where you can top up your tan and thaw out from the cold winter weather of home, whether it is in the Canaries or further afield.
Find out more about where's hot in December, January and February.
Spring holidays (March, April, May)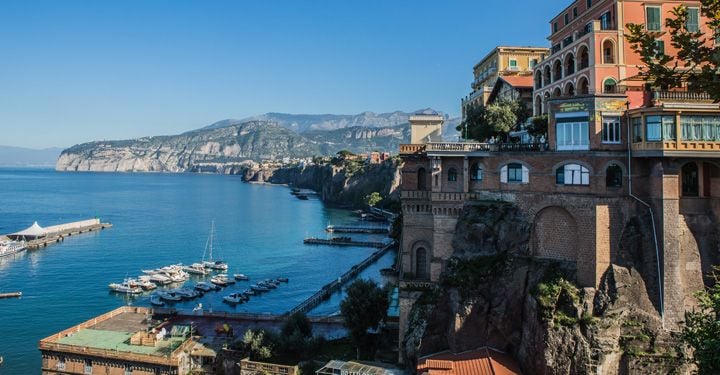 The UK is heating up, but we still crave the hot sun. So where should you fly to if you want serious heat during the spring months?
During spring, temperatures start to heat up in many places such as the Med; however, it is only as we get into late May that temperatures can be considered as really hot in the European beach resorts. So where else can you head to for some heat?
Find out more about where's hot in March, April and May.
Summer holidays (June, July, August)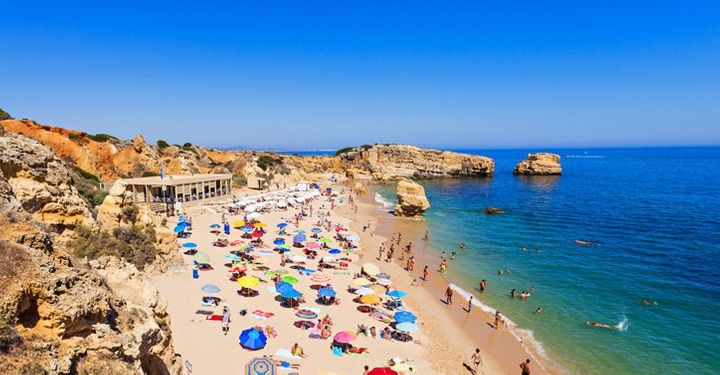 The summer months are all about the Mediterranean. Our nearest holiday destinations are certainly hot, just in time for the summer holidays...
For many of us, getting away on holiday during the British summer is an absolute must, and millions of us head to the Mediterranean for the very best weather, making the most of the short flying time and great prices.
Throughout the summer months you can be certain to find hot temperatures across the Med - from the Algarve in the west all the way through to Tel Aviv's beaches in the east. The Spanish Costas, France, Italy, Greece, Croatia, Montenegro, Turkey, and the many islands of the Med, bask in the summer sunshine with hot temperatures to tempt you. And, of course, the Canaries with their year-round sunshine are a great value choice too.
Several destinations in the Med can be too hot for some, however, particularly in late July and August, so do check temperatures before booking if you are sensitive to the heat. Some places that you may wish to consider avoiding if you don't like to bake are Dubai and the Red Sea resorts in Egypt, as well as Morocco and Tunisia.
Find out more about where's hot in June, July and August.
Autumn holidays (September, October, November)