7 Essential Reasons To Book An Airport Transfer
7 essential reasons to book an airport transfer

*Please note: this article is sponsored by our partner HolidayTaxis.
Updated November 30, 2022
Published February 13, 2019
By Joey Tyson

Unfamiliar public transport, complicated time-tables and Google Maps meltdowns; when all you want to do is dump your bags and start exploring a new, exciting destination, these little hurdles, usually so easy to clear in everyday life, can start to feel like mountains.
But it doesn't have to be all hassle and hold ups – pre-book an airport transfer and you can dodge the drama with ease. With that in mind, we spoke to our partners at HolidayTaxis to get the lowdown on airport transfers and why you should book one.


1. You can uncover some awesome local knowledge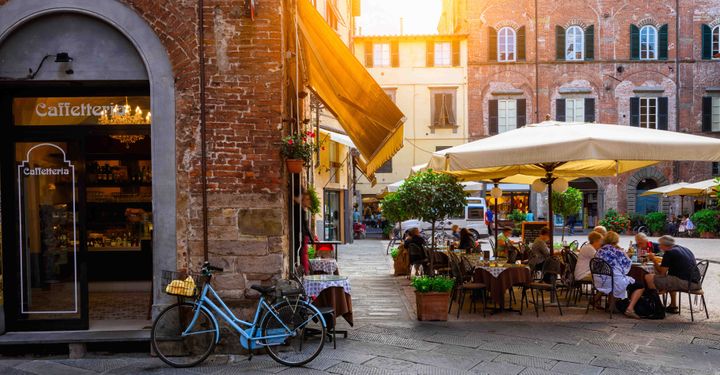 From finding the best family-run trattoria in Rome to that secret beach only a handful of Crete natives know about, a little insider knowledge can be the difference between a good holiday and an unforgettable one.
Because no matter how much online research you do, how many guidebooks you leaf through, there's nothing quite like a good old-fashioned word-of-mouth tip off from a someone who lives in your destination.
And who knows a place better than a taxi driver? The restaurants only locals know about, the best place for a sunset sundowner, up-and-coming neighbourhoods Lonely Planet hasn't even heard of yet, crowd-free times to visit the big attractions… to-do lists don't get much more authentic.


2. Because nothing beats the first time you see a new place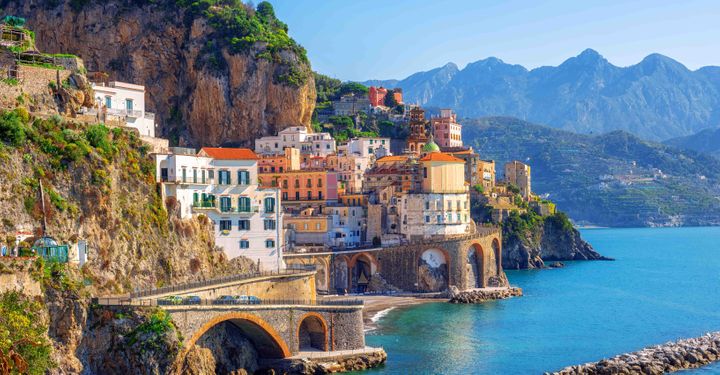 First impressions are important, especially when it comes to a new place. That initial moment – the buzz of excitement you feel on arrival – can set the tone for your holiday right there and then.
So, the question is this: would you rather be sat in the driver's seat – eyes glued to the road, hands clamped to the wheel – or, do you fancy gazing out the window at New York's immense skyline, the twinkling waters of the Amalfi Coast, or a bustling Parisian street scene?
With a HolidayTaxis airport transfer, you can let your driver worry about the traffic while you just focus on the view. Too easy.


3. Because the holiday starts in the airport bar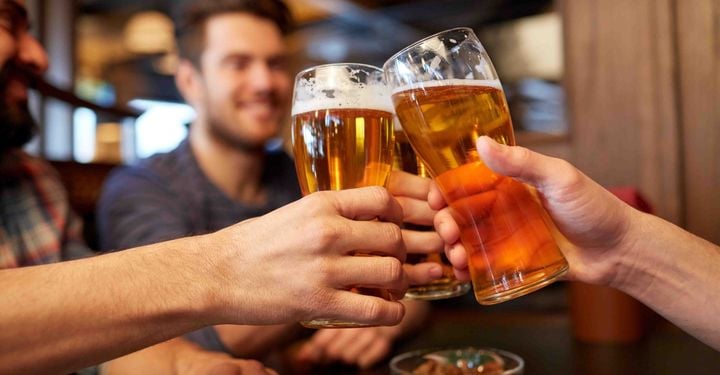 The Danish have hygge, the Croats have fjaka, the Japanese have kanso… Brits have that first drink in the airport before a holiday.
Sure, there's no word for it, but you know what we're talking about. It's that feeling of unbridled joy and contentment, like an awesome wave of relief washing over you. It's that moment the mind and body synch perfectly. It's, well, bliss.
So, don't deny yourself this sacred rite of passage by having to drive at the other end of your flight. Have a drink – your holiday has now officially begun!


4. You can minimise your holiday stress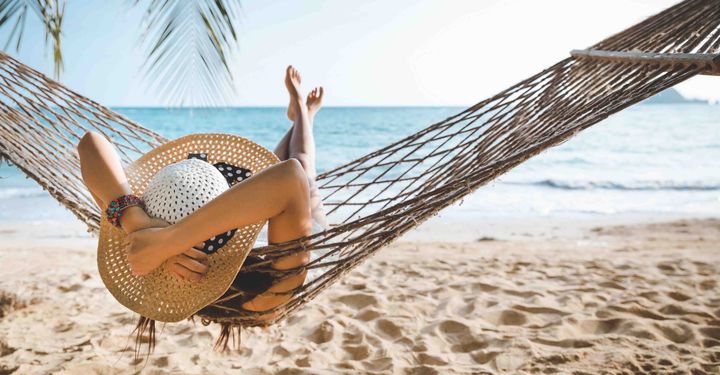 Who's got the passports? Do we have enough toys to keep the kids sane on the flight? Have we left enough time to get through check-in? Holidays aren't meant to be stressful, but with so much to think about and organise, sometimes they can be. And that's just on your way to the airport.
Wouldn't it be lovely if, on the other side, you could just stroll off the plane, grab your bags and jump straight into a pre-booked taxi? Better still, the driver already knows where you're going, the quickest way to get there and there's no need to worry about the cost because you booked well in advance (savvy!).
No hassle. No fuss. No brainer!


5. You can get lost in the details, not on your way to the hotel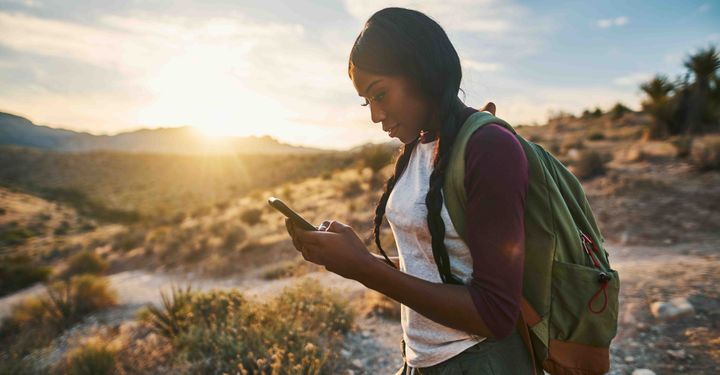 While getting lost in the little details of a destination can be romantic, actually getting lost is no fun at all.
Of course, there's no chance of that happening with a door-to-door taxi service – you'll be dropped right at your hotel by a driver who knows the local area like the back of their hand.
That means no wandering through unfamiliar streets, eyes fixed on Google Maps; no hauling heavy suitcases to the wrong address; and definitely no arguments about whether it's the next left or that road you passed ten minutes ago. Save the exploration for later.


6. You'll know what you've paid for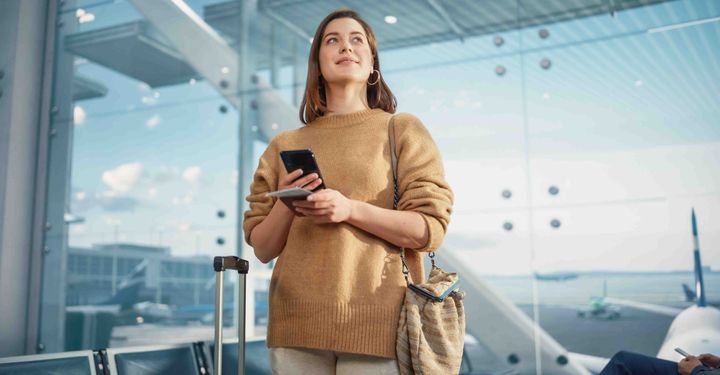 When you pre-book a transfer, you don't have to worry about haggling for rates or run-away taxi meters. Everything is sorted up front, and often for a very competitive price – transfers start from as little as £2.84!
And forget about being hit with sneaky hidden fees, because there aren't any. With a HolidayTaxis airport transfer you can rest assured that all tips, tolls and charges are included in the price you pay when you book, so you can spend your hard-earned holiday cash on the fun stuff instead.


7. You can tailor your ride to meet your needs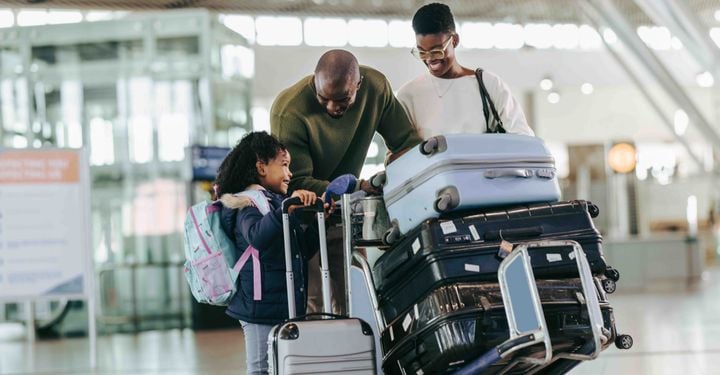 Whether you fancy a bit of the special treatment with your own limo or you need an entire coach to move your crew, HolidayTaxis can help you find the right transfer to meet your needs.
On your honeymoon? Book the VIP service for ultimate brownie points. Want to plan your own tour with an experienced driver? HolidayTaxis can take care of that too. All you need to do is ask!


Have a comment or question about this article? You can contact us on Twitter or Facebook.