It is vital that anyone with an existing medical condition or record considers this when buying their travel insurance policy.
Generally speaking, it tends to be older people who suffer from medical conditions, but this is exactly the group who already struggle the most to get decent holiday insurance at a reasonable price, as many policies carry an upper age limit. The issue here is that insurers view older travellers as those most likely to claim for costly medical treatment received while on holiday - and the most likely to make the biggest claims.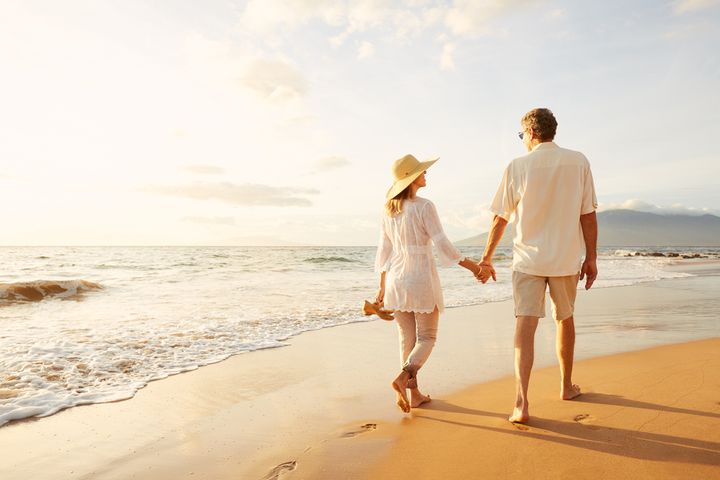 As a result, insurers often refuse to offer cover to holidaymakers over a certain age limit - such as over-75 - although the age limits for some firms may be as low as over-50. While this may tempt some older travellers - as well as holidaymakers of any age with a pre-existing medical condition - to go without cover, this is false economy, as costs could run into thousands of pounds should anything go wrong on your trip.
The good news is there are certain insurers who are far more flexible in their approach, and who are willing to offer policies to those with a medical condition and may not impose age restrictions. A dedicated travel insurance policy aimed at holidaymakers with medical conditions is designed to provide appropriate cover for that customer's needs - and to suit their individual requirements - giving you the peace of mind to head overseas to enjoy your holiday.