10 reasons to read your travel insurance small print

January 22, 2018
You've spent weeks planning your holiday, weighing up all of the options to find the perfect break for you. You've finally booked. Now what?
It's time to buy your travel insurance.
OK, so this might not be the most exciting part of your getaway but it is essential to take out a comprehensive policy as soon as you book so you're covered for everything from medical costs and lost possessions to cancellation.
Think it's as easy as picking the cheapest policy and packing your bags? Think again! It's a false economy to simply opt for the least expensive option. Instead, pay attention to the fine print and make sure you have a policy that suits your needs.
Here are 10 potential travel insurance exclusions that you should be aware of and how to prevent any nasty surprises should you have to make a claim.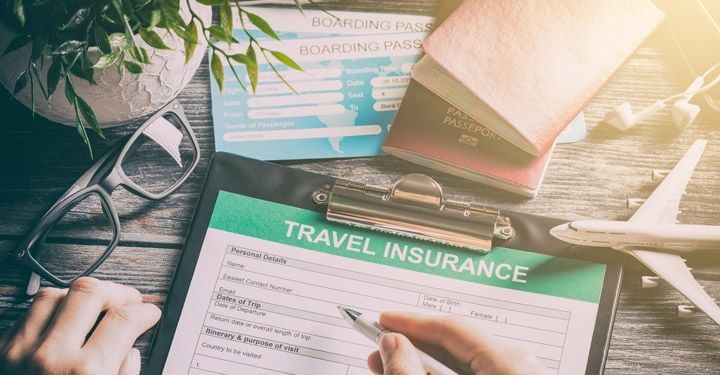 1. Always declare pre-existing medical conditions
When we ask for readers' holiday questions, a common theme is often travel insurance with pre-existing medical conditions. One reader, Edward, asked: "Are there any travel insurance companies that do not charge an arm and a leg for a healthy 70-year-old who had a stent fitted eight years ago, with no history of heart attacks or any other problems?"
And while it can be tempting to hide pre-existing conditions from your insurer to keep costs down or to assume that, as you haven't had problems for a while you don't need to disclose them, it is essential to give your insurer a true picture of your medical history.
If not and something were to happen while you were away causing you to claim, your insurer has the right to request access to your medical records. If they find anything that you haven't declared, your claim could be deemed invalid.
And, while travellers like Edward may start to feel frustrated at some of the policy prices that can be quoted, there is no need to pay an arm and a leg for cover. TravelSupermarket has a specialist channel for those looking for travel insurance with pre-existing medical conditions so you can compare prices and policies in one place
2. Check your policy limits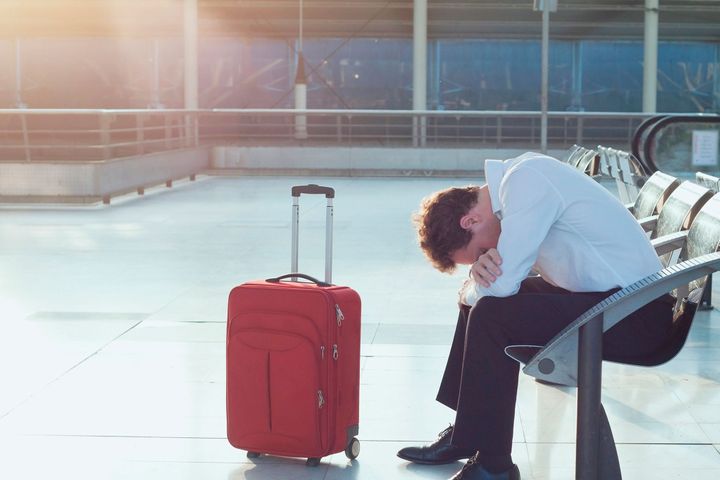 Losing a bag or having your money stolen on holiday is extremely frustrating but it would be even worse if you were to make a claim on your travel insurance only to find out you weren't covered.
To prevent any unwanted surprises, find out how much you can claim back for lost cash, luggage and cancellation cover, and check whether there is a single item limit on your policy.
Some items, such as mobile phones, may not be covered by your travel insurance if lost – so ensure they are protected in another way if not.
And think carefully about what you have in your suitcase before you work out how much baggage cover you will need as items such as perfumes, trainers and designer clothing can soon add up.
TravelSupermarket recommends that you take out at least the following amount of cover:
£1,500 baggage cover
£250 to cover lost cash
£3,000 cancellation cover – or enough to cover the total cost of your holiday.
And don't forget to check what your insurance excess is and whether this amount is per person for joint cover or per policy. We recommend looking out for a policy excess of less than £100, where possible.
3. Take reasonable care of your possessions
If you plan to take large amounts of cash away with you, or if you tend to leave cash in your room while you are out on holiday, check your policy wording carefully to find out whether you would be covered should it be lost or stolen.
Many policies will only cover theft or accidental loss of cash that went missing while on your person, or money that was locked away securely in a safety deposit box in your room.
If you were to nip out and leave some money on the side, for example, you wouldn't be able to claim anything back for it on many policies.
4. Report any theft as soon as possible
And, just in case you are unlucky enough to have something stolen, familiarise yourself with the procedure your insurance provider would like you to follow so you can stick to it and make your claim as effortless as possible.
Many insurers specify a time period that they wish you to report a theft to the police within – usually 24 or 48 hours after the incident. If you report it later, or simply don't get a police report, you won't be covered.
5. Check you're covered for an action-packed break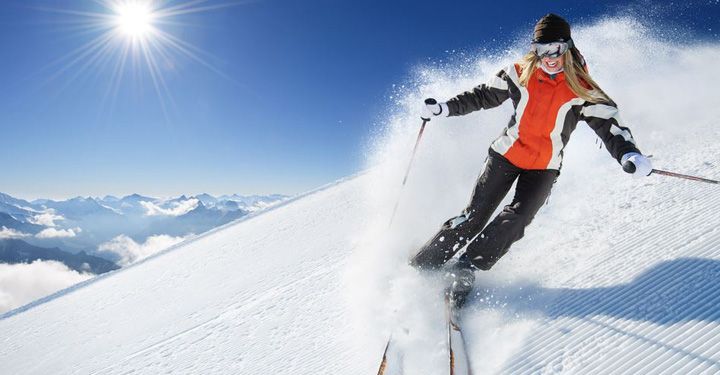 If you are planning on taking part in any activities while you are away – such as mountain biking, bungee jumping or quad biking – check your policy to see whether you would be covered should you have an accident.
Many insurers have a list of "hazardous" activities that they don't cover – but what is classed as hazardous differs between providers so it's worth checking your individual policy, even if you have been covered for the activity before.
And while you may assume this just applies to extreme sports, you may be surprised to know that you may not be insured to drive the nippy moped that you hire to get around as travel insurance policies tend to have some exclusions around two-wheeled vehicles – many specify that they won't cover you when you ride a motorcycle over 125cc.
Winter sports cover is also often not included within a standard travel insurance policy, so if you are planning a ski trip or a snowboarding holiday, check whether you need to add this on.
6. Avoid incidents involving alcohol or non-prescription drugs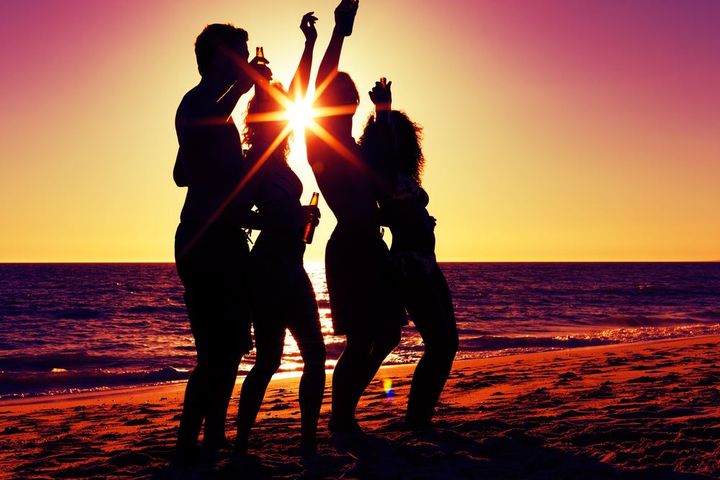 Research from the British Insurance Brokers' Association (BIBA) found that most insurers have exclusions around alcohol or drug-related incidents. But these exclusions vary from insurer to insurer, so read your policy carefully before you take it out to be fully aware of what you are and aren't covered for.
For example, the insurer LV states that it won't cover you for any claim that is a result of: "you or a travelling companion having drunk enough alcohol to seriously affect your or their judgement and any direct or indirect effect of so much alcohol."
Admiral, on the other hand, excludes any claim arising directly or indirectly from: "being under the influence of drugs or solvents, unless prescribed to you and taken under medical supervision" or "drinking so much alcohol that your judgment is seriously affected (e.g. a medical claim where in the opinion of the treating doctor, excessive alcohol consumption has caused the illness or injury)."
7. Think about how long you're travelling for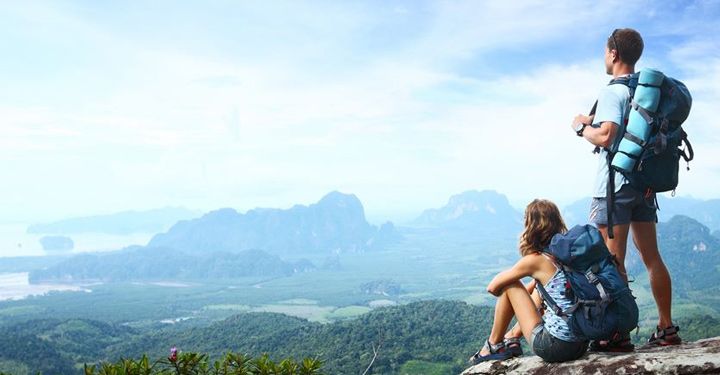 Whether you are planning an extended trip-of-a-lifetime or are packing your backpack for a trot around the globe, before you take a policy out, check how many consecutive days abroad you will be covered for. Limits vary from provider to provider and if you go over the time period – even by a day – your insurer won't pay out for a claim.
8. Make sure your policy covers your destination
It may sound obvious but check that your policy covers you for the destination you are travelling to before you take it out.
Turkey and the Canary Islands are destinations to take into careful consideration when choosing a policy as some companies such as Columbus Direct cover travel to them under their European policies while companies including the Post Office exclude them from certain European policies.
Similarly, if you are taking out a worldwide policy and are travelling to the USA, Canada or the Caribbean, check that you have the correct worldwide cover.
9. Consider taking out missed departure cover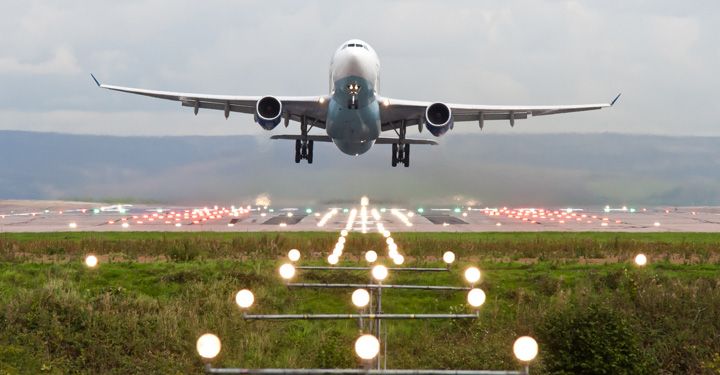 Being stuck in traffic or on a delayed train on the way to the airport is a stressful enough start to any holiday, but did you know that many basic travel insurance policies wouldn't cover you for new flights if you missed them through no fault of your own?
And, if your policy does cover you for missed flights, make sure you know what you will need to do to make a claim – some insurers require proof that you set out in sufficient time to make the flight while others have specified timeframes for you to lodge the claim.
10. Cover yourself for bereavement or cancellation
It is sensible to buy a travel insurance policy that covers you for cancellation at the same time as you book your holiday so you are protected should anything go wrong before your break – such as redundancy or illness. But as mentioned above, check the cancellation cover limit and what situations you would be covered for.
If you care for a close family relative and they are ill at the time you book your holiday, make sure that you declare this as, if not, and your relative was to take a turn for the worse before you jet off, you could not claim for cancellation.
And, also, check the closeness of the relative your policy would cover you for should the worse happen and you want to cancel a trip to attend a funeral.
If you are in any doubt about what you are or aren't covered for, ask your provider before you buy a policy and carry a copy of your documentation with you while you are away so you can reference it should anything happen.
If you have already taken out a policy and find out that it isn't suitable, you have 14 days to cancel it and to find an alternative so long as you haven't already taken a trip.
Have a comment or question about this article? You can contact us on Twitter or Facebook.