All-inclusive vs self-catering holidays: Which is better for you?
Updated January 4, 2023
Published July 18, 2018

If you're planning a holiday, the chances are you'll be looking for the best value break for your money. And a common dilemma for holidaymakers looking for the most cost-effective holiday is which board type to go for.
Some holidaymakers religiously travel on a self-catering basis in order to keep their costs to a minimum, while others are all-inclusive converts – but which will actually work out cheaper for you? Here we place the board types head-to-head to help you decide.
Round one: The food and drink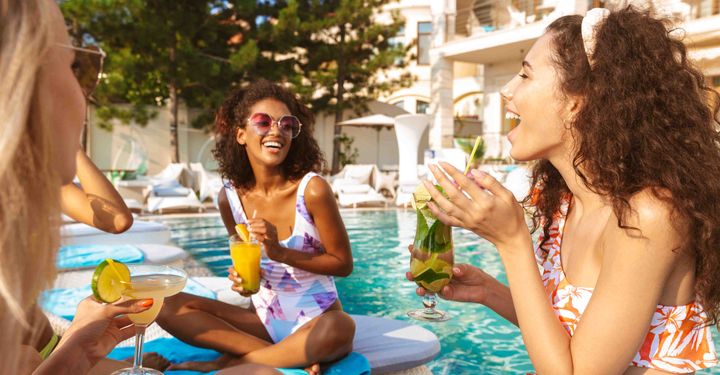 Whether you want to keep healthy snacks in the cupboard for the kids, or like to have a glass of wine or two with your evening meal, travelling on a self-catering basis will allow you to buy all of your items for less in local shops, markets or supermarkets. Travelling on this basis is also a great choice if someone in your group has a special dietary requirement, or if you want to cook familiar meals.

However, be honest with yourself before you book. Will you really use the kitchen in your apartment and stick to a budget when in the supermarket? If not, all-inclusive might work out as a better option for your wallet as it's amazing how an ice cream here and a can of pop there can soon add up when you're away for a week or two.
All-inclusive holidays – where snacks and drinks are included – can be particularly appreciated by parents as children won't be nagging for expensive snacks, and you can treat the whole family without worrying about the pennies.
But, if you like to eat out in local restaurants while away and don't tend to spend much time in your resort, think carefully about booking on an all-inclusive basis. If you think you'll end up eating out of your hotel more than a couple of times, all-inclusive probably isn't for you as you'll effectively end up paying for everything twice.
Round two: Your cash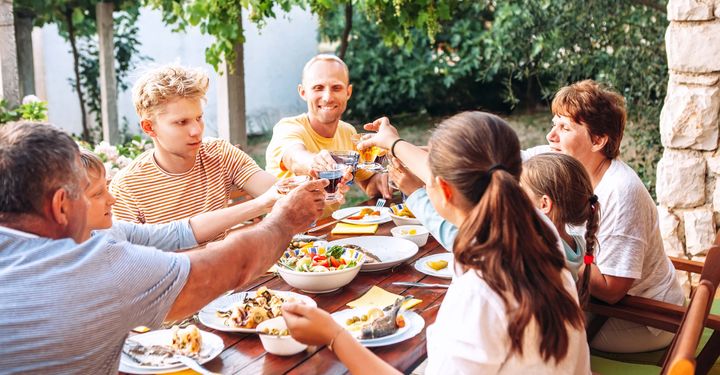 Self-catering holidays tend to be cheaper to book in the first place and suit those who are good at sticking to a budget while they are away. They work out particularly well if you're travelling in a large group as you can split the costs of everything from accommodation to food, drink and other holiday essentials. And, you can all put money into a holiday kitty and take it in turns to cook and do the food shopping.
However, on all-inclusive holidays you can budget before you even board the plane, as they tend to include everything from your flights and accommodation to food, drink and entertainment. So, you can work out what the bulk of your holiday will cost and pay for it before you even get to the airport. All you'll need to think about is spending money for any extras – such as excursions, souvenirs and money to spend at the airport.
And, within your hotel you probably won't need any cash – unless you'd like to tip your waiter or upgrade to an expensive bottle of wine – so travelling all-inclusive is great for those who only want to take minimal amounts of cash away with them.
But, be sure to check what's included in your all-inclusive package before you book. While many hotels offer brilliant all-inclusive packages that include everything you need, some have limitations, which may catch you out if you haven't budgeted for them. Look out for items you class as an essential such as bottled water, wine, branded soft drinks, snacks and activities. And, be aware that your meals may be served buffet style.
Round three: The overall experience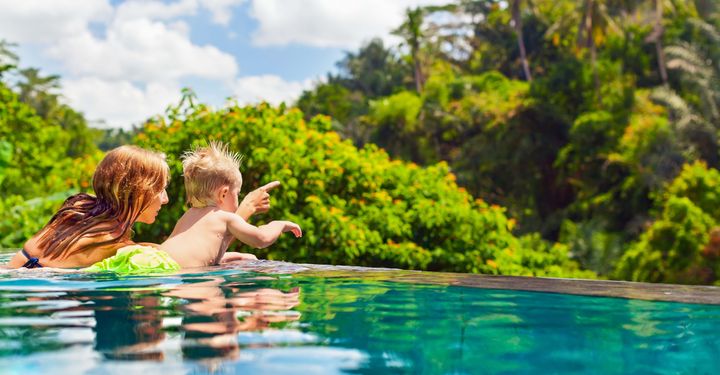 Want to eat breakfast at midday? No problem. Or perhaps the kids like to eat their main meal at 5pm but you prefer to wait until they're in bed? Self-catering accommodation offers you the flexibility to come and go as you please and to set your own holiday timetable.
This flexibility can also help you to budget as you can choose to nip back to your holiday home for lunch after a morning of exploring or make a packed lunch before you set off. Staying self-catering also often makes travellers more adventurous in getting to know their new surroundings too as you don't feel obliged to take part in activities as you might in large hotel complexes.
However, if you're travelling with children who need constant entertainment, all-inclusive might suit you better. You'll have everything you need in the resort – such as kids' clubs and evening entertainment – and can stick to a set routine every day with meal times and venues sorted out for you. And, if you like holidays where you can just switch off and get away from it all, all-inclusive breaks could be ideal. Everything will be on your doorstep and you can be waited on hand and foot.
Round four: Your accommodation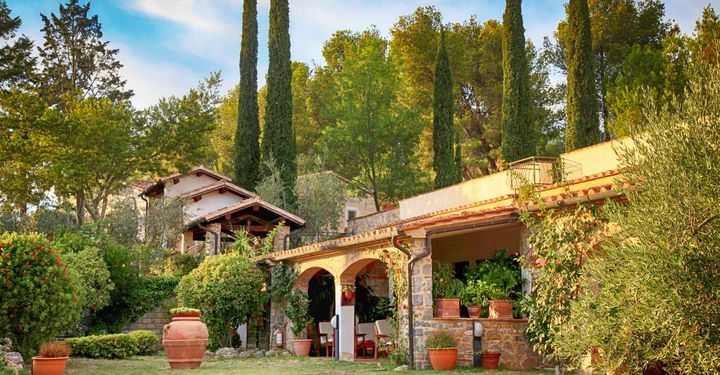 Self-catering properties are often more spacious than hotel rooms so are a good choice for large groups or families. They also have communal living spaces where you can all socialise in the evening and kitchens where all of the group can take it in turns to prepare a meal.
But, before you book your accommodation, check it has all of the appliances and equipment you need. For example, some basic apartments may not have an oven, meaning you may not be able to cook everything you want.
However, if you or the kids like to socialise while away, an all-inclusive break might be better for you as you'll meet lots of new people. But, carefully research your accommodation by reading reviews before you book to stand the best chance of meeting like-minded people.
And, while you're ferreting through the reviews, look out for snippets on the factors that are important to you – such as how varied the food is and what the night-time entertainment is like.
Round five: Your destination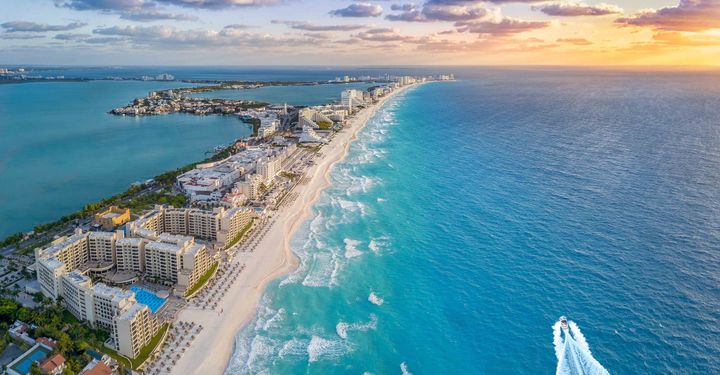 While certain destinations such as France, Spain and Portugal are well set up for self-catering holidaymakers and may work out as good value for money, others such as Egypt, the Dominican Republic and Morocco aren't, meaning you will struggle to find a good range of inexpensive food to stock your fridge.
So research your destination before you choose this option as your good intentions may actually result in your trip costing far more in both money and energy.
And, if you shop around when looking for an all-inclusive holiday, it can be possible to visit far-flung destinations such as Mexico, Cuba and the Dominican Republic for less than £1,000 per person.
But, for both options, don't forget to factor in the location of the place you are staying. For example, will you feel stuck in an all-inclusive hotel miles away from the action of the main resort? Or perhaps you'll end up resenting the rural villa you've set your heart on as petrol and public transport costs will eat into your budget?
Result?
You decide! But one final way to compare holidays side-by-side based on budget is to compare the price of each holiday type and then add a realistic daily cost for food, drink and transport to your self-catering option. If this still works out cheaper than all-inclusive, you know you've found a deal.


Have a comment or question about this article? You can contact us on Twitter or Facebook.