How to find a last-minute holiday deal

June 17, 2019
Do you find last-minute holiday deals impossible to resist? Us too. Which is why we've rounded up our top tips for nabbing those fabulous finds.
Plus, find out how to swerve the unexpected costs that could push your break over budget.
Be flexible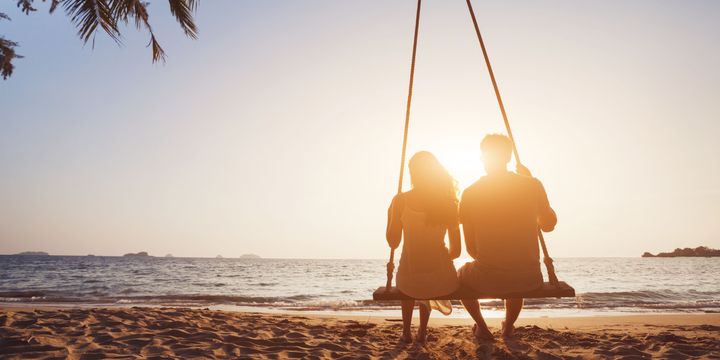 To enjoy the best choice of deals, be as flexible as you can when it comes to the date, day and time you are travelling. Travelling mid-week can be significantly cheaper than at the weekend, while you've got a better chance of bagging a bargain if you can avoid going away during peak travel periods such as the school summer holidays.
And, if you're willing to travel when no-one else wants to – for example first thing in the morning or last thing at night – you'll probably be rewarded with lower prices.
If you are within a reasonable distance from more than one airport, be flexible on your departure point too – but beware false economies such as travelling to an airport miles away and spending a lot getting there to save a pound or two on a flight.
If you can't be flexible, book now
If you're going away as a family and have to travel during the peak school holidays, you stand the best chance of finding a bargain the earlier you book.
As the summer holidays edge nearer, many parents will panic and book a trip meaning that demand can outstrip supply and prices tend to increase.
It also pays to book earlier if you have more specific needs than, say, a couple - you may be looking for interconnecting rooms or a hotel with a respected kids' club, for example. The sooner you start your research, the more likely you are to find a holiday that matches your needs.
Visit sales and sign up for alerts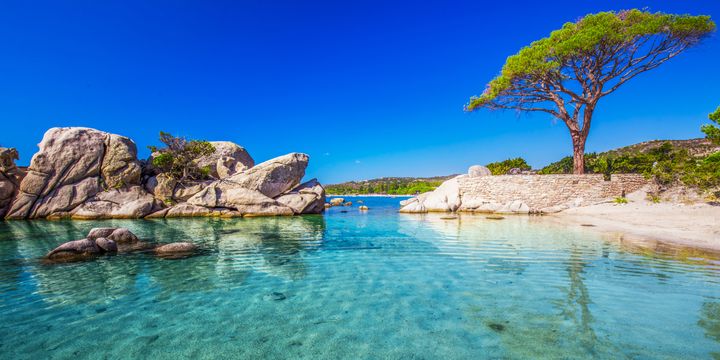 Trawling website after website looking for an offer can be an overwhelming task. To help narrow your search, keep an eye out for early or last-minute summer sales to bag a bargain.

You could also get the sales sent straight to you! Sign up to companies' newsletters to be among the first to hear about deals and see them all in one place.
Compare different trip lengths
If you're having no luck finding a brilliant seven-night deal, compare the price of different trip lengths.
Extending your holiday to ten or even fourteen days may not be significantly more expensive, meaning your holiday will be better value for your money.

Consider all board types…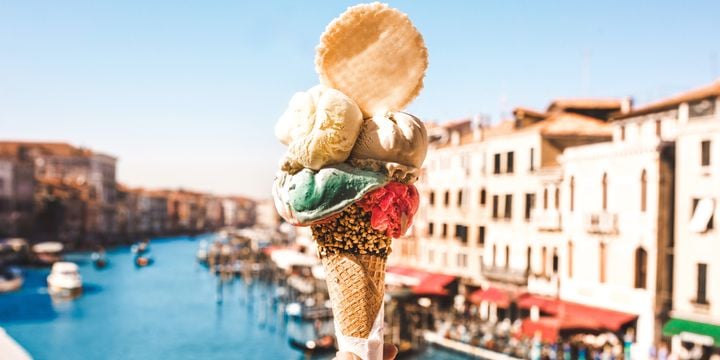 Don't assume that one board type will always be the cheapest option as both self-catering and all-inclusive holidays have their own cost-saving merits.
For example, all-inclusive breaks can be a great option for those who like to budget for the bulk of their trip before they even leave their house, while self-catering trips are perfect for travellers who like to make their own schedules and save money by buying in all of their own food and drink. Compare both options side-by-side to work out which is the cheapest option for you.
While you are making this decision, don't forget to consider how much it will cost to self-cater in the destination you have in mind as certain destinations will be a lot more expensive than others.
…and compare the price of DIY trips against packages
When you've found a deal you're happy with, make sure it's the best one available by quickly comparing the price of both package holidays and booking your flights and accommodation separately – you may be surprised which is the most cost-effective.
Use a price-comparison site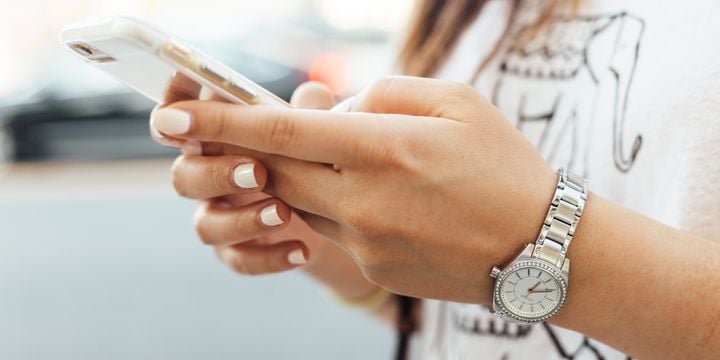 So you can enjoy the peace of mind that the price you've found is the most competitive out there, use a price-comparison site, such as TravelSupermarket, to compare holidays from all of the major companies in one place.
Think differently
If you can't find deals in the destinations you know and love, why not consider somewhere new this year?
Ask friends and family who know you well for recommendations or ask any connections you trust on social media. You never know, you may discover your new favourite place for a snip of the price of your trusty favourite.
But do your research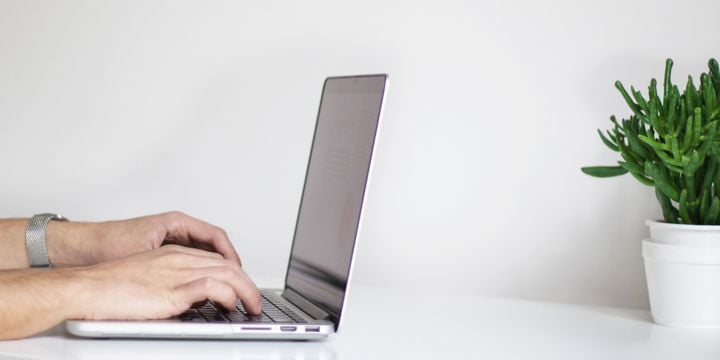 While trying somewhere new can both introduce you to parts of the world you may never have considered and save you money, if you've never heard of your destination or the hotel chain you're booking with, it pays to do a little research to make sure the deal you've found isn't too good to be true.
Take a look at online hotel reviews, do some research into the weather (certain places may be too hot for young children in summer), and check what's available in the resort you're visiting – you don't want to end up staying in a party destination with small children or in a quiet destination if you're after a party.
How to prevent going over your budget
Finding a great deal can be satisfying so, to prevent any costly mistakes overshadowing your achievement, make sure you:
Budget for all of the holiday extras you will need – such as car hire, travel money, airport parking and travel insurance – and add these costs to your trip price so you have a realistic idea on how much you will spend in total.
Avoid being stung by any airline charges such as luggage or admin fees. Read more on this here.
Check the cost of living in the destination you plan to travel to. You don't want to end up spending more than you can afford while you are away.
Take a look at our last-minute checklist and check out a host of other helpful last-minute holiday tips and advice on our late deals page.
Have a comment or question about this article? You can contact us on Twitter or Facebook.