7 Flight Rip Offs And How To Avoid Them
7 flight rip-offs and how to avoid them

March 6, 2019

By Joey Tyson
Finding cheap flights online can sometimes feel like making your way through a rainforest without a map – it's easy to get lost.
Instead of poisonous snakes, hazardous pitfalls and the prospect of starving to death, you're dodging extra fees and sneaky hidden charges.
But don't fret. We're here to help you navigate the airfare jungle – think of us like Bear Grylls without the predetermined scenarios.
Rip-off #1: Being charged for honest mistakes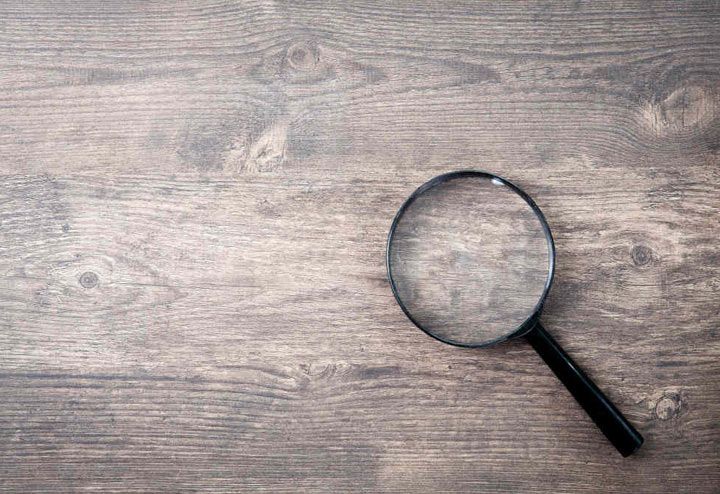 After hours online searching for the best prices, your mind can easily become mush.
That's when the mistakes happen. And these mistakes can be costly.
Misspelled your name on the booking? That'll be £160 to change it, please (with Ryanair at the airport). Forgot to add that extra bag on? Well, that's going to cost you, too.
These are the extra costs that really hurt, because they usually come from a moment of weakness.
So, make sure you avoid these ugly fees by checking the details you've entered… then checking again.
And, if you do realise you need an extra bag, for example, make sure you book it on online beforehand – it always works out cheaper than at the airport.
Rip-off #2: The great boarding pass swindle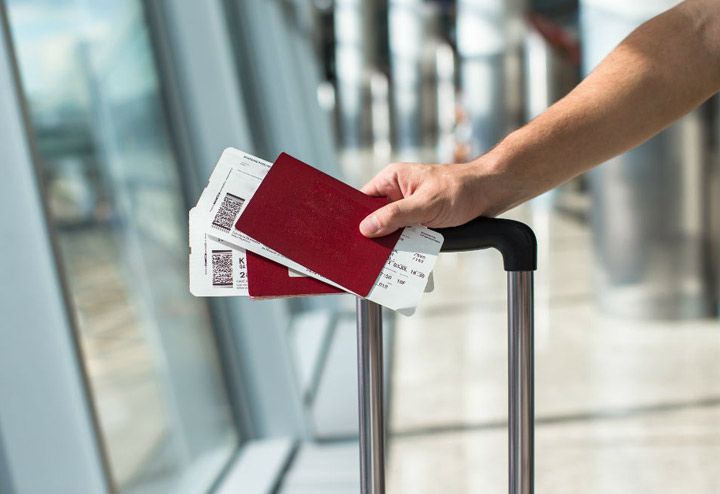 With some airlines, if you check in online and don't bring your printed boarding pass with you, a fee could be waiting for you at the airport.
Mainly a trick of low-cost providers, this dastardly fee goes well beyond the price of ink and paper. Ryanair, for example, charge £25pp to reissue your boarding card at the airport. Family of four and forget the lot? That could be £100 before you've had your first sangria.
The best way to dodge this pricey bullet is to check the policy with your airline and, if you need to, print all boarding passes off early and put them safely with your passports.
Rip-off #3: Booking through third parties you've never heard of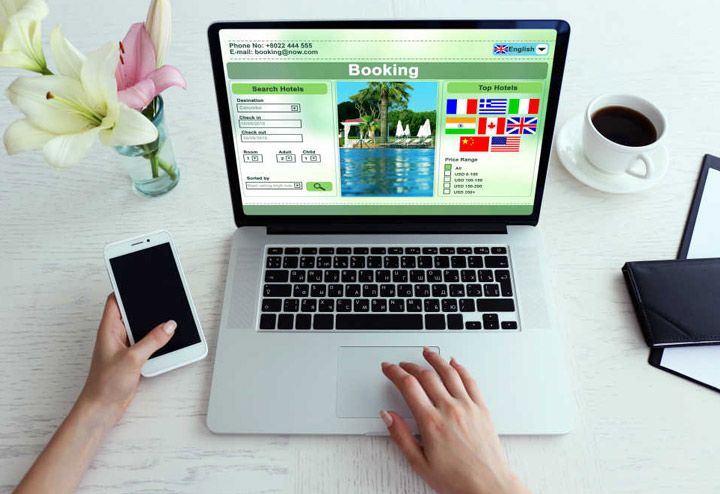 With charter and low-cost flights, it's almost always cheaper to book direct rather than through a third party. On TravelSupermarket we aim to show as many direct prices as possible to help you find the cheapest deals.
And, never ever use a third party you've never heard of. A company with no online reviews could be a disaster waiting to happen – it might seem like an incredible deal, but it won't seem so incredible when you realise the website you booked with has vanished from the face of the internet.
So, to avoid getting ripped off while booking, make sure you compare a wide range of providers using a comparison site and go direct where possible using reputable companies.
Rip-off #4: Paying to check-in at the airport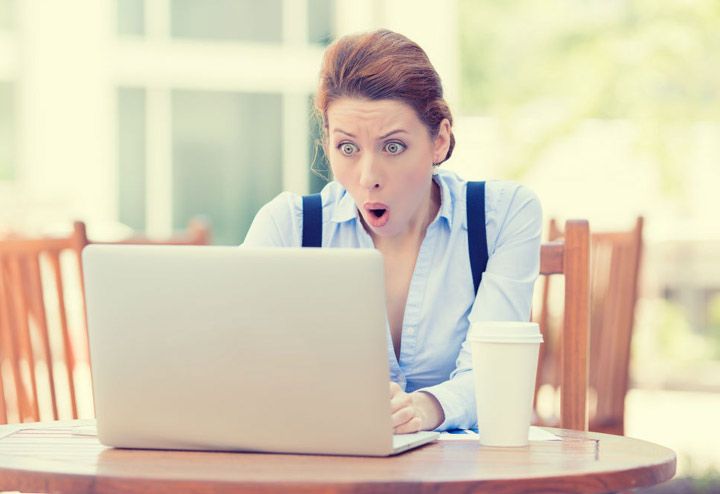 Some airlines charge you for the privilege of checking in at the airport. For example, Wizz Air charges €10 (£8.58), while Ryanair charges a whopping £55.
It's usually a feature of low-cost carriers and can be avoided easily enough by checking-in online. To ensure you don't forget, set yourself a reminder as to when the online check-in window opens for your airline.
Rip-off #5: Excessive prices for travel insurance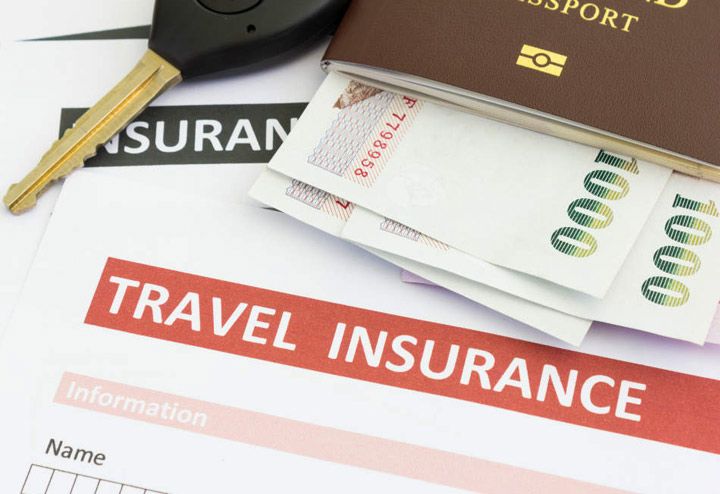 Once you've signed on the dotted line, your airline will selflessly take it upon themselves to solve every other holiday issue they think you have.
Top of the list is usually travel insurance: far less glamorous than the other parts of your holiday, but no less important. It can be tempting to get this boring bit out of the way while you're booking your flight or following an email from your airline.
But wait, as you'll probably end up paying more. We checked the cost of a seven-night, single-trip policy for a family of four heading to Spain in June 2018 (15-22) and found that a policy with easyJet would be £68.16. Aer Lingus, while slightly cheaper, was charging £35. And the same type of policy through a quick comparison on TravelSupermarket? £11.70.
The moral of the story? Shop around for your insurance as you would for your flight.
Rip-off #6: Silly seat fees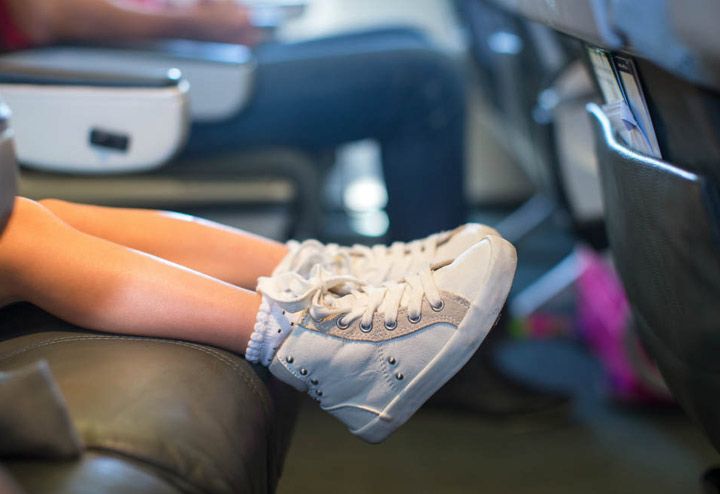 Potentially, one of the most annoying rip-offs is pre-arranged seat fees.
Ryanair charge between £4 and £15 per person – although anyone who's run the seating gauntlet of desperation when boarding a Ryanair flight may argue that it's actually good value for money.
Meanwhile, easyJet start at £1.99 and go all the way up to £29.99 (although this also gets you speedy boarding, among other things).

The best way to dodge this? Well, it's simple if you don't mind where you sit, but for families it can be an expensive affair. Some airlines, such as British Airways, don't charge on certain tickets and others prioritise family boarding so check what your ariline's policy is on seating before you pay.
If it's important to you, factor it into the overall price when you're comparing options.
Rip-off #7: Pointless points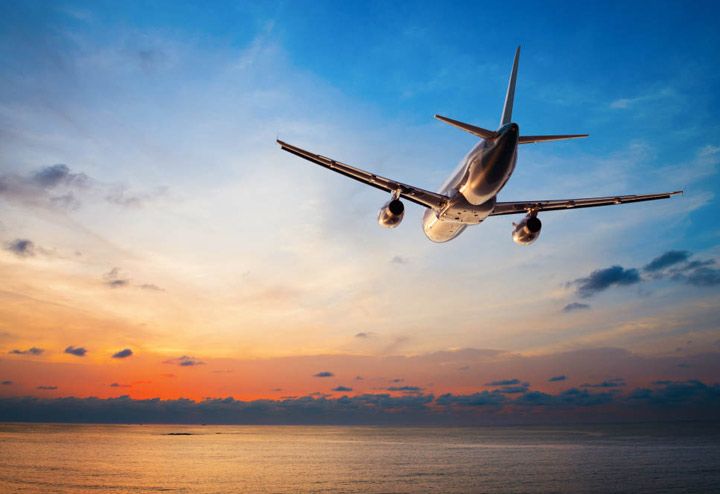 Frequent flyer schemes and rewards can be a great way to earn yourself a little travel treat, if you use them properly.
However, if you don't, you can actually end up losing out on what looks like a good deal, which completely defeats the object of the whole thing.
The main rip-off to avoid here is redeeming your points for a deal that isn't actually worth it. So, before you use your points, always check the real price of your booking. Generally it's better value to use your points on business-class or long-haul flights rather than economy.
Also, don't buy everything under the sun in the quest for more precious points. They should be a bonus as a result of your usual spending and not something that results in you spending more.
Please note: All facts and prices were correct at the time of writing and are subject to change.
Have a comment or question about this article? You can contact us on Twitter or Facebook.