Revealed! 7 ways to cut the cost of long-haul flights

April 16, 2019
By Joey Tyson

With so many options when it comes to long-haul airlines, it's never been easier to fly to an exotic destination on the other side of the world.
But, unless you know how to find a bargain, flying to far-flung locations can hit your wallet where it hurts.
To help prevent this, we've put together some top tips to help you get that once-in-a-life-time trip for less.

1. Consider a different departure point
The quickest and easiest way to cut the cost of a long-haul flight is to look at all of the available options using a comparison site.
Not only will you get a huge range of results for a few minutes' work, you'll be able to figure out which flight is actually the best option for you.
Some of the things it's useful to check:
· Direct vs connections (how much will you save and is it worth it?)
· Is it cheaper to fly at an unsociable time? (early morning/late night)
· How much does avoiding checked baggage save? (and can you manage with hand luggage?)
If you're just after the lowest price possible, make sure the results are filtered to return the cheapest first.
2. Don't discount a layover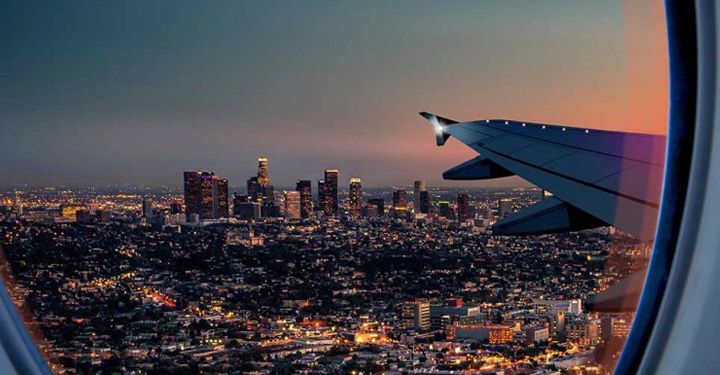 At first a lengthy layover might sound like an absolute nightmare, but it could it save you hundreds on a flight fare.
For example, we looked at return flights to Perth flying from London in November and found big differences between direct routes and those with one stop over.

We found flights with one stop on TravelSupermarket for £612 with Cathay Pacific (27 hours flying out) while a direct flight would set you back £930 to travel on the same dates with Quantas (17 hours flying out). That's £300 saved for a longer flight.
Uusually the more changes and the longer the layover, the cheaper the flight. But it all comes down to your preferences. If your layover is long enough, it might also give you the chance to experience a new city en route to your holiday destination.

3. The secret art of code-sharing
Code-sharing sounds about as exciting as doing your weekly life admin. Turns out, names can be deceiving because if you get this little trick right, you could be in for a hefty saving.
First, the basics: what is it? Code-sharing is when two airlines sell seats on the same flight, but only one carrier actually flies the route. So, you might buy a ticket with Virgin Atlantic, but you'll end up flying with Singapore Airlines.
There are plenty of reasons why airlines do this, but the main one is so that they can add specific routes to their itinerary without committing a full aircraft.
This means that there are often two prices for code-share flights: one from each carrier. And the best bit? Sometimes, one is cheaper than the other. You find these flights on comparison sites; it should be quite clear that it's a codeshare (for example, if you book with Virgin, but it's actually a Singapore Airlines operated flight, they should point this out).
This tends to work when you already know the exact flight you want (or prefer a certain airline). Once you've found your flight, you can run a quick online search to check which airline it codeshares with (for example, Virgin Atlantic share with Air China, Air New Zealand, Delta Air Lines, Flybe, Jet Airways and Singapore Airlines). You can then use TravelSupermarket's flight search tool and filters to check if any of its codeshare partners offer the flight at a cheaper price.
4. Book on the "cheaper days"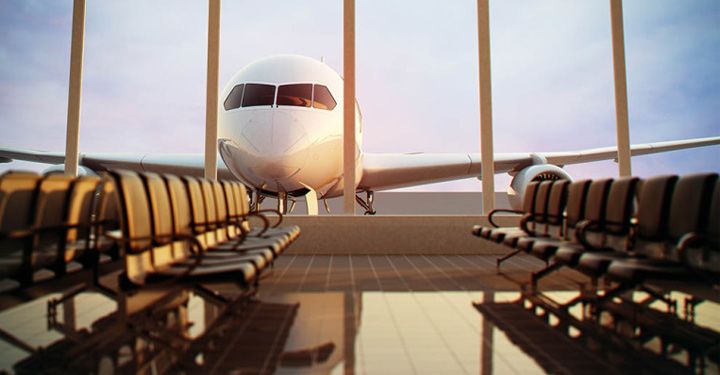 Every year, new research seems to be released by a travel company claiming to know when "the cheapest day to book a flight" is. It's usually Tuesday.
Whether that's correct or not is up for debate as lots of factors determine flight pricing.
So which is the cheapest day to book a flight? If you can be flexible, compare each day of the week using our search tool to find out if there are any savings to be had.

5. Travel off-season
The flight business is a supply and demand industry. As a result, if demand for a destination goes up, so does the price.
This can happen for any number of reasons in travel, but the most obvious one is the peak season. If you can be flexible with your travel plans, look to fly during your destination's off or shoulder seasons and you could save a packet on your airfare.
When we looked, flights to Havana, Cuba in February, 2020 (the middle of Cuba's peak season) were over £200 more expensive than in June this year start of the shoulder season).

And this doesn't just mean avoiding the British high season (July to early September), but also your destination's. Cuba's peak season, for example, runs from December to April due to a combination of good weather and holiday season.
A small caveat to bear in mind here: look at the weather throughout the year where you plan to travel to. There's no point saving money only to have a washout holiday.
6. Consider a package deal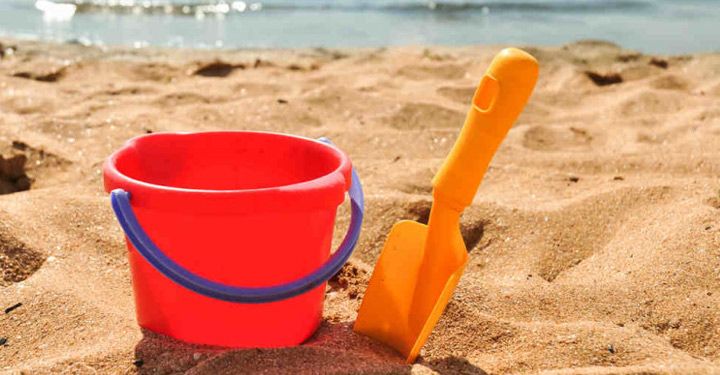 If you're just after 10 days in the sun somewhere exotic with minimal fuss, then a package deal could save you - as the following examples shows.
Return flights from London to Cancun, Mexico in January (8-18) cost £550pp alone, while a package for flights and a hotel (three-star, room only) was only £522 – it's cheaper and your 10 nights .
It could also be worth calling into your local travel agent to see what they can offer. When hunting for a travel bargain, there's no harm in checking all the options available to you.

7. Book early for the best chance of a bargain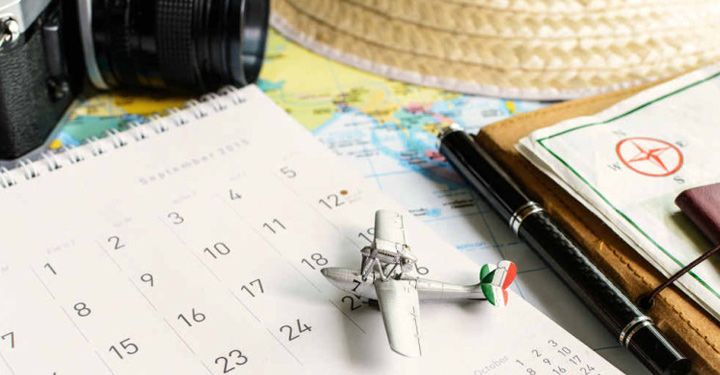 Once a long-distance flight has been released, it will generally only get more expensive as time passes. That means leaving it last-minute is a bit of a waste of time. To stand the best chance of getting a cheap price, look to book as early as possible.
Scheduled airlines – the type of airline that will generally offer long-haul routes – such as British Airways will usually release their flights as many as 11 months prior to the flight's departure date.
So, once you've got your destination in mind, get hunting as early as possible, even if it's for a flight next year to stand the best chance of bagging a bargain.
Please note: All prices were correct at the time of writing and are subject to changed. All fares are based on two adults travelling on return flights.
Have a comment or question about this article? You can contact us on Twitter or Facebook.