How To Get The Best Seat On A Plane
How to get the best seat on a plane (and other seating dilemmas, solved)

June 21, 2019
Anyone who has spent more than an hour in the sky knows that not all plane seats were created equal.
There's the coveted exit row seats with their miles of legroom, rows six to eight on Ryanair (for a quick disembarkation without needing to pay the premium) and of course, the dreaded middle seat.
Getting the right space can be a bit of a gamble, especially when you're navigating ticket tiers and sneaky seat election fees. However, there are a few ways ensure you get the perfect place for you…

So, what is the best seat on a plane?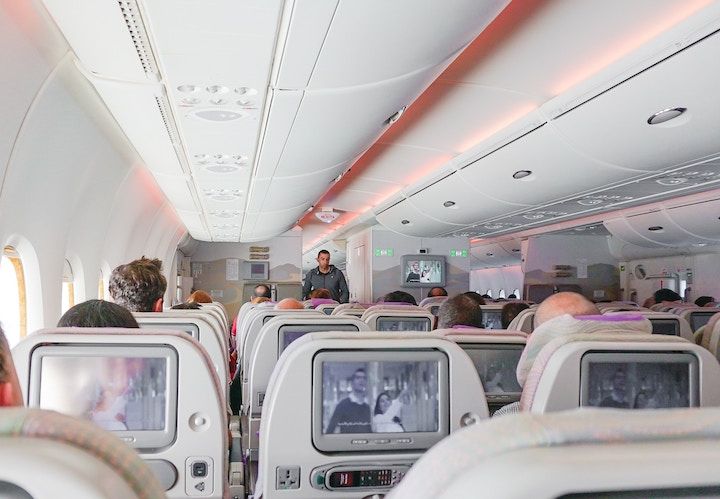 First class seats obviously take the crown here but if you're flying economy with the rest of us, there's a few 'best' seats on the plane to fight for.
Generally, any aisle or window seat towards the front of the plane, as well as roomy exit row spaces, are the best an aircraft can offer.
Seats at the front of the plane allow for a speedy escape once the plane has landed, aisle seats offer a little extra legroom as well as the ability to go for a wander with ease and window seats boast a place to rest your head and pretty views during take-off and landing.
As for whether aisle or window seats are better, that's really a question of personal preference. Think about whether you'll actually enjoy staring out at endless clouds and darkness from your window seat and whether you mind sitting by a potentially busy thoroughfare that other passengers and flight attendants frequent.
How can I get the best seat on a plane?
There are a few ways to get the best seat on a plane – or close to it.
Most airlines allow free seat selection with online check-in. Depending on who you're flying with, this can open up between 30 days and 24 hours before your flight so be sure to jump on this early to get the seat you're after. As soon as you book, have a look at your airline's check-in policy so you know when to strike for that seat.
Alternatively, and this might be more important for your long-haul flights, consider purchasing a better seat. Some carriers allow you to pay extra for exit row seats or to check-in and choose your seat early. Frequent flyers loyal to an airline's points program might find seat upgrades easier to snare, too.
But don't fret if you've missed out. There's no harm in politely asking for a better seat at the desk on the day. Just remember to be specific about what you're after (ie ask to swap your aisle place for a window seat). The same goes if you're travelling as a pair and sitting apart – get to the desk early and ask to sit together
Where is the best seat on a plane for the least amount turbulence?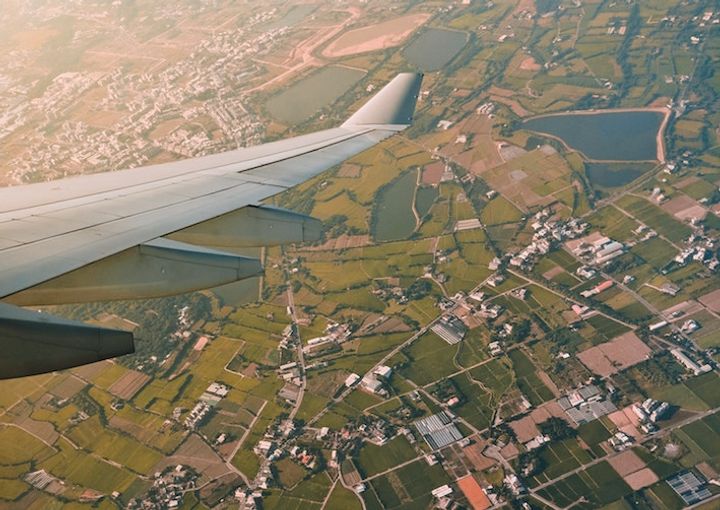 Bothered by bumps in the sky? For the smoothest journey, opt for a seat over the wings. You're closer to both the plane's centre of gravity and lift, meaning you're a little more sheltered from external forces such as wind.
Seats at the front of the plane also withstand turbulence a little better; larger planes that fly at a higher altitude tend to be less affected by it.
If you're shaken by turbulence, dodge the back of the plane – it's where you tend to feel it the most.
Which is the best seat on a plane if I want to sleep?
Window seats in front of the wings are generally the best seats on a plane to get some shuteye: you're protected from the bustle of people and food carts moving through the aisle, you have the option to rest your head on the window as well as your chair and noisy engines are usually behind you.
On quieter journeys, keep your eyes peeled for better seat – you may even end up with an entire row to yourself! It's also worth avoiding the high-traffic areas (and smells) by the loos.
What does seat pitch mean on a plane?
It's not always about the best seat on a plane; who you fly with will affect your comfort, too. That's where seat pitch comes in.
Seat pitch is the distance between one point on a seat and the corresponding point on the chair in front – say, between the headrest of your chair and the headrest of the chair in front.
It's not exactly legroom but many airlines share this information so you have some idea of how much space you're getting. For most economy seats, you can expect anything between 29in and 34in. Generally, this is the same across all seats on an aircraft (except for exit rows and bulkheads). SeatGuru break them down here.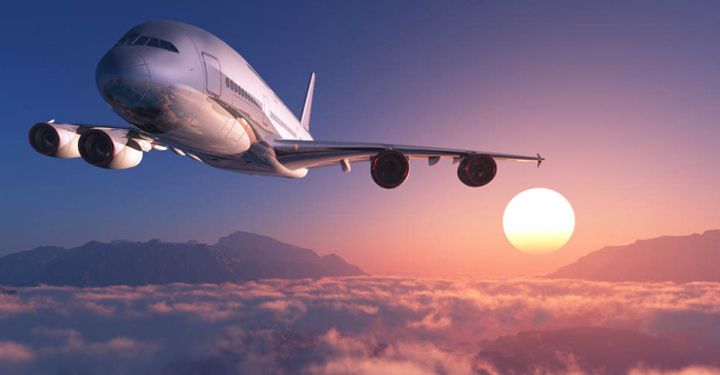 What is a bulkhead seat in a plane?
Bulkheads on a plane are the dividing walls between classes, say between business and economy, or between the galley/toilets and seating. Bulkhead seats, therefore, are those in the row immediately behind the wall.
Seats in this row have their own pros and cons for travellers: pro – you won't have reclining chairs impeding on your space; con – you're tantalisingly close the comfort of business. Pro – seats usually has more legroom; con – you'll have to store your luggage in the overhead compartment during take-off and landing.
What is the best seat on a plane when travelling with a baby?
Speaking of bulkhead seating, this is an excellent spot to aim for if you're travelling with an infant. Airlines such as British Airways offer a foldout space for a bassinet to rest on. These are the gold nuggets of traveling with babies and can be highly coveted so book your tickets early and call the airline directly to snag a spot here.
Keep in mind, however, that you probably won't be able to seat your whole party together if mum and bub want to sit in the bulkhead row. Your hand luggage may need to be stowed in the overhead lockers during the flight, too.
Otherwise, aisle seats are a great get, allowing you to take fidgety kids for a walk should they need it. Alternatively, you could gamble with booking a window and aisle seat and hope the dreaded middle seat is left empty, meaning more room for you and bub to stretch out!
Have a comment or question about this article? You can contact us on Twitter or Facebook.