We compare millions of holidays from the UK's leading travel companies





Top South Africa destinations
Top South Africa holiday deals
With 11 official languages, nine distinctive provinces, eight UNESCO World Heritage sites, a complicated history and a diverse population, South Africa is no easy country to get your head around!
There are so many types of holiday to have in South Africa. For instance, you could take a sophisticated food and wine journey through the Cape Winelands, relax at a beach retreat in Durban, spot mighty lions in Kruger National Park, or tour a multitude of museums and historical sites – the list goes on and on.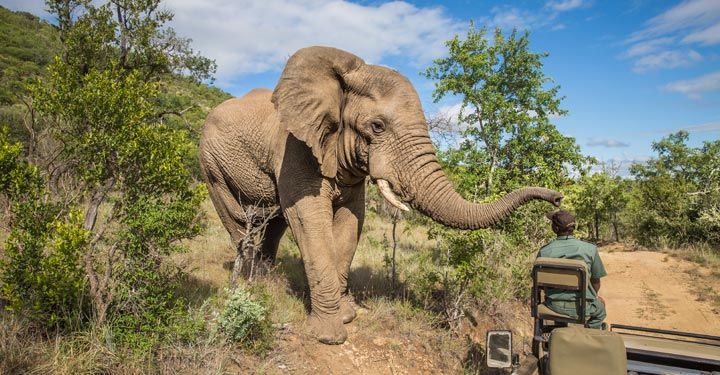 What's more, South Africa is one of the best 'bang-for-your-buck' holiday destinations in the world.
Travel Information
Language
English, Afrikaans, Xhosa, Ndebele
Currency
South African rand (ZAR)
Average flight time

(from London)

11 hrs 44 mins
Get your travel essentials sorted for less
Related destinations