Escaping from wintry weather in February can be tricky, so here we round up some great ideas to help you get the holiday you need and deserve. At this time of year you'll need to travel further afield than the Med to bask in sunshine.
Consider the Canary Islands for a good-value break with temperatures in the mid-20s and long stretches of sun. Heading further afield to destinations such as the Red Sea, Florida, the Caribbean, the Maldives, Goa and Dubai will also give you plenty of sun to top up your vitamin D levels and leave you with a healthy looking tan.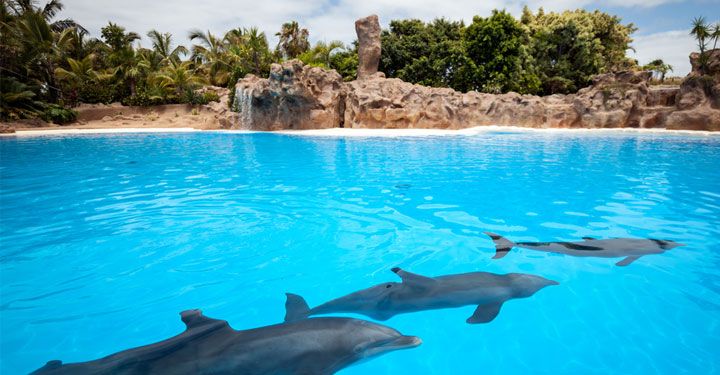 February is a great time to take a city break before high temperatures make sightseeing hard work. For the more northern cities you will need to wrap up to keep warm - but with lots to see and do they make fantastic locations for family holidays.
From Athens and Rome through to Berlin and Stockholm - and of course the classics such as Paris, Amsterdam and Barcelona - there are plenty to choose from. And at this time of year you'll also get great holiday prices with cheap flights and hotels on offer.