Are these the world's 11 most boring places?
Updated November 18, 2020
(Published December 5, 2018)
By Simon Busch
Turns out one traveller's dull as ditchwater is another's safe as houses.

Read our rundown of allegedly snooze-inducing spots and then let us know where's the most utterly unremarkable place you've ever been to.

Birmingham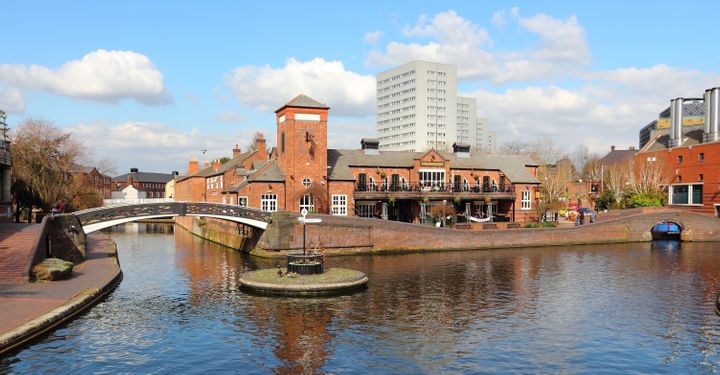 In a TripAdvisor poll, users voted poor Birmingham as the most boring city not only in Britain, but all of Europe. Twice.

On the upside, there's plenty of retail "therapy" if you get the blues, with the vast Bullring shopping centre and a Selfridge's outlet with memorable "bubble-wrapped" facade. There's also the Cadbury World attraction, celebrating Birmingham's chocolate legacy.
Lonely Planet even calls the city "happening" and "buzzing". And with exciting redevelopments in the works, maybe it will shake the boring tag next year.
Hatfield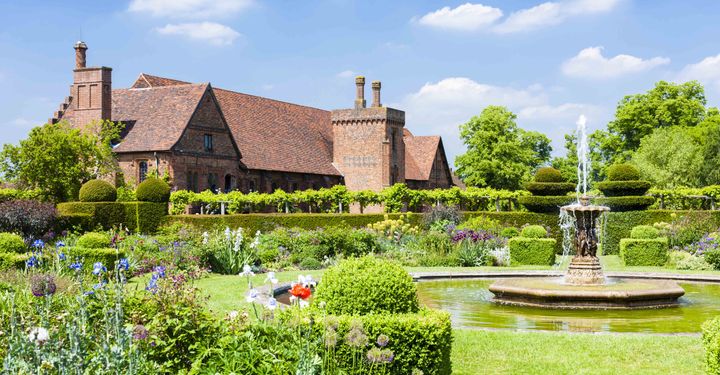 But, hang on, who's saying Birmingham is the dullest city in Britain, anyway? Not the readers of the infamous 'Crap Towns' website, who voted the Hertfordshire town of Hatfield into that inglorious spot.

Nothing about Hatfield seems obviously excruciatingly dull. It's a former aerospace centre, it's got a lot of modernist architecture and even a university. Yet nonetheless, it beat the next most boring town in the Crap Towns poll – Banbury, Oxfordshire – by quite a margin.
Brussels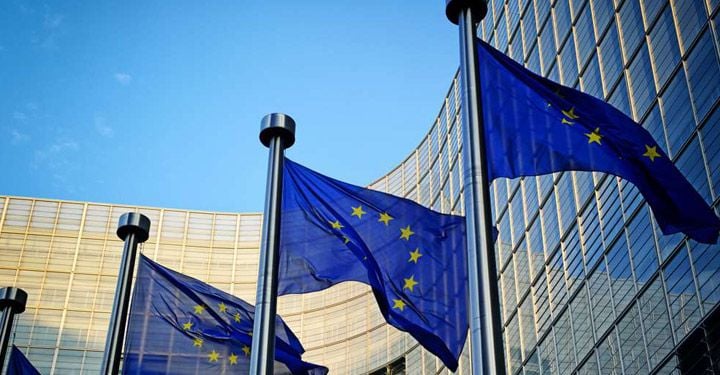 As the headquarters of the European Commission, the European Parliament and NATO, Brussels is in a sense one giant bureaucracy.

And bureaucracies are not frequently compared to discos or racetracks, say, in the excitement stakes. Perhaps no wonder the Belgian capital was voted most boring city in continental Europe in the same TripAdvisor poll that did it for Birmingham.

But – and it's a big but – Belgium is also renowned for the sheer variety, quality and, it has to be said, alcoholic strength of its beers. Many chocolate aficionados – there's a theme here – also consider the Belgian sweet stuff to be the world's finest. So there's plenty to swill and swallow if dullness threatens in this city of clerks.
Liechtenstein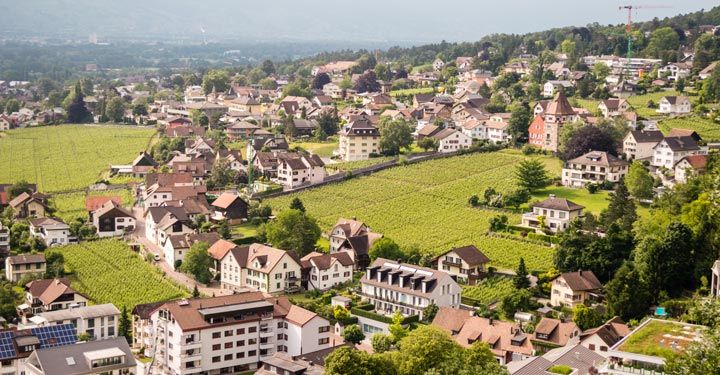 Welcome to the world's largest producer of dentures!

It's perhaps no surprise that you often hear this minuscule monarchy described as even more boring than Switzerland. Liechtenstein can't even make it to the smallest country in the world spot – it sits in undistinguished sixth place.

But, like the occasional human, what Liechtenstein lacks in stimulation it sure makes up for in looks. Few other places on the planet pack in so much lush, soaring mountainous beauty in such a small space.
Lubbock, Texas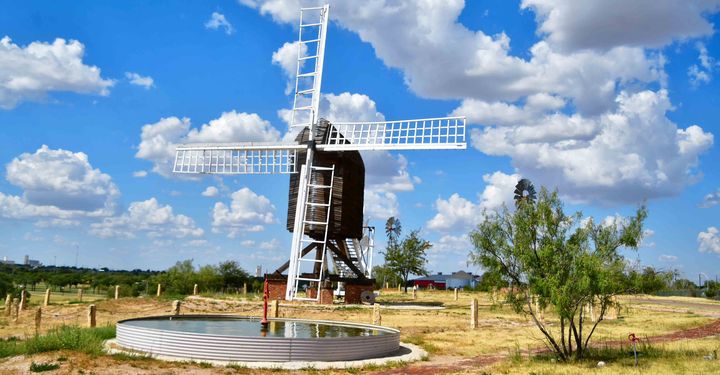 Perhaps you'd be even less inclined to pass through Lubbock if you heard it had once been ranked as the most boring city in America by the Movoto.com website (whose subject, "the lighter side of real estate", itself doesn't sound exactly pacy).

The Texan town is described in the list, which caused quite a stir stateside, as "decidedly devoid of music venues, non-fast food restaurants and active life options".
It does sound a little like what Lou Reed and John Cale had in mind when they sang: "There is only one good use for a small town/You know that you want to get out."

Its tourist board Visit Lubbock, however, would beg to differ (although whether the tourist office's name is meant to be an order or invitation is unclear). It points out that the city was the birthplace of Buddy Holly and extols its "touch of modern with classic West Texas friendliness". So there.

Boring, Oregon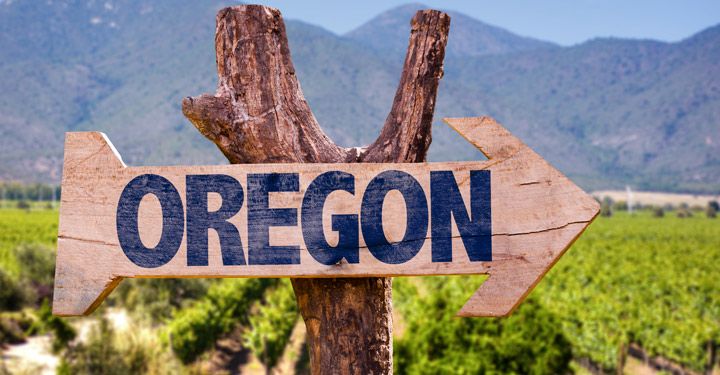 At least Lubbock isn't actually called Boring. Boring, on the other hand, is. As if rather perversely to underline the point, the Oregonian town has since 2012 been a "sister community" to the Scottish hamlet of Dull.

Trickily playing with your expectations, local tourist chiefs have given Boring the tag line: "The most exciting place to live".

In fact, Boring (whose title derives from an early resident's surname) doesn't sound any more boring than many other middling northwestern US towns, although the proliferation of punny tourist memorabilia perhaps risks making it… irritating.

Canada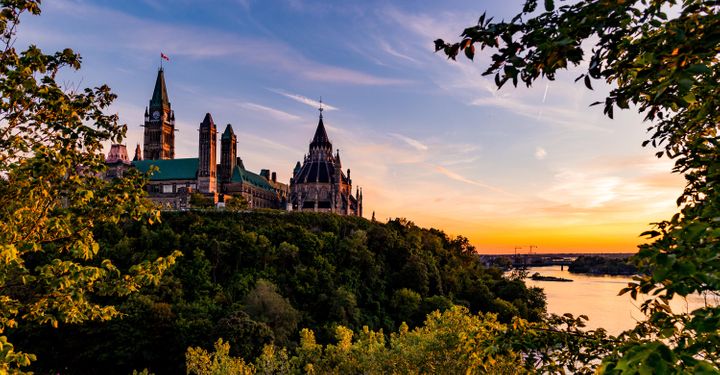 Canada has long been tarred with the boring brush. The premise seems to be that the country's just too safe, clean and affordable – lacking in enough of life's challenges.

Very long, very cold winters, when the whole nation is stuck indoors and goes a little stir crazy, appear to aggravate the problem.

Canada even has its own Boring Awards. Ottawa won "most boring city" and the country's former PM, Stephen Harper, "most boring Canadian".

But is it really that boring? Canadian cities such as Vancouver consistently jostle around the top of most liveable places lists, and half the world wants to immigrate to the country. Could "boring and proud" be Canada's next big tourism campaign?
Qatar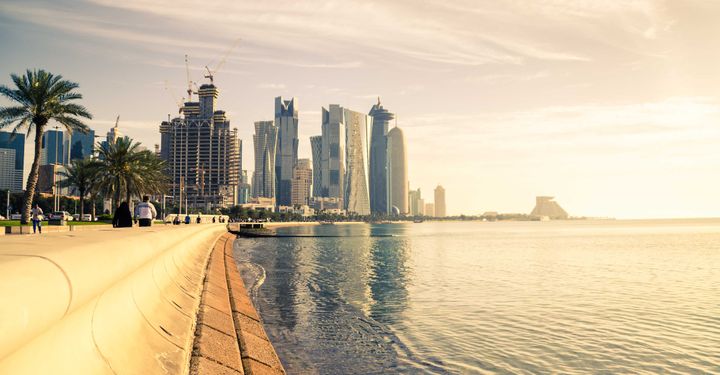 Qatar didn't blow its spectacular wealth (it's the world's largest supplier of liquefied natural gas) on ski slopes in the desert, manmade islands and the world's tallest building, like Dubai did.

Instead it turned itself into a worldwide centre for, um, conferences. And shopping malls; Qatar has a lot of shopping malls.

In the complete opposite of Canada's problem, with summer temperatures of 50C many people here never step out of their houses or cars for months at a time. And if they could go outside without frying their expensive shoe leather, expats complain, there still wouldn't be much to do.

Qatar may not be the most exciting place in the Middle East but the capital, Doha, does have a museum with the world's largest collection of Islamic Art. And it's hosting the FIFA World Cup in 2022, of course.
Singapore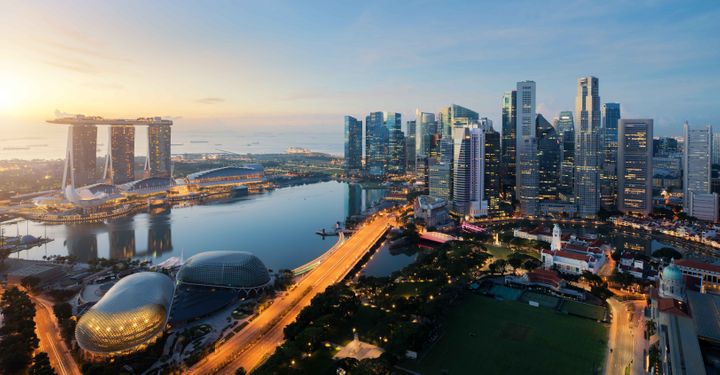 Singapore hasn't banned excitement but you get the feeling it might have thought about it.

Many other mildly disorderly things attract a stiff fine in the city-state, including chewing gum (S$1,000 – about £490 – for a first offender spitting it out on the street), littering (S$300) smoking almost anywhere ($200) and jaywalking ($20).

With so many restrictions, detractors say, there's nothing to do in Singapore but shop, eat and sweat in year-round hot and humid weather.

CNN even published a list of the ten most boring things to do in Singapore, including "Have dinner at the airport" ("people do it in the hundreds, especially on the weekend") and watching gamblers at the casino. Thrilling!

But – hang on – what's this? Lonely Planet rates Singapore's "strange brew of Chinese, Malay, Indian and western cultures" and made it its top country to visit in 2015. It can't be that dull then.
Canberra
"Canberra: Why wait for death?" asked Bill Bryson; the Economist called it: "Pyongyang without the dystopia".

Even the city's founding was a wishy-washy affair. When Melbourne and Sydney couldn't agree on which should become the country's capital they chose instead a rural hamlet more than 100 miles from Australia's gorgeous coast.

Politicians' thinking at the time was that at least all the bureaucrats who'd be working at the government departments there would be spared the immoral temptations of the big city. Yep, Canberra is full of bureaucrats.

"Slightly sterile" and "low on spontaneity" is what Lonely Planet actually says about the capital, but its fans retort that it's one of the world's greenest cities and they rave about the restaurant scene and excellent coffee.
But wait. Once again, Lonely Planet beg to differ. According to the publisher, Canberra has both "culture and entertainment" and offers "something for every kind of traveller". In fact, they rate it so highly, that the Aussie capital ranked at number 3 on LP's top cities to visit in 2018 list.

SE830220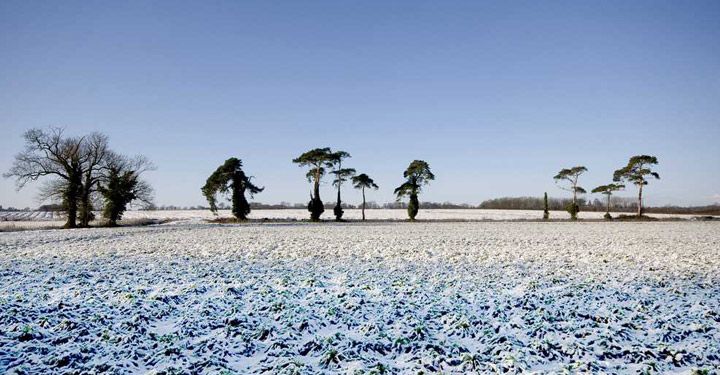 SE830220 sounds boring, and it is. The travel writer, Tim Moore, made a pilgrimage here as part of his journey around the most unremarkable bits of Britain: the little slice of East Yorkshire is, according to the Ordnance Survey, literally the most featureless map segment in the country.

"No ditches, streams or buildings," one of the organisation's press officers said, although "there is an electricity pylon in one corner".

"Cold, dark and extremely lonely," was Moore's conclusion when he arrived, but SE830220's owner, farmer Tom Ella, pointed out in its defence, fairly enough: "Look, it's just a beet field!"
Have a comment or question about this article? You can contact us on Twitter or Facebook.