How to do the Costa Brava on a budget

Most holiday destinations have a standout attraction, whether it's beautiful beaches, lush countryside or top-notch food.
Not many can claim to offer all three, but on Spain's Costa Brava that's exactly what you'll find, with miles of spectacular coastline, crystalline waters, fascinating Medieval villages and superb cuisine all on offer.
What's more, enjoying all this needn't break the bank – prices here are significantly less than you'd pay elsewhere in Europe and there's plenty to do on a budget, writes Eddi Fiegel.
Compare cheap holidays in the Costa Brava
Where to stay on a budget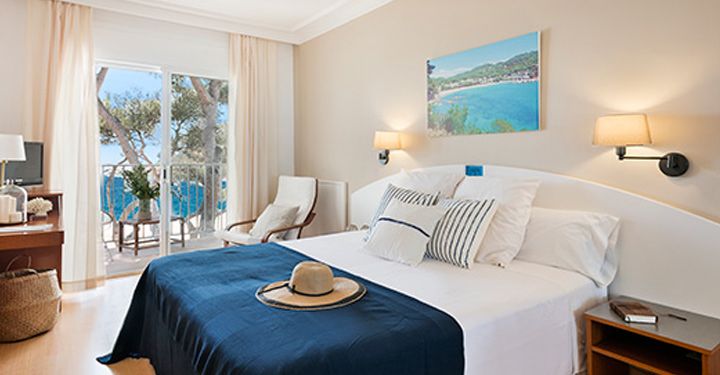 The pine-laced crescent bay at Llafranc is one of the prettiest and most elegant on the Costa Brava and this hotel has prime position on the seafront promenade.
The great value rooms are clean and bright and surprisingly spacious for the price. There's also a restaurant downstairs with a 3 course menu with wine and aperitif for €18.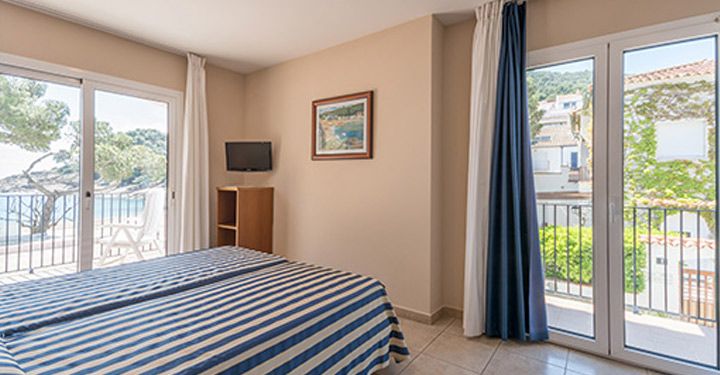 Tamariu is another even more dainty horseshoe beach and the sea views from the hotel are gorgeous. The hotel sits right behind the bay, and its small, light and airy bedrooms are clean and contemporary with a crisp, nautical colour scheme of beiges, navy and whites.
The hotel restaurant also has great views and a good, reasonably-priced selection for lunch and dinner (€25 for three courses, drinks and coffee).
Compare cheap hotels in the Costa Brava
Where to eat on a budget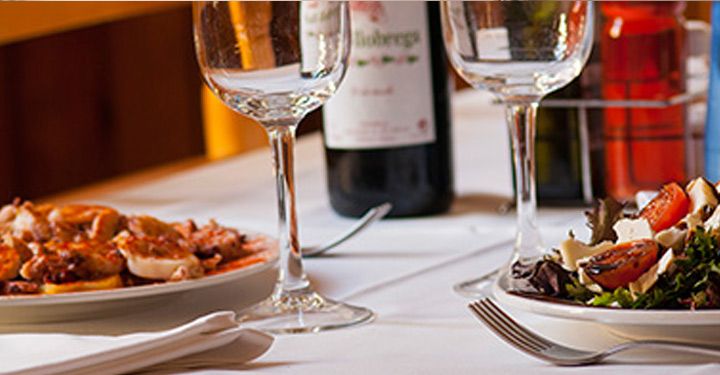 This is the kind of amazing-value, untouristy restaurant that you'd never normally find without a tip-off. On the main drag of a small village, from the outside it looks like nothing more than an uninteresting neighbourhood bar.
Step inside, however, and the cavernous interior is filled with locals tucking into some of the heartiest fare around. Specialties include snails and escudella i carn d'olla – a traditional stew served in two parts with noodle soup and a plate of cooked meats.
If you want delicious, fine-dining-style food at a bargain price, this is the place to come. On a side street in the small town of Palafrugell (just inland from its seaside sister town of Calella de Palafrugell), you can tuck into wonderful paella-style rice dishes with fresh prawns or slow-cooked lamb in a beautiful Art Nouveau villa.
There's also a lovely, lush garden area – make sure to visit for the great-value lunchtime set menu.
What to see on a budget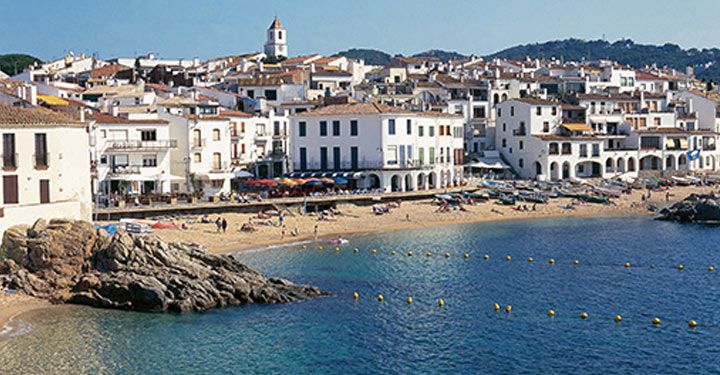 The stretch of the Costa Brava between Palamós, north of Barcelona, and Cadaques, just a little way south of the French border, features a glut of gorgeous beaches, from sweeping, pine-laced crescents to rugged, smugglers' coves.
Playa de Canadell at the seaside town of Calella de Palafrugell is a family favourite and a great place to while away a day. Do like the locals do and bring your own beach towels to stretch out on the sand and admire the views out to sea.
If you get peckish, the town is filled with restaurants and bars, but for a cheaper option head to one of the bars in nearby Palafrugell and ask for a bocadillo para llevar – basically a baguette sandwich to take away.
Alternatively, if you're in a car, the Mercadona supermarket just outside Palafrugell town centre has a fabulous fresh fish counter where you can get a pack of fresh prawns and some beers or wine for a beachside feast.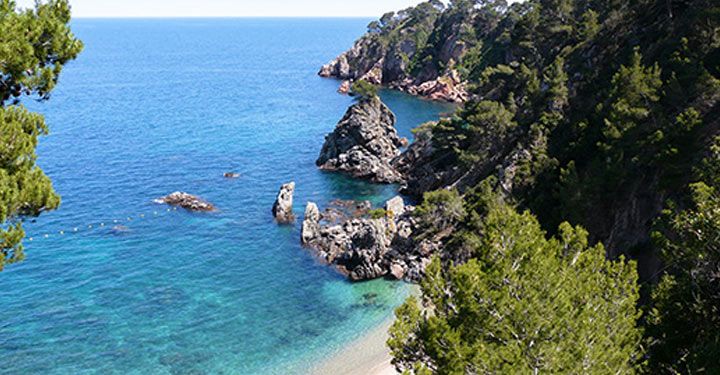 If you're feeling more active and want to get a real sense of the winding, wooded coastline, take the Camino de Ronda coastal walking path. There are spectacular views and you'll also reach some of the region's most unspoilt, bijou beaches.
Cala Golfet is a tiny, tucked away cove, while much further along you'll find the impressive Playa de Castell – a vast stretch of silky sand backed by dense woods and no hint of a building in sight.
Playa de Castell does have a chiringuito beach shack, but if you're in a car it's cheaper to pick up a sandwich from one of the bars in Old Town Palamos about 10 minutes' drive away.
Otherwise, if you prefer a bit of inland culture, laze away your afternoon exploring the narrow, pedestrianised streets of Peratallada. Surrounded by a moat and filled with geranium-laden balconies and winding, cobbled lanes, this is one of the area's prettiest Medieval walled villages.
Save money on drinks by avoiding the terrace cafés on the main square and take a seat in one of the side-street bars instead.
How to get around on a budget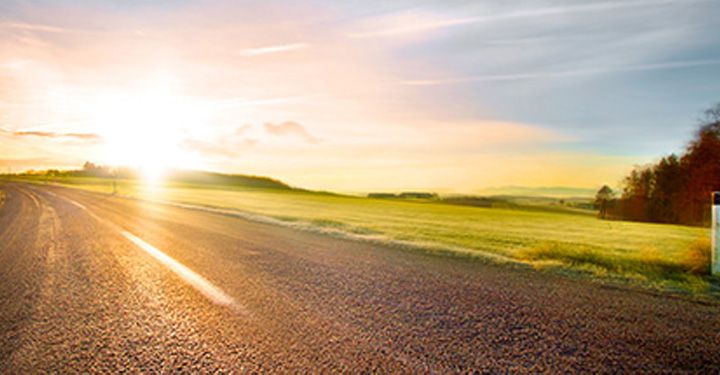 The best way to explore the Costa Brava is by car, although Sarfa runs three buses a day from Barcelona airport to various towns on the Costa Brava (€20.50 each way; compras.moventis.es).
Compare cheap car hire in the Costa Brava
My Insider Tips
Avoid the high-season, high prices of July and August if you can. The weather in May or September is often gorgeous and you'll notice the difference in the room rates.
Most restaurants and many bars offer a set menu at lunchtimes or menu del dia with three courses and wine for a fixed price. These are usually the best value so feast at lunchtime and snack in the evenings.
Restaurants and cafés with terraces by the sea or on town squares often have a different price for drinks and food if you sit inside. Go for a window-side table indoors or a seat at the bar and you'll notice the difference in your bill.
Please note: All prices correct at the time of writing.
Have a comment or question about this article? You can contact us on Twitter or Facebook.