November 15, 2019
By Meryl Pearlstein
Does the thought of navigating the Big Apple – with its network of streets, myriad transportation options and enormous crowds – throw you into a panic?
Don't let it daunt you – with our tips and advice, your holiday will so be smooth and delightful, you'll want to go back for more!

New York 101: Look like a local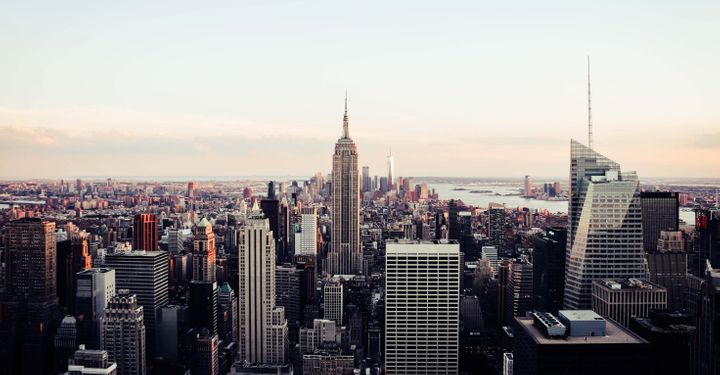 In New York City – perhaps even more so than in other US cities – it's important to walk like you know where you're going. Though the city is super visitor-friendly, anything from walking three abreast on a sidewalk, gazing upward in awe to stopping for a selfie will mark you out as a tourist. Even so much as talking on your phone while not paying attention will make you stick out in a crowd; people walk quickly here and with purpose.
Speaking of street smarts, it's advised you avoid contact with the following: anyone costumed as a superhero or cartoon character, anyone dressed as the Statue of Liberty, street performers wearing body paint (desnudas) and those "frozen" as a gilded figure. No conversation, no photos, no staring – money will be demanded for the privilege and they will immediately know you're an out-of-towner who has money to travel.
Since you'll be walking a lot, wear comfortable shoes. Do as the locals do, and don ballet flats, trendy sneakers or anything with a rubber sole – you'll appreciate the comfort when navigating cobble stones, footpaths, grassy green spaces, and sometimes torn-up streets that are being re-paved. Save the high heels for your night at the opera, rather than for touring.
And, regarding clothing, dress like you're in a city, not at the beach or on a cruise. No sandals with socks, t-shirts with slogans or overly suggestive blouses – New Yorkers are a sophisticated lot.
Get subway savvy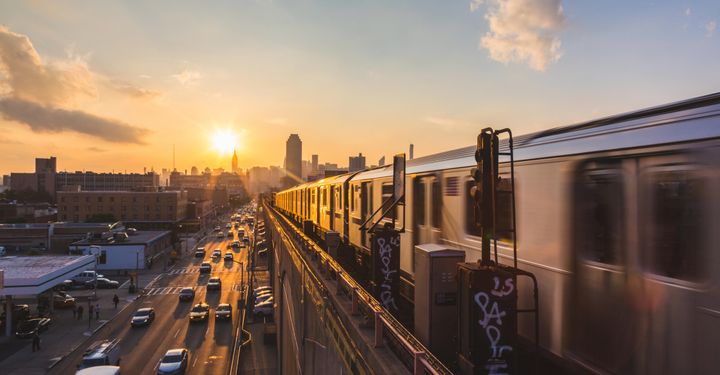 Learn the subway as best as you can – it's your best bet for getting around. A MetroCard ride gives you a free transfer from subway to bus, from one bus line to another, or from subway to subway within a two-hour period so use it to your advantage.
Be sure, too, to have a subway map in your possession so you can see which trains are local, which are express, and where the transfers are. A good app to download for this is iTransNYC. NYC Transit, another app, shows nearby bus and subway stops when you input your desired destination. And, when in doubt, ask a local; New Yorkers are actually friendly and helpful.
Be efficient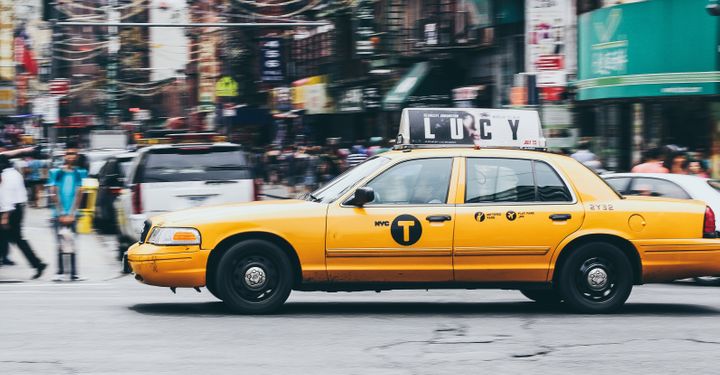 Since New York City is crazy big, some pre-planning will help you optimize your time.
Research the museums that interest you and check the opening times (most are closed on Monday). Then, with the help of your hotel concierge or a friendly local (there's a recurrent theme here!), you can figure out how to travel most quickly from one location to the next without needing to crisscross the city many times.
Walk whenever you can – it's still the best way to experience the local flavor – or take the subway as mentioned earlier. Download Via, Curb, Uber and Lyft ride apps on your phone to use in the event you're stuck or confused, and only accept taxi rides in an official yellow or apple-green NYC taxi.
Make reservations in advance for your must-visit restaurants. OpenTable and Resy are your go-to sites for this. Or just call – the apps don't always include all availabilities.

Don't blow your budget
New York is expensive, that's a given. But there are lots of ways to be smart with your money, and quite a number of wonderful, free things to take advantage of.
Since going to the theatre is a must, familiarise yourself with "discount" options like the ones on Playbill.com (look under the tabs for Broadway and Off-Broadway) or on apps like Goldstar. Many shows are listed there. Or, sign up for the TodayTix app to get notifications of discounts and last-minute "rush" tickets.
For the most popular shows, book in advance on Telecharge or Ticketmaster. For day-of discounts, visit the TKTS booth at Times Square or the South Street Seaport – and never accept tickets from anyone on the street.
In the summer, Shakespeare in the Park tickets are free through the Public Theater. You'll need to wait in line or enter a lottery. Information is available here.
Museums are free to visitors on the first Friday of the month, though you'll have to be ready for long lines, so pick one and stick to it. Alternatively, purchase a New York CityPASS for discounted entry to multiple attractions.
You'll get your iconic Manhattan view by riding – for a fee, of course – to the top of the Empire State Building or Top of the Rock. But, you can also get two free views of the city by walking across the Brooklyn Bridge, first towards Brooklyn and then back to Manhattan.
Also consider taking the Staten Island ferry from Whitehall Terminal to get free view of the Statue of Liberty, Ellis Island and downtown Manhattan.
Other local wisdom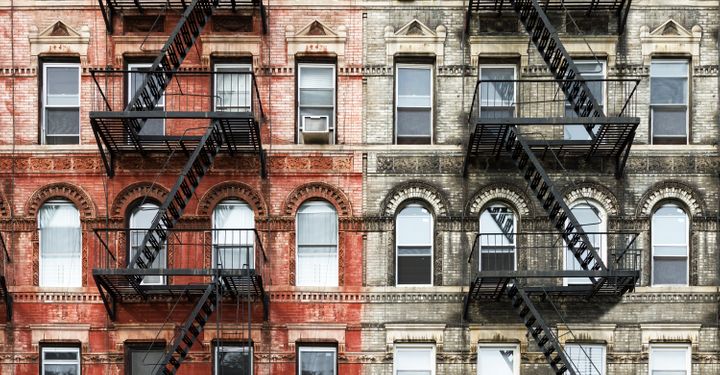 In general, it helps to familiarise yourself with the neighborhoods in New York City. Manhattan is not like Brooklyn. Queens, the Bronx and Staten Island are very different as well. Some areas aren't very safe; others can be crowded at different times of the day. When in doubt, again ask a local for guidance.
If you plan to drive (though you really shouldn't), remember that there's no right turn on red here, unlike in most US cities. Both cars and cyclists pose constant threats to people crossing the street. Always look both ways even if you're crossing a one-way street, and watch out for cars speeding through yellow lights.
And one last but very important note: public restrooms are a rarity in the city. Some parks have them, but that's about it. Department stores, Starbucks and transportation centers like Grand Central Terminal and Penn Station are helpful when you need to go.

Know before you go:

Have a comment or question about this article? You can contact us on Twitter or Facebook.