The best wildlife-spotting destinations for 2023
December 2, 2022
Whether you're a fan of big cats or a sucker for creepy crawlies, we've got the wildlife hotspots that should be on your radar in 2023. The best bit? Some of the world's coolest creatures are closer than you think…


Bandhavgarh National Park, India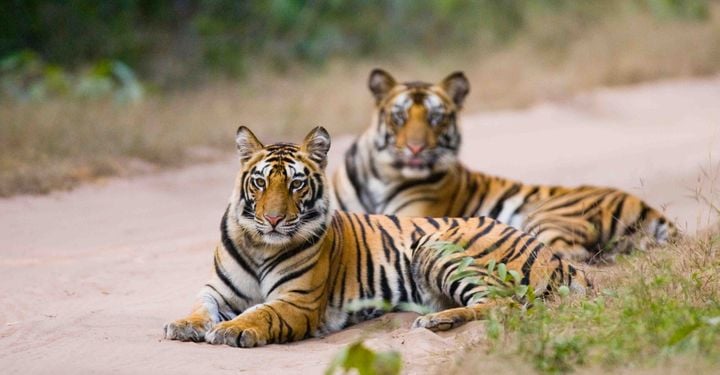 This park is a big cat success story, largely thanks to Kailash Sankhala, a legendary conservationist who transformed the fortunes of India's tigers by banning hunting and creating so-called 'green corridors' between wildlife reserves.
Unlike other parks, tigers (all of which are uncollared) thrive here and they have plenty of room to roam. Only 20% of the park is open to the public and guides rely on tracking skills, rather than radios, to find the big cats, which means no engine-revving scrums when they're spotted.
Other species to watch out for include barking deer, sloth bears and wild dogs. Consider basing yourself at the Bandhavgarh Jungle Lodge, which was founded by Kailash's son Pradeep and run by his grandson, Amit.


Isle of Wight, UK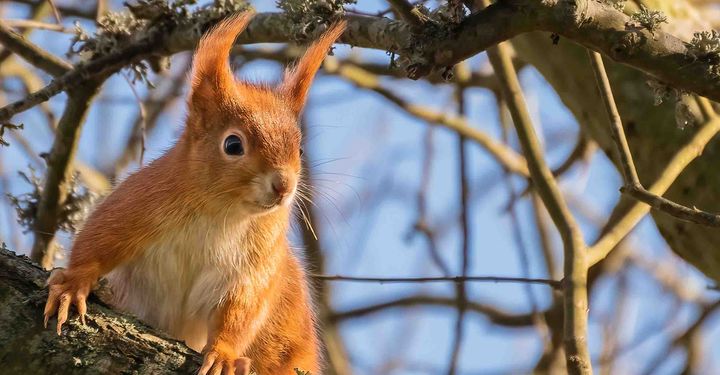 Some of the world's most beautiful creatures are much closer than you might imagine. The Isle of Wight lays claim to numerous wildlife-related success stories, including the recent reintroduction of white-tailed sea eagles.
Other rare regularly spotted here include the Glanville Fritillary butterfly and water voles, which were once common on the UK mainland but were annihilated after American mink were released from fur farms. Luckily, they continued to thrive on the Isle of Wight.
Keep an eye out for red squirrels, too – there are 3,500 on the island, many of which can be found in Fort Victoria Country Park.


Tambopata National Reserve, Peru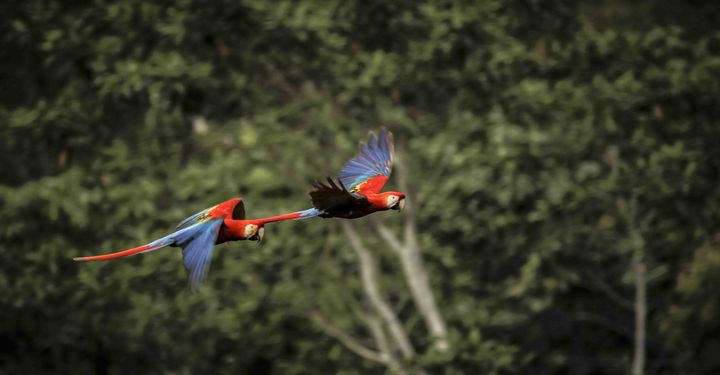 This remote reserve, in southeast Peru, is one of South America's most important wildlife habitats. It's home to some of the world's rarest big cats (including pumas and jaguars) as well as countless species of primates, birds and insects.
But it's especially popular with twitchers, who come here to check out of the Amazon region's biggest clay licks. Macaws and parrots flock to these walls of mud and clay to nibble at the sodium deposits – the birds' diets consist largely of unripe fruit and the sodium neutralises the fruits' toxins.
Other species which should be on your hit list? Capybaras (otherwise known as the world's largest – and cutest – rodents), howler monkeys (which sound like the devil but look adorable) and tapirs.
Consider staying at Rainforest Expeditions' Tambopata Research Center, where indigenous guides provide a fascinating insight into this part of Peru.


Singapore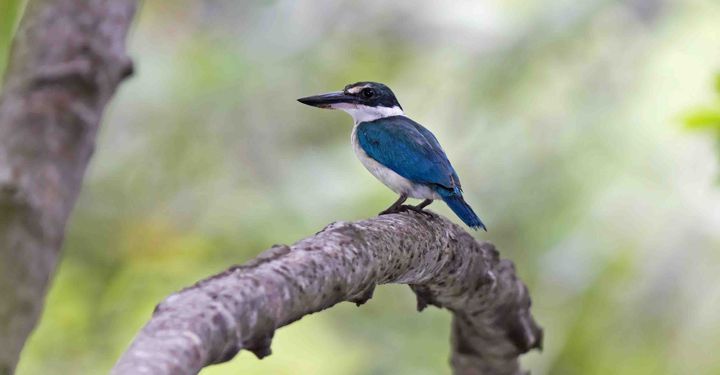 Singapore is a park-filled paradise, a place where an innovative approach to the creation of green space has transformed huge tracts of the city state. Take the Rail Corridor, a 24km (15-mile) cycle path in the footprint of a former railway. Rewilding projects here have reintroduced not only native species of trees but various creatures once on the brink of extinction, including the ultra-rare pangolin.
Windsor Nature Park should also be on your radar for its langur monkeys and racket-tailed drongos. And if you visit the Sungei Buloh Wetland Reserve, keep an eye out for the estuarine crocodiles that live there...


Raa Atoll, Maldives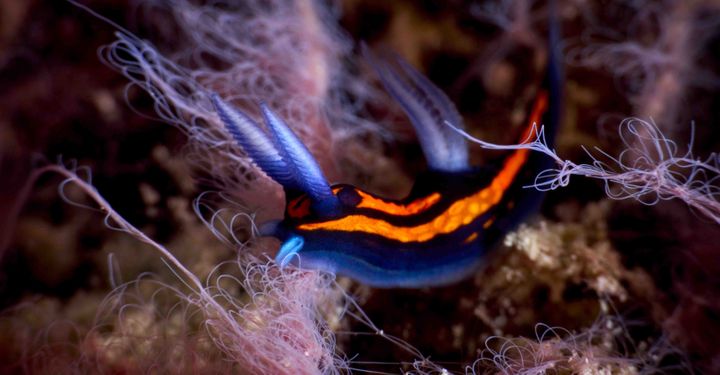 The Maldives is one of the best places in the world to spot manta rays, along with a wide range of other wildlife – head below the waves and you'll see everything from nudibranchs (brightly coloured molluscs) and sea sponges to day-glo corals and parrot fish.
Larger species to look out for include dolphins and whale sharks, although it's the mantas many snorkellers and divers come to see. To increase your chances of a sighting, travel between October and May and base yourself at the InterContinental Maldives Maamunagau Resort. UK charity, the Manta Trust has a base there, and guests can sign up for guided snorkelling and diving tours.


Hudson Bay, Canada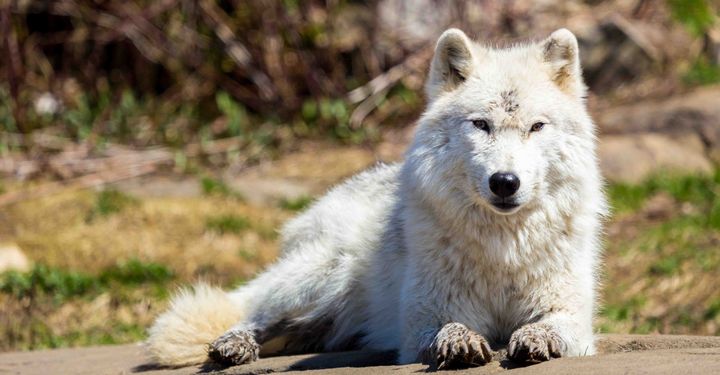 Canada's remote Kaska Coast is an Artic dream, with whiter-than-snow wolves, polar bears and beluga whales calling this beautiful part of the world home. There's just a handful of lodges in this barren chunk of North America, and guests who base themselves at Churchill Wild's Nanuk Polar Bear Lodge can sign up for a brand-new wolf-spotting package.
The packages include guided hikes and the opportunity to help researchers gather data, whether it's the collection of wolf howl recordings, the casting of pawprints or the monitoring of wildlife cameras. Visit in winter for a guided tour beneath the Northern Lights.


Bwindi Impenetrable Forest, Uganda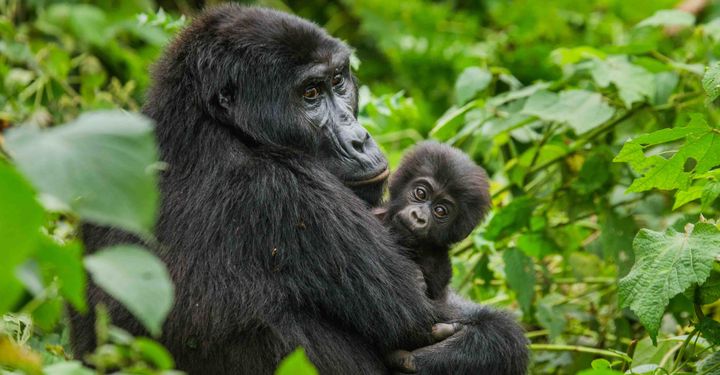 Did you know that no mountain gorilla exists in captivity? Their habitats are so unique that reserves such as the Bwindi Impenetrable Forest have been crucial to their survival. Luckily, their numbers have increased over the past 30 years, and their status has been downgraded from critically endangered to endangered.
On your visit, consider staying at the Mahogany Springs Lodge, which is independently owned and was set up to support the local community.
And with 2023 marking 30 years of mountain gorilla tourism in Uganda – and new direct flights from London to Entebbe launching later in the year – now is the time to visit.


Dunedin, New Zealand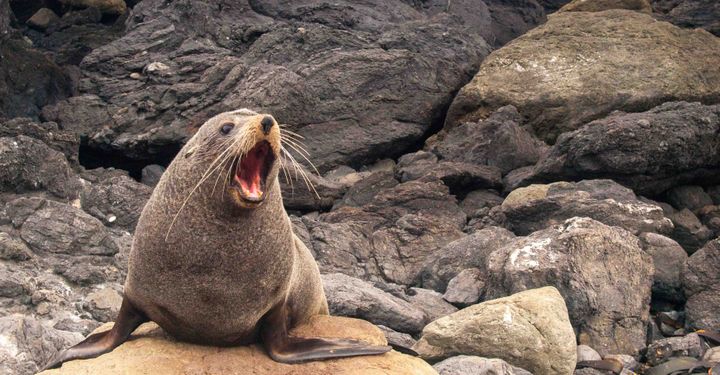 Say hello to a coastal city known as the wildlife capital of New Zealand. Dunedin doubles as the perfect base for explorations of the wonderfully wild Otago Peninsula, home to rare species such as the korora (the world's smallest penguin), critically endangered New Zealand sealions, northern royal albatrosses and South Island kākās, a colourful species of parrot.
A fun fact? Every year, when the albatrosses return to Dunedin's shores after circumnavigating the southern oceans, the bells of the city's St Paul's Cathedral are rung – a beautiful reminder of the presence of this rare species.


Bermuda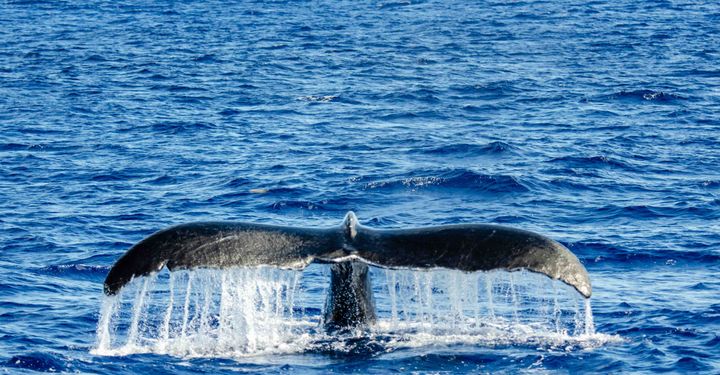 Bermuda will become even more accessible in March 2023, when British Airways launches additional flights to Bermuda from London Heathrow. For marine life lovers, the new flights launch just in time: this is prime whale-watching season and thousands of humpback whales will make their way past the island.
Prefer to head beneath the waves? Many of Bermuda's hotels have joined forces with local conservation organisations to provide guests with fascinating insights into Bermuda's marine life. At the Rosewood Bermuda, for example, guests can join coral planting workshops and learn more about the underwater world on guided snorkelling trips – all thanks to its collaboration with Living Reefs Foundation.


Have a comment or question about this article? You can contact us on Twitter or Facebook.