10 things to do in Benidorm

The quintessential sun, sea and sand destination, Benidorm has been doing the trick for budget-conscious Brits for decades.
With a reputation that precedes it and a loud, lively nightlife, the resort makes no apologies to anyone – but that's the joy of Benidorm! If you're after good fun, hot weather and low prices, you can't go wrong with this Spanish classic.
Hit the beach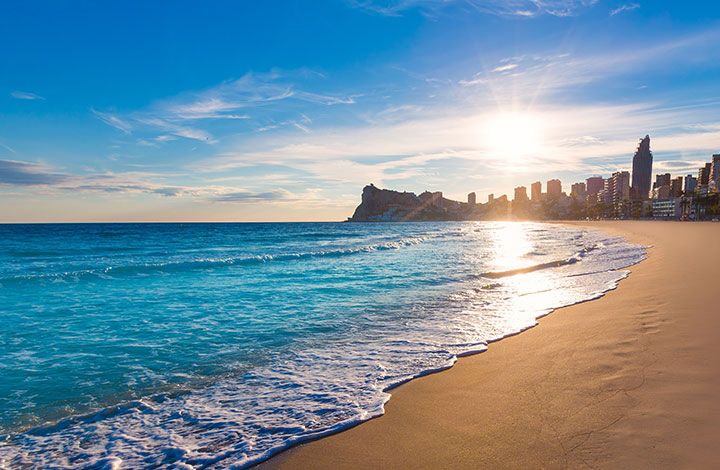 With three to pick from, Benidorm takes some beating for beaches. Award-winning Levante and Poniente take care of the wow factor, with long, sweeping sands that cater to everything from watersports to sunbathing.
Meanwhile, smaller Malpas is perfect for those looking for a bit more peace and quiet away from the masses. Whichever one you choose, they're all Blue Flag certified, so you can be sure they're clean and safe.
Make a splash at a water park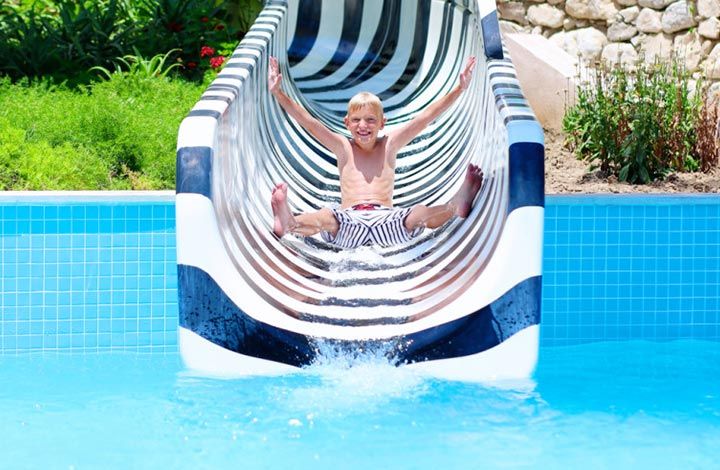 Kamikaze slides, wave pools, lagoons – who doesn't love a good water park? Whether it's a day trip with the kids or a laugh with mates, Benidorm's water parks are great for anyone looking for a bit of fun in the sun.
The two main parks, Agualandia and Aqua Natura, are just outside the city centre and are easily reachable by public transport – no holiday in Benidorm is complete without a trip there.
Explore the Old Town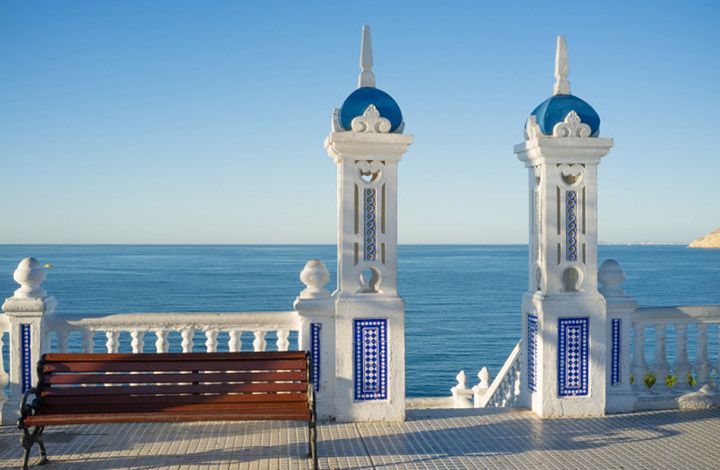 Benners may have become famous for Brits on holiday, but the city's Old Town still has a very traditional Spanish flavour. Make sure you leave behind the neon of the main strip in favour of cobbled alleys and quaint tapas bars at least once during your holiday.
For a bit of culture, check out the white-washed church of San Jaime and the cracking views from Balcon del Mediterraneo.
Experience Benidorm's legendary nightlife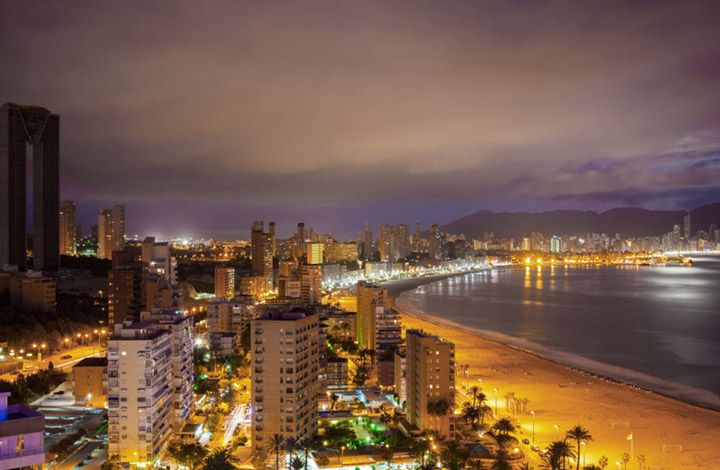 When the sun sets over the Benidorm, the real fun starts. Whether you're after an all-nighter in the club, a few in the pub or a loud and lairy one in the karaoke bar, Benidorm will not disappoint.
Most of the action centres on the bright lights of Benidorm Square, the city's main strip that is packed with every conceivable type of disco bar. However, if you're not after an all-out party, there are plenty of lower-key places over in the Old Town to choose from.
Barter for bargains in Benidorm municipal market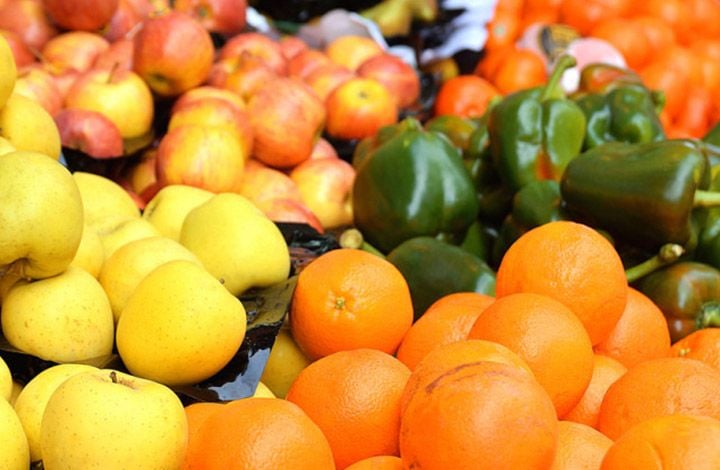 If you love hunting for bargains, then Benidorm's bustling municipal market is a must, where you can haggle over leather goods, hand-crafted souvenirs and fresh fruit and veg.
It takes place every Wednesday and Sunday morning in Calle Mercado 1, just north of the Old Town.
Find some peace in the Serra Gelada Natural Park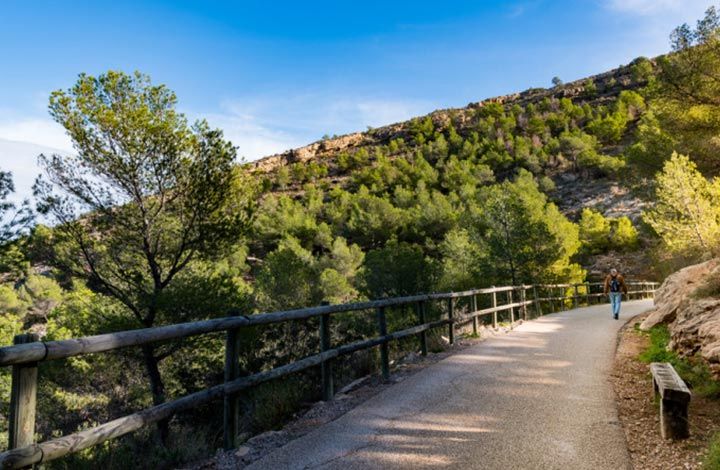 A world away from the high-rises and neon lights of the city, the dramatic Serra Gelada park is the perfect tonic to Benidorm's buzz.
The craggy cliff-top rocks make for great walking, with stunning views out across the bay of Altea, while the impressive lighthouse is also worth a visit. Up in the hills, you'll find yourself well apart from the mass tourism of the city, so make sure you take plenty of water and food.
Eat with the locals in Tapas Alley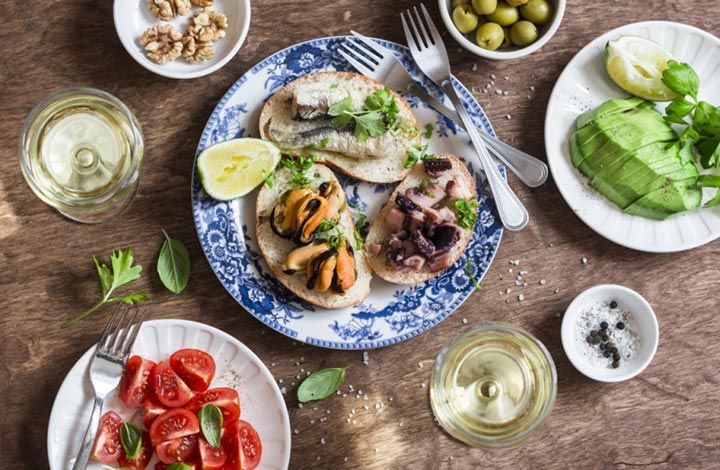 Running from Place de la Constitutio along Santo Domingo, the aptly named Tapas Alley is the place to go for classic Spanish food in Benidorm.
Popular with locals and tourists alike, the restaurants in this part of the Old Town offer great food at low prices, with everything from patatas bravas to mouthwatering seafood. Remember to try out your Spanish when ordering!
Take a trip to Benidorm Island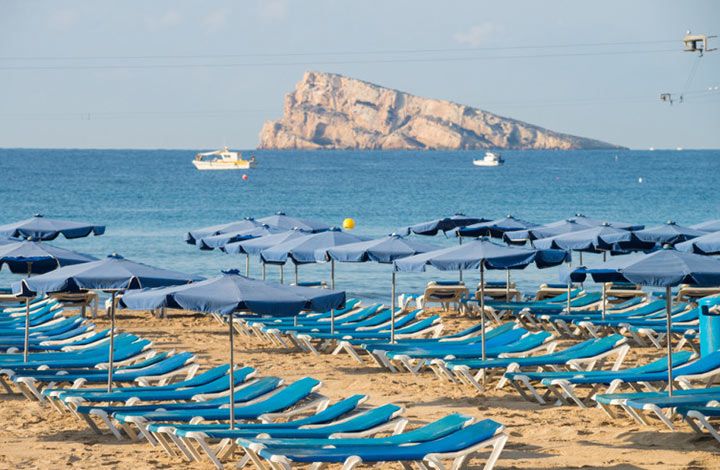 While it's no Capri, Benidorm Island is a great excursion for those days when you find yourself wanting something simple to do.
The boat ride out is half the fun, putting the size of Benidorm into context. On the island, there's a small café but the best thing to do is hike to the top for the view and swim on the shore. If you're with kids, you can take a short submarine tour around the island.
Visit Guadalest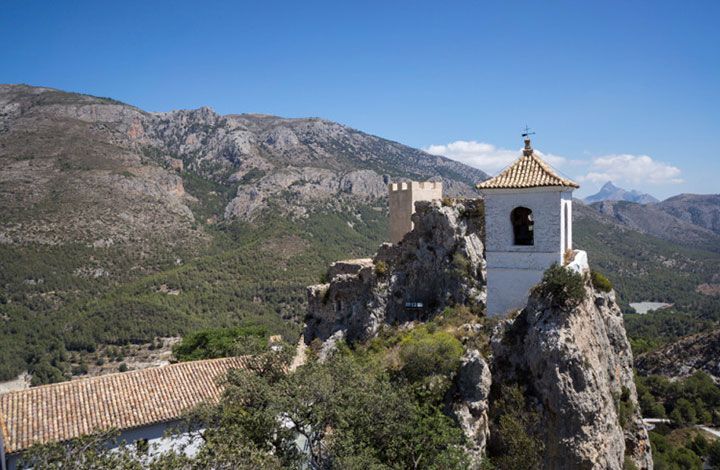 Perched high on dramatic, rocky mountains, the historic village of Guadalest is one of Spain's most popular tourist attractions – and it's only 25km away from Benidorm.
This tiny village is home to only around 200 people and is as quaint and traditional as they come. Climb high up to the Peñon de La Alcalá tower for remarkable views, explore the ruins of ancient castles with the kids and enjoy the many artworks found throughout the village – it's very popular, so get there early if you want to avoid the crowds.
Spend the day in Alicante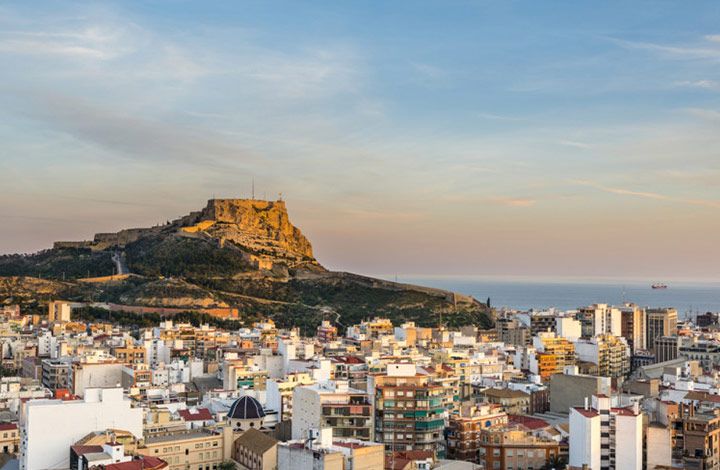 At just 40-minutes away by car, Alicante is a must-do day trip from Benidorm. A charming waterfront and classic Old Town make strolling through the city one of its best activities, while the views from the medieval Castillo de Santa Bárbara are fantastic.
Add in an exciting foodie scene and a handful of chic boutiques and you've got all the makings of a cracking day trip.
Have a comment or question about this article? You can contact us on Twitter or Facebook.