10 common questions about cruises, answered!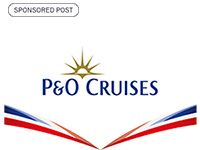 September 21, 2018
Thinking of a holiday on the high seas? We spoke to the experts at P&O Cruises to clear up some of the most common questions about cruising.
1. Are cruises for everyone?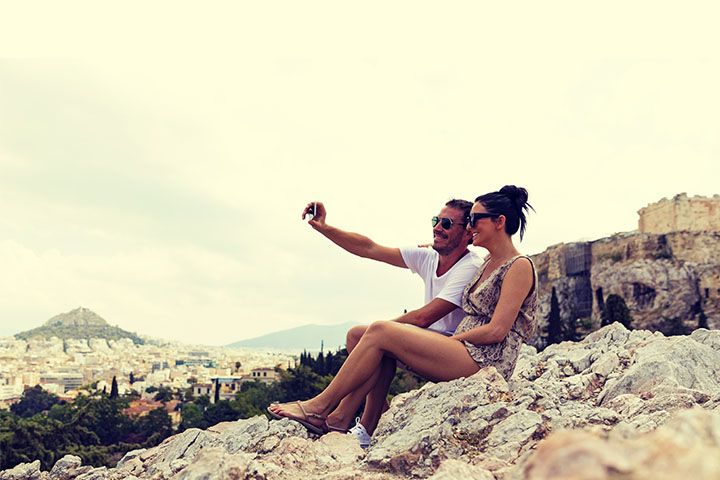 The short answer is yes! While it's a common belief that cruises are popular only with older travellers, the age of customers has been dropping over the last decade, with Cruise Lines International Association (CLIA) reporting the lowest average yet back in 2016.
So, why the drop? More unique cruising experiences are dreamt up each year – there's now much more variety in the length of the trips and the type of destinations you can choose from – and as a result, more younger people are choosing to cruise.
They're also the go-to option for multi-generational getaways, meaning you're likely to meet people of all ages and interests on board.
2. Are cruises expensive?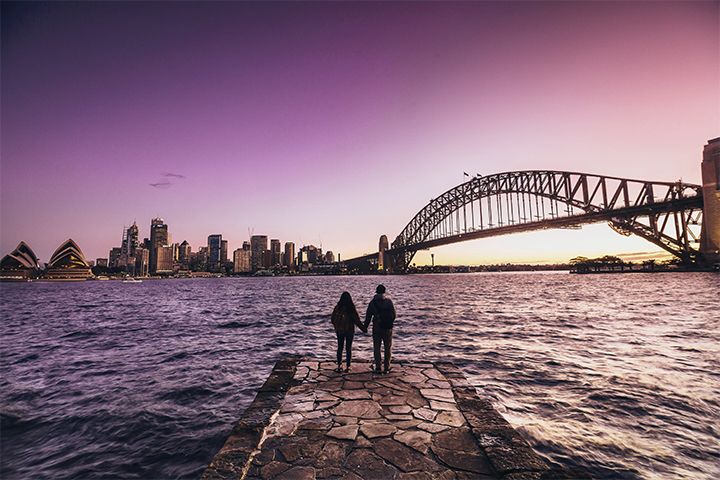 A 99-day round-the-world cruise mightn't be too friendly on most travellers' wallets (although they are quite the temptation), but that doesn't mean the budget-conscious will be left out of the fun.
Cruises can start from as little as £199pp for two nights, and when you consider that price includes your accommodation, all-you-can-eat food and a variety of drinks, entertainment and facilities such as a gym, your bank account will be coming out on top in the long-run.
3. How long is a typical cruise?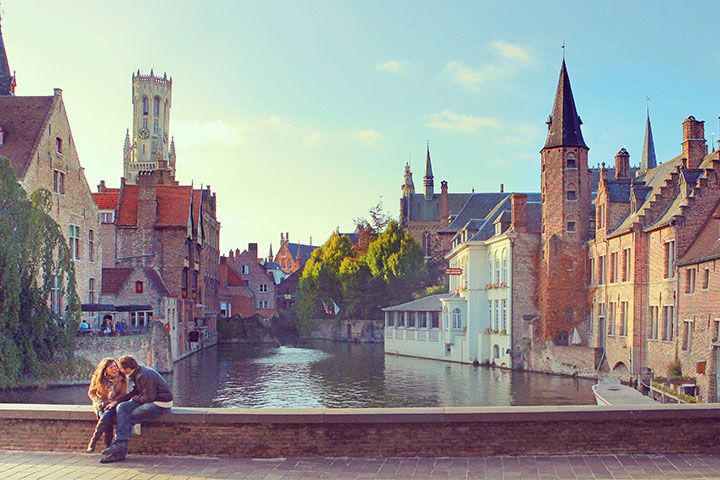 You certainly won't be confined to the decks for days on end on a holiday cruise. While the aforementioned 99-day cruise may be too big of a commitment, you can always test your sea legs on a shorter escape.
P&O Cruises, for example, offers a two-night city break getaway from Southampton to Belgium.
A typical cruise length, however, hovers between seven and fourteen days, often sailing to destinations including the sunny Canaries, the scenic Norwegian fjords and even the Caribbean.
4. Can you do cruise shore excursions on your own?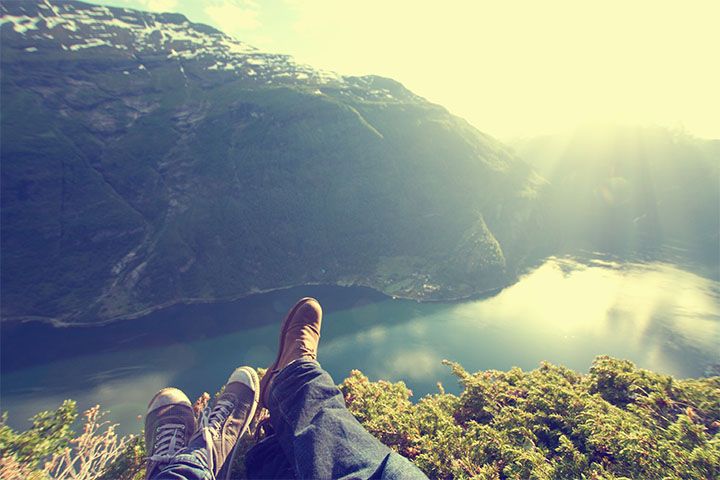 The beauty of cruising is that you'll get the guaranteed comforts of luxury accommodation each night without sacrificing your freedom to explore destinations as you wish, as shore excursions aren't mandatory.
If you're forgoing a cruise excursion, a shuttle bus will take you from port to town for a small fee. Taxis are also an option – depending on the location, drivers often know the ships' docking dates and will wait for your arrival at the port. You may have the option to stroll into town, too, as many ports are within easy walking distance.

Just remember to be back at the ship before boarding time or they may leave without you!
5. Will kids be bored on a cruise?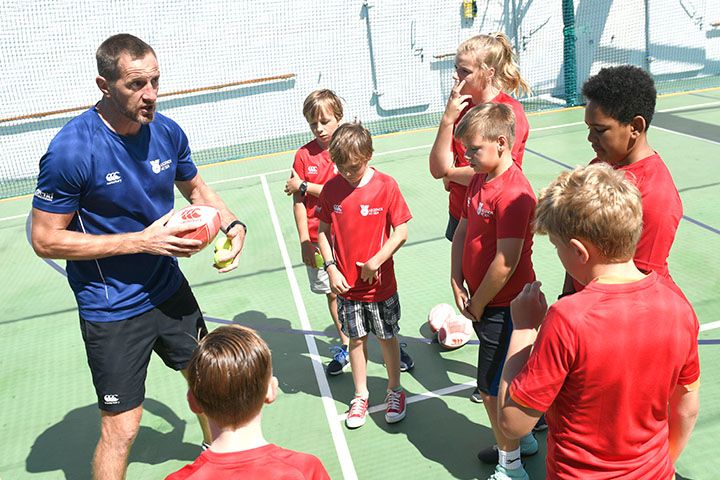 When it comes to cruising, you'll probably have a harder time telling kids that it is time to go home than you will keeping them entertained!
If splashing around in the pool wears thin after a few days on board, the ships' dedicated kid zones are a great way to keep the little ones busy.
Most ships cater for kids between 2 and 17, and depending on their age range, they'll find everything from books and toys to indoor playgrounds and arcade games. Qualified staff in these areas will keep them engaged in activities, too.
6. Forget the kids! Will I be bored during days at sea?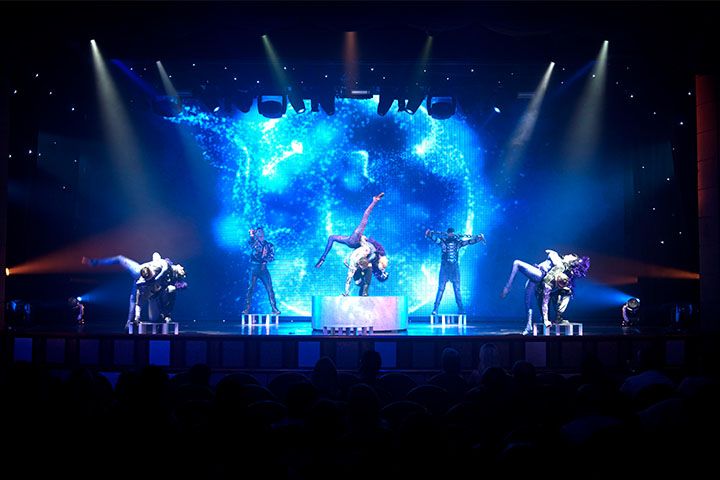 Sea days can be as action-packed or as relaxing as you like. Taking a cooling dip, diving into a great book poolside or working your way through the cocktail list at one of the many on-board bars are all part and parcel of cruising. And that's not all.
Keep up your fitness regime at the free-to-use gym or on the sports deck with football, tennis and basketball courts available. You can also practice your swing on the golf nets or learn a few moves at a dance class.
There are also pub quizzes, talks and demonstrations throughout the day and spectacular night-time entertainment such as musicals, stand-up comedy and live music to keep you entertained. You won't want to leave!
7. How long do you spend in each destination, and will it be enough time to sightsee?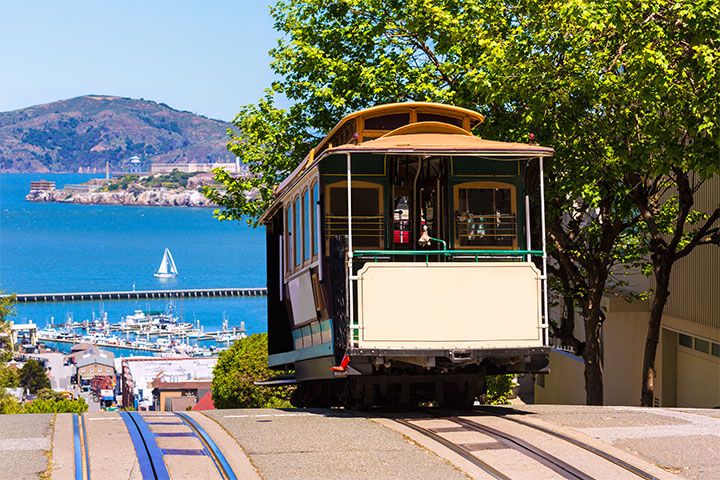 Time spent in port can be anywhere between a half-day to two full days. That equates to between four and forty hours ashore, and it's calculated to ensure you have enough time to get to know a destination. For example, you may want two days to explore sprawling San Francisco but a half-day in Cadiz will be more than enough time.
However, if you're worried about not hitting all the best spots, 'highlights' tours are often an option for shore excursions so you don't leave feeling disappointed you missed something exciting.
8. Are cruises formal?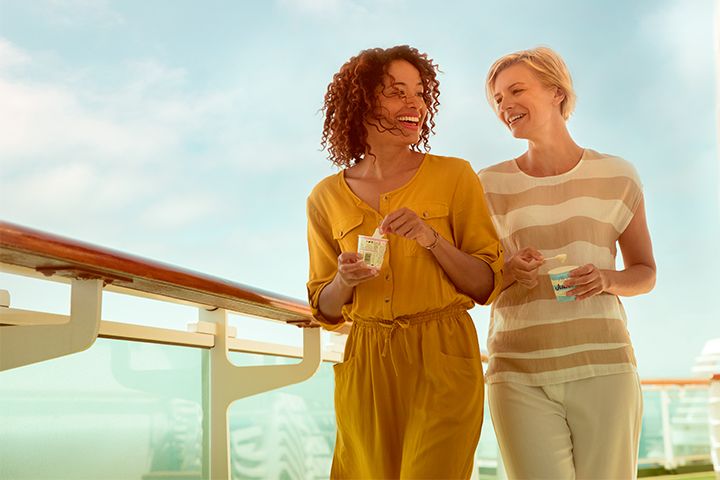 If you're picturing a sea of suits and a posh piano bar atmosphere flowing through the ship, you couldn't be further from the truth.
Daywear on board isn't more complicated than shorts, a t-shirt and flip-flops, and eveningwear would be described as smart casual.
Most itineraries will include at least one black-tie night and longer cruises will have a theme-night or two, such as 80s pop or tropical, for a chance to get dressed up and have fun.
9. Do cruises cater to all dietary needs/taste buds?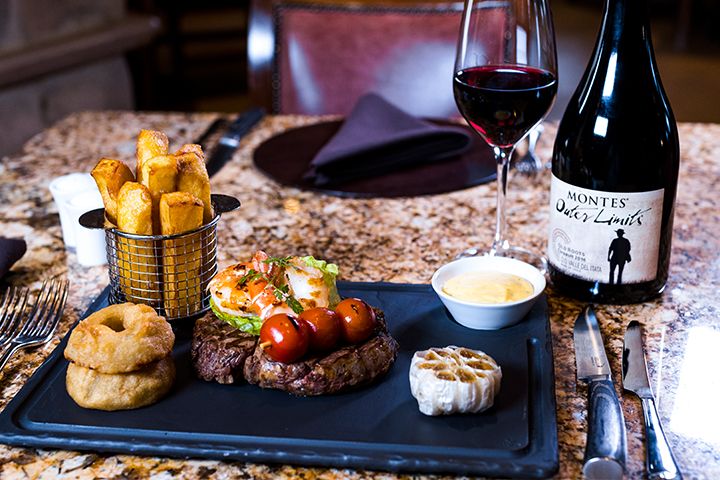 Most liners will have more dining options than you can feasibly try on a week-long cruise, so rest assured you'll find something that tickles your taste buds.
All-inclusive cruises will often include a well-stocked, all-you-can-eat buffet, a beautiful sit-down restaurant and grab-and-go options in the price, as well as speciality restaurants at an additional cost when you want to splurge.
Celebrity chefs have also left their mark on many a cruise menu. P&O Cruises, for example, provides a 'Gala Menu' curated by Marco Pierre White at their main dining restaurant on black tie nights.
In terms of dietary requirements, you'll be happy to note that most menus are adjustable for those on vegetarian, vegan, kosher and gluten- and dairy-free diets, as well as halal options, though you'll have to call ahead before sailing to secure these dishes.
10. What type of cabin is best for me?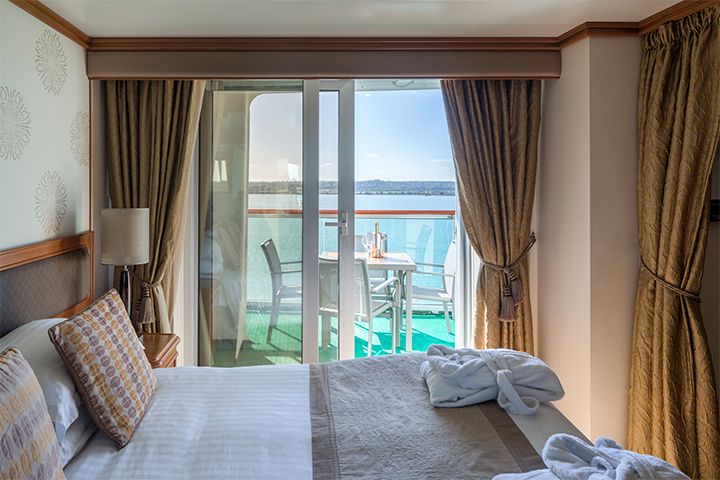 Ships typically have five types of cabins to choose from – indoor, outdoor, balcony, mini-suite and suite – available in a variety of berths (that's how many bed are in each).
Indoor rooms are interior facing, windowless and usually the cheapest. They're ideal for those who plan on spending more time embracing the ship's facilities and less time in their rooms. Outdoor rooms, meanwhile, will give you sea views from a porthole or window.
If you want some downtime during the course of your cruise, but don't want to miss out on the beautiful sea breeze, balcony rooms are the perfect pick. Mini-suites and suites offer more space in addition to the balcony as well as a few additional touches, like champagne and a coffee machine, to make your trip extra special.
Ultimately, the room you choose will come down to your budget and how much time you plan to spend inside.

Have a comment or question about this article? You can contact us on Twitter or Facebook.