11 ways to cut the cost of a cruise

March 22, 2018
Cruises don't have to cost the earth. We consulted some of the world's top cruise experts to find out how to sail the Seven Seas, without breaking the bank.


1. Shop around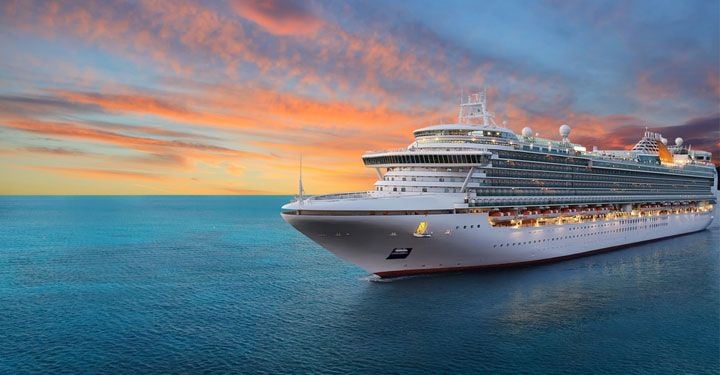 You might well have your sights set on a particular cruise line, but keeping your options open can slash the cost. Cruise holidays are becoming increasingly affordable, particularly if you shop around.
Emma Grimster of TravelSupermarket said: "My advice is to look out for early booking offers, but also keep an eye out for last-minute deals, when cabins remain unsold at rock-bottom rates, plus flash deals."
"Find out when the best deals are available by signing up to newsletters from cruise providers as well as TravelSupermarket, so you can be ready to book when you see the deal for you."


2. Pick a package
If you've never done a cruise before, it's easy to underestimate how easy it is to spend huge sums of money on drinks. "If a drinks package is offered, take it," urges Danielle Fear, founder of www.cruisemiss.com and regular contributor to World of Cruising Magazine and CruiseCritic UK.

"Fred Olsen Cruise Lines offers competitive packages, for example, and with prices of between £10 to £15 per person per day, you really can't go wrong - even if you're sticking to soft drinks!"


3. Pace yourself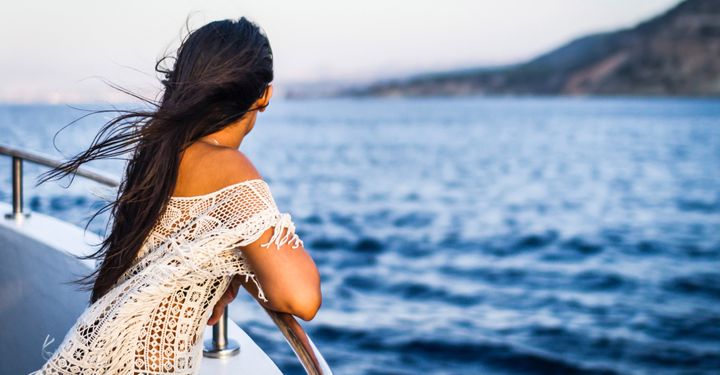 Yes, that hot stone massage on offer at the ship's spa looks rather tempting, but a little patience could go a long way. Almost all cruise lines will run daily promotions (most of which will be advertised in daily newsletters), whether it's discounted spa treatments or complimentary fitness sessions.
"Remember that you don't have to do everything in one day - pace yourself and wait for any offers that might appear during the trip," says Danielle Fear.


4. Think about timing
Booking both early and late can reap different rewards. "By booking nine to 12 months before a sailing, you can snag some add-on value in the form of complimentary cabin upgrades, beverage packages or onboard credit – allowing you to slash the costs of things you're likely to purchase anyway," says Colleen McDaniel, senior executive editor of Cruise Critic.
"But by booking three months or less in advance, you can take advantage of slashed fares designed to help fill cabins. Just be aware that you'll have a more limited choice of sail dates and cabin types."


5. Don't be late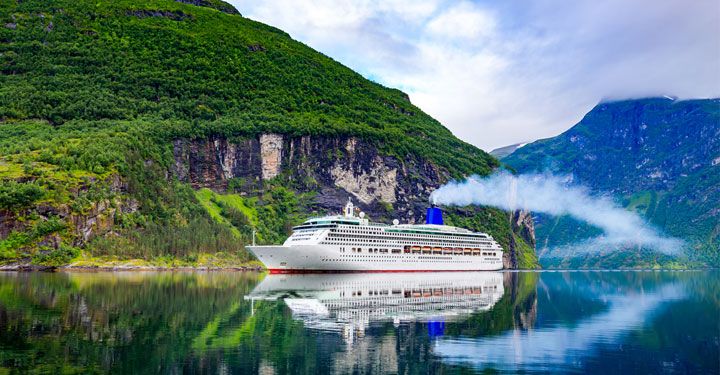 One way to blow your budget is by missing the ship, leaving you with no option but to fork out on a flight or taxi ride to the ship's next point of call.
"Remember that if you're late back to the ship, it will not wait for you," cruise expert Danielle Fear says. "I've met many first-time cruisers that thought this was a joke, but trust me, it's not. If you're unsure about a destination, always book an excursion via the cruise line. This way you're covered if there are any delays."


6. Love Januarys

When it comes to booking your cruise, January's the month to go for.
"January is when the best advance deals are available," reveals Danielle Fear.
"So if you need to book ahead of time, this is the best month. You'll usually find some fantastic deals and lots of added benefits, such as onboard credit, free excursions and cheap drinks packages."


7. Use cruise cards with caution
Once you're on-board, you (and your kids, if you're travelling with your family) will usually be given a cruise card which can be used to pay for everything from drinks and speciality dining to souvenirs and spa treatments.
"Set a limit," suggests Colleen at Cruise Critic. "While there are plenty of free restaurants and activities on-board, it's easy for the cost of extras to add up. Many cruisers don't realise they can apply a limit. If you're following a strict budget – or are travelling with kids who have their own cards – put a limit on spending, and check your balance frequently."


8. Location, location, location

You might dream of floating past the glaciers or of visiting remote Fijian islands, but bear in mind that certain destinations are much more expensive than others.
"Alaska and Hawaii are some of the most expensive cruise destinations, in part because of the length of season and demand," warns Colleen McDaniel.
"Alaska has a relatively short season, and it coincides with summer holidays, so prices are high because of this, too. Off-season cruises tend to be cheaper, so if you have a flexible schedule, considering cruises around the Mediterranean during autumn or winter might net you a bargain."


9. Go it alone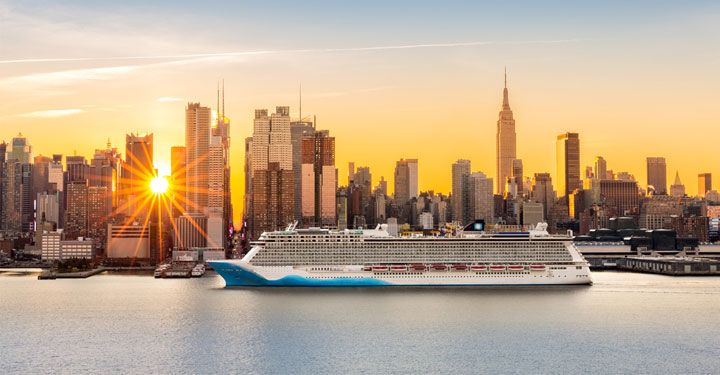 Remember that land-based excursions will usually be offered by outside companies, too. "Research your ports before you leave and see if there are tours you can do which are going to be cheaper than booking directly with the cruise line," suggests cruise expert Danielle.
"However, I'd always recommend that long excursions are booked with the cruise line, just to avoid any missed ships!"


10. Detox (digitally)
See a cruise as a chance to take a break from technology. Wi-fi packages on cruise ships are notoriously expensive, and the pleasure of sending a few emails from the ship can easily cost you around £20 a day.
"Disconnect at sea," urges Sarah Kennedy at Cruise Lines International Association. "You'll enjoy the experience even more, and will forgo the wi-fi fees."


11. Do your homework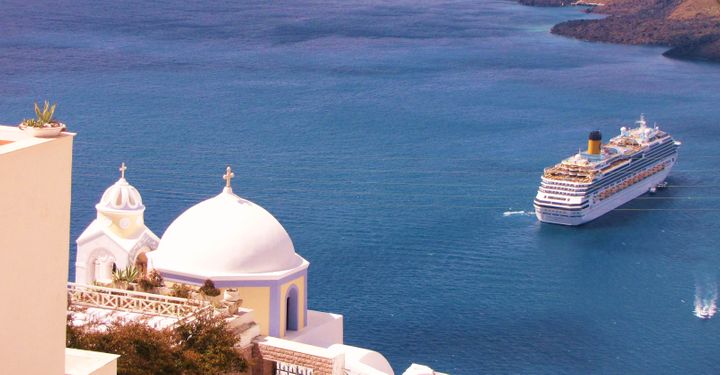 Cruise Critic's Colleen McDaniel is a firm believer in a little research. Speak to friends who've cruised before, and take the time to read online reviews of cruise lines. "Swot up on your options to ensure that you're booking a cruise that matches your travel style and needs," she advises.
"For some added confidence, read reviews from fellow travellers online and work with a travel agent who specialises in cruise holidays."


Have a comment or question about this article? You can contact us on Twitter or Facebook.