7 Hotel Rip Offs And How To Avoid Them
7 hotel rip-offs and how to avoid them

A big holiday can quickly become very expensive, so the last thing you want is to shell out on avoidable costs when you get there.
Even though you're set for a some serious relaxation time, don't let your holiday good mood cloud your judgement. To help you stay ahead of the game, familiarise yourself with some common hotel rip-offs you should try to avoid.
Rip-off #1: Mini-bar madness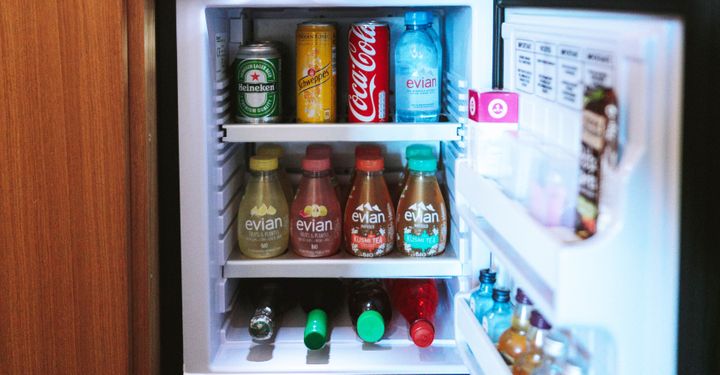 We all love a bit of a splurge on holiday, but there are some areas where the purse strings should remain tightly drawn – mini bars are one of them.
Notoriously overpriced, that tempting little fridge in your hotel room is a big bill waiting to happen.
It's a simple convenience mark up. The price is raised (sometimes by as much as 1,300% for Gummi Bears, according to a recent Priceonomics report) because it's right there in front of you. And the best way to avoid this expense-laden ploy? Simple – leave it shut and stock up on treats from the local shop instead.
Rip-off #2: Over-the-top Wi-Fi fees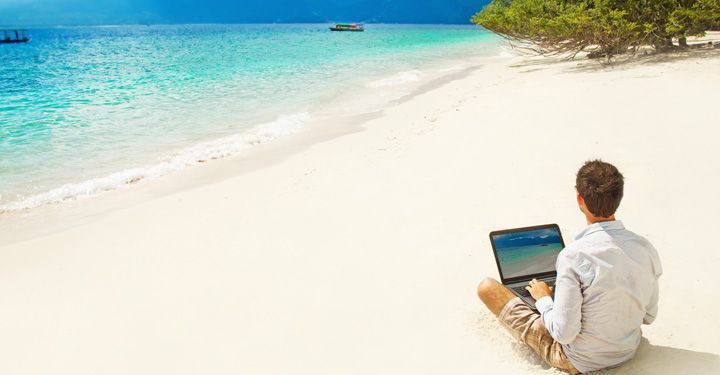 Wi-Fi is a strange one, which seems to divide the hotel world. Some offer it for free; some charge extortionate rates for it. It really just depends on where you are staying.
Hilton, for example, offers Wi-Fi for free to loyalty club members when they book a stay directly with them, but if you aren't a member you could be looking at a costly fee. So, if internet access is an essential for you, check the hotel's policy before you book.
Alternatively, you could go without the internet – you'll survive, we promise! If this is out of the question, check if it's free in the hotel's public areas or a cafe/bar nearby – you can then get all of your browsing, tweeting and email checking out of the way for the price of a drink.
Rip-off #3: The hotel laundry service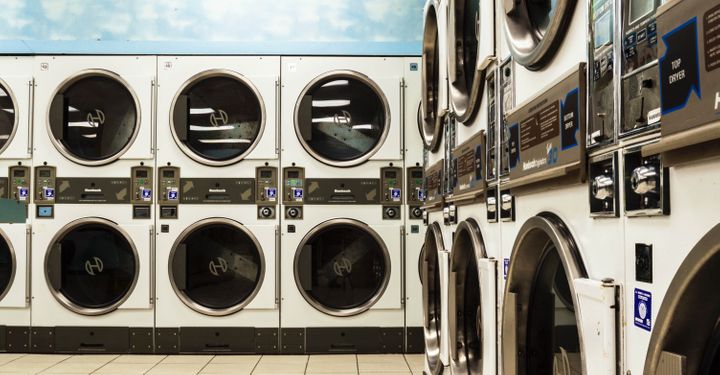 If you're going away for so long that you need to wash your clothes, the hotel laundry service can be tempting. It can also be a complete rip-off.
Hotels can charge anywhere from around €10 upwards for a load of laundry, whereas you're always likely to find a cheaper deal at the local launderette.
To avoid getting stung, look for the coin-operated multi-washer places that the locals use. Yes, you might have to wait around for a little while, but it will mean clean undies for a fraction of the price.
Rip-off #4: Painful parking fees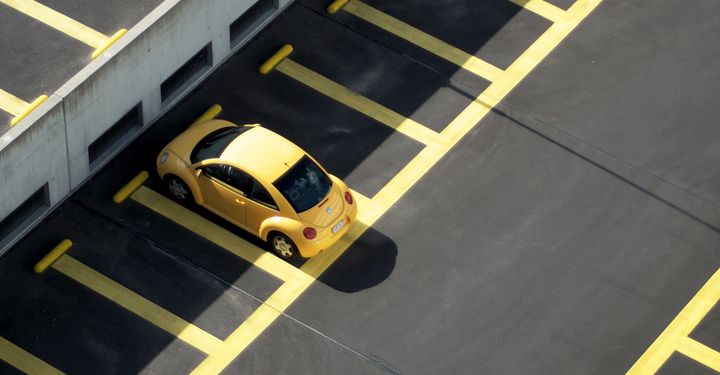 Central city hotels will often have limited space to play with, so parking right next to them can come with a hefty price tag. If you're travelling by road to your accommodation, do your research on car parks and on-road parking nearby as you could save yourself a small fortune by shopping around. It's also wise to look up your options on a map before you set off.
And, unless you have a deep wallet, avoid valet parking fees.
Rip-off #5: Blow-out breakfasts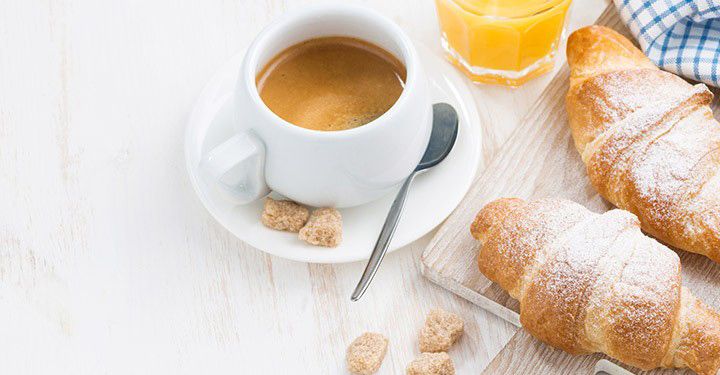 We're not suggesting you skip breakfast entirely – it is the most important meal of the day, after all.
But unless you're staying at a B&B, or a hotel where breakfast is included in the price, it can be cheaper to eat out nearby and you'll probably have more choice.
The reason for this? Many continental hotel breakfasts are pretty standard – maybe some cereal, bread and a few preserves, if you're lucky – and the food on offer often isn't worth the price-tag unless you're hungry enough to take full advantage of the buffet.
You might just find a memorable local eatery too.
Rip-off #6: Ridiculous room service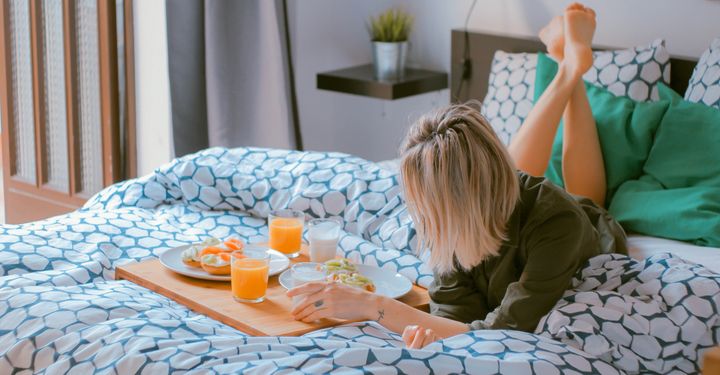 An extravagant cousin of the mini-bar, room service is usually a guaranteed money-burner.
Rarely justifiable, it's a cost you simply don't need to fork out for – even if you are feeling peckish past midnight.
Prices vary wildly, depending on your destination, but one thing is for certain: it's going to cost you a lot more than it would out on the street.
It's another easy one to avoid, however – head out for food or keep a few snacks in your room.
Rip-off #7: Early check-in/late checkout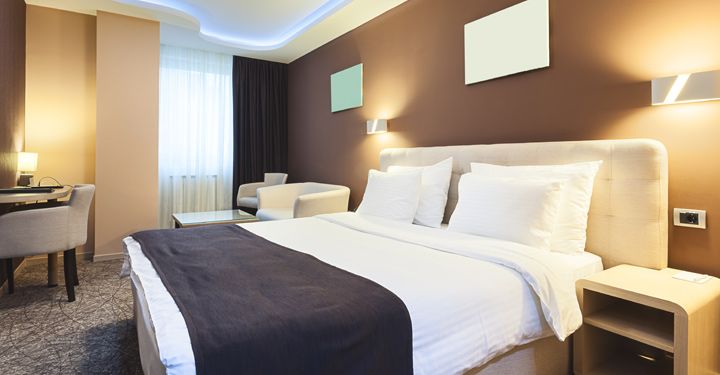 Although it can be tempting to opt for that extra few hours' grace, early check-in/late checkout fees are a needless extra expense.
Depending on where you are staying, there's a good chance the hotel will charge you a set fee per person and a service charge for the room also.
To avoid this, try to arrange your travel around the hotel's set check in/checkout times or, if you can't, leave your luggage with the concierge for free while you explore.
If, for whatever reason, you really need the extra time, be sure to read the small print so you know exactly what you're paying for.

Watch out for these other holiday rip-offs:

Have a comment or question about this article? You can contact us on Twitter or Facebook.