Ask the experts: How to bag the best hotel rooms

October 14, 2019
Many of you will know the feeling: you check into your "ocean-facing deluxe suite" to find spectacular views of the local waste water plant and dodgy electrics which breach a minimum of five health and safety laws.
Tamara Hinson spoke to hotel industry insiders to find out how customers can improve their hotel stays without breaking the bank.

Get chummy with the staff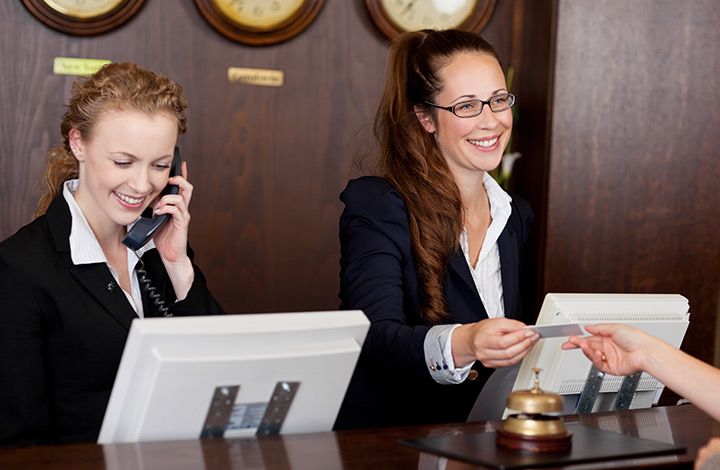 We're not talking about slipping the receptionist a ten-dollar bill, but about reaching out to the right member of staff prior to your arrival. Finding out the manager's name and email is usually pretty easy, so if you're keen to ensure your room has a bath, not a shower, or you're desperate to bag an upgrade for a special occasion, drop him or her an email.
Requests made privately have a much higher chance of success than those made in front of a long queue of guests who might be wondering why you think you deserve special treatment!
Show Sundays some love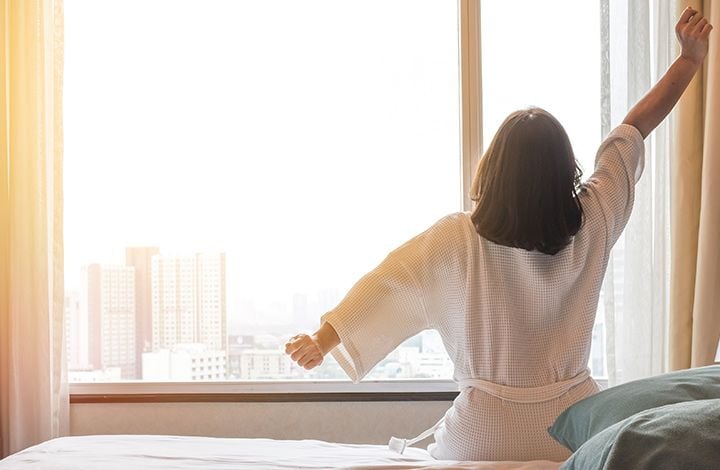 Considering a long weekend away? Instead of extending your break by taking the Friday off work, kick off your trip on a Saturday and take the Monday as holiday day. A growing number of hotels are slashing the prices of Sunday stays to boost business on what's traditionally been a slow day.
"We offer a Sunday Slumber rate, which many hotels do these days," points out Julia Davies, owner of The Cottage in the Wood in the Malvern Hills. "We typically offer savings of up to 34 per cent."
Do your research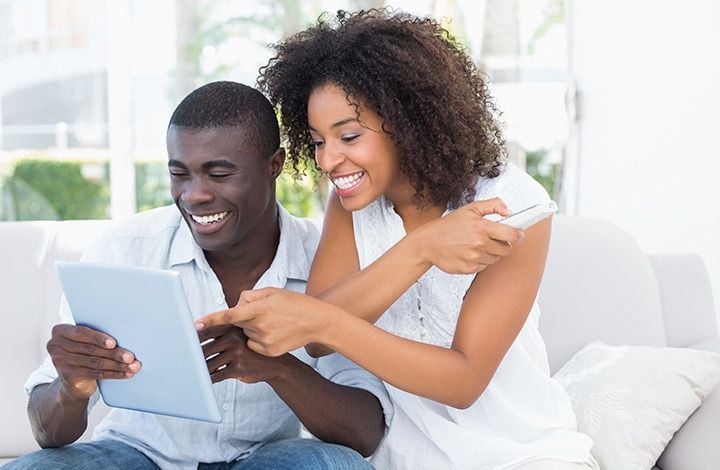 If you've got a phobia of shag pile rugs or you're prone to hissy fits when booked into rooms without balconies, invest in some pre-arrival research – these days, most hotel websites will, at a minimum, have photos and in-depth descriptions of the different room categories. Knowledge is power, and getting a sneak preview of your allocated room type means there'll be more time to request a different one.
"Many hotels now have 360-degree virtual tours of rooms and hotel facilities in addition to still images," points out Kate Kemp, owner and executive director of The Sarojin, a luxury hotel in Khao Lak, Thailand. "Check out review sites and chat rooms for comments from previous guests, too."
Get high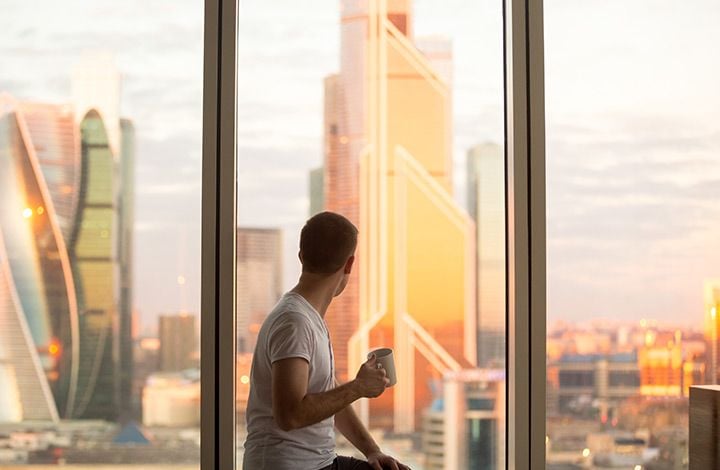 Asking for a room with a specific view can be a bit of a gamble. Your request might well be turned down due to high demand, despite the fact that, unbeknown to you, the view from the opposite side of the hotel is just as spectacular. Instead, ask to stay on a higher floor – in the vast majority of cases, higher rooms will have better views.
Hotel staff will be familiar with the orientation of the different rooms, and will usually do their best to fulfil your request while working within the parameters of room availability. But a word of warning – if possible, avoid the top floor. These rooms are often closer to noisy, rooftop air conditioning units.
Be loyal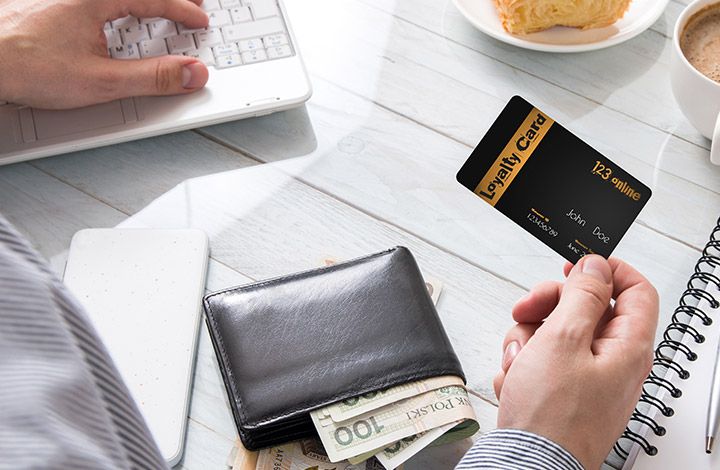 The best deals can usually be found on price comparison sites (such as the wonderful travelsupermarket.com!) but don't make the mistake of thinking that this renders your loyalty card useless.
Mentioning that you're a member of the hotel's loyalty scheme will significantly increase your chances of an upgrade, whether you booked directly with the hotel or not. For this reason it's still worth joining these loyalty schemes, even if you prefer to book with price comparison sites. Win-win!
Think about timing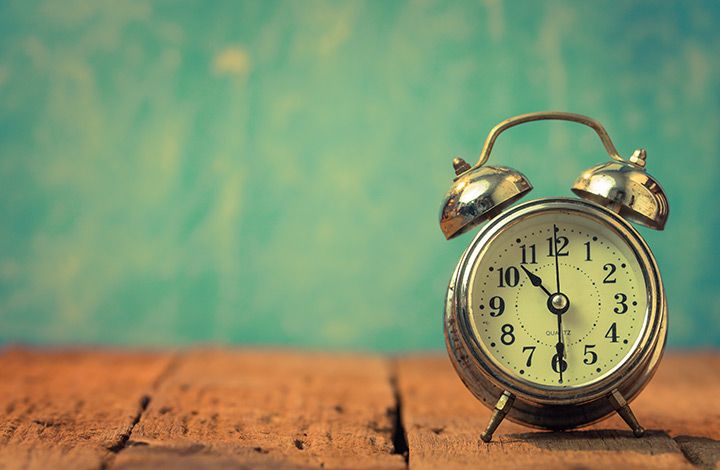 Are you travelling for business or pleasure? Before you book your accommodation, have a think about the hotel's typical guest.
"Leisure resorts or hotels on the outskirts of cities will be more expensive from Friday to Sunday," says Brian Townsend, an area manager for Wyndham Hotel Group. "Business hotels in city centre locations will usually be most expensive between Sunday and­­­­ Thursday."
Don't fib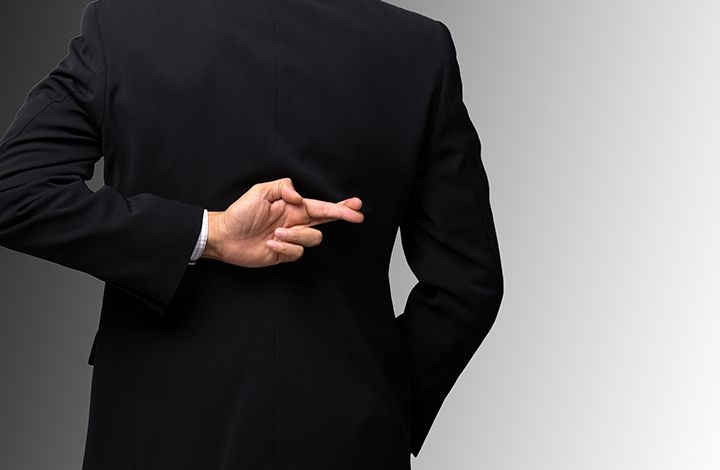 Sadly, a growing number of guests are more than happy to tell porkies when it comes to hotels – a recent study found that there's been a huge increase in the number of guests claiming compensation from hotels as a result of food poisoning, for example.
However, honesty is always the best policy. Turning up in a wedding dress is by no means a fast-track ticket to the bridal suite and throwing on a "bride to be" sash is unlikely to convince the receptionist to write off that mini-bar bill. But hotel staff are human beings too, and most will do their best to make (genuinely) special occasions that little bit more memorable.
Be nice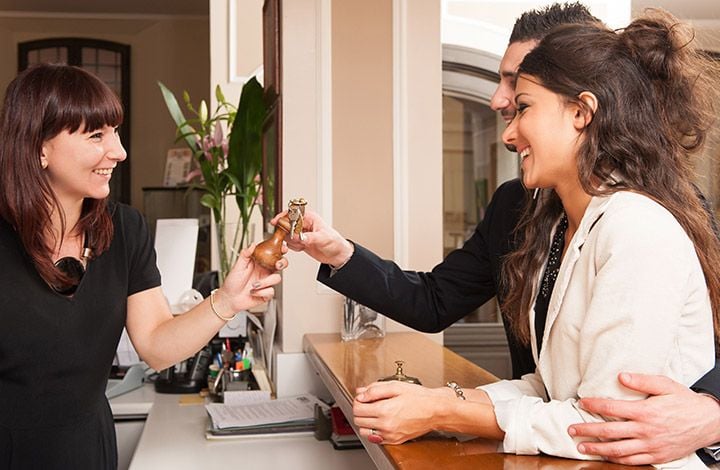 In the hospitality industry there's a growing emphasis on rewarding polite customers. It's a simple matter of human nature: if someone's nice to us, we're more inclined to help them.
Being nice works especially well in smaller hotels. Like most of us, hotel employees love a good gossip – especially about guests from hell. Win that charming doorman over and the rest of the hotel staff could be putty in your hands before long. But roll your eyes when he takes a little too long to flag your taxi and you could be kissing that complimentary room upgrade goodbye.
Book early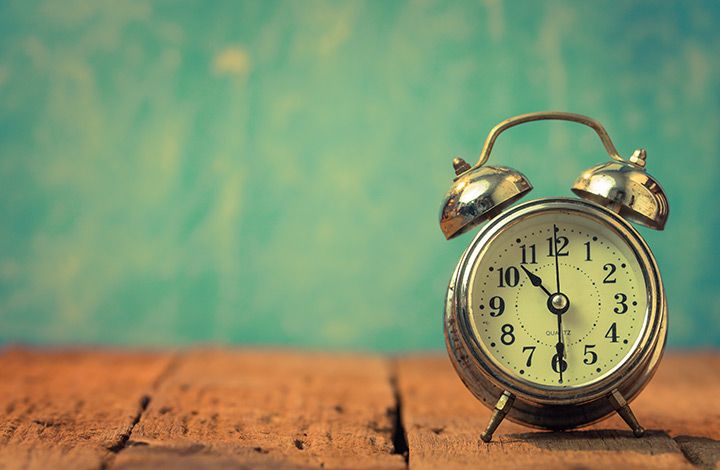 Last-minute discounts are almost non-existent these days. The vast majority of hotel reservations staff – especially those in tourist hot-spots – assume (in most cases, correctly) that guests booking at the last-minute will (a) struggle to find other accommodation and (b) are, for whatever reason, unwilling to consider other hotels.
Book early and you'll bag the best prices, and you'll also be in a better position to request room upgrades and other added extras.
…but check in late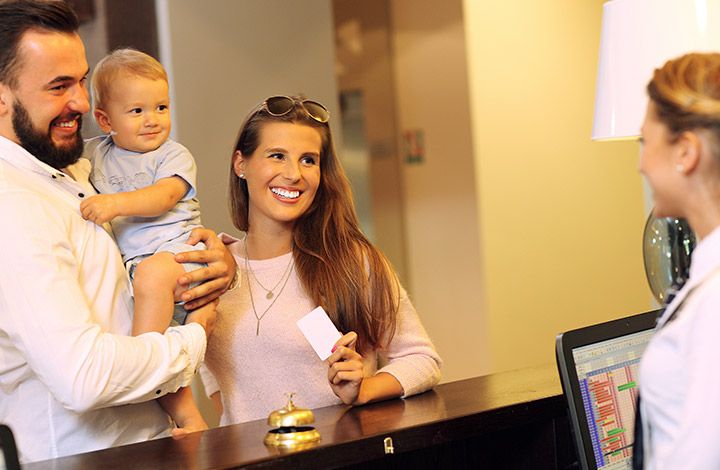 Book your room early, but check in late to maximise your chances of getting an upgrade. How many times have you arrived at your hotel early only to be told an early check-in isn't possible because the rooms are still being cleaned?
If you arrive mid-afternoon, staff will have more time to consider your request and will have a better idea of the hotel's capacity. The pricier, larger suites are usually booked well in advance, and hotel staff know that these more expensive rooms are unlikely to get snapped up on the day if they haven't been booked already.
Have a comment or question about this article? You can contact us on Twitter or Facebook.