Cash Credit Cards Or Prepaid
Cash, credit cards or prepaid? The simple guide to holiday spending

November 9, 2018
What's the best way to take your holiday money abroad – and which methods have nasty hidden costs?
Read our guide to load your purse or wallet with the very best summer holiday deals for your hard-earned holiday cash.
Cashing in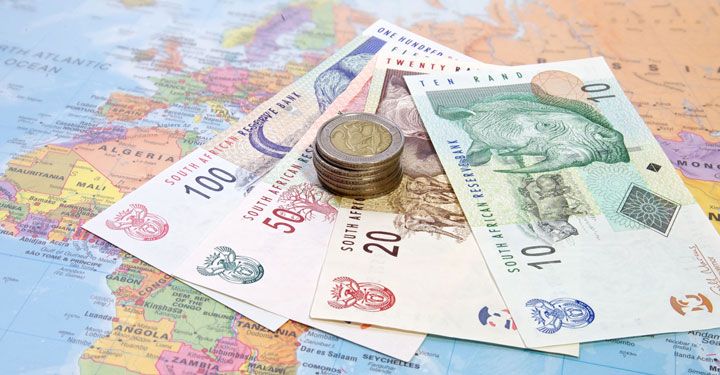 Taking cash converted into the local currency is the most straightforward way to spend your money on holiday.
In the old days, we'd just go to the bank to change our money. Now we can buy currency in all manner of locations from supermarkets to pawn shops, travel agents to the Post Office, as well as at the airport.
Exchange rates and commissions can be a dry and rather confusing subject, so it's tempting not to compare. But with the difference between the best and the worst rates being as much as £11 in every £100, you risk throwing a lot of money away.
Here are two straightforward questions to ask when comparing prices:
If you want to buy a set amount of currency, say €1,000, all you need to know is which bureau will give it you for the lowest price in pounds.
If, on the other hand, you're changing £1,000 into euros, say, choose the place that will give you the most euros for that amount.
Save online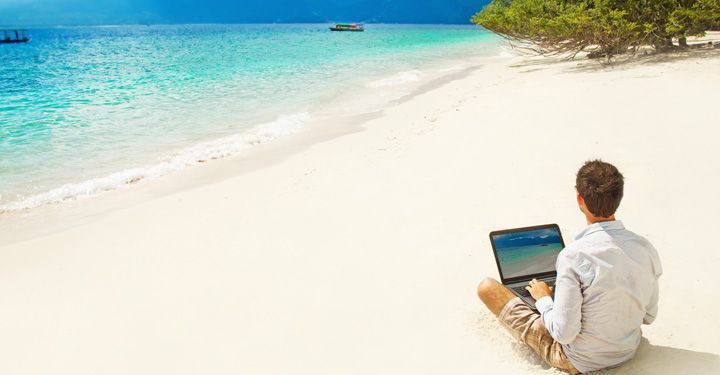 TravelSupermarket research shows that the best place to find a deal is online. MoneySavingExpert has an online tool that checks out all the best cash deals.
You'll find the best deals in the small bureaux dotted around London. Most also offer a delivery service with no postage charges when you spend £300 or more or you can pick them up if you can make it to the capital.

The worst rates are found at the airport, although if you're running late you can pre-book your money with Travelex or Moneycorp to collect as you fly out, but only paying the internet rate.
Finally, don't pay for your pre-ordered holiday money on a credit card. If you do, you'll be paying interest from the moment you pick up your holiday money. Use cash or a debit card instead.
Pros of cash:
Easy to budget
No need to worry about exchange rates on arrival
Cons of cash:
You won't get the best overall exchange rate
If lost or stolen, you have limited protection (even with travel insurance)
Top tip – use an online comparison service to find the best deals on cash.
Card power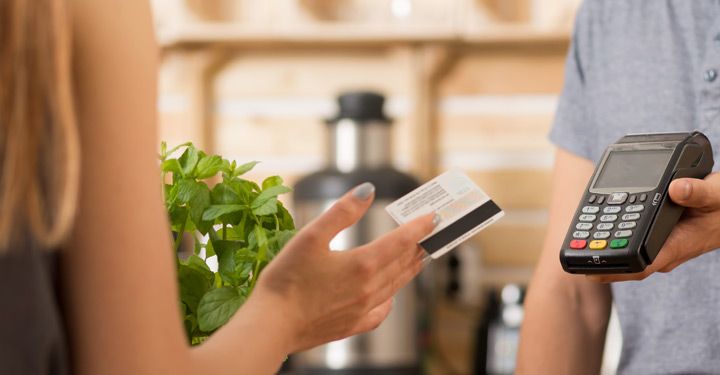 With debit and credit cards, making purchases abroad is pretty seamless. Just stick your card in the reader and the job is done. And with contactless purchases on the rise, it's even easier to pay for goods on holiday.
Yet there's a price to pay for that ease of use: nearly every card issued to British consumers has hidden charges when used overseas that you don't see until you get your statement.
You can be charged for withdrawing cash from an ATM, as well as for using your card to pay for goods. Those charges can add as much as 5% to the total cost.
Then there's the currency loading fee, where your card issuer adds up to 2%-4% to the final price you pay.
How can you avoid these annoying charges? Take out a card designed for overseas usage. With no charges for overseas usage and no exchange rate loading, they usually beat the very best deals for cash.
The Halifax Clarity credit card has long been one of the best cards to use abroad; it's consistently one of the cheapest ways to take your money overseas. Barclaycard Platinum Cashback Plus is a good alternative. Compare the best cards online with comparison sites such as MoneySuperMarket.
If you prefer a debit card, Metro Bank's current account is fee-free in Europe and Nationwide have cards which are again designed for overseas use with low charges and great rates. Recent disrupter banks Monzo and Starling also offer good rates abroad. In addition, these two cards are particularly useful for budgeting – both have apps that allow you to track your spending in real-time.

Pros of cards:
Financial protection for your purchases when spending more than £100
No need to carry around cash
Pin protected
Cons of cards:
Most cards have punishing charges and fees attached
Not accepted in all locations overseas
Can be harder to keep track of your spending than with cash
Top Tip – when using your card overseas, never pay in sterling as the vendor (the restaurant or souvenir shop, say) sets the conversion rate. Paying in local currency will almost always be cheaper.
Prepaid cards – the safest choice?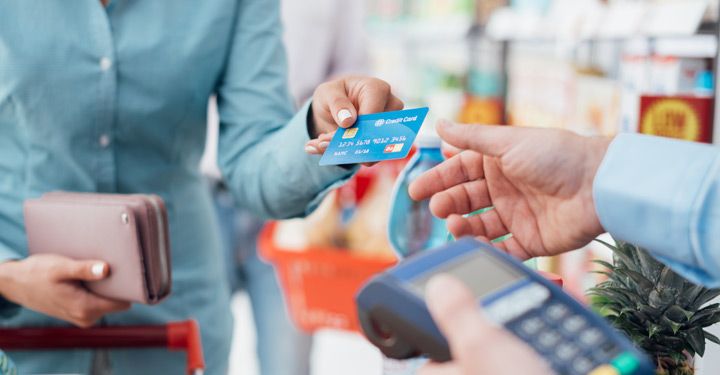 Prepaid cards are the new travellers' cheques – just easier and more flexible to use.
How do they work? You're issued a card, usually underwritten by Visa or MasterCard, and a personal pin number. Once you've loaded up the card with money online, you can use it just like a debit card in shops, bars, restaurants or any venue that accepts the card.
You can also withdraw cash from a hole in the wall. You can't spend what isn't on the card, so there's no chance of going into debt, and you can top up the card online or by text while you're away.
Cards are issued in euros, US dollars and sterling, as well as some less common currencies such as Australian dollars.
Fees and conditions vary with prepaid cards, affecting how economical they end up being. But ensure you don't end up with one of the bad prepaid cards on the market that charge you every time you load the card, spend on it and withdraw cash.
The worst prepaid cards will charge you an inactivity fee if you leave money on them at the end of your break and even a fee to close the card down to get your leftover cash back.
The best cards come from companies such as FairFX, Caxton and Travelex, which have good overall deals. Compare the best cards online with MoneySuperMarket.
Pros of prepaid cards:
Widely accepted overseas.
You can't go into debt – especially good for young travellers.
Cons of prepaid cards:
If you use a card issued in one currency in a country that uses a different currency, you may be charged further fees.
Never use a prepaid card as a deposit at a hotel or for car hire as it will block the funds on the card.
Is it over for travellers' cheques?
In a word, yes. It is now increasingly difficult to buy and change travellers' cheques around the world. You will also find that most places will charge you to change them.
Travellers' cheques no longer represent a good option for taking money overseas. Avoid them.
So, what's the best spending option for me?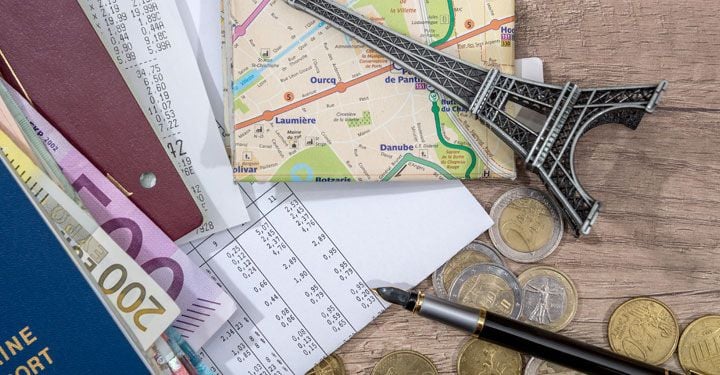 You're best off having a range of spending options when you travel.
Get a credit or debit card designed for overseas usage and place most of your spending on that.
Also, take some cash with you, having compared prices online. Or consider putting most of your cash on a prepaid card for the extra protection.
Finally, take your normal credit or debit card with you as a back-up for emergencies and ensure your travel insurance covers you for loss or theft of personal money.
* All information was accurate at the time of writing. This article is an updated version of an earlier piece.

Have a comment or question about this article? You can contact us on Twitter or Facebook.