Dont Get The Holiday Blues How To Make A Travel Complaint
Don't get the holiday blues! How to make a travel complaint

August 21, 2019
Investing money in holidays, whether on our big main getaway or just a weekend break recharge, is supposed to give us a wonderful care-free escape full of memorable experiences.
Yet, on occasion, things do go wrong.
But there are ways of dealing with unwanted situations which can rescue a holiday before it goes irrecoverably wrong. And there are ways to follow up your complaint back home in the UK.
Follow these simple steps to get the right outcome for you.

Take action as soon as possible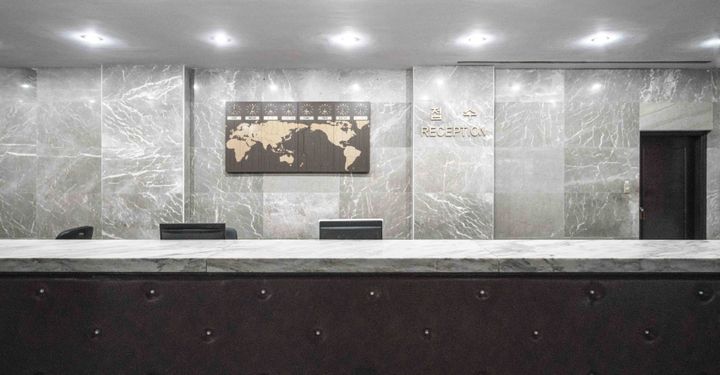 If something does go wrong, immediately speak to your hotel's staff, airline staff or any other representatives who are there to help. Whether there is something wrong with your hotel, your room or your flight seat, for example, calmly report the issue and ask for something to be done about it to rectify the situation. If nothing happens, escalate it to a superior.
If you are booked on a package holiday, there will probably be a local representative for your tour operator or a 24-hour number you can call to speak to them as well as the staff in your accommodation. This ensures that they are in the loop as well.
Quite often small problems can be rectified quickly and it can just take a moment to point something out calmly to staff and they will do their best to resolve your problem if you are being reasonable. After all, no company intends to give a poor customer experience.
Gather evidence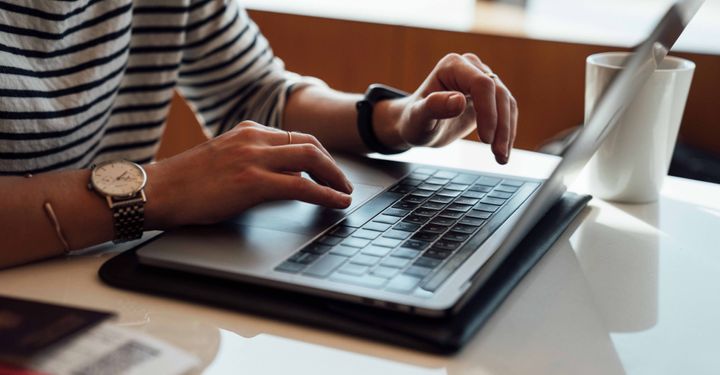 Always get photos, videos and witnesses (as appropriate) as and when things happen.
To suport your communication, also keep a log of who you spoke to and when.
Make it formal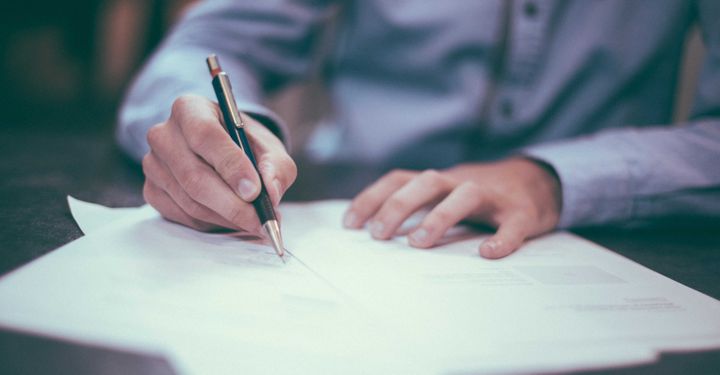 If things are not rectified while you are away, make a formal complaint within 28 days of returning from your holiday – this is especially important if you travelled with an ATOL-backed tour operator as the code of conduct and subsequent booking conditions will mention this.
Send the complaint by recorded or registered post to the tour operator, airline or hotel or log it with your travel agent if you booked in a shop. Keep in mind, however, going direct is generally better than involving the agent as it speeds things up.
Your letter should clearly state the problem, a list of who you spoke to and when, plus any action that happened as well as a clear statement of what you're looking for.
Keep copies of everything that is sent.
Your letter should be acknowledged as received within one week and you should get a full first reply within one month when it's an ATOL-backed tour operator. Otherwise the wait may be longer – especially for airlines that don't always have such a speedy turnaround and are not governed by the same ABTA code of conduct and ATOL regulations.
If you are not happy with your first reply, give the company a second chance to respond by writing back and asking them to review your case. Clearly state why you think the response is not valid and what you want to see to set things right.
If you still remain unhappy, you can go to the ABTA arbitration service for a package holiday, while for airlines you can contact the CAA.
For anything not covered by these two situations then consider speaking to Citizens Advice who may direct you to this article.
Finally, if these routes don't work for you, you may wish to consider going to the small claims court. It's a relatively straightforward process and cost-effective.

The air travel ombudsman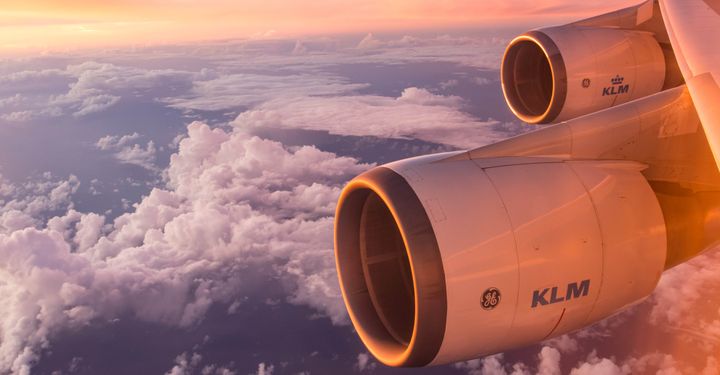 The Airline Dispute Resolution ombudsman, an extension of the Retail Ombudsman scheme tackles consumer issues that can affect air travel, including delays, cancellations and overbooked flights.
The service, which is free to use, only comes into play after travellers have received what is known as a 'deadlock letter' (a final written response form an airline) or if the airline has not responded to a dispute within eight weeks of making a complaint.

Before making a complaint, bear this in mind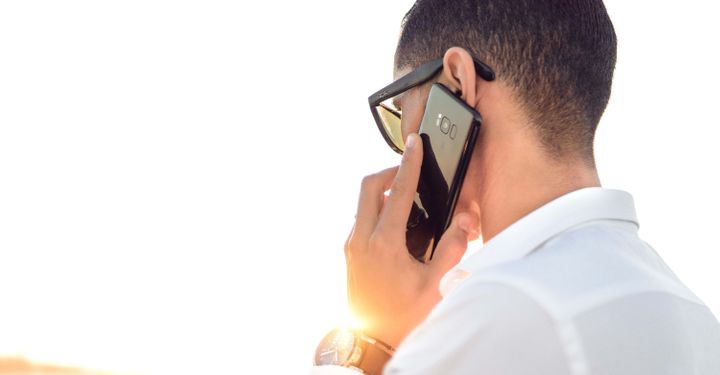 When you book any form of travel, things can change. Departure dates, departure times and accommodation all might be moved around. Any changes are governed by the booking conditions that you will have accepted at the time of purchase and will determine things such as compensation that may be due because of changes made before you travel.
If you are not happy with the changes, ensure you speak to the tour operator BEFORE you go. If things are not right on arrival, follow the procedure above.
Our top tips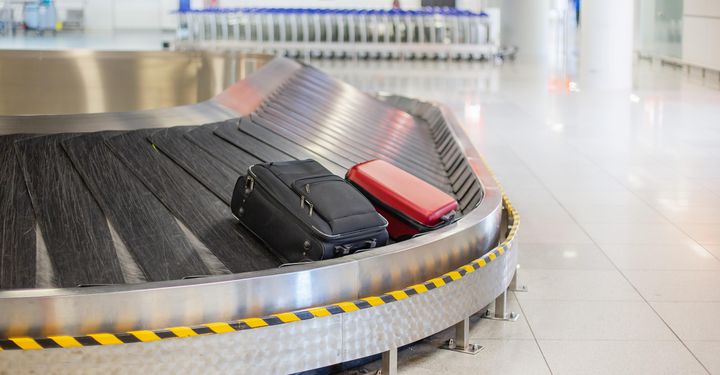 Be reasonable
Being realistic about what you expect to receive following a complaint will ensure you get a better response. For example, don't expect five-star service in a three-star hotel or compensation of £2,000 for a ruined holiday worth £400 in the first place.
Poor service and bad practices should be addressed, just ensure that you are not asking the company you are contacting for something unrealistic or you will be disappointed.
Prevent a baggage disaster
If your bags are lost or damaged, you should report this to the airline before leaving the airport. There are international procedures in place to trace your bags and reunite you with them as well as to repair or replace damaged bags. You can also do a lot to prevent having a baggage disaster.
Know your compensation rights
If you are offered things such as a discount on your next holiday or flight rather than cash compensation, you may wish to challenge this and instead ask for a cash refund. If you are offered compensation for flight delays under EU261 rules, you are entitled to refuse vouchers.
If you ever receive a cheque from a company for compensation and you are not happy with what they are offering, do not bank it as it indicates acceptance of the offer.
Have a comment or question about this article? You can contact us on Twitter or Facebook.