Non-flying holiday ideas

Fed up with airline strikes, airspace closures and weather disruption? With many people looking to avoid flying as part of their holiday, we show you the range of holidays without having to leave the ground.
1. No-fly cruises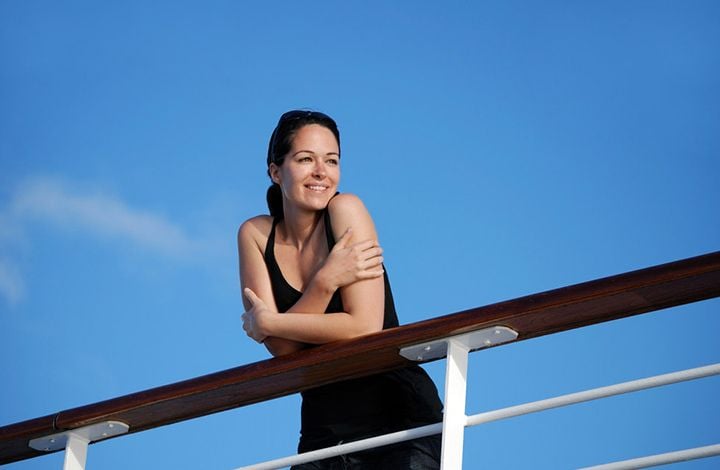 One of the hottest travel trends of recent years has been the growth in cruising holidays. And with a fleet of modern cruise liners now based in UK ports such as Southampton, now is the time to try out a holiday on the ocean waves. Ideal for families, couples and solo travellers there are itineraries throughout the Med, Baltic and Western Europe to delight. Click here to find out more.
2. Cottages
The UK has some incredible countryside and wonderful attractions. An ideal way to enjoy them is to take the family or a group of friends on a cottage holiday. Your own home from home giving you the ultimate in flexibility to enjoy your holiday. Click here to find out more.
3. Ferries
Sail from the UK to Ireland and the continent with no baggage limits and the opportunity to build your own holiday or take a fully packaged option. Click here to find out more.
4. Holiday parks
For a family wanting to enjoy an action packed package holiday, then a stay in one of Britain's holiday parks is just for you. A range of budget conscious options from self catering to full board with heaps of entertainment, activities and star studded shows for all ages . Click here to find out more.
5. Coach Holidays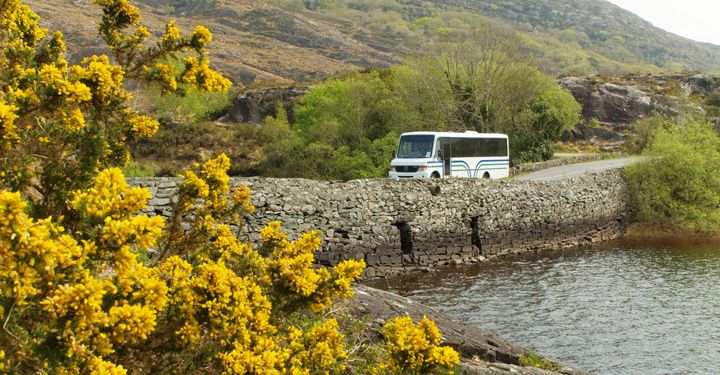 Do you fancy a tour around the UK or the continent or do you fancy a coach trip and a stay in one of your favourite resorts? A coach holiday is for you, with local pick ups for convenience and great value deals year round.
6. City breaks
Why not enjoy a UK city break? London, Edinburgh, Chester, York and Bath may be the classics, but Manchester, Liverpool and Newcastle are just some of the many UK cities on offer. Stay a few nights and discover local history, shopping and a wide range of entertainment for all. Click here to find out more.
7. Beach breaks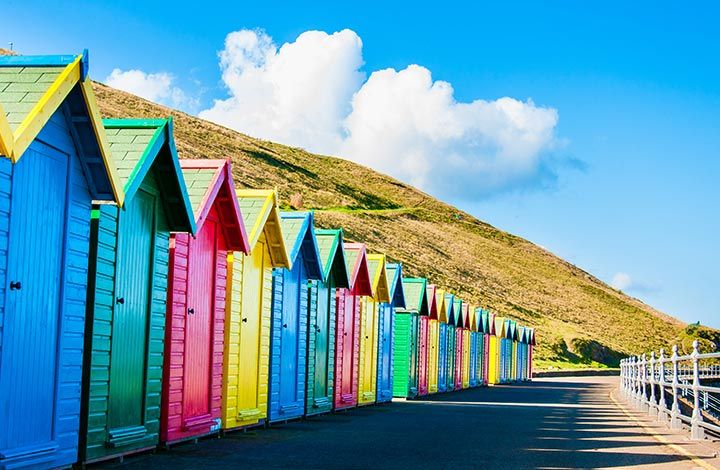 With a huge range of beaches from traditional resorts such as Blackpool, Brighton and Bournemouth, through to undiscovered gems such as the Northumbrian coast, Scilly Isles and Western Isles, we LOVE our beaches. So whether you want a seaside, fun packed resort or a quiet and deserted area, find a hotel in the coastal town of your choice to get away from it all.
8. Spa breaks
Why not spoil yourself and get pampered on a spa break. With many hotels offering spa facilities and some hotels even dedicated to the art, come home refreshed and rejuvenated ready to take on the world.
9. Themed breaks
Fancy yourself as a murder detective or a contestant on a TV dance show? Hotels across the UK are now offering a wide range of themed and activity breaks where you can immerse yourself in an interest of your passion.
10. Boating holidays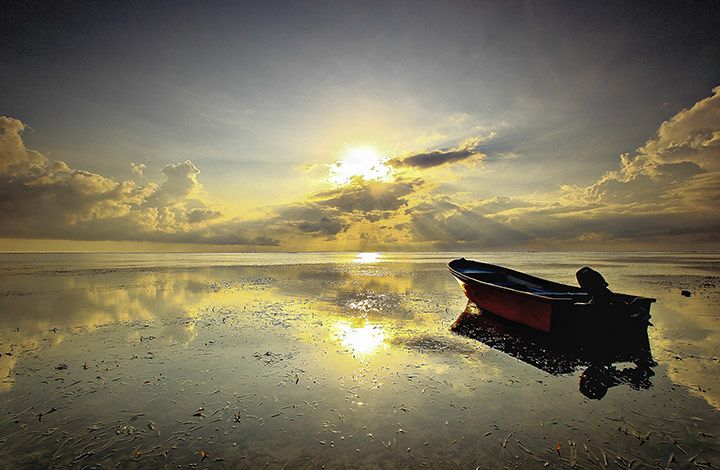 From the peace of the Norfolk Broads to the canals of the Cheshire ring, the lochs of Scotland to the rivers of the South East, there are a wide range of destinations to try out a boating holiday. It's easy for beginners so why not give it a try and set sail this summer.
11. Driving trip
No access to a car? Why not hire a car here in the UK and explore your favourite part of the country under your own steam. With great rates and lots of car choice. Click here to find out more.
12. Day trips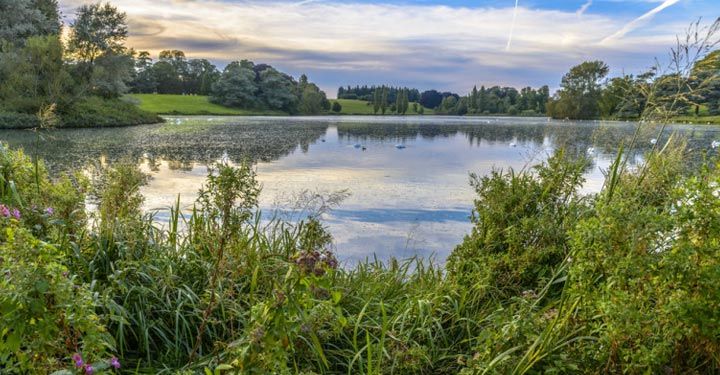 If you can't afford the time for a short break or longer holiday, why not take a series of day trips? There are lots of offers for theme parks and attractions across the UK, so be sure to check out the latest voucher deals to save you money. Click here to find out more.
13. Rail
Travel the length and breadth of the UK by rail, with many special deals for families including special railcards, there are lots of ways to save you money on your rail journeys.
14. Camping & caravanning
Why not go it alone and make your own holiday, whether it be under canvas or in your own caravan. With some amazing sites in the UK's most beautiful destinations, this is a great way to see the country and enjoy your holiday on a budget.
Have a comment or question about this article? You can contact us on Twitter or Facebook.