The ultimate guide to car hire insurance
Updated July 23, 2020
Published February 5, 2018
Car rental is one of the easiest ways to discover a destination, yet getting the correct car hire insurance regularly throws up all kinds of unnecessary issues and problems.
We often hear from holidaymakers who have bought insurance they didn't need because of pushy desk staff, or didn't take insurance at all because they didn't think they needed it. Sometimes, it is just a case of misunderstanding – unfortunately though, misunderstandings can be costly when it comes to car hire.
The short version? Always check the small print. To help you do this, however, here we explain some of the key insurance terms you might come across when hiring a car and what you need to do to protect yourself.

What your car hire company provides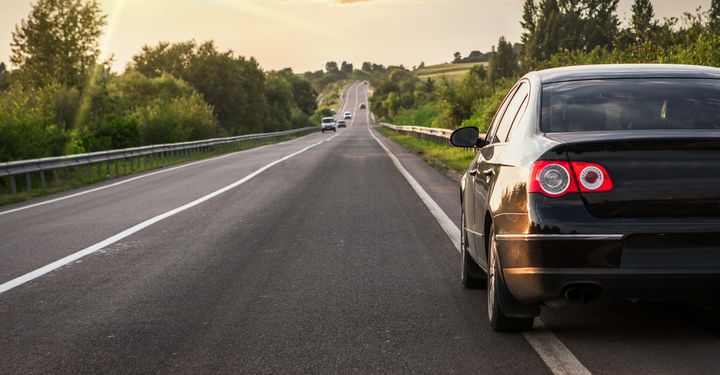 All car rental companies should provide you with basic insurance – usually called CDW or LDW. This typically covers damage, theft and Third Party Liability Insurance – this may vary from country to county, but generally there is a level of insurance included in the price of your car hire.
That's all well and good, but what do all these acronyms and insurance company jargon mean? Once you know, it's not actually that complicated. However, getting your head around it can be difficult.
CDW is short for Collision Damage Waiver, while LDW is short for Loss Damage Waiver. Both offer varying levels of cover in the event of a collision or damage to the car, and for theft or loss of the vehicle – effectively, they mean the same thing: they cover you for damage to certain parts of the car or theft, but always check what is covered by the policy you are offered.
We say certain parts because often things such as the roof, the windscreen, the tyres and the undercarriage are not covered. CDW/LDW is generally included as a part of the rental in Europe, Africa and Australasia, but usually not in the US or Canada. Again, always check the small print before you drive away.
The CDW or LDW will cover the total market value of a vehicle, but you will almost certainly be expected to pay the first part of the cost, or the "excess", although it's possible to avoid this – more about that below.
Third Party Liability Insurance – sometimes called Supplemental Liability Insurance (SLI) – covers you in case you cause damage or injury to someone else. This might not be included in your rental in the US and Canada, so make a habit of checking your policy.
You can usually find what a rental company covers you for on their website – if it's not easy to find, contact their customer care team and ask.
So what's the problem? Surely if you are already insured by the rental company there's nothing to worry about? Well, not exactly. You are covered to a degree, but you are still liable to pay for damage to parts of the vehicle that aren't covered, and the excess.
Car hire excess insurance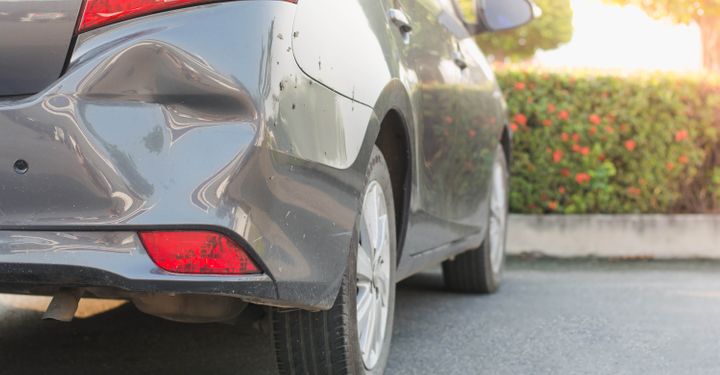 If you have an accident or damage your car hire vehicle, you will still pay the excess cost (this can be anything between £100 to £2,000, depending on the company you book with). Car hire excess insurance waives this fee so that you aren't left out of pocket – you're essentially paying a small fee to avoid a potentially huge fee.
Given that car rental companies are renowned for excessive mark-ups on even the slightest scratch, car hire excess insurance can save you a packet should you (or someone else) damage the vehicle. The way it works is that you pay the first part of the claim when you return the car and then reclaim the money through your insurer later.
Standalone third-party policies (a one off you would buy from a specialist insurer) are available from as little as £3.49 per day if booked in advance, whereas desk prices can be upwards of £20 per day.
At some companies, desk staff can earn commission on the insurance they sell – unfortunately, this can lead to fear and hard sell tactics. The main thing to remember is that no matter what the rental agent may tell you, if you have already purchased a standalone car hire excess policy, you are fully covered.
One issue to look out for, however, occurs when you try to pay for your deposit by debit card, rather than credit card. The reason car hire companies want a credit card deposit is so that your money is available to them to cover any damage not covered by the firm's CDW/LDW insurance. If you attempt to pay by debit card (some rental companies will flat out refuse this), they will often insist that to do this and take your vehicle you must buy their own car hire excess policy to ensure they don't end up out of pocket. And that's even if you can prove you have your own excess insurance policy.
If you want to avoid issues, always pay by credit card if possible.
Insuring other parts of the vehicle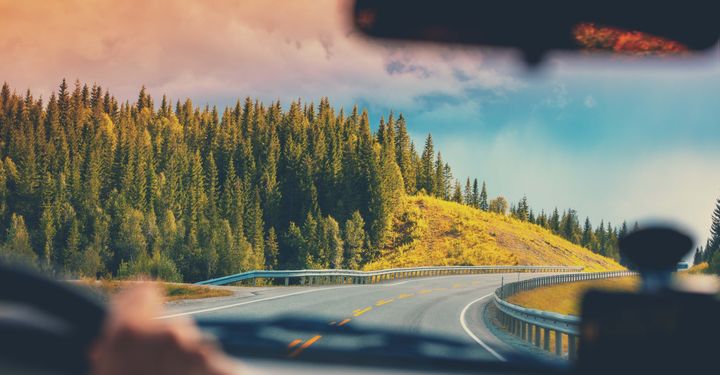 Remember when we told you most CDW/LDW policies don't cover the vulnerable parts of the car, such as the windscreen, the undercarriage and the roof? If you're in a car accident, these areas are very likely to get damaged, so you will have to pay the excess cost.
To get around this, you may wish to consider a car hire excess policy that covers these areas of the car as well. For example, if you're in an accident and the windscreen gets damaged, you would pay the excess to the car hire company and then claim it back from your insurer.
As always, check the small print of your policy before you drive away.
What happens in the event of an accident?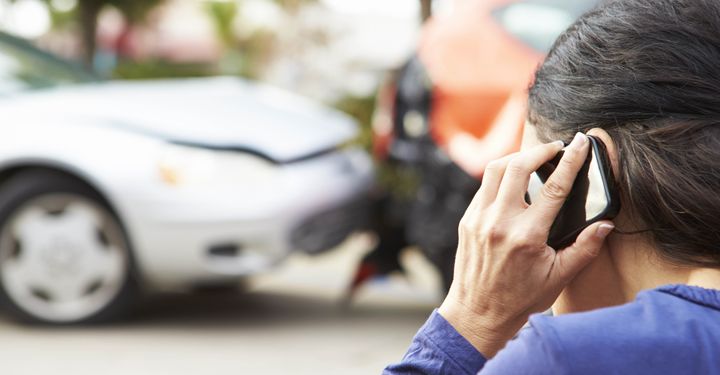 How you deal with an accident can have an effect on your insurance. For example, if your rental car is damaged or stolen, some companies require you to report the incident within a specific time frame. If the police are involved, you should also make sure you get a copy of their police report.
If you fail to comply with either of these requirements then you may have trouble when it comes to making an insurance claim. With all incidents, it's best to report it to the car hire company as soon as you can and ask the police to provide you with a written incident report at the time of the accident.
Roadside cover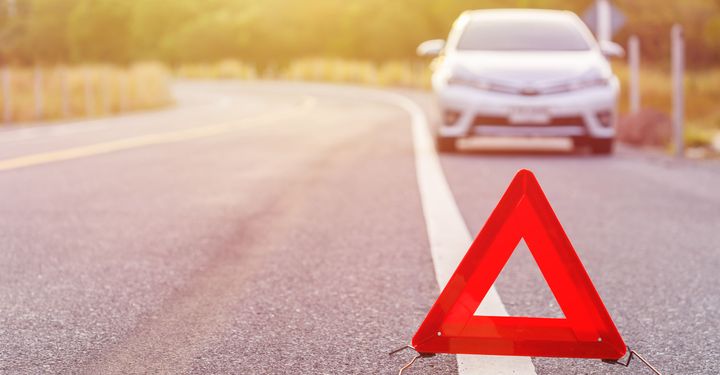 No one wants to spend any part of their holiday stranded at the side of the road – especially in a country where you may not speak the language – but breakdowns do happen.
Unfortunately, you cannot assume that you are covered for breakdowns, as providers can have very different policies on this: some will include cover in the rental price, while other may ask you to pay extra for it.
If you book through a broker (Argus Car Hire or Holiday Autos, for example), you might not find out who you are actually renting the car with until you book. Once you do, check what the breakdown policy is before you travel.
If you book directly through a provider, you can find out from them directly: Avis, for example, includes basic 24-hour breakdown cover in the price of its rentals, as does Hertz.
Once again, it's simply a case of checking beforehand so that you aren't left in a difficult situation while on holiday.
Have a comment or question about this article? You can contact us on Twitter or Facebook.