Tips First Time Caribbean Cruise
11 tips for a first-time Caribbean cruiser

Gliding around the Caribbean on a glamorous cruise liner is certainly one of the most stylish ways to explore the region.
It usually takes a cruise or two to learn the ropes, but our insider's guide from a seasoned cruiser will have you striding aboard like an old (deck) hand.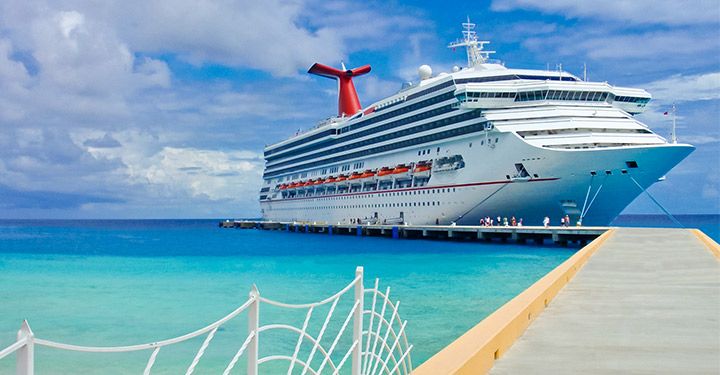 1. Pick the right ship…
The key to any cruise voyage is choosing the right ship to suit your holiday mood and style. The last thing you want is to find yourself sailing the seas with people who are an ocean away from you in temperament or likes, experiencing entertainment, food and hospitality that make you feel excluded.
Just like staying in a hotel, each cruise line and its ships have a distinctive look and feel, aiming to cater either to international guests from every nation or to specific nationalities such as Germans, the British or North Americans.
To really prepare yourself, Berlitz: Cruising and Cruise Ships 2019 is the cruiser's bible, with details of every cruise line and ship on offer.
2.… and the right itinerary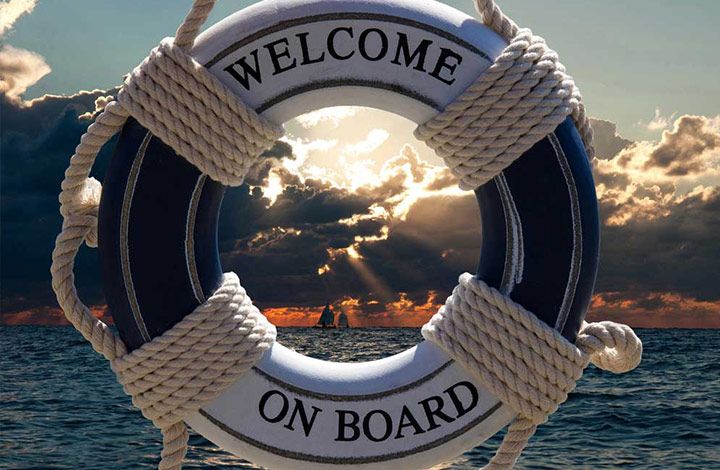 Almost all Caribbean cruises operate as fly cruises, meaning you'll jet over for a departure from either Florida or one of the Caribbean islands themselves.
A small number of cruises set sail from the UK or Europe with a transatlantic crossing in one direction – although that does eat into your overall holiday time.
Cruises from Florida can be for only a handful of nights, where you'll hit just the Bahamas, say, before sailing back. Or they can be for one or two weeks, taking in the northern Caribbean including the big Spanish-influenced islands and Jamaica.
Puerto Rico, Jamaica and Barbados start points will sail you deeper into this beautiful part of the world, with ports of call in the Windward and Leeward island groups and the French Caribbean – think Antigua, St Thomas, Guadeloupe and Grenada.
On a fly cruise, it's essential to plan an overnight stay for your first night to allow for any travel delays and to set you up for day one of your trip. You don't want to arrive tired and late, rushing to make the ship's departure only to flop into your cabin and miss the first night's fun.
3. Always shop around for a deal
Once you're ready to book, shop around online with specialist cruise agencies for the best deal.
Combined flight and cruise offers should be compared with booking separate elements but remember that a flight and cruise package comes with ATOL protection in case of flight problems.
Ensure you provide details such as dietary requirements, celebration dates and requests including dining times when you book.
Your cabin number should be allocated to you at this point: check online reviews before accepting it, in case you can pick up any advice for the cabin or deck on offer.
4. Plan your land excursions in advance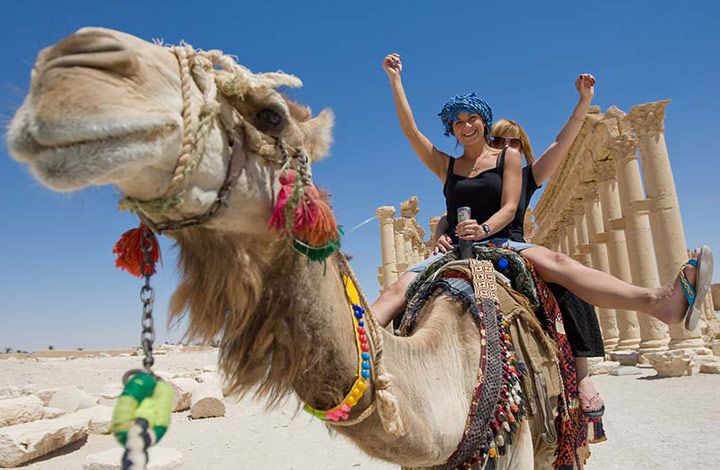 Each cruise itinerary includes ports of call where you can disembark and enjoy some time on dry land.
The cruise company will sell excursions before and during the trip for each stop-off point. You can read up on them before you travel – and it's worth doing so because the popular ones sell out and you'll have more time to work out which trips you can do (probably more cheaply) under your own steam and which you're better off doing with an organised group.
A spot of web research, including reading online forums, will help you to make the most of your shore days in terms of costs and time.
Just remember that the ship won't wait for you if you're late back, so always plan plenty of time to return to the dock!
5. And sort out your suitcase
As part of researching your ship and cruise line, you may have come across the dress code for your trip. Do read it carefully to ensure you pack the right mix of leisure, formal and smart casual attire. However, be aware that many cruise lines now have a very relaxed attitude towards dress codes for the majority of sailings.
Ensure you keep all documents, medicines and a change of clothing suitable for your first night in your hand luggage so you're not reliant on your main bag arriving at your cabin before you head off around the ship.
Most cabins have plenty of storage space so unpack on your first evening as you would in a hotel for a week or two away.
6. Get on board early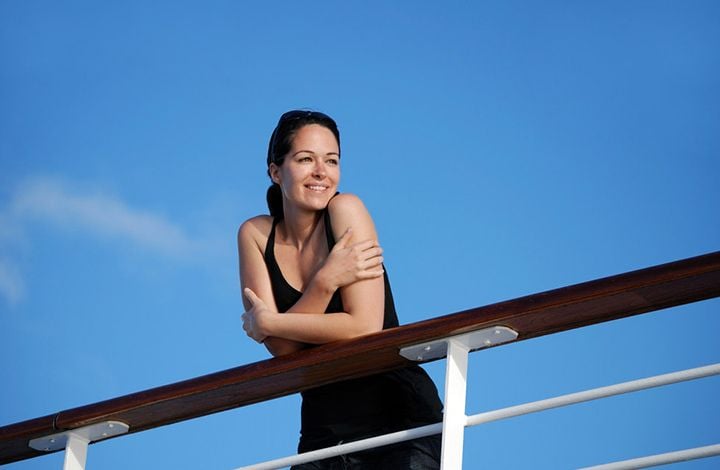 Departure day can be hectic at the port so, as a first time cruiser, aim to check in early and allow yourself lots of time to receive your embarkation documents and to get on board.
Day one is all about relaxing and discovering the ship so, once on board, drop your bags in your cabin, pick up a deck plan from the crew and go exploring.
This is a great opportunity to look around the ship and find the many bars, entertainment areas, restaurants, shops, pools, spas and help points on board.
It's also a chance to say hello to fellow travellers arriving and settling aboard. And don't forget that all important welcome drink!
7. Get your dining reservations in
If you haven't already booked them, day one is the time to book your dining places, as well as other onboard services such as hairdressing or massages.
Seasoned cruisers know that the most popular days and times book up fast, so get in there before the multitudes do.
8. Don't go overboard on food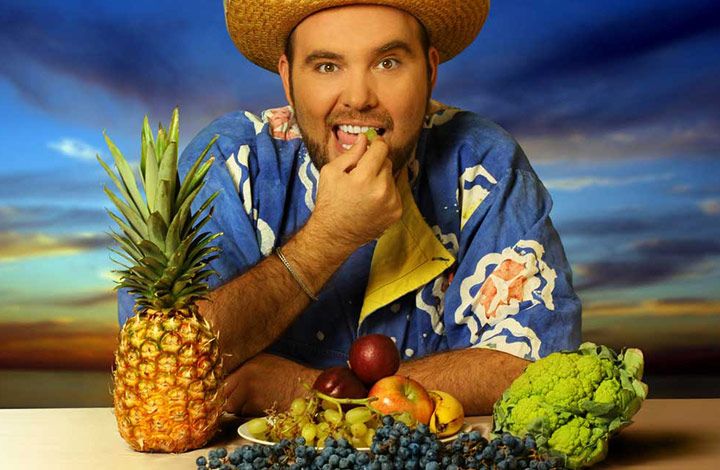 If there's one thing you don't need to worry about on a cruise, it's where the next meal is coming from.
There'll be no shortage of food options 24/7, with cabin service through to buffets and snacks to high dining. You can have a formal breakfast in the restaurant and a relaxed dinner in a modern specialist venue – most options are catered for.
Main evening meals tend to be at set times organised around the ship's entertainment, but look out for free-style dining that allows for daily reservations at a time to suit you.
Remember that nearly all food and most soft drinks and tea and coffee are free on board. However, you will pay for alcohol, branded soft drinks, water and specialist teas and coffees.
You will also spend extra on specialist restaurants and for some snacks such as ice cream – for these expenses, you use your onboard charge card and settle the bill at the end of the trip. Keep on top of your spending by checking the tally on the card daily.
9. Revel in the entertainment options
On the larger ships you'll be spoiled for choice for what to do each day and evening – from ice skating to gambling, learning how to paint to taking in a top comedian, singer or Broadway show.
Even children travelling have extensive activities provided for them.
Each day a news sheet is issued to your cabin with a full schedule of events to ensure you don't miss that all important diamond sale on Deck 5, Zumba on the poop deck and Spanish guitar with crooner for sunset cocktails.
10. Top tip: tip!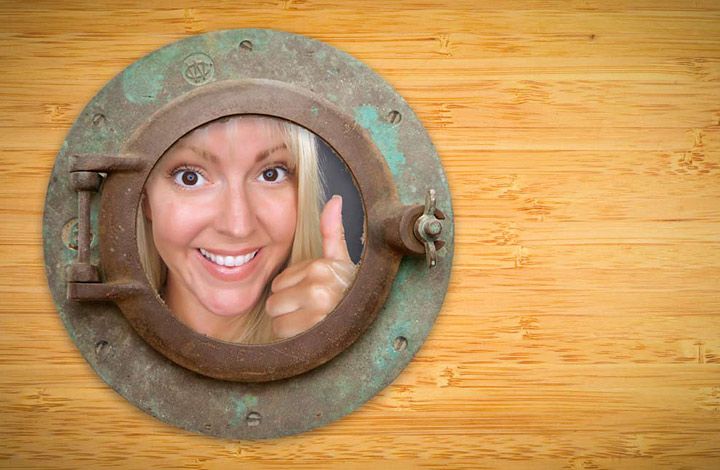 Tipping is all part of the business. Your cruise line will issue you a guide and on some cruise lines you can actually pre-pay all tips before you even depart.
However, I guarantee you'll get on like a house on fire with your cabin servers, waiters and bar tenders if you give them a little extra – in return, they'll offer advice and help at any time of the day or night.
Individual crew members can really make you trip, so it's fair to reward them accordingly.
11. Sit back and relax
With all our suggestions about booking, packing and things to do, we've nearly forgotten the most important advice of all.
That's to remember to relax and soak up the atmosphere of a first-time Caribbean cruise holiday.
Sunrise on deck as you sail into the next port is exciting.
Sitting out on your balcony and staring across the ocean, spotting dolphins and birdlife, is wonderful.
Departing a lush green island is magical with an early evening cocktail in hand and the sun setting across big skies.
Indulging in great food, meeting new people from around the world and trying out new experiences on board all make a first time cruise holiday special.
And of course don't forget those wonderful islands that will have you wanting to book a return visit the moment you hit home.