Your 10-step plan to driving on holiday

Flexibility and freedom are just a couple of the benefits you can gain from hiring a car on holiday. However, without a little forward planning, your road trip of a lifetime can easily become a highway to hell.
To help you save money on your holiday motoring, and to prevent any potential pitfalls, follow our ten-step plan below.
1. Pre-book your hire car to make big savings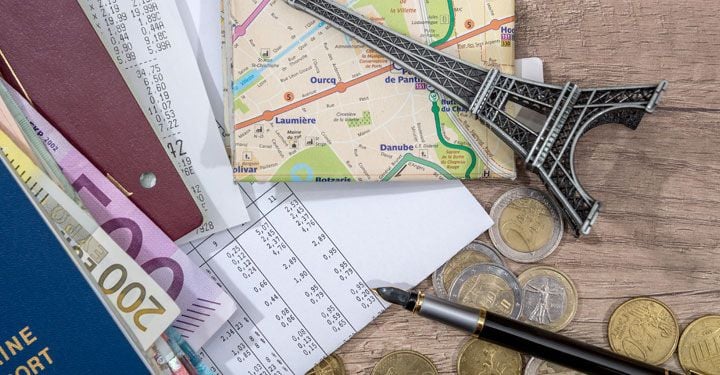 If you've shopped around to find a killer holiday deal, don't waste your hard work by paying over the odds for car hire. This is what you'll do if you leave booking your hire car until the last minute before setting off or, even worse, when you reach your destination.
For example, in summer 2015 (based on pick-up on July 25, 2015), the pay-at-location price for a five-door Seat Leon or similar model of car with Hertz from Malaga Airport was £420 for a two-week rental. However, the very same car type pre-booked through TravelSupermarket with Auto-Europe was just £234 – that's less than half price and a saving of around £186 for a few minutes online.
And, during peak holiday periods, such as the school summer break, demand can outstrip supply for hire cars, so not only will you be faced with higher prices at the last minute, you may have little or no choice of the vehicle you drive.
2. Don't forget excess insurance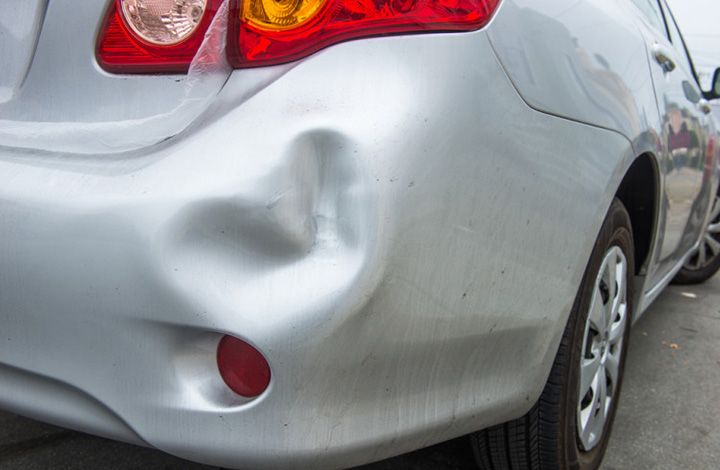 How many times have you arrived at the rental desk to pick up your hire car only to be given the hard sell about everything you'll need in case something goes wrong? To prevent this, and to save a packet in the process, purchase your car hire excess insurance online in advance.
This is important cover to purchase – it prevents you having to pay a high excess charge should your vehicle be damaged or stolen – but it can cost as much as £20 per day if you buy it from the rental desk.
However, you can buy this cover from £3.49 a day online or £41.99 a year if you're a regular traveller in Europe. We recommend our partner, iCarhireinsurance.com.
3. Make sure you're covered to drive your own car
If you're planning to drive your own car abroad, it's just as important to make sure you have all of the cover you need.
So, before you pack your bags, take a look at your car insurance policy to check whether you're covered to drive overseas and, if so, what level of cover you will have. It's also a good idea to check how long you will be covered for while abroad as insurers will have limits. If you're unsure about anything, give your insurer a quick call before you travel – it could be worth upping your cover for peace of mind while you're away.
And, if you have breakdown cover, check whether you'll be able to use this while you're away. Many standard policies won't include European cover so you might need to add this on before you set off.
4. Check your driving licence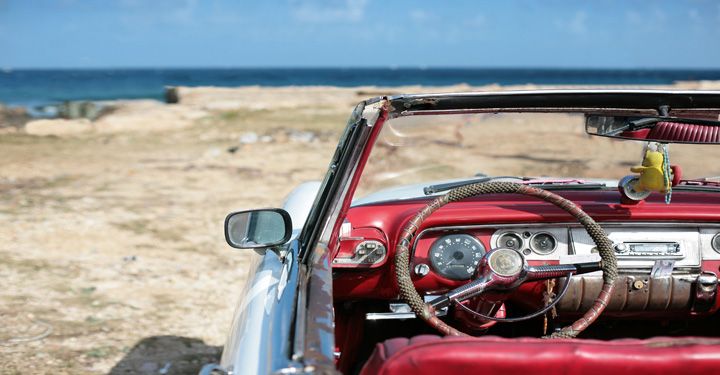 Whether you're setting off in your own car or hiring one when you arrive, don't forget to check your driving licence is valid (the same goes for your passport) and you have all the parts of it together ready to pack safely.
This year, the DVLA abolished the paper counterparts to driving licences so new rules apply. Find out how this will affect both UK and overseas car hire here.
And, well before you travel, check whether you'll need an International Driving Permit (IDP) for the country you are visiting.
5. Do you have everything you need in your car?
Different countries have different rules and regulations on what drivers should have in their vehicles, so make sure you know what's expected of you should you be pulled over by the police or your car breaks down.
In France, for example, it is illegal to drive without at least one unused breathalyser in your vehicle (although the fines for not carrying one have been postponed indefinitely), while in Austria and Croatia it is compulsory to have a first aid kit in your car.
Other items to be aware of include reflective jackets (check where these need to be stored too), a warning triangle, your insurance documents, headlamp converters and a GB sticker displayed clearly on the back of your vehicle (unless you're driving in the EU and have number plates that include the GB euro symbol). Failure to carry any compulsory items could result in a fine, so it's worth doing a little research.
If you're hiring a car, your rental company should provide the necessary equipment but it's worth doing a quick check before you set off so you know nothing is missing.
6. Don't forget the extras
As well as making a list of compulsory items to pack in your car, don't forget the items you rely on in your vehicle on a day-to-day basis, such as sat navs and baby seats.
If you're thinking about hiring a car when you reach your destination, consider bringing your own sat nav or baby seat to avoid high daily rental rates and to make sure you have the quality of equipment you're used to. But, don't forget to turn the traffic camera alerts off your sat nav if you have them set up, as these are illegal in many popular holiday destinations.
7. Shop around for petrol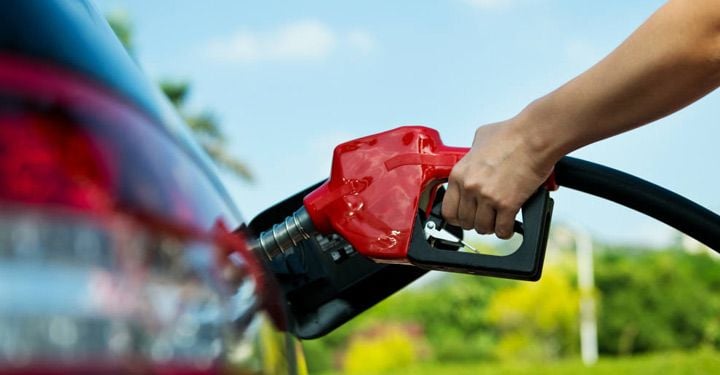 Don't get swept away by your holiday good mood and forget to shop around for your fuel. Just like driving at home, certain petrol stations – such as those on motorways – will be more expensive, so plan your fuel stops in places such as supermarkets to prevent costly mistakes.
8. Don't inadvertently break the law
While you may have the best intentions, if you don't know the rules of the road in the country you're driving in, you could inadvertently break the law, resulting in a fine or your licence being confiscated. So, look up the speed limit on motorways, in built-up areas and on dual carriageways where you are travelling. And remember, if you're abroad, that these are likely to be in km/h so work out a quick conversion before you set off.
Another common mistake is to assume that the drink driving limits are the same as in the UK. If you like to have a drink with your dinner, for example, make sure you know what the limits are – in England, for example, the limit is 80 milligrammes of alcohol per 100ml of your blood whereas the limit in Scotland, France and Spain is a lower 50 milligrammes (with lower limits for novice drivers).
9. Do your homework on the roads
You may think that all you need to remember about driving abroad is to stick to the right, but when faced with a sign saying "Cédez le passage" in France at a roundabout, would you know what it meant? And how about "Zone a Traffico Limitato" in Italy?
Combined with the fact you probably don't quite know where you're going, unknown signs can lead to stress and costly mistakes, so read up on a few of the most common before you travel. ("Cédez le passage" means that the traffic on the roundabout has priority and "Zone a Traffico Limitato" means only residents can use the roads.)
10. Make motorway tolls a breeze
Motorway, bridge and tunnel tolls are another factor to think about in unknown territory as you don't want to be the annoying tourist holding a queue of traffic up as you work out how to pay. So, have change or a card ready to use at any toll points on your route and find out whether there's anything else you'll need to smooth your journey.
In Switzerland, for example, drivers have to pay an annual motorway tax, so to drive in the country, you'll need a vignette (a sticker) to display in your vehicle. If you are caught driving without one, you'll get a fine.
Please note: All prices were based on travel in summer 2015 and are for illustrative purposes only.
Have a comment or question about this article? You can contact us on Twitter or Facebook.