Last-minute August bank holiday deals

August 9, 2019
Forget life admin and dull DIY jobs (cleaning the gutters can wait) – do something fun this upcoming bank holiday with a quick city break.
We've done some digging to find the European cities where bagging a bargain is a breeze, even if you've left it late. Try one of these on for size.

1. Amsterdam, the Netherlands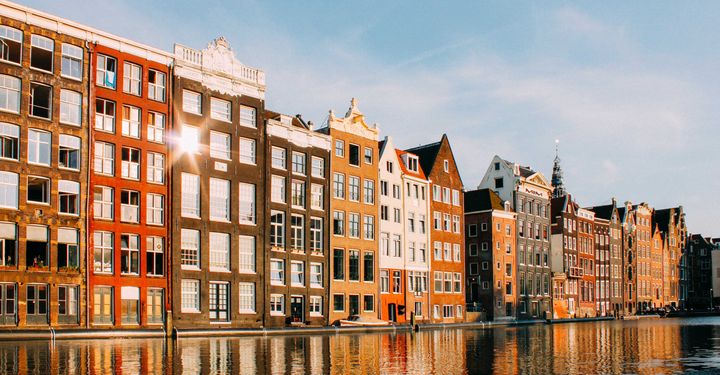 Instead of marking must-sees on a map, highlight the stages you want to nab a spot in front of – this year, our August bank holiday coincides with one of Amsterdam's biggest cultural events, Uitmarkt.
Contemporary dance performances, kooky theatre shows, house-tumbling gigs and a host of kid-friendly activities spring up across the city for the three-day event. Best of all, it's entirely free.
When you need a break from the culture and cobblestones, jump on the train to Zandvoort beach. Impeccable golden sands, tinged pink when the sun starts to set (trust us, it's worth the wait), are flanked by swanky beach bars on one side and the North Sea on the other. Just make sure you get back to the city for Uitmarkt's closing musical sing-a-long, because ABBA hits across all cultures.

2. Berlin, Germany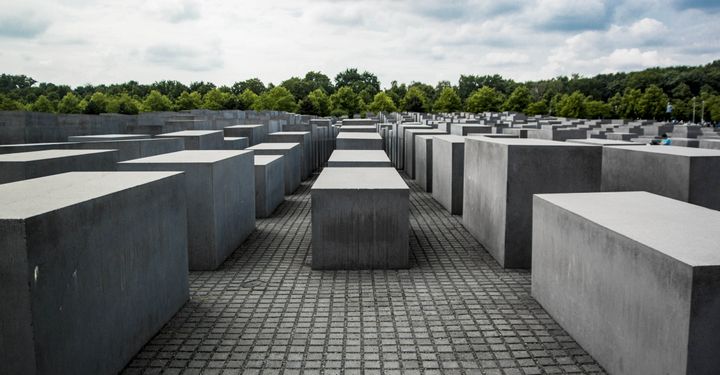 A Berlin break can be as intense or laid-back as you like. Ultra-cool, 24-hour haunts are the foundation of the German capital's epic club scene – just hope you're trendy enough to get in!
For a different kind of intensity, delve into the country's recent history. Berlin doesn't shy away from its dark past, and you could spend your break in the fascinating – and horrific – world of the '40s and beyond. Head back to East Germany in the DDR Museum, or, for something a little different, take an underground tour of the city's WWII bunkers with Berlin Unterwelten.
Summer in Berlin also means chilled picnics and beers in the park, so make like a local, load up with some snacks and set up in Tiergarten for the afternoon.

3. Bologna, Italy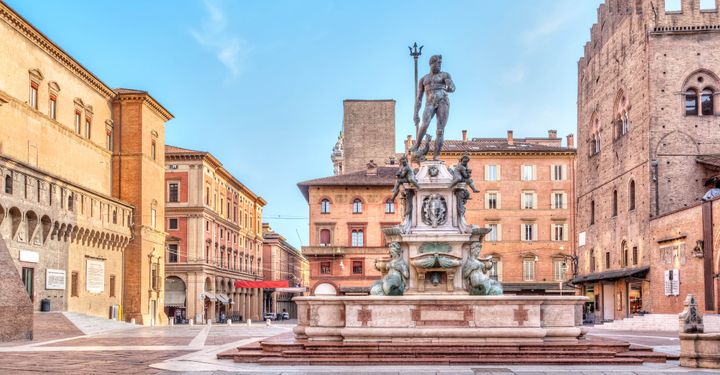 Rome's ancient history, Venice's gondolas and Milan's fashion-forward residents might receive most of the international fanfare but Bologna has something that unites even the most opposite of interests: food.
If the name isn't hint enough, Bolognese sauce originated here – just don't expect to find a classic spag bol on menus in town. Tradition dictates ragu to be served with tagliatelle, a thin, flat pasta better suited to absorbing the sauce. Cured meats (think, prosciutto, mortadella and salami) are a speciality of the area, too, as is Parmigiano-Reggiano and filled pastas, which are often hand-rolled by sfogline (traditional pasta makers) each day.
To enjoy the best of it, consider a food tour of the city or book in for a cooking class and learn from the pros.

4. Brussels, Belgium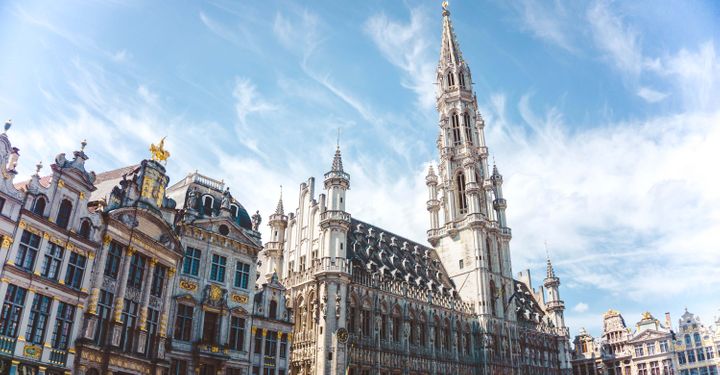 Poor Brussels is usually overlooked when it comes to city breaks, but you can count us among its fans. Art, food, architecture, parks, easy on the wallet… it checks all the boxes for a few days away.
The UNESCO-listed Grand Palace is the showstopper attraction for Belgian capital; you could easily lose yourself in the intricate patterns designs of the square's famous mix of architecture.
If you prefer to lose yourself in cobbled streets, Brussels has them in spades, too. On your wanders, keep an eye out for hole-in-the-wall bars brimming with Belgian brews, waffle places with colourful displays and anywhere selling frites – yum!
The Magritte museum and Tintin street art – comic book murals are over the city – are also worth seeking out.

5. Budapest, Hungary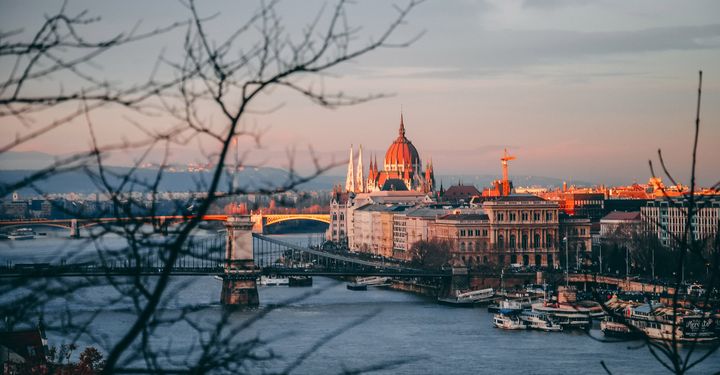 A long weekend in Budapest means three days of pampering. Let your worries melt away in the Széchenyi Thermal Baths, a sprawling 18-pool palace bubbling with natural hot springs, or head to the less busy but no less beautiful Gellért Baths for a splash against a striking Art Nouveau backdrop.
On the more modern end is the Danubius Health Spa Margitsziget, which offers a range of wellness and medical treatments in addition to its baths.
When you're not pampering your body, spoil your taste buds with a Hungarian feast: rich goulashes, hearty chicken paprikash, and deep fried lángos will go down a treat. For drinks, get your morning cuppa at New York Café, where everything seems to be dripping in gold and spend your nights hopping between ruin pubs. Szimpla Kert is famous for a reason.

6. Dublin, Ireland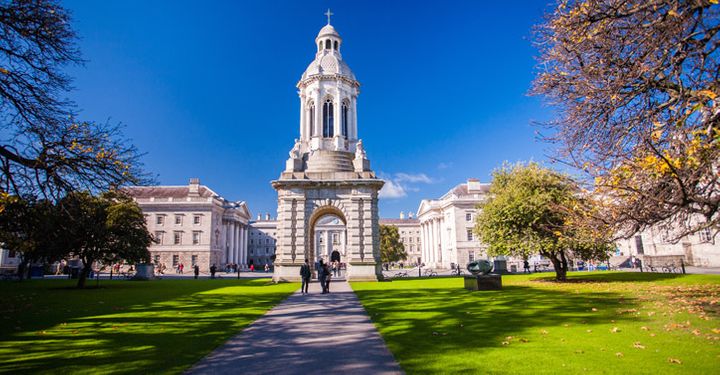 It's said Guinness tastes better in Ireland so why not swap your local for a Dublin boozer this bank holiday weekend? The black stuff flows fast in the Irish capital and even casual fans of the brew will enjoy dropping in on the Guinness Storehouse.
However, to stick to the pints would be missing out – Dublin's seriously upped its game in the bar scene in recent years, so it pays to sip on a cocktail at trendier bars such as 9 Below and Farrier & Draper.
When you want to give your liver a break, Trinity College Library is touted as one of the most beautiful in the world and stories of Irish revolutionaries contained within the walls of Kilmainham Gaol are completely enthralling.

7. Barcelona, Spain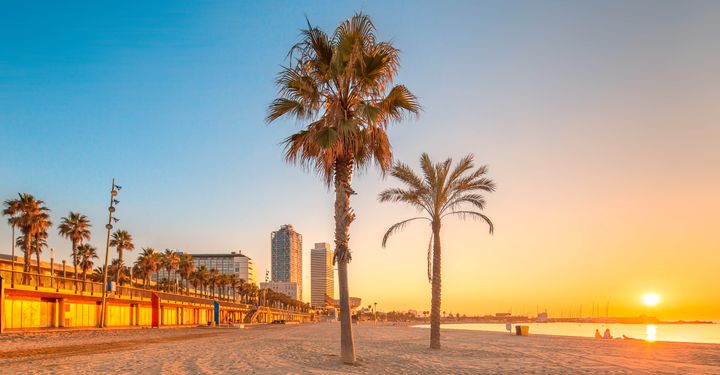 Don't fret if a weeklong beach break is out of reach this summer: Barcelona has you covered. Even with just three days to play with, the invitingly long stretches of sand and temperatures around the 29C mark will satisfy your beach cravings.
If you need to beat the heat, plenty of attractions are still in full swing and you can take refuge from the sun at one of the many churches and museums.
The August bank holiday weekend also coincides with the Sants Festa Major celebrations. Head to the Sants barrio to mingle with the locals, discovered quirky street decorations and see the castellers create amazing human towers.

8. Paris, France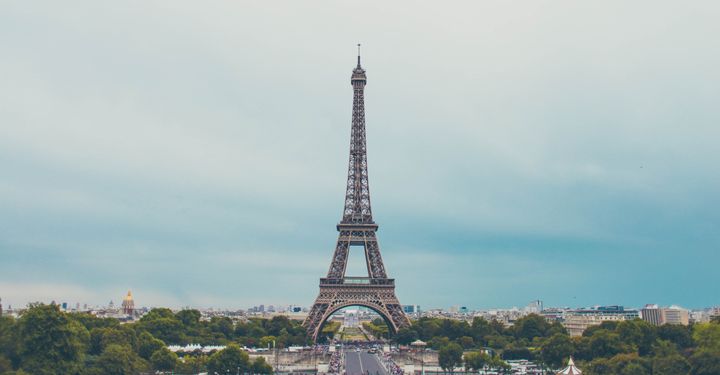 There's never a bad time to pop in on Paris – it's just as beautiful when it sizzles as when it drizzles. In August, expect the former. It's wonderfully warm this time of year, meaning you can enjoy its pretty parks in the sunshine, drop in on contemporary museums when to want to cool off and pick up some French fashion in its swish shopping malls.
Paris even manages to make a fake beach feel chic. Visit the Paris Plages at the Parc Rives de Seine and the La Villette Canal Basin for sun loungers with a view, palm tree breezes, outdoor swimming pools and canoeing. C'est magnifique!

9. Prague, Czech Republic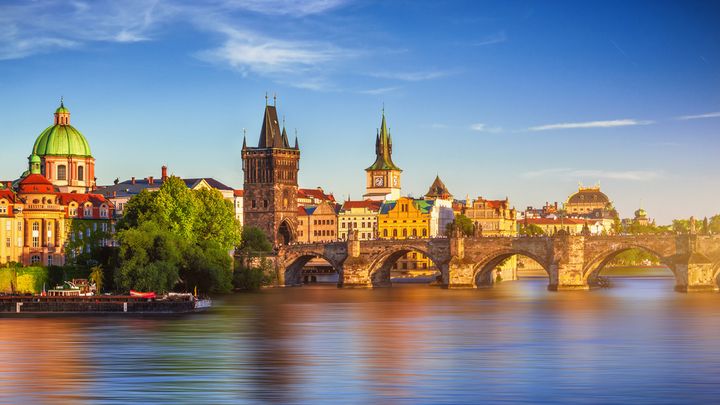 Step off the plane and into a fairy tale in Prague. All gothic spires and cobblestone streets, this classic city break destination could've been lifted from the pages of a fable.
Take a step back in time with old wonders such as the astronomical clock and Prague castle, then catapult into the modern era with funky street art and double-take-inducing sculptures.
At odds with its fairy tale-like facades is Prague's nightlife, so party animals strap on your dancing shoes. Even in the peak of summer, raves rage on – and you won't want to miss it!
But if August and summer go hand-in-hand with waterside activities, you could always cruise the Vltava on a lunchtime tour or stroll along its banks and pop in on local cafes as hunger strikes.

Have a comment or question about this article? You can contact us on Twitter or Facebook.