Top 10 sporting challenges

If you're feeling inspired after watching last weekend's London Marathon and wish you had signed up to next week's Boston Marathon, then take a look at our top 10 sporting challenges and consider accepting one.
However, before you embark on any new fitness programme and before any endurance challenge, make sure you get checked out by a doctor.
Tough Mudder
Location: Europe, Australia, New Zealand, North America
Difficulty: Extremely hard
Cost: £59-£140 per person
When: Various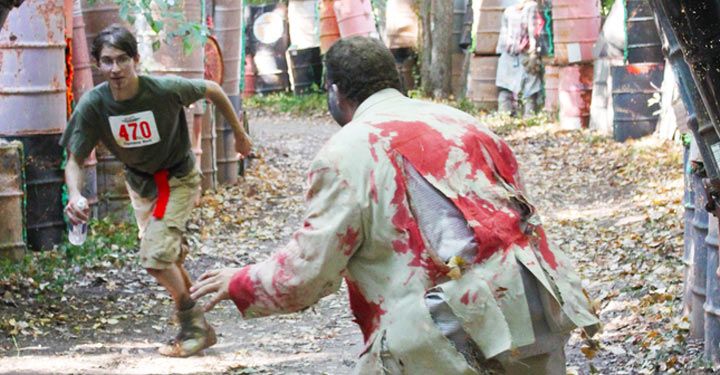 Tough Mudder is a muddy obstacle course which tests your stamina, strength and mental perseverance. The organisers are keen not to label the challenge a 'race' – instead they concentrate on promoting team-work in helping each other to reach the end of the course. The day is about meeting new people and achieving something together, with a welcomed cold beer waiting for you at the finish line.
Events are held in various locations across the world, all year round. Visit the website for dates, locations and registration.
Empire State Building Run-Up
Location: New York
Difficulty: Moderate
Cost: £1,500 sponsorship per person
When: February 4, 2015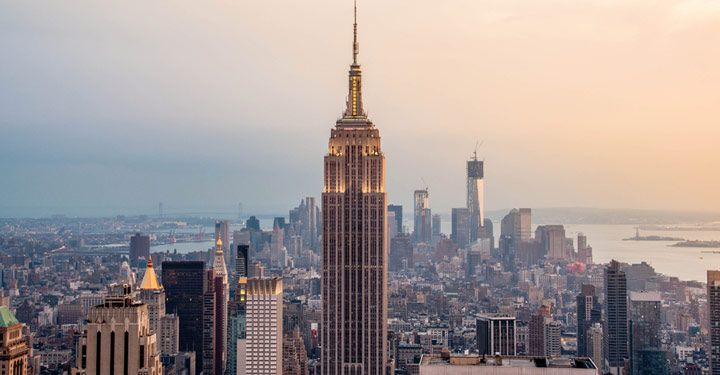 There are 1,576 steps to the top of the Empire State Building. Walking, let alone running to the top, would be an achievement. The 'Vertical Marathon' is tough, but the views at the top are incredible and the money raised is for a good course.
Bear in mind that you need to apply to be considered to take part in the race. Athletes with a direct connection to the charity, Multiple Myeloma Research Foundation, take precedence in the selection process. Applications are now open for 2015.
The Colour Run
Location: Various
Difficulty: Easy
Cost: £25 plus £4.99 postage and packaging, per person
When: June-September (2014 dates)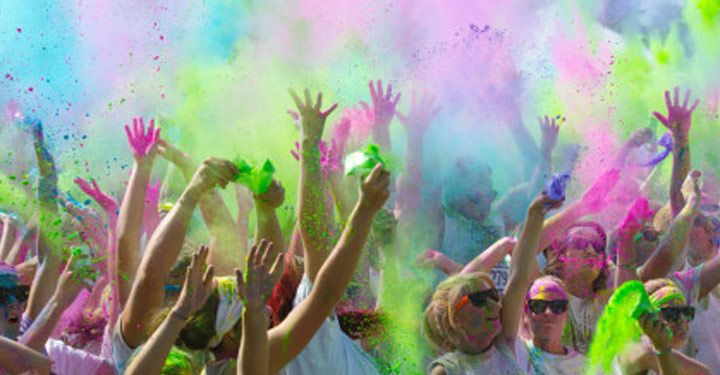 The tagline for the Colour Run is 'The happiest 5k on the planet' and it's clear to see why. At every kilometre, runners are covered in a different coloured powder and end the race multi-coloured. There is a 'festival' once you've finished the run with music and more coloured powder to continue the party.
Register online and care less about the running and more about having fun.
National Three Peaks Challenge
Location: Snowdon, Scafell Pike, Ben Nevis
Difficulty: Hard
Cost: From £320 per person
When: Various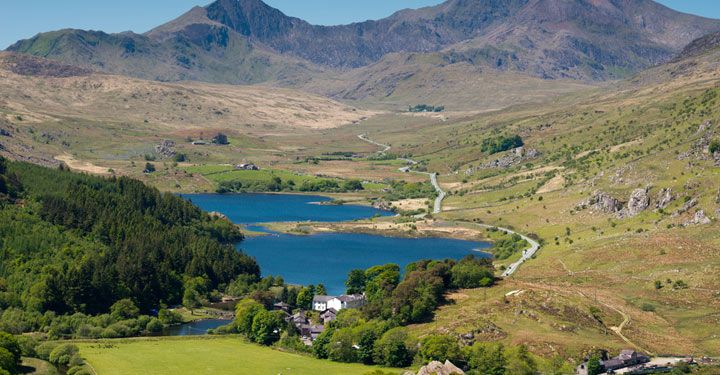 The challenge is to climb the three highest mountains in England, Wales and Scotland in 24 hours. The walk is demanding, especially in the dark and in bad weather, but defeating the mountains is an extremely rewarding feeling. Snowdon in Wales is 1,085m (3,560ft), Scafell Pike in England is 978m (3,208ft) and Ben Nevis in Scotland is 1,344m (4,409ft). Sign up online as an individual or group.
London to Paris Charity Cycle
Location: London to Paris
Difficulty: Very hard
Cost: £79 deposit plus £1,450 sponsorship
When: June 18-22, July, 9-13 & August 13-17 (2014 dates)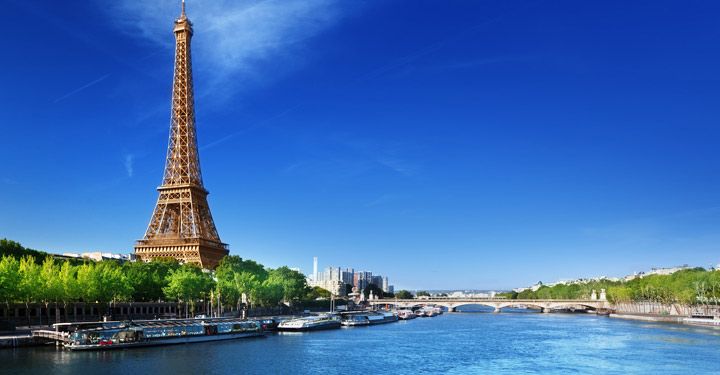 Cycling for five days and covering 500km makes this a difficult challenge and you will need to have a good level of physical fitness in time for the cycle. You will start your journey in London, cycle through the countryside, push yourself through France and finish up in Paris under the Eiffel Tower. With such lovely views and in the name of charity, the bike ride is enjoyable, full of spirit and an opportunity to make friends.
Zombie Evacuation Race
Location: Sussex and Cambridgeshire
Difficulty: Easy
Cost: From £30 per person
When: October 18 & 25 (2014 dates)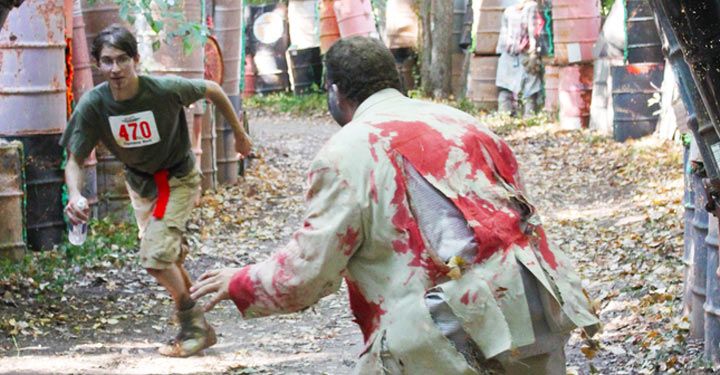 This is a simple 5k run with an obstacle course. Doesn't sound too challenging, does it? Oh, except you'll be chased by infectious zombies trying to steal your 'LifeTags'. The Zombie Evacuation Race was created for those who aren't incredibly fit, but want an entry-level challenge. The aim of the race is to get to the end as a survivor by keeping all three of your LifeTags attached to your Velcro belt by running, dodging and hiding.
Register online for a fitness challenge with a difference. Or, if you prefer, you can volunteer to be a zombie.
Walt Disney World Marathon Weekend
Location: Florida
Difficulty: Easy to extremely hard
Cost: £12-£354 per person, depending on which race you run
When: January 7-11 (2015 dates)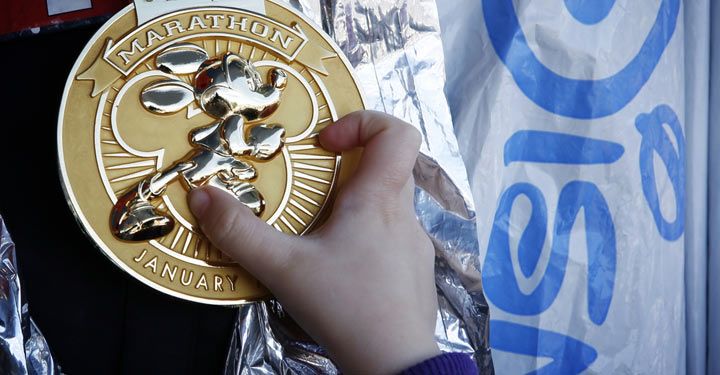 Runners of all levels can take part in the magical weekend at Disney World – you can choose from a 5k run to a whole marathon, as well as races for children including the Mickey Mile. There are four theme parks embracing the weekend; Walt Disney World, Epcot, Magic Kingdom and Animal Kingdom, where Disney characters will be cheering you on. When you finish the race you'll receive a special Mickey Mouse medal to remember the weekend. Sign up online for the 2015 event from April 22, 2014.
Great North Swim
Location: Windermere, Lake District
Difficulty: Easy to hard
Cost: £32-£46 per person
When: June 13-15 (2014 dates)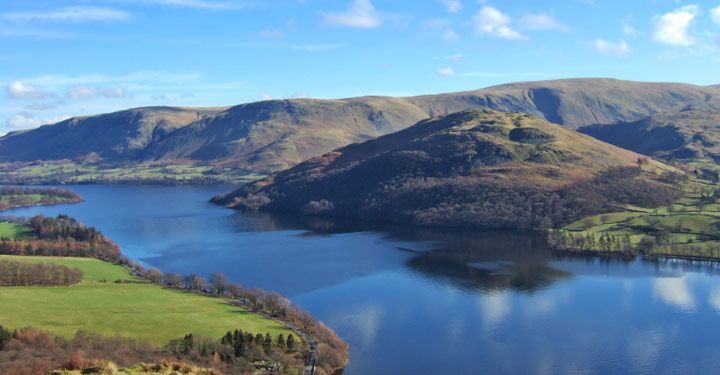 The beautiful Lake District is the perfect location for a swim. It's up to you how far you want to complete, whether that's half a mile or three miles, as the race allows swimmers of all abilities to take part. A total of 20,000 swimmers raced last year, raising money for charity and having a great day out with a fantastic atmosphere. Sign up online and challenge yourself.
London Triathlon
Location: London
Difficulty: Moderate to hard
Cost: From £76.50
When: August 2-3 (2014 dates)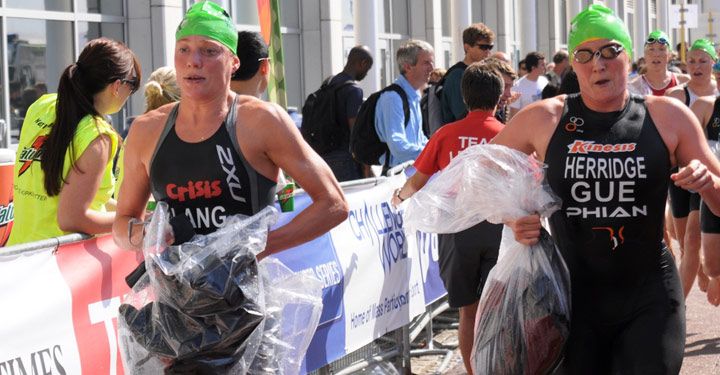 One of the most iconic and largest triathlons in the world, London's very own race is great for all levels of ability as it offers different distances. Swim, cycle and run the whole race, or form a relay team and participate in one leg of the race. Sign up now and begin your training programme.
Antarctic Ice Marathon & 100k
Location: Union Glacier, Antarctica
Difficulty: Extremely hard
Cost: £9,000 including flights, accommodation and food
When: January and November (2015 dates)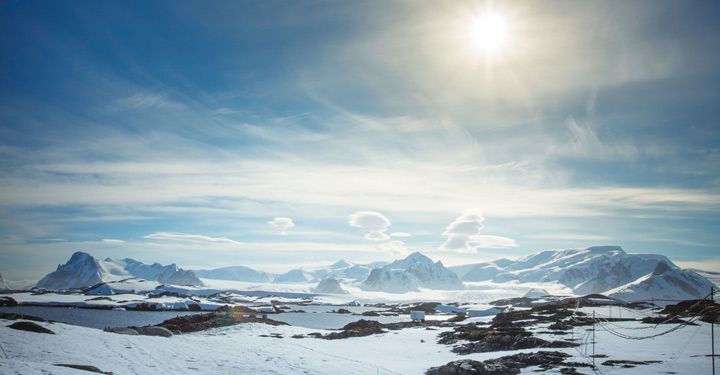 The southernmost marathon in the world with a temperature of -20C and a 700m altitude, the Antarctic Ice Marathon is the ultimate challenge – though it comes with a hefty price tag of £9,000. There is also a half marathon, which takes place at the same time as the full marathon, and a 100k Ultra Race for the toughest of athletes. The 2014 event is sold out, but you can register for 2015 now online.
Whatever your ability and goals, there should be something here to tickle your fancy!
Have a comment or question about this article? You can contact us on Twitter or Facebook.