November 14, 2018
There's a cosiness to Gothenburg that's tricky to pin down, because while it has all the makings of a big city – it's the second largest in Sweden – the locals appreciate the slow life.
And it's one that plays out, leisurely of course, on a pretty stunning setting; an architectural mash of old and new buildings splay out through the narrow streets of the old town, across the canals and towards the sea. It's all broken up with lush green spaces, adding all the more to the city's appeal.
If that's not enough, here are five more reasons why Gothenburg should be next on your city break wish list.

It has a thriving café culture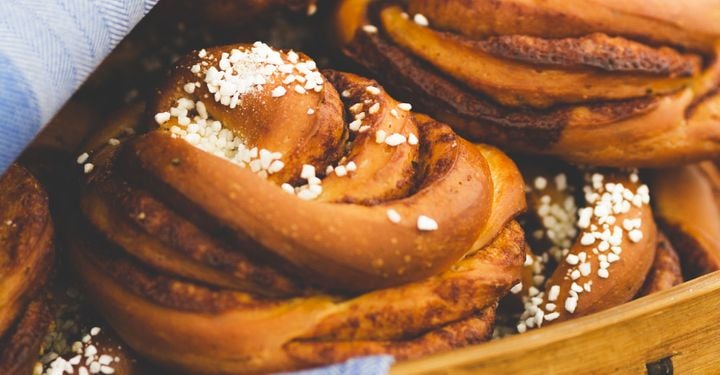 Café culture means something different in Gothenburg. Big name chains have no place here; Göteborgare prefer to shop local, so much so the only Starbucks has long since closed down.
It's all to do with fika, a coffee-and-cake daily ritual that harsh fluorescent lighting and a rushed brew can have no part in. Much more than what it says on the box, fika is not just a time to reset the mind with a hot beverage and a better-than-IKEA cinnamon scroll (kanelbullar) or other sweet pastry. It's a joyful, warm tradition that encourages connections among friends and colleagues, the sharing of ideas and generally appreciating good company.
Ironically, a fika break is one of the few times the locals scramble. Between two and four in the afternoon are prime fika times, after all, and the cafes fill up fast. To get a taste of it, we recommend venturing to Haga Nygata, a pedestrianised street in Gothenburg's old town, a little earlier in the day. Here, locals take their tea in cosy cafes and in the summer, tables spill out onto the street. You'll find fresh kanelbullar at them all, but Café Husaren put them to shame with their dinner plate-sized offering. The best way to fika is to grab range of pastries and share them among your group.
With good company, great food and a peaceful vibe, it's no wonder some Swedes fika more than once a day – they even insist it increases productivity in the workplace and is great for their mental wellbeing.
It's a foodie heaven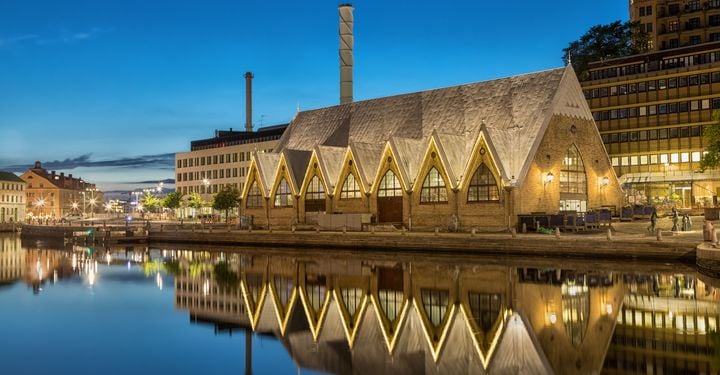 Fika isn't the only time Gothenburg flaunts its culinary prowess: a love of food runs deep in this city. There's everything from seafood restaurants that highlight the city's fishing heritage and tiny craft beer microbreweries to a surprisingly wide range of Michelin-star dining.
Feskekôrka, literally 'fish church', is undoubtedly one of the highlights for foodies. Sitting on Rosenlund canal, this Gothic-style building gives no clues to the assault on the senses within. It's small, as is standard for this cosy city, but the offerings are sublime… think freshly-caught cod, pickled herring, shellfish, giant tuna and more.
A great option for food on the go is Saluhallen, the biggest food market in Gothenburg. Local delicacies battle international cuisines for attention here, and you'll find seafood alongside oven-baked pizzas and big wheels of cheese by tasty gluten-free products.
For fine dining, Michelin-starred Koka and Bhoga peddle excellent local fare, while simple, rustic vibes can be found at burgers and beer joint, The Barn.
It's cheaper than Stockholm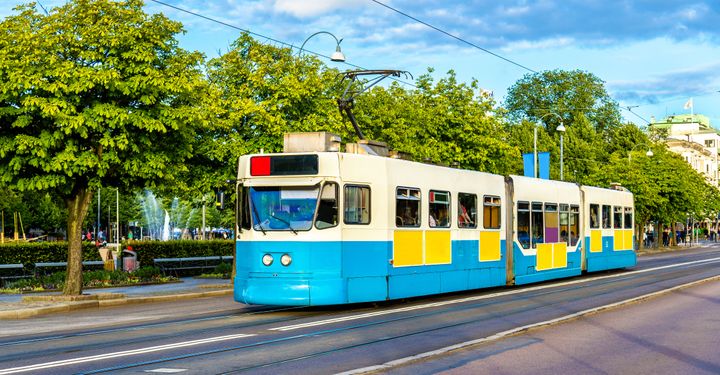 It's no secret Scandinavian holidays can be a bit on the pricey side, but Gothenburg trends towards the cheaper end of the scale in comparison to its neighbours.
You can score a three-course meal at a mid-range restaurant for £10 less in Gothenburg than in Sweden – that's nearly 15% cheaper – while coffee and beer will cost between 5% and 10% less than the capital.*
Getting around is cheaper, too. Gothenburg is a walkable city, but a 24-hour public transport pass costs a mere £8 for unlimited tram, bus and ferry rides. It means a day trip to the archipelago – more on this next – is essentially free.
It has its very own archipelago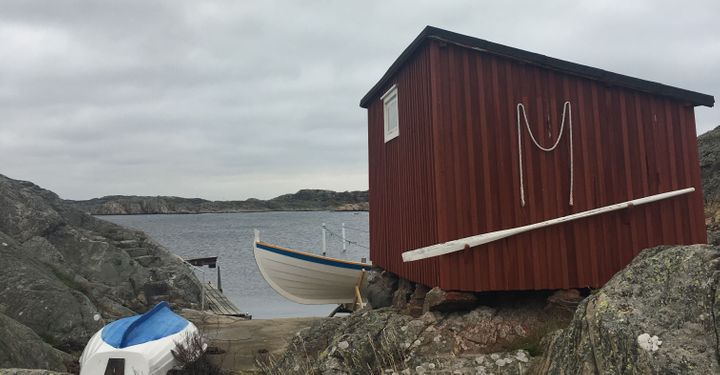 Unlike Stockholm's archipelago, Gothenburg's is clustered in two halves – the north and south islands – and there's over 20 between the pair. The aforementioned ferries hop between them and exploring by boat makes for a great sightseeing activity in itself.
You'll want to disembark at some point, though, because the archipelago has lots to offer. In the summer, the islands come to life with local day-trippers. They're a haven for hikers and cyclists, are perfect for picnics and water-sports lovers will go wild for their range of activities. Canoeing, kayaking, windsurfing, sailing and even scuba diving are some of the popular things on offer.
In winter, these wild islands are almost otherworldly. The season's characteristically grey skies give the already dramatic landscapes a mystical aura and it's all too easy to see how this stunning backdrop makes multiple appearances in Scandinavian folklore.
The main north islands, Hönö, Källö Knippla and Hälsö, provide a fantastic mix of things to do, see and eat, while to the south, the Donsö, Vrångö and Styrsö islands are much quieter. Ferries for the north islands leave from Lilla Varholmen, while for ferries from the south set sail from Saltholmen and both are just a bus ride away from the town centre.
It's the perfect addition to a multi-city break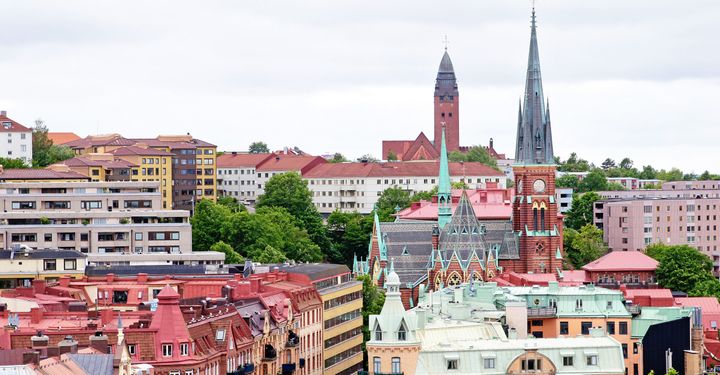 The Swedes have fika and lagom, the Danes live by hygge and Norwegians embrace anything koselig – Scandi life is steeped in seeking cosiness. It's understandable, given their long, chilly winters, but the lifestyles have permeated into the wider western culture in recent years.
For those who just can't get enough of it, Gothenburg makes the perfect mid-point for a multi-city break where you can experience them all. The seaside city is conveniently located on Sweden's west coast, meaning Norway and Denmark are just a stone's throw away.
Copenhagen is a three-and-a-half hour train trip and Oslo is the same by bus so you can easily take a five to seven day getaway and jump between the three.
* Prices taken from Numbeo and accurate as of 14/12/2018.
Have a comment or question about this article? You can contact us on Twitter or Facebook.