Budget Bahamas: 10 ways to keep it cheap in the Caribbean
December 3, 2019
Planning a sun-soaked getaway to the Bahamas? A visit to our favourite Caribbean destination doesn't need to break the bank - here's how to cut costs without compromising on quality.


1. Meet the locals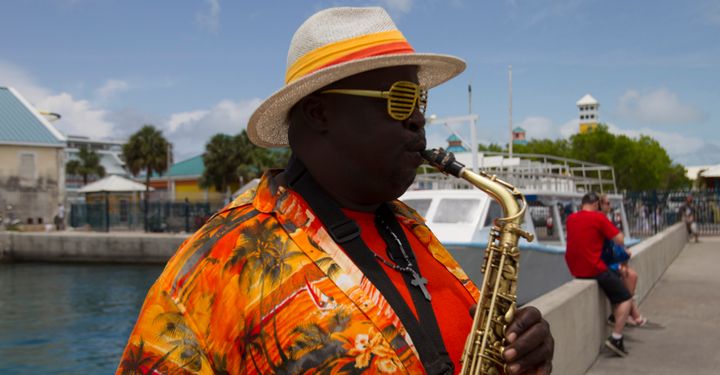 Keen to mingle with the locals but worried about splashing out on an overpriced tour guide who'll take you to their best friend's souvenir shop before reminding you it's polite to tip? We've got the perfect solution - the People-to-People scheme, created by The Bahamas Ministry of Tourism as a way of connecting visitors with locals.
Simply visit the website and fill in the online form to be paired with an enthusiastic local who'll act as your guide for the duration of your stay.


2. Free tea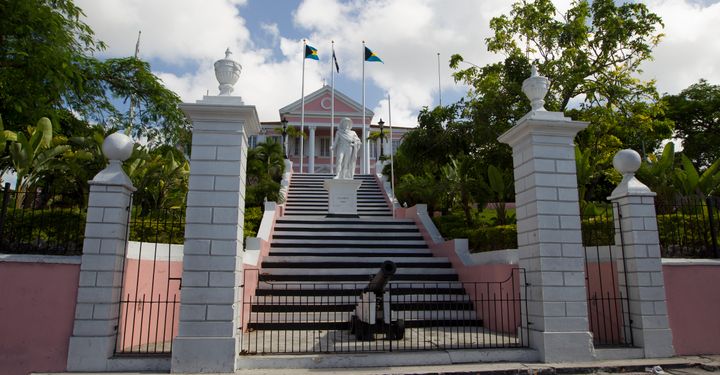 On the last Friday of every month (barring December, June, July, August and September), the wife of the Governor General hosts tea parties at the state home of the Governor General of The Bahamas.
They're free to attend - simply book a place through your hotel or the tourist board and a shuttle will pick you up from your hotel and take you to the event. You'll feast on delicious local cuisine and local teas while strutting your stuff to local musicians. There are story-telling sessions for younger visitors, too.


3. Sign up for a food tour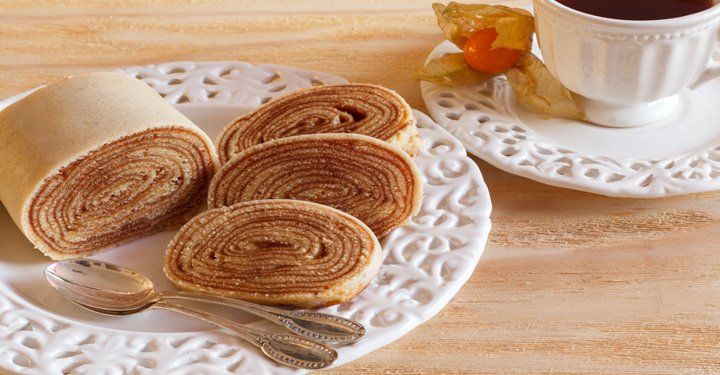 We take back our comment about guided tours – in the case of food-themed offerings, they're definitely worth your hard-earned cash because most of them include stop-offs at local restaurants, where you'll gorge on delicious Bahamian cuisine.
Tru Bahamian Food Tours (£54 for three hours) is one of our favourites - you'll stop at five or six local restaurants to sample local food and learn about the islands' fascinating past.


4. Visit a museum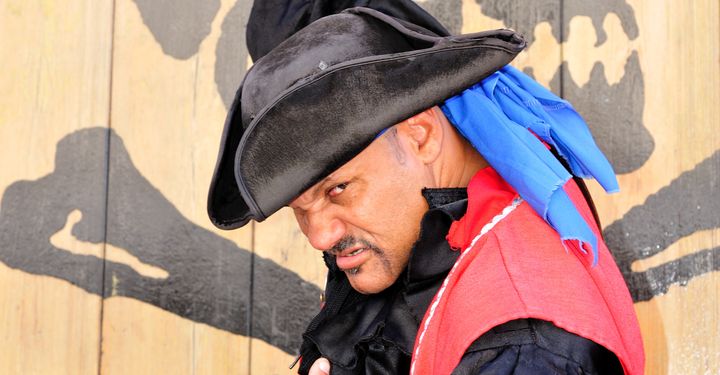 The vast majority of museums in the Bahamas are either free to enter, or have a very small admission fee. Adults will pay just £2.35 to visit the Pompey Museum of Slavery and Emancipation, and kids just 80p.
Fancy learning about pirates, rum runners and treason on the high seas? Visit the Wyannie Malone Historical Museum – admission is £3.90 for adults and £1.50 for children.
We also recommend checking out the National Art Gallery of The Bahamas, with its colourful exhibitions and regular events. Admission for children aged under 12 is free, and for adults it's just £3.90. Feeling flush? Hire one of the gallery's easels for the day (£2.30) and paint your own masterpiece.
Other free attractions include the historic Buena Vista Plantation and John Watling's Distillery.


5. Choose your accommodation carefully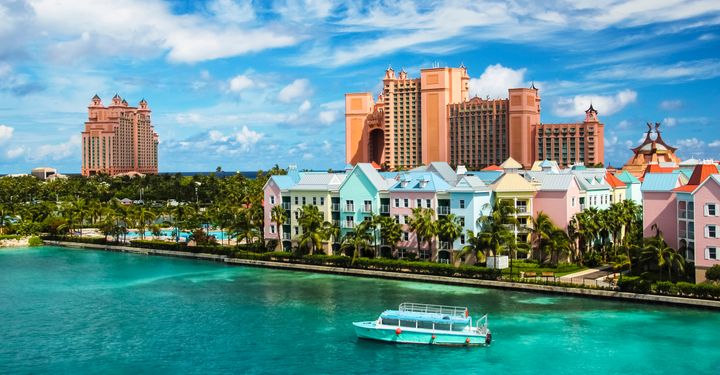 Hotels can be expensive in the Bahamas, but there are several ways to cut costs. Firstly, consider all-inclusive resorts – some of the islands' restaurants can be somewhat pricey, and dining out isn't cheap. You can also save money by choosing a property with a kitchenette, which allows you to prepare food in the comfort of your hotel room.
Lots of properties have these – examples include the Harbourside Resort at Atlantis, The Reef Atlantis, Sunrise Beach Club & Villas, Paradise Island Beach Club and Best Western Bay View Suites.
Finally, if you're travelling with kids, look for hotels which team up with attractions in order to offer reduced prices. For example, stay at the Comfort Suites Paradise Island and you'll get free access to Atlantis Paradise Island's water park.


6. Visit a fort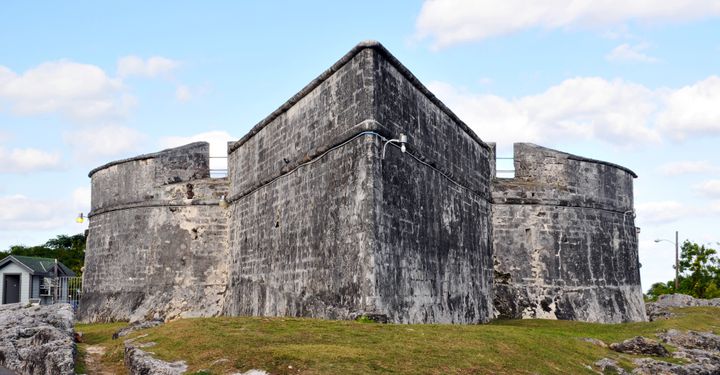 Fort Fincastle is a limestone fortress built in 1793 atop Bennet's Hill. Its purpose was to protect Nassau and its historic harbour. The daily tours are free (although donations are welcomed).
Equally worthy of a visit is Fort Charlotte, built in 1788 by Lord Dunmore, a Scottish peer and colonial governor in the American colonies and The Bahamas. Head here for daily guided tours on Mondays and Wednesdays, and to watch the Royal Bahamas Defence Force perform its drills and fire the fort's cannons. Admission to Fort Charlotte is £4 for adults or £2 for children.


7. Drink rum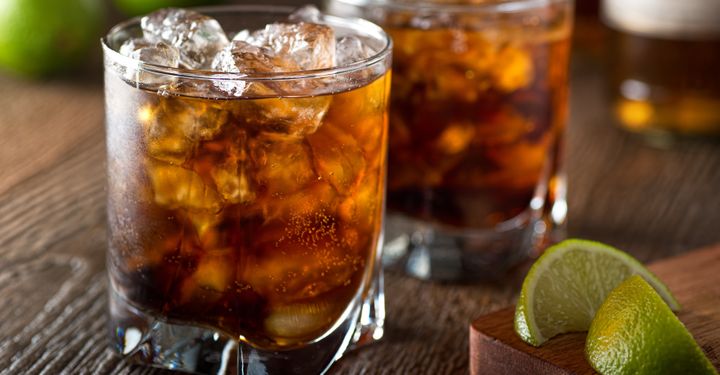 We don't mean excessively - we're just suggesting making rum your tipple of choice if you're keen to avoid running up expensive bar tabs. Alcohol can be expensive here, and imported beer is especially pricey.
This is why local rum (such as John Watling's, made on Nassau) is often the cheapest option for that all-important sundowner. But don't despair if you're a beer drinker - just stick to local brands, such as Kalik or Sands.


8. Travel during off-season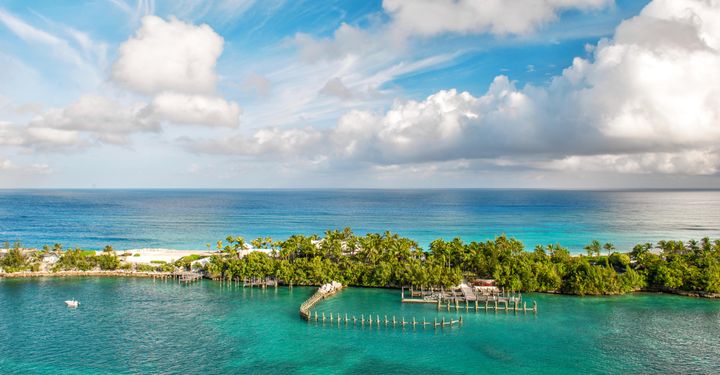 This sounds like an obvious suggestion, but it's worth noting off-season in the Bahamas falls at slightly different times to the rest of the Caribbean. You'll save around 30 per cent by travelling between April and the end of December, and the second half of April is the cheapest time to visit.
A word of warning - hurricane season falls between the start of June and the end of November, which means you're more likely to experience rainy weather during these months.


9. Buy nightclub passes from taxi drivers or at your hotel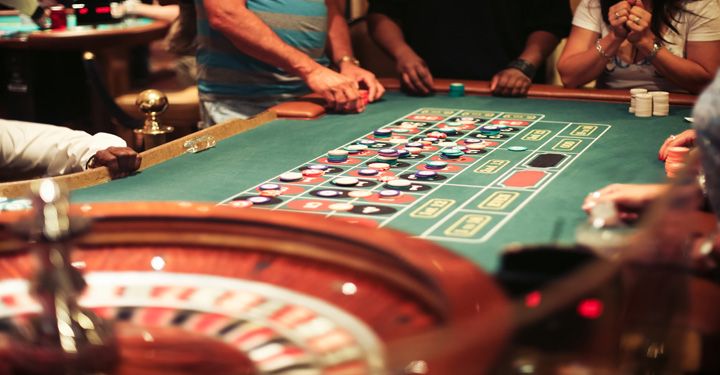 You'll often be charged admission fees of around £25 to get into the Bahamas' best nightclubs, but most hotels will sell you nightclub passes at vastly reduced prices. You can save even more money by purchasing passes during the weekend, when clubs and bars will often add hefty additional cover charges; taxi drivers also sell these passes.
The islands' casinos double as fantastic night spots, too - most offer free drinks to visitors as long as they're playing either cards or slots.


10. Travel like a local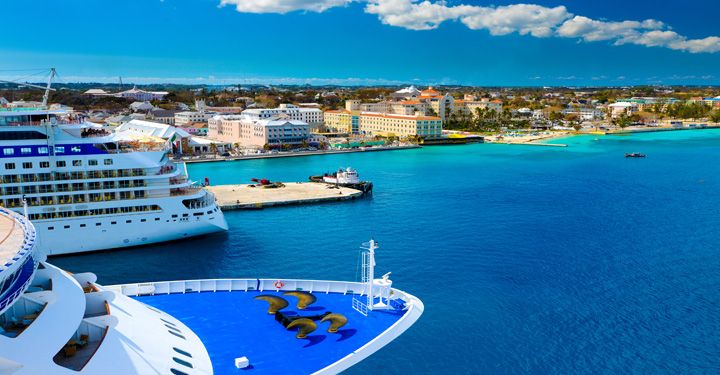 Getting from A to B can quickly become costly if you're travelling by taxi. On Nassau, you can slash travel costs by using jitneys - local buses which operate from dusk until dawn. There are a wide range of routes, although the ones most likely to be of interest to tourists are numbers 10 and 12, which start and end in Nassau, and take in Cable Beach, Love Beach and the Compass Point Beach Resort. You'll pay under £1 per trip.
Don't waste money on expensive island-to-island transfers either. If you're travelling from Nassau to Paradise Island, hop on the ferry which leaves Nassau Harbour every 30 minutes - you'll get breathtaking views of the coastline, and will pay just £4.70 one-way.

Have a comment or question about this article? You can contact us on Twitter or Facebook.