Great self-catering destinations

The excitement and freedom of exploring a new destination is one of the main highlights of a holiday.
And if you opt for self-catering accommodation, you'll have even more freedom as you'll have the flexibility to dine at the times of your choosing and can relax in the knowledge that you won't be woken by a cheerful housekeeper wanting to clean your room at 7am!
However, possibly the biggest benefit of a self-catering holiday is that you can keep costs down by shopping for food in the local supermarket, therefore avoiding costly meals out.
But which destinations offer the best value for money for a self-catering holiday? We take a look…
Spain
Spain has always been a favourite holiday destination for Brits, and it has also proved itself as a value-for-money location for those considering a self-catering holiday.
In fact, in the most recent 'Self-catering on a shoestring' report by the Post Office, the Costa Blanca came out on top for offering the best value.
The report looked at the average cost of 20 supermarket items a family is likely to buy on a week's holiday in a variety of destinations, and found that the total cost in Costa Blanca came to a reasonable £48.70, with essentials such as five loaves of bread coming in at £4.32, five litres of milk at £2.36 and one box of teabags at 87p.
But it isn't just the impressive cost of living that tempts families, groups and singles to the 'White Coast'. Guaranteed sunshine, long sandy stretches and plenty of entertainment for all the family in resorts such as Benidorm keep visitors returning year after year.
There are also a number of resorts on the Costa del Sol which offer a variety of self-catering accommodation, such as the jet-setting destination of Marbella, Torremolinos with its nine-kilometre beach, as well as Nerja, Fuengirola and Malaga.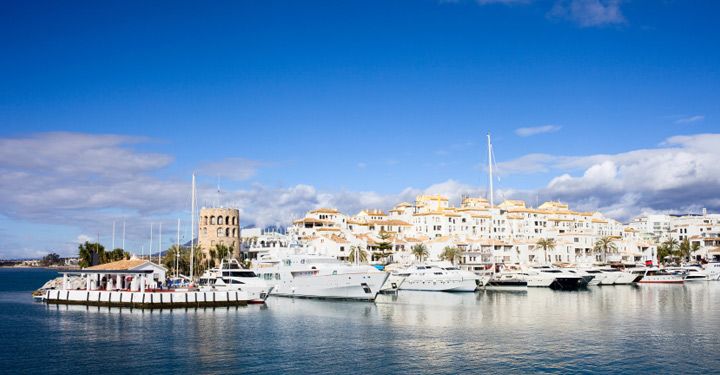 The Balearic Islands also fared well for self-catering costs, according to the Post Office report. For example, in Menorca, total costs came to £57.97, with five loaves of bread costing £4.37 and five litres of milk £2.84. In Majorca, the largest of the islands, total costs were slightly higher at £68.36.
Holidays in Majorca have something for everyone, whether you're a culture vulture wanting to immerse yourself in historical Palma, a hiker wanting to take to the hills or a sun worshipper planning to frazzle on the beach.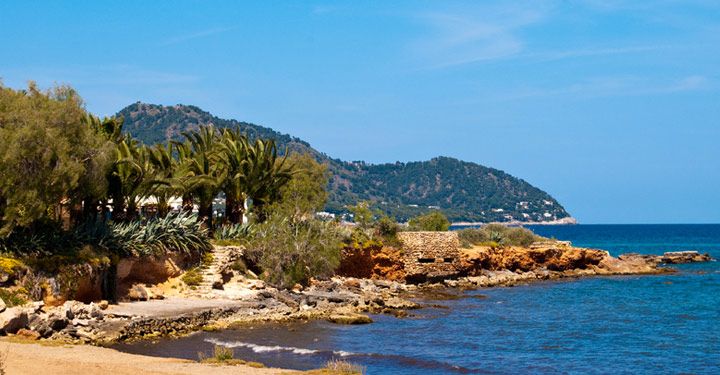 The Canaries is another great destination for self-catering, with a variety of islands to choose from including Tenerife, Gran Canaria, Fuerteventura and Lanzarote – total supermarket shopping costs in Lanzarote came in at £53.86, according to the Post Office, putting it in third place.
Portugal
In terms of offering good value for money, the Algarve came a close second in the Post Office report, with total costs coming in at £48.93, just 23p more than the Costa Blanca. And with its great range of self-catering accommodation, including villas, apartments and townhouses, the area has plenty to tempt you.
The stunning golden beaches are the main draw for visitors, with resorts such as Albufeira being fantastic for families. Attractions such as waterparks, horse riding and adventure parks are all within easy reach of this resort, meaning that kids of all ages will be kept entertained. And there is plenty for adults to enjoy in the area with a vibrant old town and impressive golf courses.
Bulgaria
Bulgaria may not be first place that springs to mind when considering a self-catering holiday, but this beautiful destination has plenty up its sleeve to tempt visitors.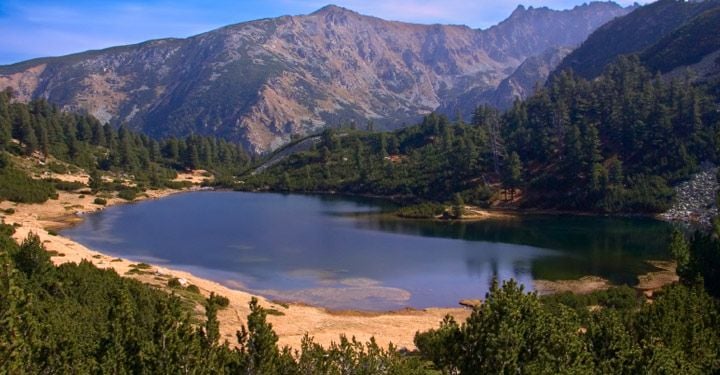 What's more, in a separate report by the Post Office, Sunny Beach in Bulgaria was found to be the fifth best value holiday destination this year. Sunny Beach is the biggest resort and is popular due to its abundance of attractions and amenities on offer. Boasting a blue flag beach and activities such as go-karting, carousels, mini golf and 'Horrorwood', kids of all ages will be kept entertained.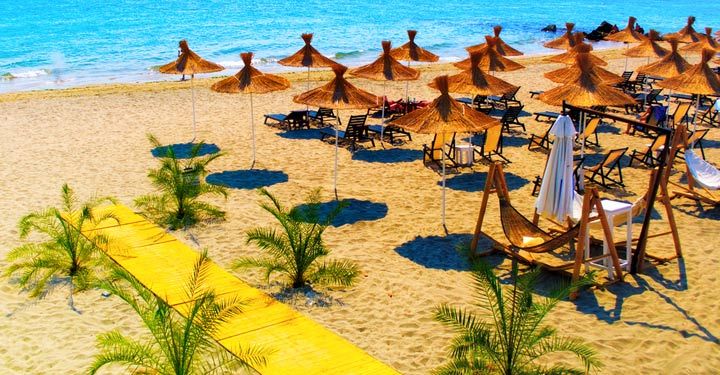 When night falls, there are a variety of clubs, bars, restaurants and casinos to enjoy, whether you are looking for a couple of quiet drinks or a night of partying and dancing until dawn.
Florida
For a long-haul self-catering option, Florida fits the bill. Whether you're on a family holiday and paying a visit to Disneyland, heading to Miami and South Beach, or looking for relaxation on the Florida Keys, you'll find plenty of self-catering options.
Wherever you choose to go in the Sunshine State, you'll find plenty of options to eat out and get a taste of America, as well as finding great value in supermarkets. And with so much to see and do here, you can put the money you save towards all the fantastic attractions waiting to be explored.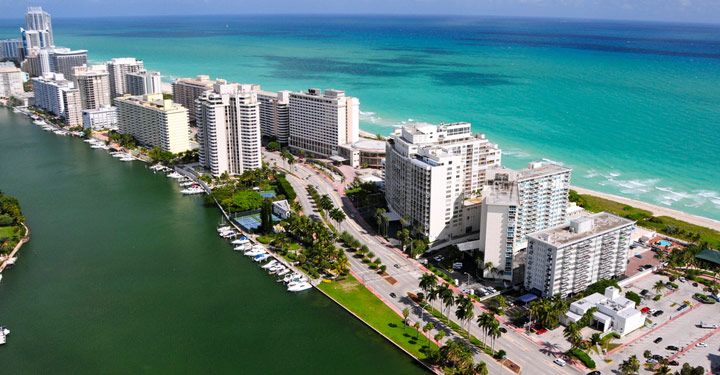 A few other options...
Although Greece and Turkey didn't fare so well in the Post Office self-catering report (total costs were £86.04 in Crete and £87.60 in Turkey) and they are known for their higher supermarket costs, they are still worth considering for a self-catering holiday.
With an abundance of tavernas and local restaurants serving up delicious fare, as long as you are careful with your budget, you can take advantage of this and use your accommodation for breakfast and the basics.
Similarly, Italy and France are a foodie's haven and if a gastronomical holiday is high on your agenda, you could take advantage of local food markets and stores to cook up a storm, or dine out part of the time to experience local specialities. For example, Tuscany is famous for its olive oil, fresh tomatoes, unparalleled wine and fresh pasta, while those visiting France may want to brave frogs' legs and snails!
Where to avoid...
While Egypt, Morocco, Tunisia, the Caribbean and Dubai are all fabulous destinations for a holiday, they are best taken as all-inclusive holidays.
Have a comment or question about this article? You can contact us on Twitter or Facebook.