10 of the best things to do in Marbella
November 26, 2018
By Eddi Fiegel
Marbella may be best known for its celebrity hangouts but behind the bling and bedazzle of the city and its Puerto Banus harbour, you'll find a classic Andalusian town full of history. There are fantastic beaches of course, but if you thought that was all there was, think again.
From top tapas, great bars and parks aplenty to art galleries, spectacular countryside and family-friendly attractions, you won't be short of things to do. These are some of my favourites:

1. Explore the Old Town and its tapas bars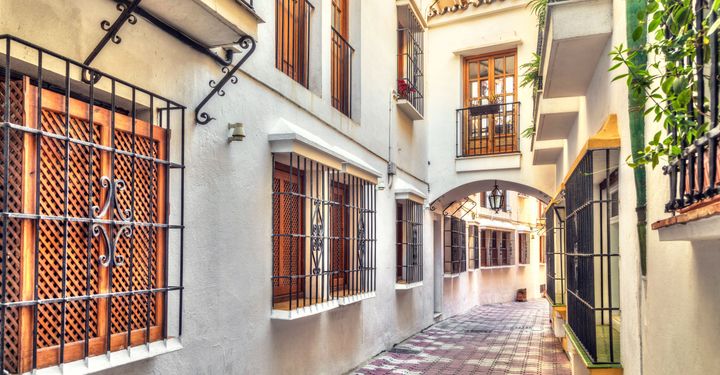 Wander the narrow streets of Marbella Old Town, full of Roman, and Moorish walls and Baroque churches. The lovely 15th-century Plaza de Los Naranjos with its shady orange trees is a great place to stop for a drink. Otherwise for some of the best tapas in town, head for the family-run El Estrecho (Calle San Lázaro).
Tapas is around 3€, beer: 1.70€.


2. Bask on the beach at San Pedro de Alcántara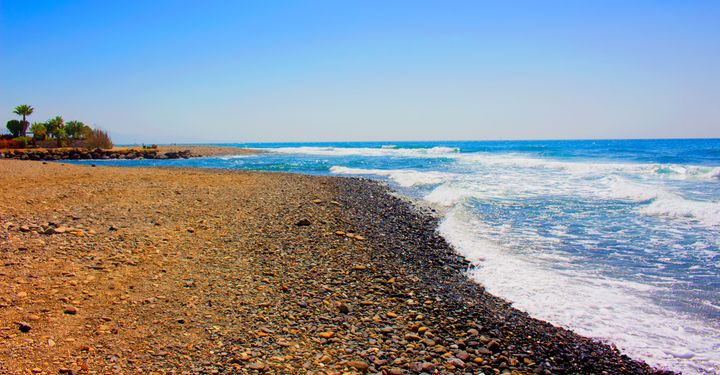 Marbella has no shortage of city beaches and that's obviously what most people come for, but some of the best and less crowded are a little out of town.
About twenty minutes' drive west of the town centre, this lovely Blue Flag beach has nearly a mile of dark sand, with palm and eucalyptus trees on the Paseo Maritimo promenade behind.
There's a children's playground and beach volleyball as well as restaurants, ice-cream kiosks and markets stalls.


3. Discover the Dalí sculptures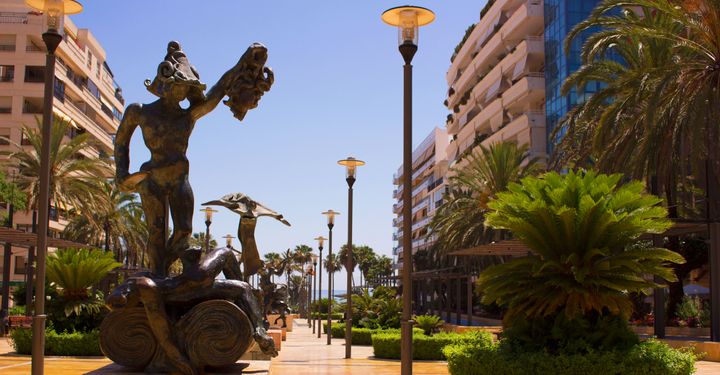 Fans of the maverick surrealist Salvador Dalí will know that he's normally associated with the Costa Brava.
However down here on the Costa del Sol, you'll find no less than ten of the maestro's huge bronze sculptures spaced out along the Avenida del Mar, a wide pedestrianised boulevard leading down to the seafront.
In amongst the predictably bonkers figures you'll find Don Quijote, a cosmic elephant and a man above a dolphin as well as Dali's wife Gala looking out of a square window frame.


4. Tuck into fried fish Andalusian style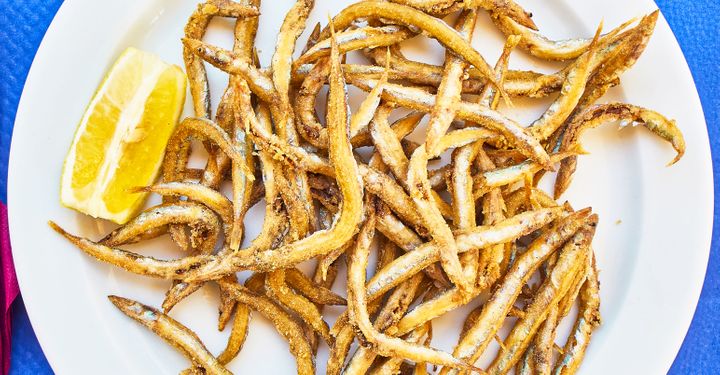 The restaurants along the Paseo Maritimo may have great views but you'll find much better food at a fraction of the price if you head off the tourist track.
The streets around Plaza Delfin are great and La Lonja (24 Avenida Miguel Cano), close to the marina, has a great selection of crispy fried and grilled fish as well as paellas.
Fish main courses are between 10€ ­and 14€.


5. Escape from the heat at Parque de la Constitucion or Nagüeles Park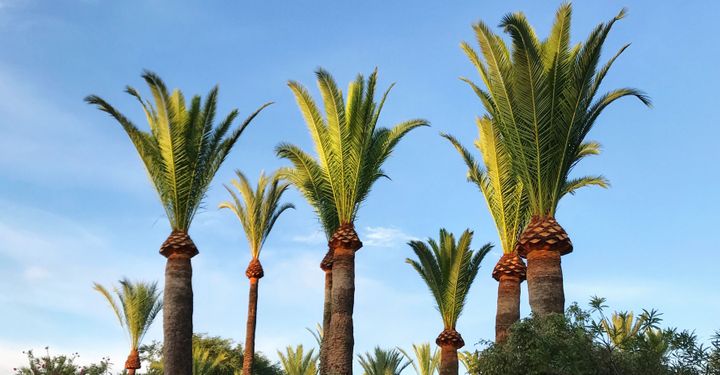 Wander through palm and olive trees and soak in the scent of jasmine at one of Marbella's best parks, just behind the Paseo Maritimo on the seafront. There's also a café and bar and a kids' playground.
Otherwise, for a picnic or barbecue in the woods, head for Nagüeles Park at the foot of the Sierra Blanca Mountains, ten minutes' drive north from the town centre. There's even a designated 'Dog Park' with tunnels, but if you're going for a Sunday picnic, be sure to get there early and bag a table.


6. See the city from above at La Concha mountain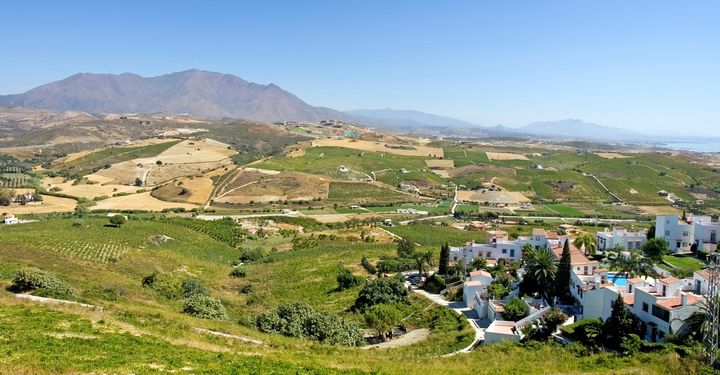 Marbella sits just below the impressive Sierra Blanca mountain range and the walking trails here have some spectacular views of the Costa del Sol.
La Concha (the seashell) is one of the highest peaks in the range at around 1,200 metres and it's well worth the climb. The easiest route is from the Refugio de Juanar (about 20 minutes' drive from Marbella town centre.)
Otherwise, if you're travelling with children, go for the gentler, shorter (less than a mile) walk up to the Mirador del Macho Montès.


7. Catch some culture at the Ralli Museum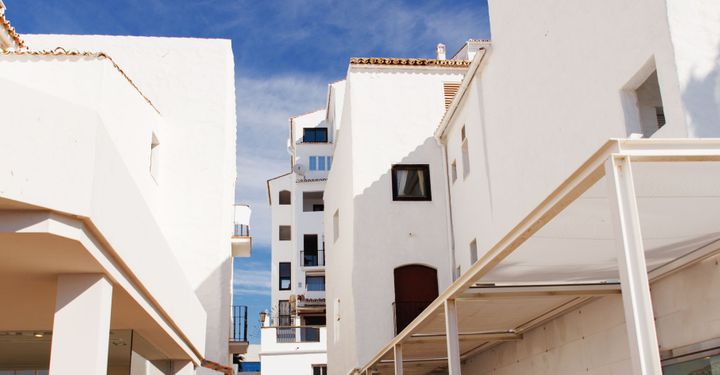 Playing host to the smart set means Marbella has several chichi art galleries but that doesn't mean art in Marbella is just for those with a few million euros to spare.
The Ralli Museum (Urb. coral Beach, Rio Verde), about ten minutes' drive west of Marbella town centre, may look more like a whitewashed bungalow from the outside but it's got one of the best collections of Latin American art in the world, as well as the odd Chagall and Dali. Free admission.


8. Explore the sand dunes and 'thieves tower' at Artola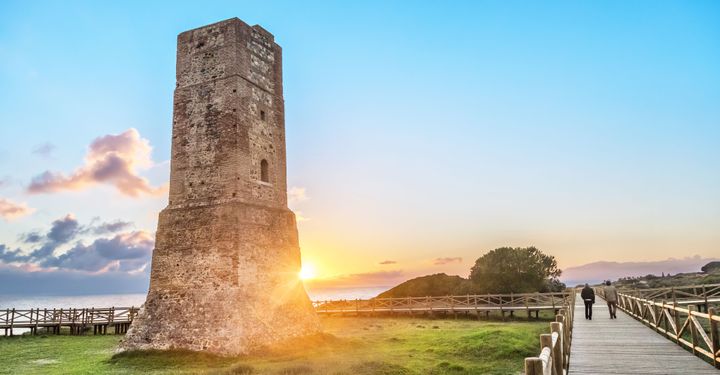 Less than twenty minutes' drive east of Marbella where the town borders Mijas (or a short walk from neighbouring Cabopino beach), the sand dunes here are wonderfully wild.
With fine golden sand, it's a lovely place to get away from the hubbub of the town. There's also an ancient defence tower dating back to Roman times, known as the Torre Ladrones or 'Thieves' Tower'.
Be warned, however: the beach is also popular with naturists, so early morning is a good time to go.


9. Get adventurous at the Aventura Amazonia park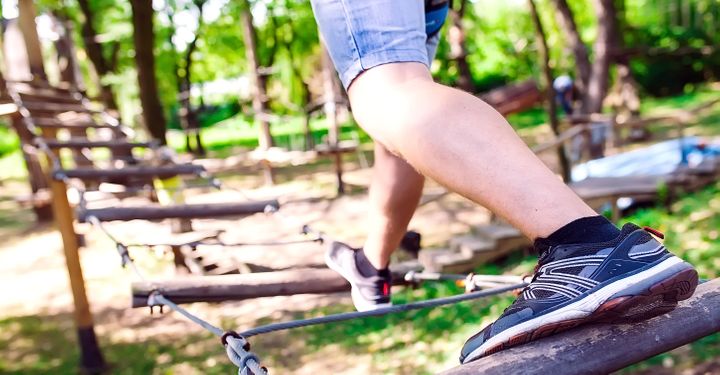 Ok, so you've done the beach and you feel like getting a bit more active. Look no further than this adventure park (Av. Valeriano Rodríguez) – the largest in Andalusia.
There are six circuits including numerous zip lines of different lengths and heights through the forest, as well as a 'minikids' area which can be used as a crèche.
Admission is between 16 and 19€ for children (depending on age), and 21€ for adults for three hours.


10. Wind down with cocktail classics at El Palique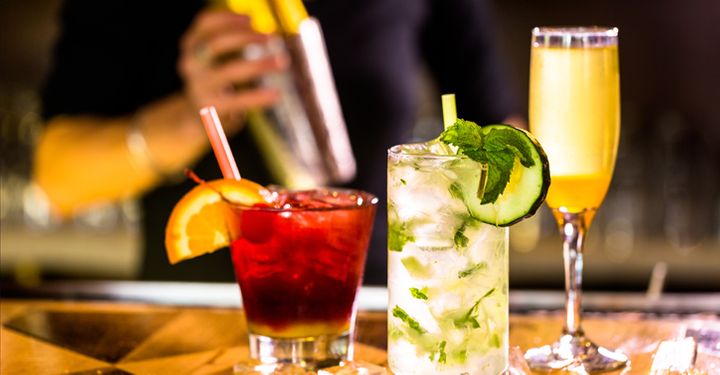 If you want top notch cocktails at non-celebrity prices, avoid the harbour and head for the Old Town. The bars around Calle Ancha and Calle Peral are where locals go themselves and they stay open till around 2am.
El Palique (Calle Ancha) has tables outside and as well as cocktails, gins and an extensive wine selection.

Have a comment or question about this article? You can contact us on Twitter or Facebook.