Are city passes worth it?

August 22, 2019
City passes can offer savings, but do they live up to their claims? That depends on how much sightseeing you do.
In destinations loaded with fun attractions, such as Dubai or Las Vegas, you can quickly break even. In big cities, unlimited public transport is a bonus. In others, like compact Dubrovnik, it's less valuable. In some cities it's worth buying a city pass just so you can jump the queue at busy sights like the Sagrada Familia.
To help you decide, we've checked out some of the best passes on sale for your favourite cities, rating them on how much money and time they can save you.

Amsterdam: The I amsterdam City Card
Rating: 6/10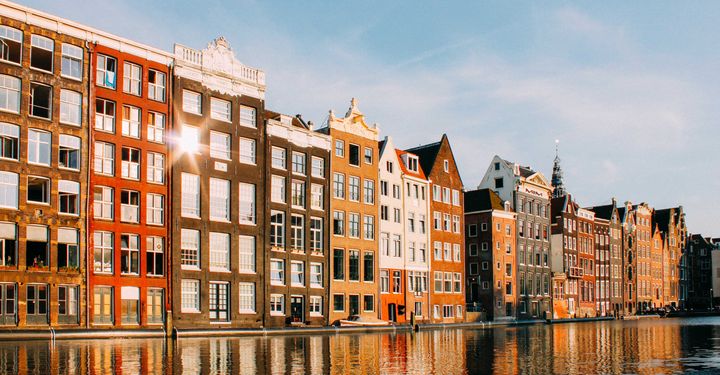 The I amsterdam City Card gives you admission to the Van Gogh Museum, Stedelijk and the Rembrandt House as well as to off-beat attractions like the Museum of Bags and Purses, and the Pipe Museum. Amsterdam ArenA and Ajax Stadium tours and a canal cruise are included too. The pass includes unlimited bus, tram and metro travel – though in a city that's so walkable, that's not such a big deal.
How much? Prices from €60 for 24 hours to €95 for 72 hours (currently discounted to €93). Cards can be delivered to your home address, but you can save on postage by picking them up at I amsterdam visitor centres.

Barcelona: The Barcelona City Pass
Rating: 5/10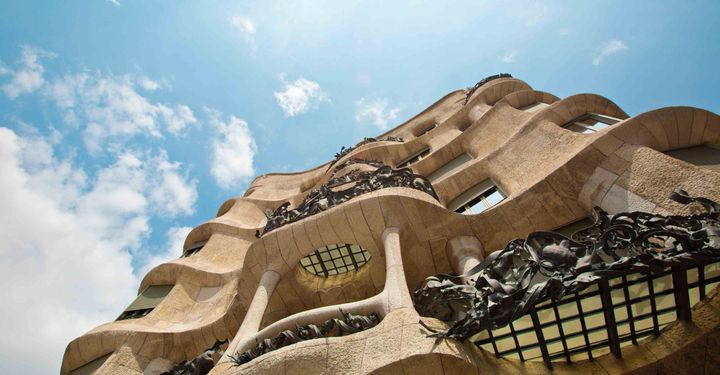 There are always long lines at Barcelona's landmarks. The Barcelona City Pass lets you jump the queue at Sagrada Familia cathedral and Parc Guell, and includes free hop-on hop-off buses, airport transfers, and 20% discounts on the Hola Barcelona city transport pass as well as on other major attractions like the Museu Picasso and the Barcelona Zoo.
How much? A one-day pass costs €76.50. Buying tickets for Sagrada Familia, Parc Guell and the hop-on hop-off bus, plus airport bus transfers, would cost almost exactly the same, so this pass's big benefit is convenience (you buy and receive it online).

Budapest: The Budapest Card
Rating: 4/10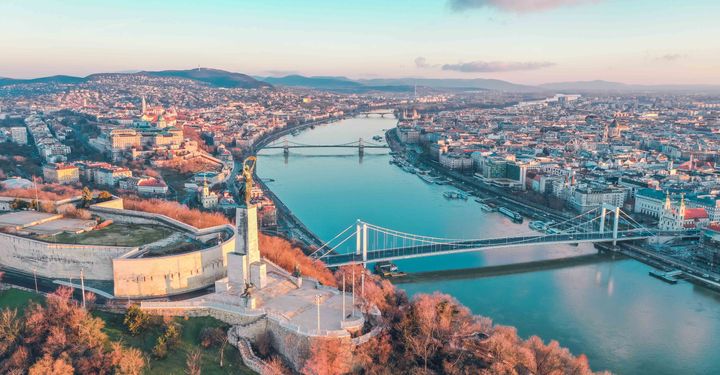 The Budapest Card has one thing going for it – it's cheap. The catch is, unless you're really into Hungarian history and culture, the attractions are all a bit ho-hum. But it also offers admission to the famous Lukacs Thermal Baths - around €12.50 without the pass - and unlimited public transport (around €5.30 for a one-day travelcard without the pass), so visit just one other sight (we like the Communist kitsch at the Memento Park) and you'll save forints.
How much? The 24-hour pass offers free access to 13 museums and art galleries for €21.99 (48-hour, 72-hour, 96-hour and 120-hour versions are also offered, with the 120-hour card costing €62.99).

Dubai: iVenture Card

Rating: 9/10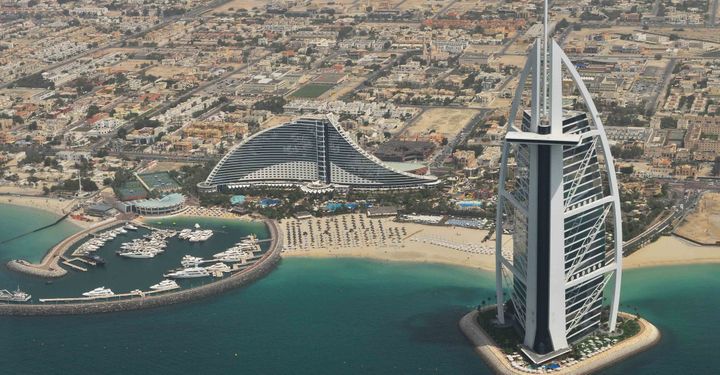 Dubai's visitor attractions are legendary - but not cheap. Admission to Ski Dubai costs around £48, and a visit to the vast Wild Wadi Waterpark water park is priced at £67. So iVenture's city passes, offering up to 60% discounts, are a snip.
How much? The three-ticket pass, valid for seven days, costs £149.28 (currently discounted to £99.88). The three-day Dubai Unlimited Attractions Pass is a huge £279.42 but offers admission to virtually every experience the emirate has to offer.

Dubrovnik: The Dubrovnik Card
Rating: 2/10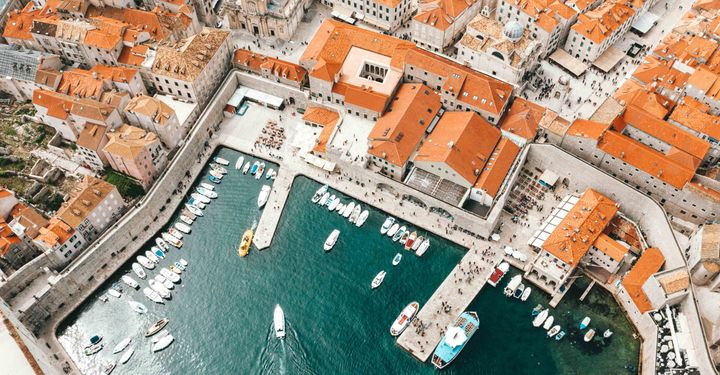 Up to 10,000 people a day buy tickets to walk around Dubrovnik's famous ramparts. It's a shame, then, that the Dubrovnik Card doesn't let you go to the head of the queue. It includes bus travel - handy if you're staying out of the centre at the Lapad or Cavtat resort areas, but in the historic centre it's easier to walk.
It also includes admission to the former homes of local heroes and some small museums.
How much? A one-day pass costs HRK225 (around £27 and 10% off if bought online). If bought separately, a one-day bus pass costs HRK 30 (£3.70), a city walls ticket HRK200 (£24.50) and other city attractions HRK100 (£12) each.
So walk the ramparts and take a couple of bus trips to the seaside, and save around £5. Visit just one museum (we'd suggest the Rector's Palace museum) to save £17 in one day. Unless you're really keen on visiting the birthplaces of Croatian dramatists and artists, don't waste money on the HRK 315 (£39) seven-day pass though.

Las Vegas: The Las Vegas Power Pass
Rating: 8/10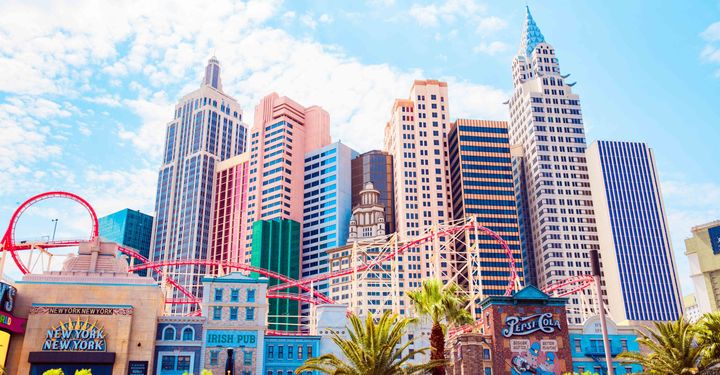 Las Vegas is famous for all-you-can-eat-and-drink treats. The Las Vegas Power Pass, offering free fast-track admission to more than 50 attractions, gives you even more bang for your buck.
Vegas's schtick is to copy icons from all over the world – so instead of visiting Paris, New York, Florence or Belfast, you can use it to visit the Eiffel Tower, the Coney Island Roller Coaster, the Bellagio Gallery of Fine Art and the Titanic shipwreck collection all in one day. For Brits, uniquely American experiences attractions like the Stratosphere Tower Observation Deck or Grand Canyon Legacy Tour may be higher on the list.
How much? Squeeze a few of Vegas' top ten sights and a couple of shows (Cirque du Soleil have a few on offer, and Blue Man Group is still going strong) into 48 hours, and, with two-day passes costing $299 (currently $239), you'll come out on top. Buy a three-day pass for $419 (currently $339) and you're still ahead of the game. A five-day pass costs $569 ($469), but with a bit of planning it can save you even more.

New York City: The New York Pass
Rating: 9/10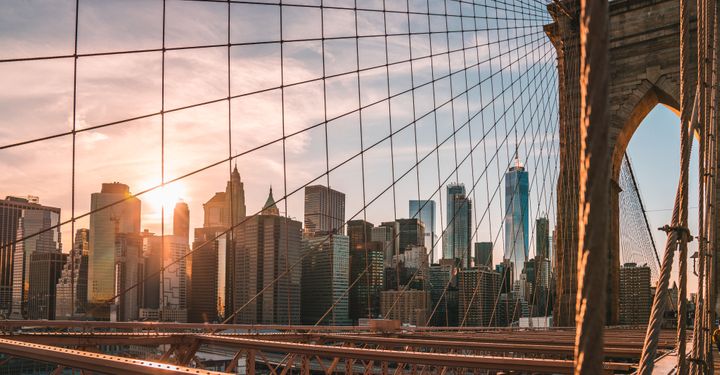 In the city that never sleeps, the New York Pass is the top pick of the city's numerous city passes.
How much? To pack in all 100+ attractions and activities on offer and save $500, you might need to buy the 7-day version ($379). But even a three-day pass ($274) could save you $217 on experiences like the Empire State Building, the Statue of Liberty, the Rockefeller Centre's Top of the Rock, tours and cruises. One-day, two-day, four-day, five-day and ten-day passes are also available.
Other benefits include a free Hop-On Hop-Off bus ticket (worth $60 if bought separately) and fast-track entry to attractions.


Paris: Paris Pass
Rating: 5/10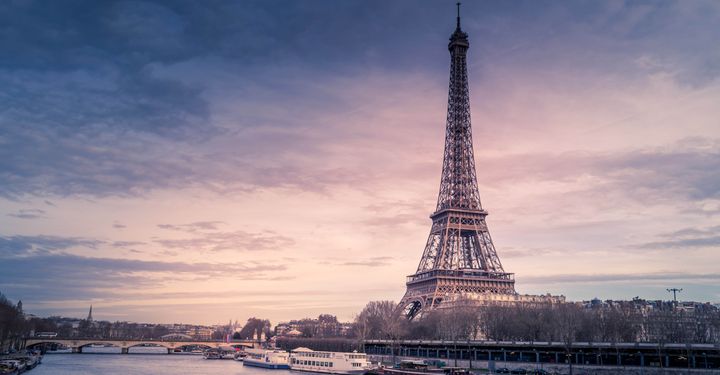 Paris is big, so the offer of free inner-public transport as well as fast-track admission to more than 60 major sights, including the Louvre, the Arc de Triomphe and the Musée d'Orsay makes the Paris Pass attractive. A one-day hop-on, hop-off tour is also included.
That said, how many sights can you squeeze into two days? Buying a two-day travel pass and paying separately to visit the Louvre, Arc de Triomphe, Sainte-Chapelle and Centre Pompidou, for example, would cost €71.50. Add a hop-on, hop-off tour and this becomes €99.50. If you can add a few more sights in over two days, the value of the Paris Pass just about evens out. The main drawcard here is the fast-track admission, which makes it worth buying.
How much? A two-day pass costs €130.

Have a comment or question about this article? You can contact us on Twitter or Facebook.