Updated April 9, 2021
(Published August 13, 2020)
By Lottie Gross
Responsible tourism has taken on a whole new meaning over the last year. Rather than just focusing on saving the planet, we now have to think about saving the population too, as we all do our best to stem the spread of the virus.
But how does this translate into being a responsible, respectful tourist this summer? Even with the vaccine rolling out, there's still some steps you should take to be a good global citizen on your holidays this year.


1. If you think you've been exposed, stay at home and get a test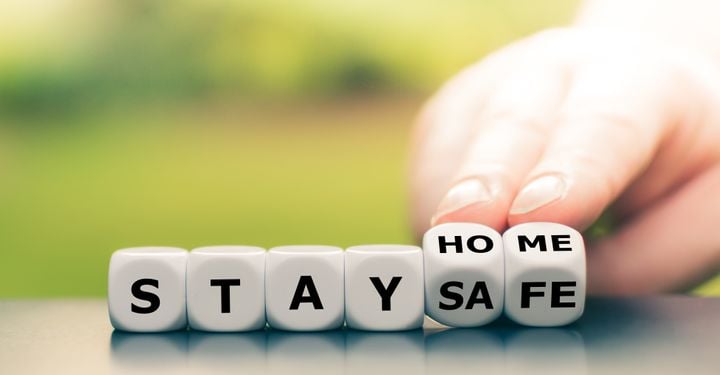 It should go without saying, but if you've been exposed to the virus you need to stay at home. It doesn't matter if you're due to depart tomorrow, and even if you don't think you'll come into contact with other people on your journey.
According to the Scripps Research Institute, up to 45% of people are asymptomatic, so even if you're not feeling unwell, you might still be carrying the infection and you could still transmit it. Tests are fairly easy to come by these days, and in England, you can get a rapid lateral flow test for free.
2. Wear your mask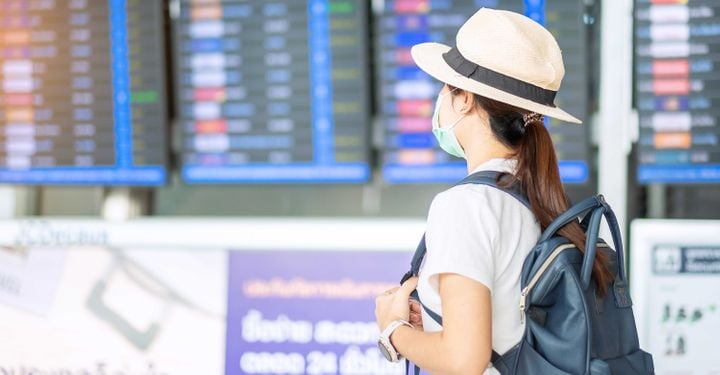 They're hot, itchy behind the ears and generally uncomfortable, but there's also a reason we're still being asked to wear face coverings. "The bottom line is that any mask that covers the nose and mouth will be of benefit," reads an article by the University of California San Francisco. This is because the use of a mask helps stop the person wearing it from potentially spreading the virus.
If you're flying for your holiday, you'll need to wear a mask in the airport and on the plane, so abide by the rules to keep your fellow travellers safe. There might also be face covering rules in the destination you're travelling to, so read up on that and don your mask when necessary – there might be hefty fines if you don't.
While it's largely an uncomfortable experience, wearing a mask doesn't have to be that bad. If you need to wear one all day – on your travel day, for example – bring multiple face coverings to change every few hours. A bit of breath freshener wouldn't go amiss, either, as there's nothing worse than smelling your lunch for hours after you've eaten. And think about the type of mask you get – reusable cotton face coverings are more breathable and better for the environment.
Finally, remember: you don't wear it for your own benefit, it's for the benefit of others, so even if you have been vaccinated, mask up and carry on.


3. Respect social distancing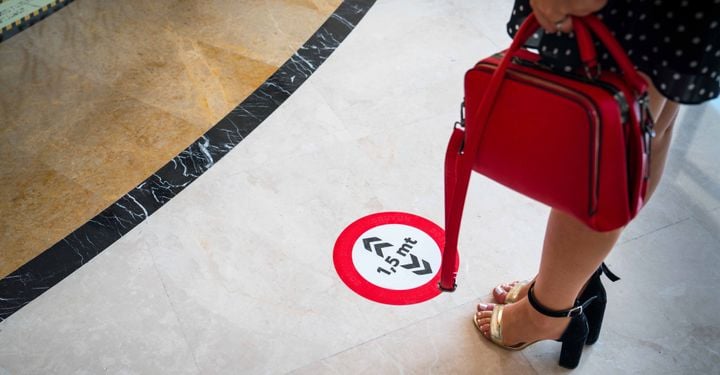 Wherever you go this summer, there are likely to be rules about keeping your distance. In the UK, there's a "one-metre-plus" rule. It's the same in France, while Germany and Spain are observing 1.5m social distancing.
Regardless of whether you're worried about getting close to strangers, others might be worried about getting close to you, so be respectful and keep your distance where possible. Find out the rules for your destination and follow them – if you don't, there might be expensive fines to pay.


4. Pack for the pandemic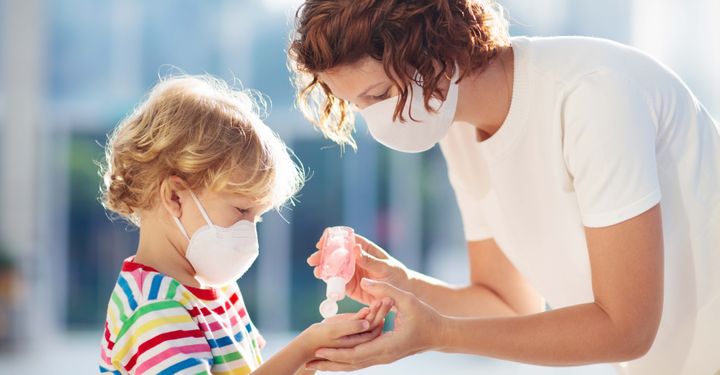 Your usual packing list – sunscreen, swimsuit, hat – still applies. But you might want to consider a few extras for travelling during a pandemic. Plenty of hand sanitiser is the most obvious, but you might also want to consider packing sanitising wipes too to clean any areas on public transport or planes before you sit down.
If you're flying to your destination, or will be on public transport on your travel day, it could pay to bring a small laundry bag with you so you can gather all your worn masks in one place. Wash them as soon as you can (ideally on a high heat) and they'll be safe to use again.


5. Follow the FCDO advice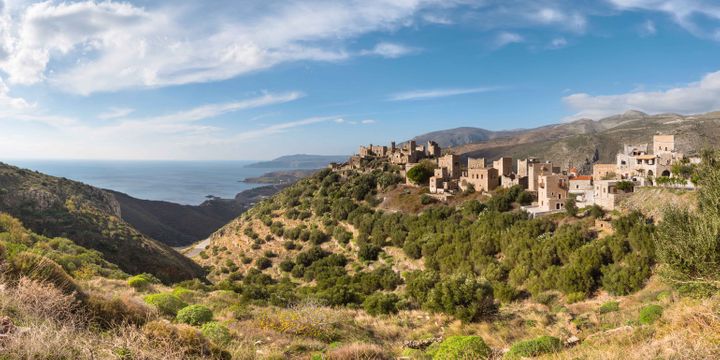 That applies to both domestic and international travel. For travel in the UK, make sure you're aware of the rules for travel between countries and counties.
The Foreign Office will release a 'traffic light system' for international travel in early May – in time for the planned easing of the travel ban on May 17. The framework will set out testing and quarantine rules for return into the UK.
Transport Secretary Grant Shapps says the system will make the rules clearer for travellers, but you will still be responsible for getting it right.
The key thing to remember is that if your destination doesn't appear on the list of countries exempt from the travel ban, your travel insurance is invalid and you really shouldn't travel.


6. Go somewhere off-piste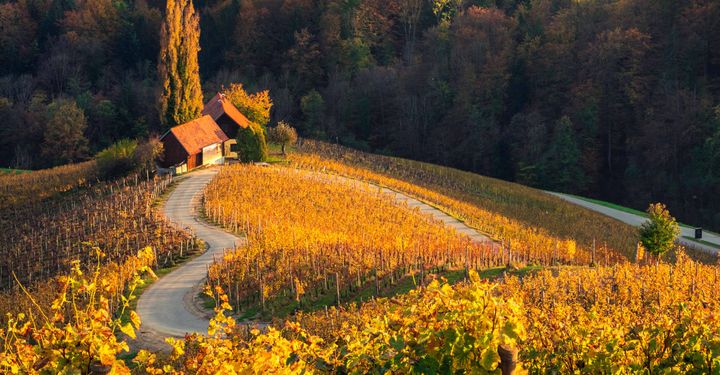 This is another year of social distancing, and there's no better way to ensure you can keep your distance than by going somewhere without mass tourism. Forget following the crowds to the main city or resort of a country that opens up first. Check the FCDO advice, then head to some of the lesser-visited destinations that won't suffer from overcrowding.
For example, Portugal's Alentejo region neighbours the Algarve but its untouched beaches are generally overlooked by Brits. For somewhere even quieter, Slovenia is a small but spectacular country with stunning mountains, pretty shingle beaches and historic wine producing regions – Maribor is a good alternative to the capital.

Not only do these lesser-visited countries need your tourism, but it'll also help you keep safe if you're not having to battle the crowds.


7. Be kind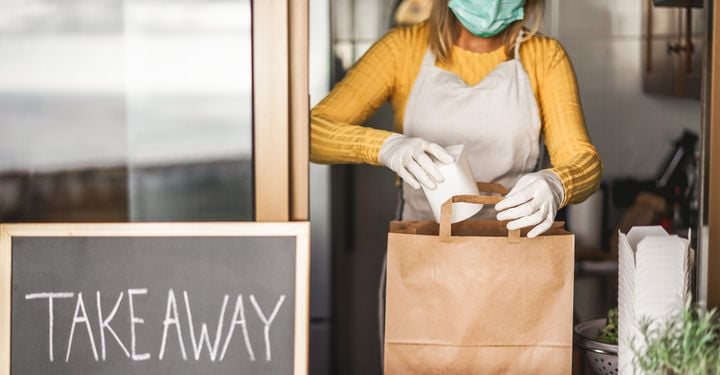 Remember that these rules are in place to keep you safe, and the bars, pubs, restaurants and hotels you visit are also adapting after a rough year. So when something goes wrong, try to be kind and understanding – leaving bad reviews now won't help these businesses get back to normal later on, so patience and empathy are key.

Have a comment or question about this article? You can contact us on Twitter or Facebook.