10 ways to actually stick to your holiday budget

May 9, 2018

By Jeanette Parkin
Sticking to a holiday budget is like sticking to the pre-beach diet: easy in theory, tricky in reality.
If you've blown the budget during past holidays, you're not alone, as research suggests that two thirds of us spend around an extra £100 during overseas adventures. That's a whopping £1.9billion collective overspend according to figures released by Post Office Travel Money.
So if you want to be the one in three that keeps the spending under control, without denying the kids an extra ice cream or scrimping on the things that make holidays great, here are 10 ways to actually stick to your holiday budget:
1. Pack smart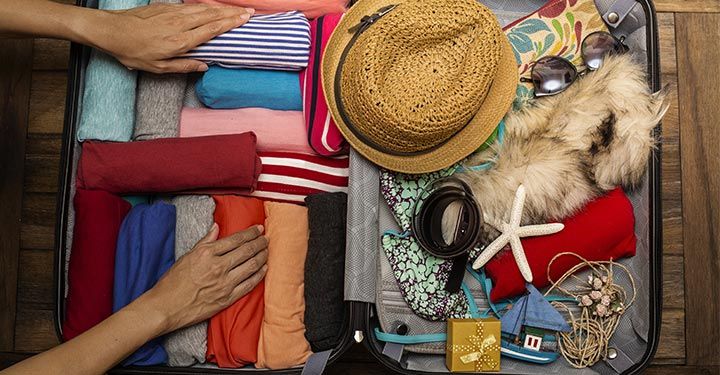 This is one to think about before you even dig around at the back of the drawer for your passport.
Sunscreen, other branded toiletries, such as nappies, and branded items from the UK (like your favourite biscuits or tea bags) can cost quite a bit more in foreign supermarkets than they do at your local. Consider packing a few essentials in your luggage and saving a few quid before you even arrive.
If you do run out of the stuff you like while you're on holiday, consider buying local alternatives. Spanish babies' bums are just as soft in local nappies and you might just discover a new tea to adore if you ditch the loyalty to your normal brand.
2. Set a daily budget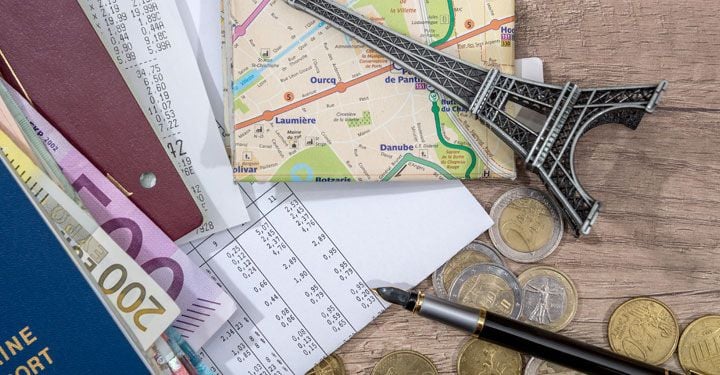 It sounds boring (well, it is boring), but setting a daily spend will help you to stick to your overall holiday budget.
It's easy to find out how much you could expect to fork out per day in various destinations. The Post Office Holiday Money Report, for example, details a typical spend in places such as Portugal's Algarve, Sunny Beach in Bulgaria, Paphos in Cyprus and Spain's Costa del Sol.
You might go over on a couple of occasions, but being mindful of the daily limit can stop your overall spend spiralling. Put your daily budget in cash in an envelope, or use a pre-paid cash card, if it helps.
3. Get travel-money wise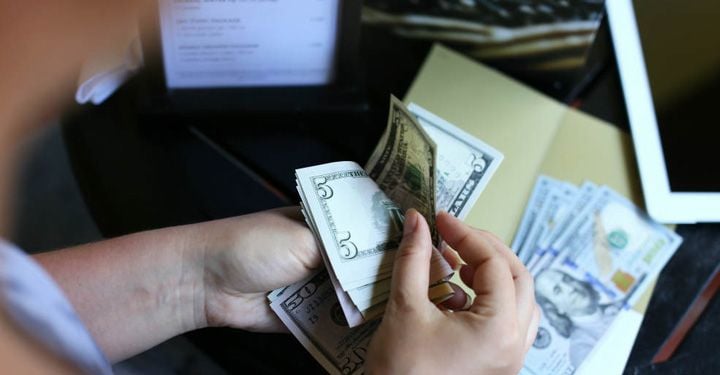 Talking of cash, is it best to use cash or card? In one word: cash. It's easy to set that daily budget with a wad of foreign currency to split and you won't be charged any hidden fees for using it, like you might when paying for goods or withdrawing money on your credit or debit card.
We published a post earlier this year about the best methods of carrying travel money and the ways to find the cheapest deals on foreign currency, so take a look at our holiday spending post, compare rates before you buy and make the most of your sterling.
The next best alternative is a pre-paid travel money card. Load it up before you go – the knowledge that you have a set amount to spend is more likely to help you stick to your holiday budget. If you do use a credit or debit card, always opt to pay in the local currency, as it's the cheapest option.
4. Ask yourself, do I need a hire car?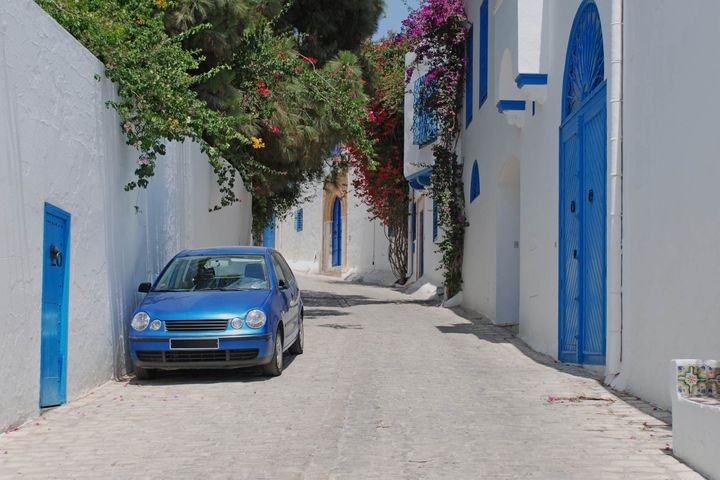 Car hire in destinations such as Spain and Florida can be incredibly cheap if you compare and book online in advance of travel. So tot up the cost of resort transfers for your party and then take a look at what hiring a car will cost – you might be surprised to find that it's cheaper to rent your own wheels.
Alternatively, if you know you'll be staying in your resort and leaving a rental car parked up for a week, would transfers be the cheaper option? It really does pay to do a bit of swotting up before you travel.
If you do hire a car, there are ways to save money so you can stick a few more pounds back into the holiday budget. Consider taking car seats for children (most airlines will transport them in the hold for free) rather than hiring them, ditto with sat navs, and look at a standalone policy for car hire excess insurance, rather than forking out at the rental desk.
5. Check out local transport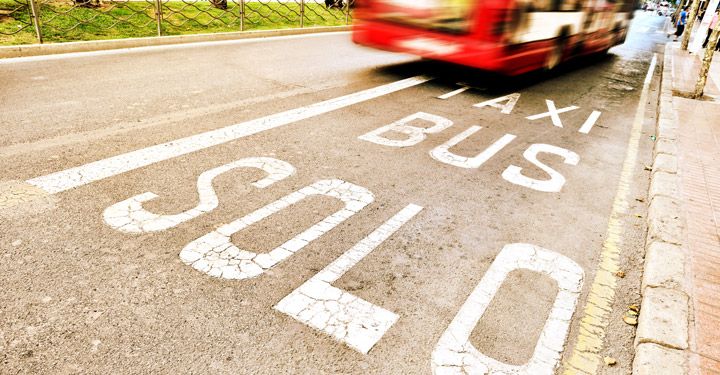 So you don't need a hire car. Do you really need coach transfers? Or would a local bus or train get you into the resort for just a couple of euros per passenger?
Airport websites and destination guides on TravelSupermarket are great places to look for information on local public transport. You won't get dropped at the door (unless there's a handy bus stop right outside your hotel of course) but you might be within easy walking distance. And you could be laughing all the way to the bar (as well as the bank) if you arrive before the transfer coaches that stop at every hotel.
Whether you're on a city break or a sunshine holiday, public transport is much cheaper than travel by taxi. Do your research: plot routes, check operational times, see if a travel pass is cheaper. Flashing that travel card on the bus compared to handing over a tenner in a taxi every time is going to lighten the load on the budget.
6. Follow these eating and drinking tips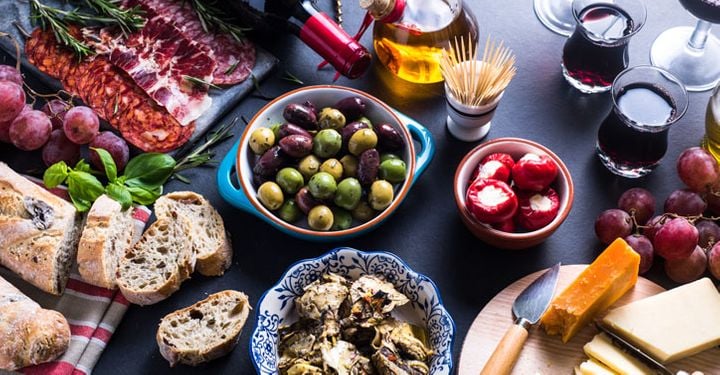 Dining out is easily the biggest holiday spend. Even in the cheapest holiday destinations, dinner for two with a bottle of wine can swallow up most of the day's budget.
If you're budgeting for just one big meal each day, make it lunch. Dining in the middle of the day is better for your budget as well as your digestion! Lunch is invariably cheaper than dinner, with many restaurants offering fixed-price lunch specials that offer fantastic value for money. Look for the menu del dia in Spain, formule or prix fixe in France, and the menu turistico or menu fisso in Italy.
Other budget dining tips: avoid pricey hotel breakfasts and nip to a local café instead; book a self-catering holiday and eat in every other night; look out for happy hours on drinks; veer away from crowded tourist areas when dining, especially in cities; try cheap, tasty street and market food; and don't, whatever you do, touch the hotel minibar.
7. Consider all-inclusive holidays
If holiday-budget planning is a weak point and you always return home with a massive credit card bill as well as a healthy glow, consider an all-inclusive holiday.
By paying for meals, drinks, entertainment and activities upfront, you don't need to worry about carefully devising a holiday budget – and you certainly don't need to count the coins when the children want another snack or drink.
It's great to leave your all-inclusive resort-style hotel and contribute directly to the local economy at independent bars and restaurants, so carry a little travel money for those indulgent extras, but overall, all-inclusive holidays are ideal for chronic over spenders.
8. Create your own day trips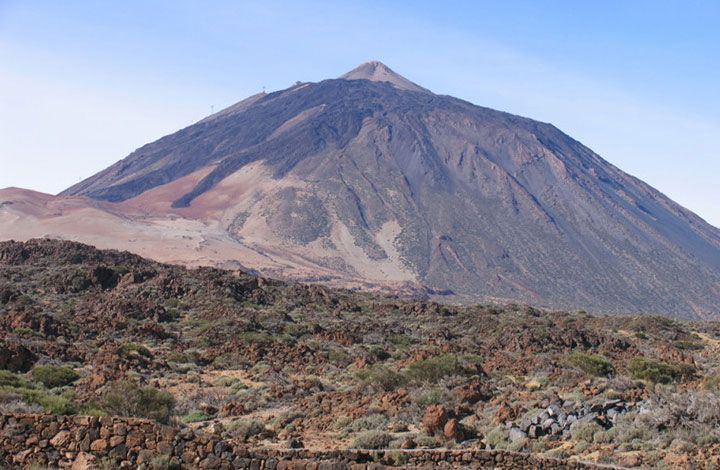 So your kids really want to visit that nearby archaeological museum. Ha! Okay, the water park in the next town over.
The easy option is the planned excursion offered at the hotel or with your holiday company. The cheap option is to hop on a local bus and buy your entry ticket when you get there. Plus, you get to feel smug when the excursion group has to wave goodbye to the wave pool at 4pm prompt and you can catch the late bus. Result.
This money-saving formula works everywhere, whether you're seeing the city sights or soaking up the sun by the beach.
9. Be aware of local money matters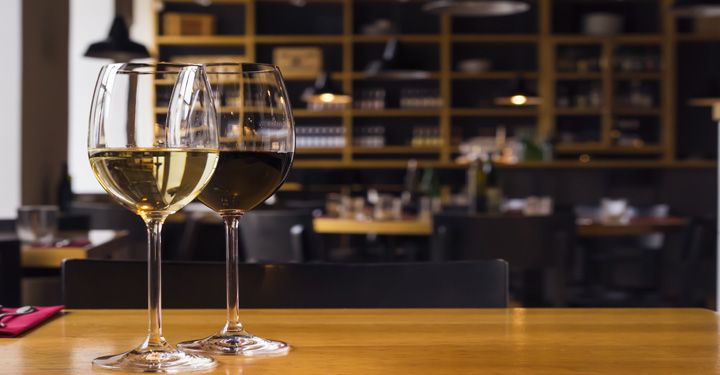 It's pretty obvious that being a savvy holidaymaker means doing a bit of research. So don't let that slip when it comes to local spending.
Know the exchange rate, write it out on a little card or make a note on your phone if it helps, detailing exactly what 1, 5, 10 and 20 of the local currency equates to in pound sterling. That way, you know instantly if you're being ripped off. Would you spend £10 on a glass of wine at home? If not, don't make the mistake abroad.
Find out about local tipping etiquette and budget accordingly. In some destinations, such as Spain, nothing more is expected of a tip than your change rounded up to the nearest euro. In the US, tipping expectations are high (20 per cent of your restaurant bill or a few dollars per night for the hotel maid).
10. Kick the souvenir habit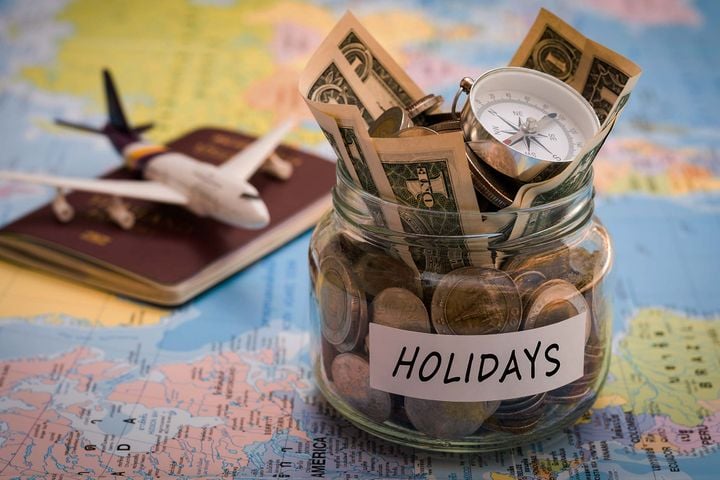 Does your mum really need another fridge magnet? Will that piece of art look as good on your wall at home as it does on the easel next to that sun-drenched beach? Does anyone really buy straw donkeys?
Take home memories, not tat, and keep that holiday budget under control.
Have a comment or question about this article? You can contact us on Twitter or Facebook.