The Cheapest Time To Book A Flight
Revealed! The best time to book a flight is…

March 4, 2020
Confidently booking a flight, safe in the knowledge that you've nabbed a great deal, can sometimes feel like a near impossible task. Airfares can fluctuate drastically, and a sudden price drop or hike can make a world of difference to your holiday budget.
So, to help make your next booking easier, we've studied flight data from the experts at Kayak to reveal when to book your next flight to stand the best chance of securing a great value deal*. Whether you're mini-breaking in Europe or jetting off to somewhere exotic, travelling as a couple or adventuring with the brood, here's what you need to know.
When is the best time to book a flight to Europe?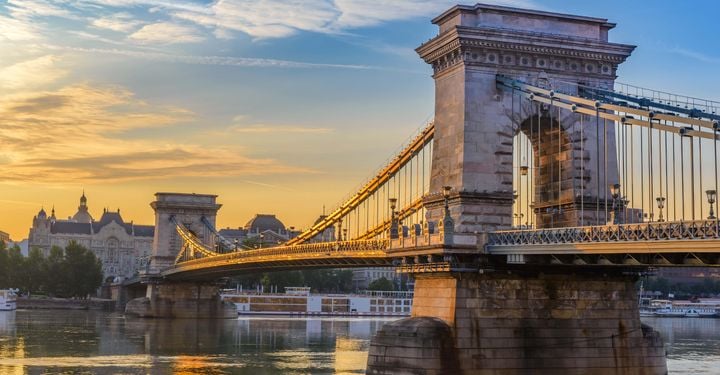 According to Kayak's data, the best time price-wise to book short-haul flights to Europe if you're travelling as a couple is around ten weeks before you want to go. However, the data also reveals that, on average, you're likely to find similar prices between eight and eleven weeks in advance.
Families (based on four people travelling together) can expect a similar booking sweet spot. While nine weeks is officially the magic number, the data shows that anywhere between eight and ten weeks before travel is, generally, the cheapest time to book.
For both groups, the most expensive time to book a flight is the day you want to fly.

When is the best time to book a long-haul flight?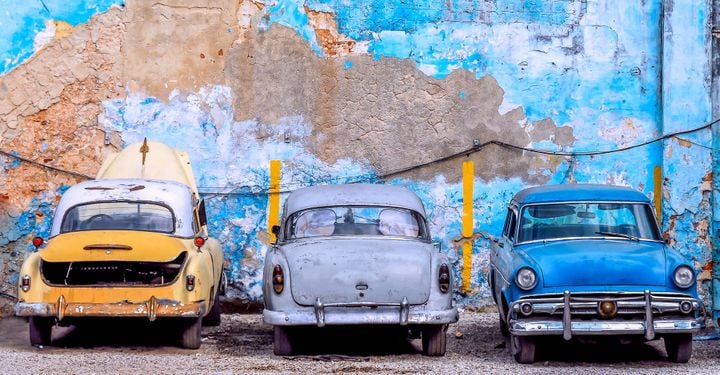 The best time to book a long-haul flight depends on where you're going. For travel to North America, for example, Kayak's data suggests couples are likely to nab the best deal ten weeks in advance, while families may wish to hold off until seven weeks before they want to fly.
If you're going to Asia, generally speaking, the best time to book your flight is around 33 weeks before travel for couples and 38 weeks for families.
As with European flights, ultra-last-minute flights booked on the day of travel are likely to be the most expensive.

When is the best time to book a flight for summer holidays?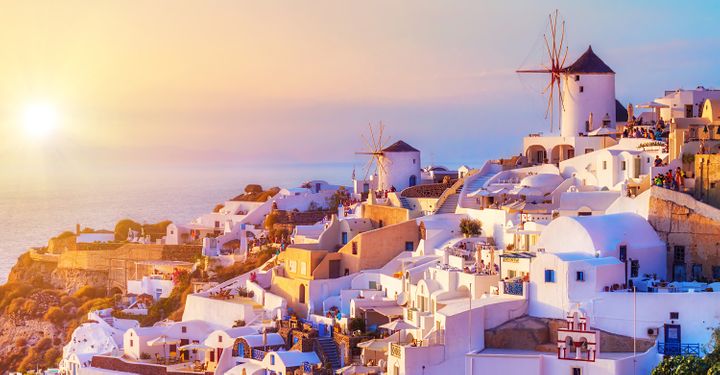 Sorry last-minute bookers - for both families and couples, flights to Europe over the summer break are, on average, cheapest around ten weeks in advance.
If you like a little more time to plan, up to 14 weeks in advance will still surface good value flights to Europe for all types of traveller. For a little more sponteneity, you can leave booking up to six weeks before your trip and stand a fairly good chance of nabbing a bargain.
A word of warning for bargain-hunting families, though: while flights might be cheaper, you may limit your family-friendly accommodation options by leaving your booking until the last-minute. If you're flexible on where you stay, it might be worth hanging on for a deal but if you have your heart set on a certain hotel or apartment, booking earlier during a peak period could be better overall.
Worldwide flights, meanwhile, require a lot more planning: secure your flight between 30 and 40 weeks ahead of your trip for the best value.

When is the best time to book a flight for the Easter holidays?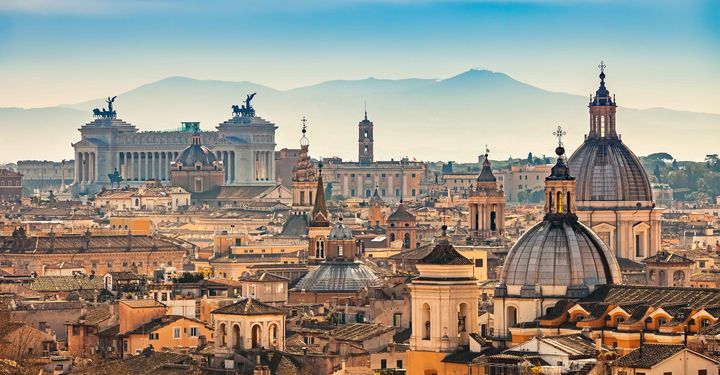 If you're considering travelling to Europe over the Easter break, both couples and families can find a good deal between ten to six weeks before a trip.
For longer-haul travel, prime booking time price-wise is a huge 30 to 40 weeks before travel. That said, this booking window can vary quite a bit depending on where you want to go as Kayak's data set incorporated all its 'worldwide' destinations.
When is the best time to book a flight for the Christmas holidays?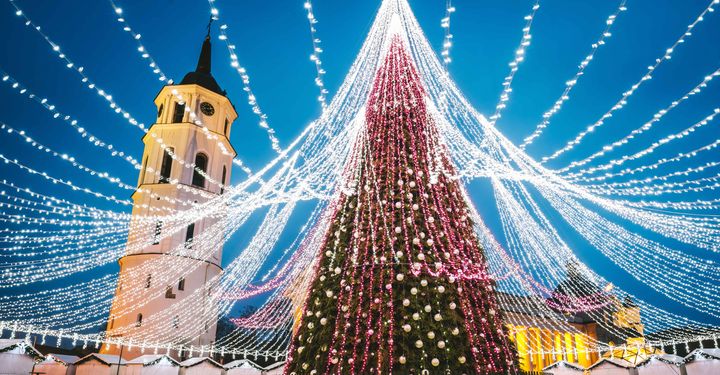 Whether you want to escape Christmas festivities or embrace them, travelling over the holiday season requires a bit of advance planning.
For travel to Europe, both couples and families will find the best value deals between ten to fifteen weeks in advance. Brave last-minute bookers may also find a bargain just six weeks before.
If you're travelling further, it's best to be prepared; 30 to 40 weeks is the 'safe' window for nabbing a good deal to worldwide destinations.

What is the best day of the week to book a flight?
It turns out that cheap Tuesday isn't a myth: according to Kayak's data, Tuesday is generally the cheapest day to book a flight on, both when buying flights to Europe and most worldwide flights. The US is the exception to this, with the data revealing that Wednesday is often the cheapest day to book.
How else can I find good flight deals?
Getting savvy with your searches and knowing when to book your flight will undoubtedly help save you some cash. But it pays to keep an eye out for other ways to get the best deal on your flight.
One top tip if you live within driving distance of a couple of airports is to compare flight prices from a range of departure points – a difference in term times across regions, for example, may net you significant savings.
Signing up to deal-spotting newsletters such as Jack's Flight Club and checking in on user-contributed deals forums such as hotukdeals can also keep you ahead of the bargain-hunting pack.
And, finally, one of our bugbears – don't let your bargain-hunting efforts go to waste by paying over the odds for unnecessary flight extras. Think carefully about whether you need to pre-book seats, take lots of luggage or pay for, often expensive, airline meals.
*Please note: All data is from Kayak. For European and long-haul flights, figures are based on 2019 search data for departures from 2019 to July 2020. For summer, Easter and Christmas holiday flights, figures are based on 2019 search for departures in 2019 only. Keep in mind that the length of your holiday and what day you travel will impact live prices.
Have a comment or question about this article? You can contact us on Twitter or Facebook.