7 simple tips to get the best deal on your flights
Updated July 21, 2023
Published January 22, 2020
With hidden extra charges and sneaky admin fees often driving up the initial price of a flight, finding an amazing deal on your flights isn't as always as straightforward as it should be.
To take some of the guesswork out of it, we reveal seven simple tips to securing a cheap flight.


1. Timing is key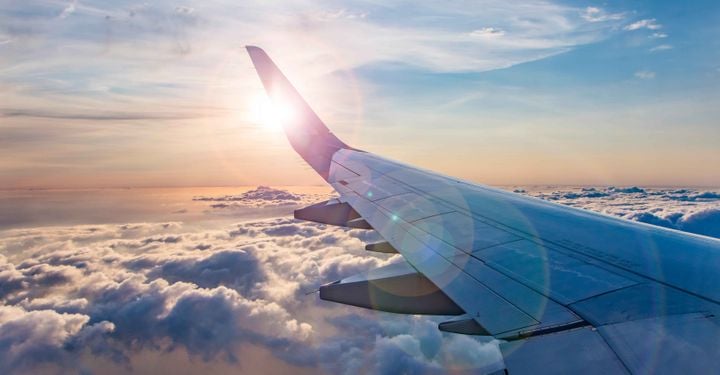 Flights go on sale throughout the year but knowing when to look for them can help you to bag a bargain. Generally, the earlier you book, the lower the price of the flight.
Low-cost airlines release flights at certain intervals throughout the year. Flights with scheduled airlines, such as British Airways and Virgin Atlantic, usually go on sale around 11 months before the flight departure date. If you have any trips you know you'll take next year, scribble flight release dates in your diary.
Charter flights to big holiday destinations (sold by tour operators) can be on sale as early as 18 months in advance, but prices are rarely low when they first go on sale as many are linked to package holidays. These flights are sometimes discounted at the last minute, however, as seats need to be filled. So, if you can be flexible and don't mind making all of your travel plans just before you go, this could be a cheaper choice.


2. Consider all your options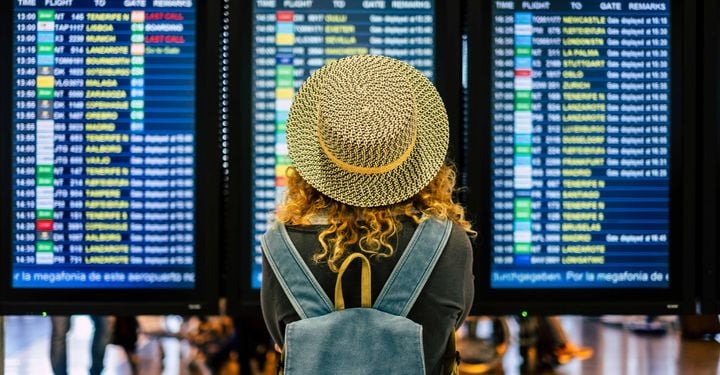 If you live within driving distance of several airports, it's worth comparing the flight prices from a range of destinations to see if there are any great deals. This can be particularly useful during school holidays when term dates can vary between local authorities – for example, if you live in Leeds and know that Manchester schools aren't off, check prices at Manchester Airport too.
However, make sure that the discount on the flight doesn't get wiped out by the price of petrol or public transport to get to and from your departure airport. Similarly, check where your arrival airport actually is and how far it is from where you want to stay – the best fares may be to an out-of-town airport that's miles away from your hotel.
Another tactic to find low fares is to travel outside of school holidays, at anti-social times or mid-week as, with reduced demand, flight prices tend to be lower. Wherever possible, avoid travelling at weekends.
If you can, be flexible with your dates and look at a few different departure and arrival dates to find the best deals.


3. Shop around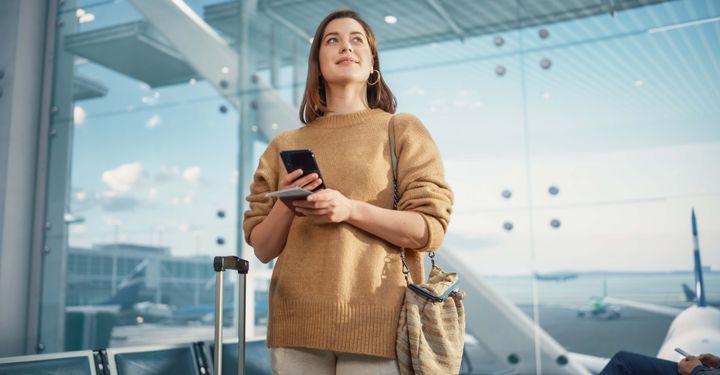 Before you book your flights, look at prices from a number of different companies side-by-side to make sure you have found the best deal.
Price comparison sites such as TravelSupermarket are a great place to do this. You'll save both time and money by comparing prices from traditional tour operators such as TUI as well as online travel agents such as lastminute.com and Expedia, so you will quickly see who is offering the best deal for you.
And don't forget about travel agents on the high street (or by telephone) as an option, too. They are still offered special deals from scheduled carriers and can provide invaluable advice when you are putting together once-in-a-lifetime trips or round-the-world adventures.


4. Check what's included in child fares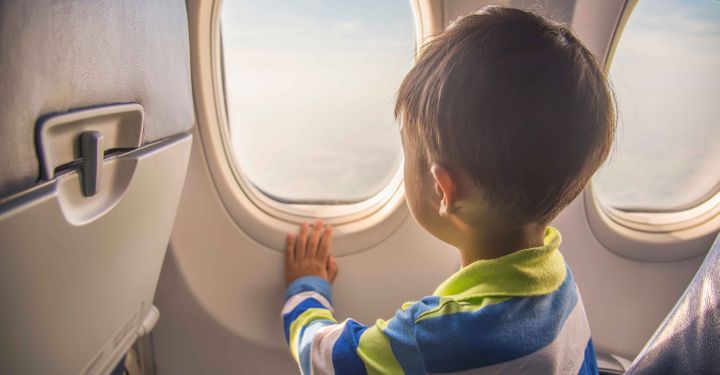 Not all airlines charge the same price for children and infants (children under the age of two), so don't forget to factor this into your overall price. Infants will pay a flat one-off fee or a percentage of the adult price if you don't want a separate seat for them, while children only get discounts on certain carriers, such as British Airways, on some flights if they're under 12 years of age (check each carrier's child ticket policy before you book).
You should also check what is included in this price. Ryanair allows the accompanying adult to bring an extra baby bag weighing up to 5kg, in addition to their own cabin allowance.
When you've got kids in tow, it may seem worthwhile to pay for priority boarding. However, before you hand over your cash, check what the airline's policy is as many will seat parents with young children free of charge before the rest of the flight. British Airways, for example, offer families travelling with an infant (without its own seat) the chance to reserve seats at the time of booking for everyone on the booking (unless there are more than nine in your group) for free.


5. Don't get caught out paying for extras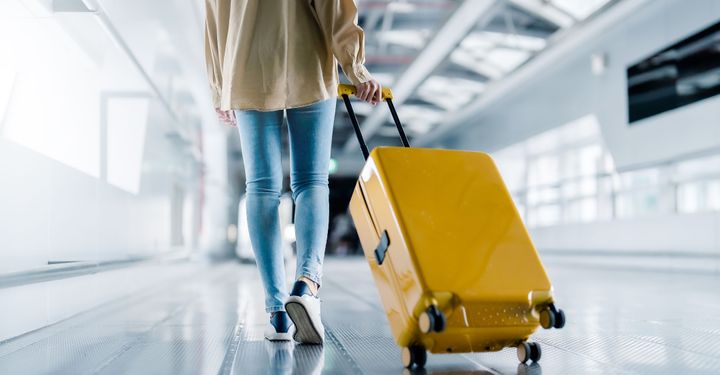 Extras such as charges for checked-in bags, prices to reserve seats and meal costs can all add up, so only buy what you need. If you are going on a city break or short trip, consider whether you can get away with hand luggage only – not only will this save you money, but it will also allow you to stroll out of the airport while other passengers are waiting next to the luggage carousel.
Additionally, don't forget about food. If a meal isn't included in your flight price, take a packed lunch instead of buying snacks on board and save your spending money for meals out when you have reached your destination.
If, however, you simply can't bear to travel without a few extras, factor these prices in when looking at flights – once you have added these in, it may be worth paying slightly more to travel with another company who include the extras in the cost of the ticket. If you do want to add extras on to your flight, book them online before you travel to save hefty charges at the airport.


6. Join a frequent flyer scheme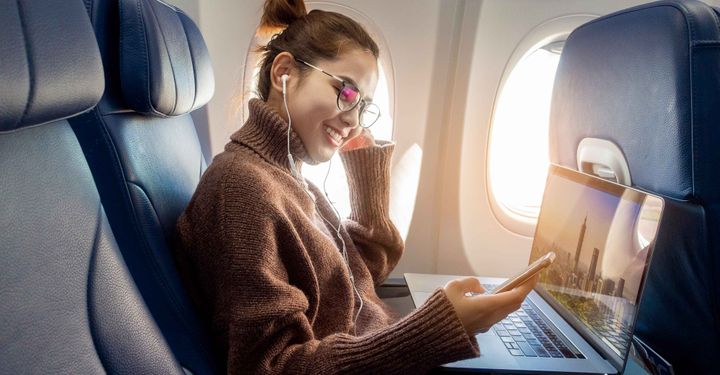 Being a member of an airline frequent flyer scheme or a shopping loyalty scheme such as Nectar will allow you to accrue points when booking flights. You can also collect points with a range of credit cards.
But be wary, as while it may seem like you can travel for nothing with these schemes, many will require you to pay fees and taxes which can be more than 50% of the total fare. Slavishly collecting points and being sucked into some schemes can end up working out more expensive than if you had just bought a normal ticket in the first place.
However, if you are collecting points as a by-product of your normal flying and spending, and you shop around when doing so, these free points can make a for a great treat or a cost saving at a later date on a flight you would have normally paid for.
For example, with British Airways' Avios scheme, you can choose to part-pay with your points to drive down the cost of your flight. You can also take advantage of its Reward Flight Saver tickets, which combine your points with a fixed cost to cover taxes and fees – on short-haul routes, this charge can be as little as 50p – but you'll generally need to book early to find these cheaper fares.


7. Find out about the cheapest deals first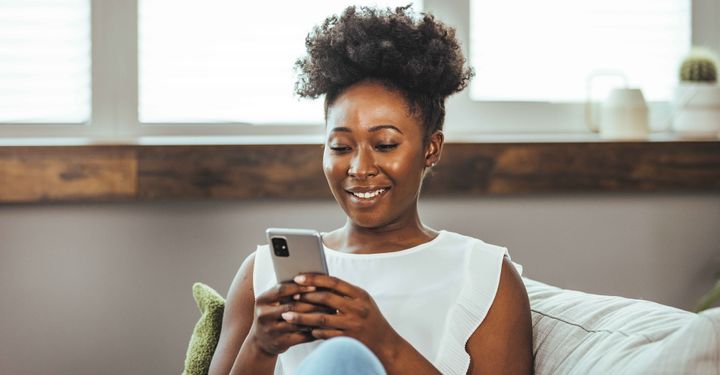 For the best chance of snapping up great offers, sign up to newsletters so you are alerted as soon as a deal is on the market. Jack's Flight Club is a good option if you can be flexible on your dates and destination as you'll receive alerts covering everything from long-haul error fares to sale prices on short-haul routes.
Or, sign up directly to airlines' newsletters to be the first to hear about sales – British Airways, Air France, easyJet and Ryanair are some good picks.
Keep an eye out for launches of new airlines too, as they often have introductory prices to tempt customers to travel with them.
For cheap flight deals, as well as other top travel offers, you could also check out the travel section on HotUKDeals, a community-run forum where users share the best deals they've come across.


Have a comment or question about this article? You can contact us on Twitter or Facebook.