Top 10 Family Holiday Ideas For Easter
Top 10 family holiday ideas for Easter

March 29, 2019
Easter is fast approaching, which means you'll soon get two weeks of holiday time to play with.
Make them count and get some quality family time in with a quick escape. From long-haul deals to staycation inspiration, these ten Easter holiday ideas will suit every budget.
1. Long-haul holidays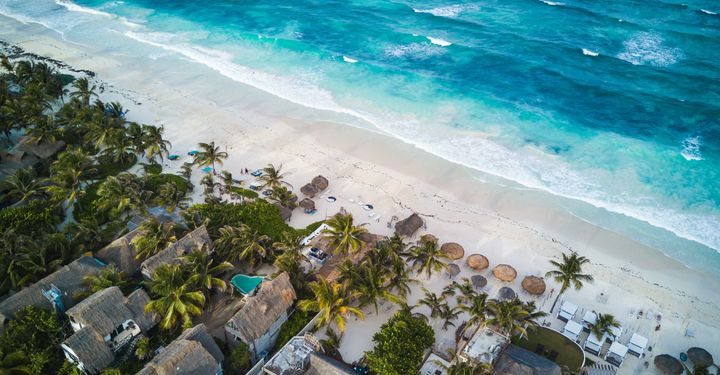 If you want to escape the British weather and get a blast of sunshine, why not book a holiday to a long-haul destination such as the Caribbean or Mexico?
Easter is the perfect time to visit the Caribbean as December through April tends to be the driest and the weather is slightly cooler making the heat more pleasant. Similarly, Mexico's dry season is between November and April, so Easter is a great time to visit.
Alternative long-haul options include Dubai, the Maldives or Goa.

2. UK city breaks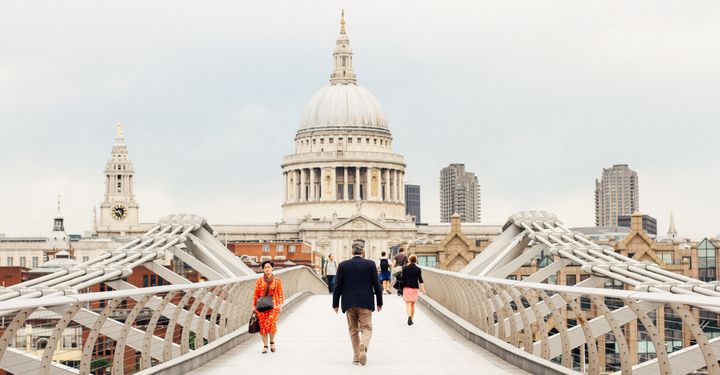 If you want to stay closer to home, a UK city break is a great opportunity for children to learn more about the country they live in. And a trip to the capital will tick off everything from history to Easter-themed fun.
You could visit famous sights such as Buckingham Palace, take a trip on the London Eye and look around the museums. And, you don't have to spend lots of money on attractions either as many of the museums, such as the Easter activities at the Museum of London, have free activities on offer over the holidays for children.
There are also a number of Easter egg hunts for children to take part in across the city. Try Hampton Court Palace or Ham House to keep mini chocoholics entertained.

3. City breaks abroad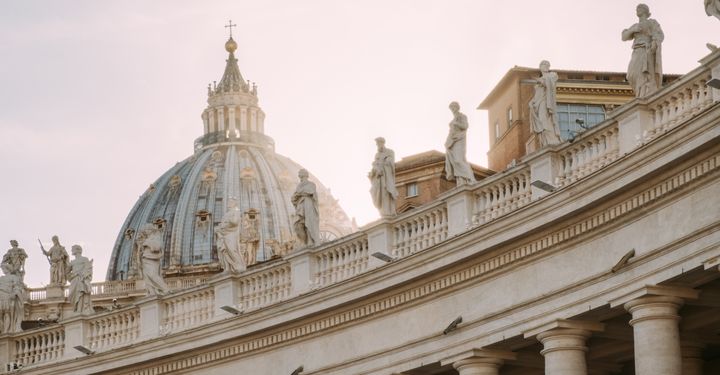 If you would prefer to take a city break abroad, the old classics such as New York, Rome and Paris have plenty of activities to keep both parents and children entertained.
Rome, in particular, gets an Easter buzz about it, thanks to the Pope's Via Crucis mass. The popularity of the event is a sight in itself, but it does mean the city gets extremely busy over the Easter holiday.
For other Easter traditions, choose a Spanish city. They have processions galore over Easter week. Madrid is a top pick for this as the capital is quieter than cities such as Barcelona and Seville. On top of that hotel prices start from a reasonable £40 a night per room.

4. Cruises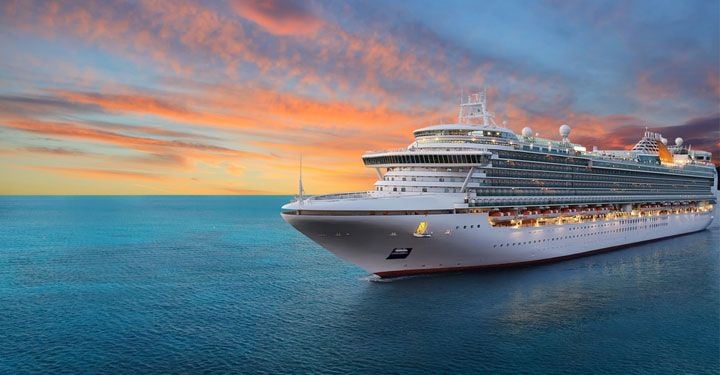 For something completely different, why not go on a family cruise? While this may not seem like the most obvious family option, many ships are child friendly with activities such as play areas, rock-climbing walls and games rooms.
Play time is peppered between action-packed shore days, where you can explore cities, journey into jungles or relax by the sea.
Cruises won't cost the earth, either. Seven nights sailing the Med can set you back as little as £540pp.

5. UK cottage breaks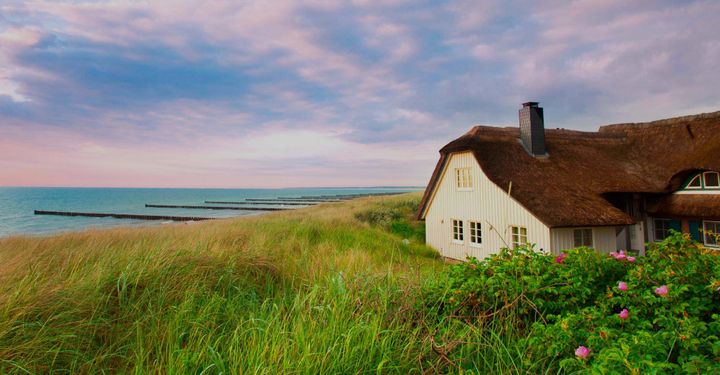 If you like the great British outdoors, why not rent a cottage? Everywhere from Scotland to the South West offer countryside retreats on the doorstep of nature.
Cottages and self-catering properties are a brilliant flexible option as they allow you to stay in the same place as all of the family (and even split the cost with larger groups of friends and family), to eat what you want when you want, and some will even let you take the family dog.
If you decide to book a cottage break, you could make the most of having your own space by setting up an Easter egg hunt for the children in the garden or around the house.
6. Villa holidays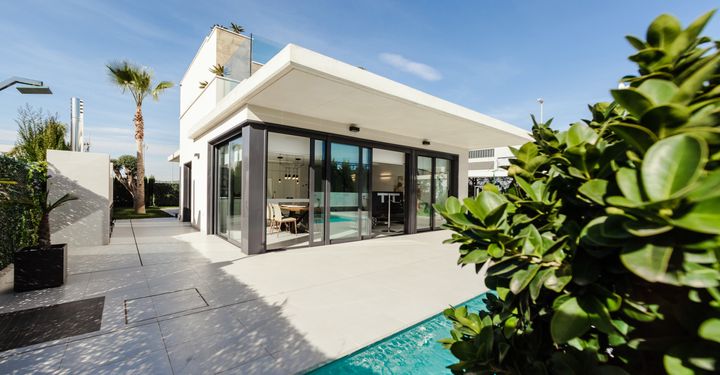 Similarly, if you want to save money on food and drink, and be more flexible about what you do when abroad, villa holidays are a good option for family groups.
The Algarve, the Canary Island and Spain's south coast start to hot up in April with temperatures reaching around 19C - perfect for a little spring sun!
7. Holiday parks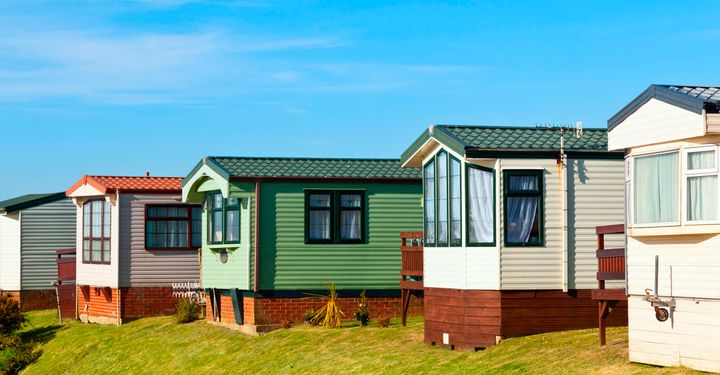 UK holiday parks now offer everything from spas for parents to outdoor activities for the children as well as entertainment in the evenings. And there's a great choice of options including parks on the beach or in the middle of the countryside.
Over Easter, seasonal activities such as egg decorating, egg hunts and bonnet making tend to be on to keep children entertained too.
8. Ferry breaks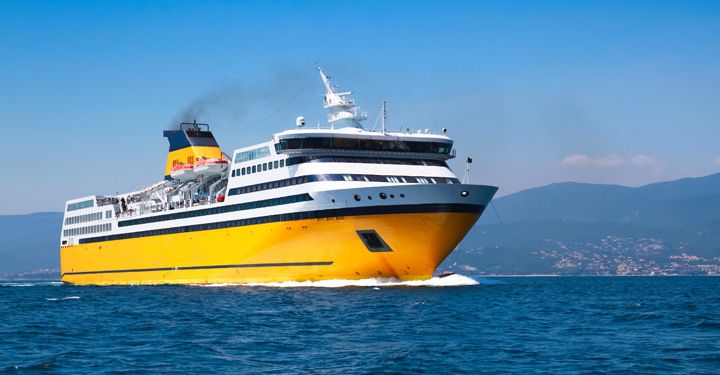 If you would like to take a trip to a destination such as France, Spain or the Netherlands, consider travelling by ferry. This will allow you and your family to avoid baggage and seating charges, you have the freedom of driving off in your own car at the other side and children will love the adventure of travelling by boat.
From Portsmouth, you can get to Caen and Bilbao for a bargain, while Rotterdam can be reached from Harwich in Essex.
9. Theatre breaks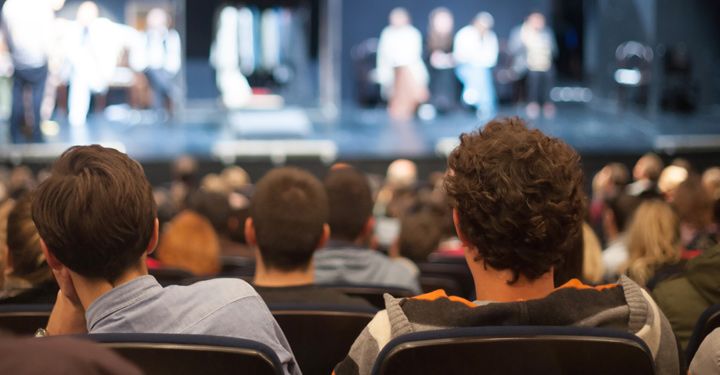 If your children love all things dramatic, a theatre break is sure to impress them. Shows on over Easter include the Lion King, Aladdin, Matilda The Musical and School of Rock.
If you have small children, don't forget to check which matinee performances are on offer - you might be able to score cheaper last-minute tickets!
10. Days out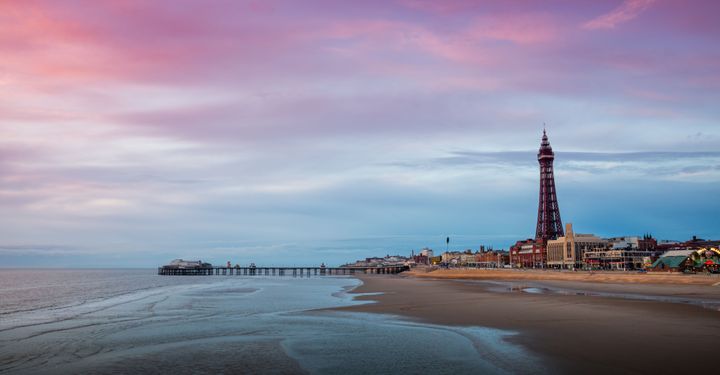 Finally, if you are happy to stay at home this Easter but still want to get out and about, why not take the children on a day trip to one of the UK's many attractions?
Parents can save money by visiting MoneySavingExpert's school holiday deals page where there are currently two-for-one offers on a range of theme park and attractions. Take a look and be inspired.
Have a comment or question about this article? You can contact us on Twitter or Facebook.