Last Minute Half Term Holiday Deals
Last-minute October half-term holiday deals

October 4, 2019
Just because you've left it late, doesn't mean you can't still find a bargain break this October half-term. In fact, there are still some incredibly good deals out there. From familiar favourites like the Algarve and the Costa Dorada to exciting adventures in Dubai and New York, we've found some great last-minute half-term holidays for this October.
*All deal pricing below is accurate as of October 4, 2019. Prices are subject to change. Deals are subject to the partners' T&Cs.

1. Orlando, United States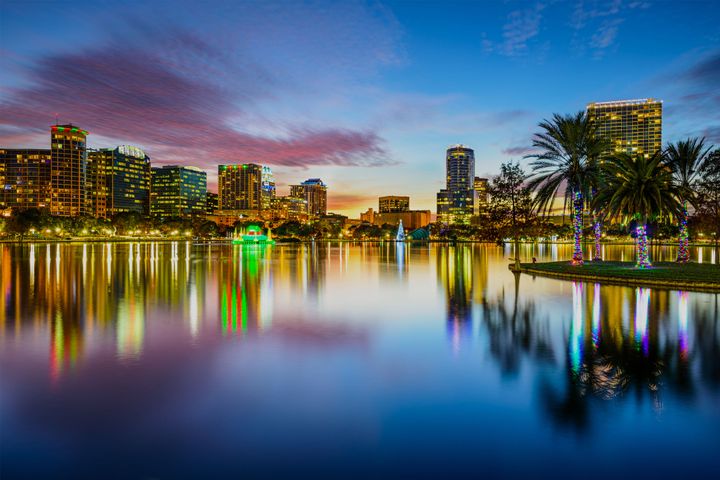 Orlando ticks all the boxes for a last-minute half-term trip that won't break the bank and is also great fun for all the family.
Even if you plan on staying for a while (you need enough time to explore the theme-parks, after all), flying mid-week means you can keep costs relatively low.

Plus, you can always break up the theme-park fun with a day at the Disney Wilderness Preserve, which is less than an hour away by car, near Kissimmee.

2. Tenerife, Canary Islands, Spain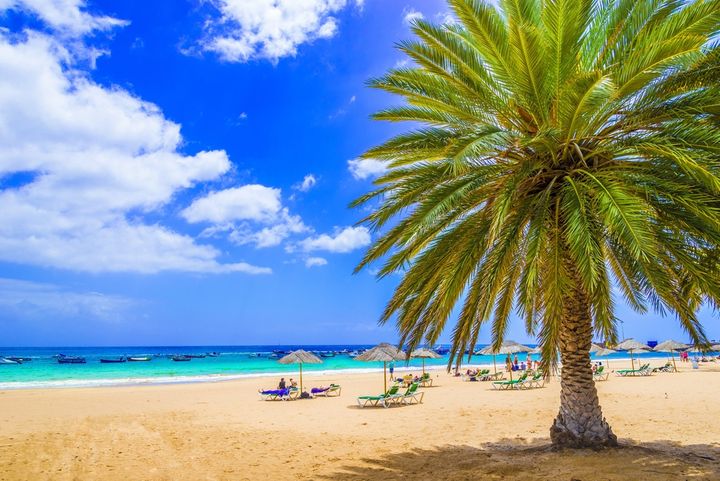 With action-packed resorts such as Playa Las Americas and Los Cristianos, miles and miles of beaches and an interior that looks like a set from the Martian, Tenerife really does have the lot when it comes to family holidays.
And with high temperatures of 20C and eight hours of sun even in October, this late winter sun spot is the perfect tonic to wet and windy Blighty.

3. Algarve, Portugal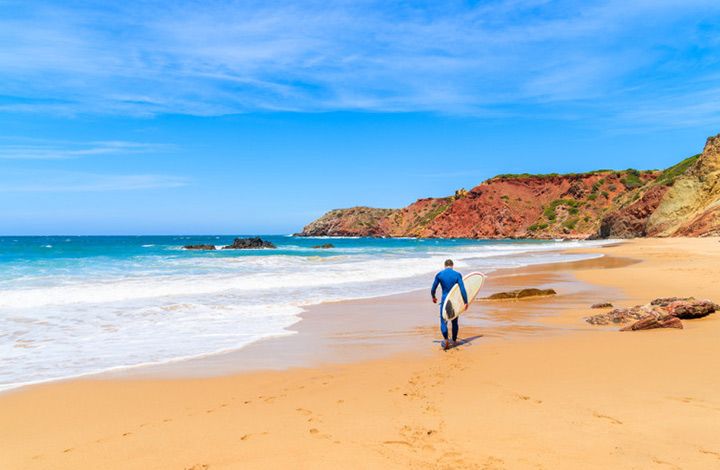 The Algarve might just be the pick of the bargain bunch this half-term. Not only can you find holidays at really low prices, but in-resort costs remain low, despite Portugal being in the eurozone.
The region itself is packed with great beaches for kids to explore, lively resorts in Lagos and Albufeira, rugged interior walking paths and the opportunity for water sports and boat excursions on the coast.

4. Dubai, United Arab Emirates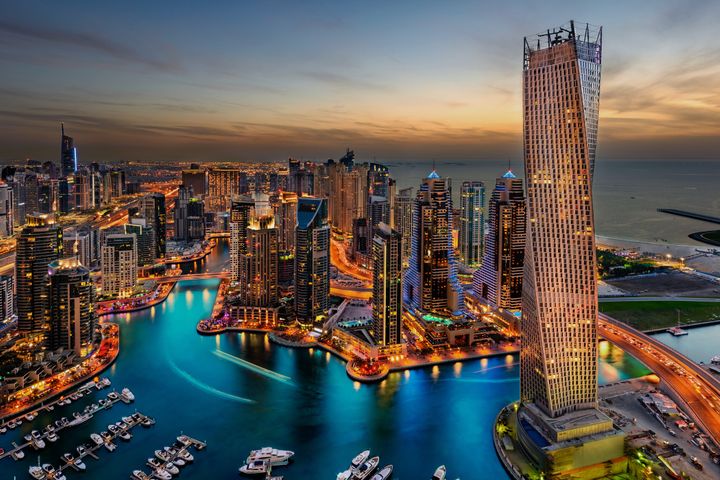 Dubai might sound like an odd choice for a family holiday, but really it's just one huge playground, with beaches, amazing water parks and futuristic architecture – perfect for kids and adults alike.
Yes, Dubai itself is not cheap. However, if you're planning a bit of an extravagant trip this half-term and are prepared to fly from London, you could certainly do a lot worse!
For more tips, check out our insider's guide to Dubai with kids.

5. Gran Canaria, Canary Islands, Spain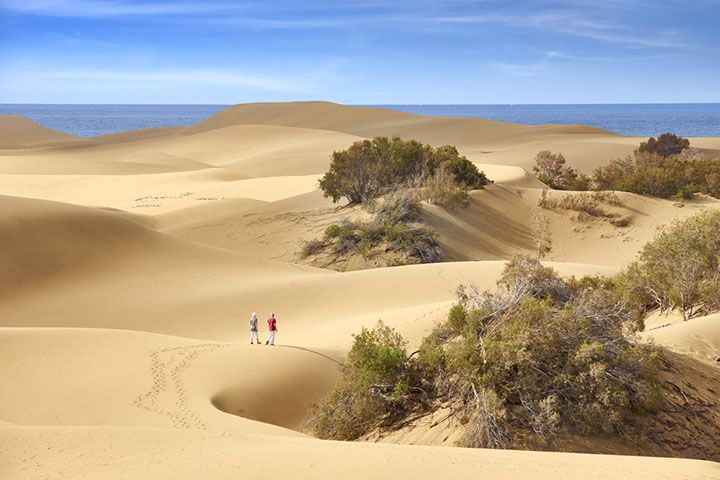 Like Tenerife, Gran Canaria enjoys warm weather all year round – ideal for a last-minute sun escape!
The main resorts like Playa del Ingles and Puerto Rico have everything families need for a low-cost, active holiday, but it's the remarkable Maspalomas sand dunes and the otherworldly Roque Nublo that will really get the kids excited in Gran Canaria.

6. Costa Dorada, Spain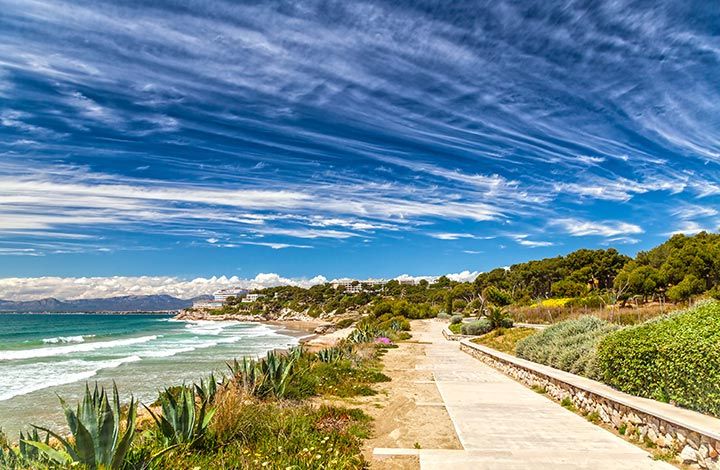 There's a lot of buzz around Catalonia this year, with plenty of new, exciting activities coming to the region. For kids, the biggest thrill might be Ferrari Land, in Port Aventura, and its "Vertical Accelerator" roller coaster – the highest and fastest in Europe.
Meanwhile, the Costa Dorada still offers its classic mix of cheap sun and culture with the beaches of Salou and the culture of Barcelona all within day-trip distance.

7. New York, United States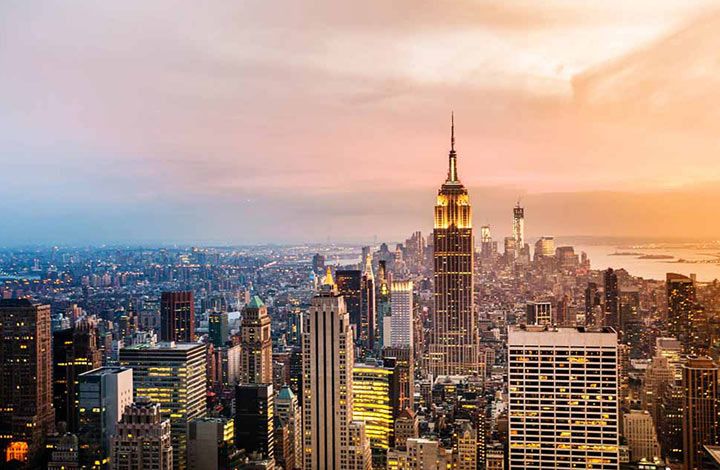 New York might seem a daunting place to tackle with kids, but with so many sights to see it's an excellent choice for a long-haul trip.
Keep costs low by taking advantage of the city's many free activities and top-value budget eateries. For more tips, check out our insider's guide to New York with kids.

Have a comment or question about this article? You can contact us on Twitter or Facebook.