If you're not too bothered about taking the scenic route on the rails and speed is of the essence – which, if you've got kids to entertain or limited time, is fully understandable – catching a flight to France is the most efficient option.
Not only is it a short journey, at between 90 minutes and two hours in the air, flights to France are frequent, with at least 20 flights to Paris Charles de Gaulle Airport (CDG) per day – and that's just from London.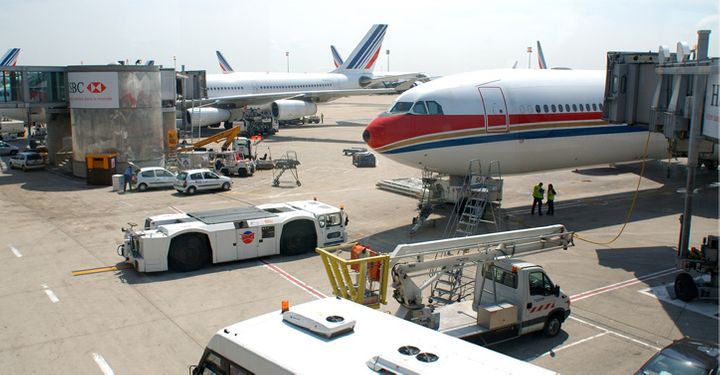 Compare and book direct flights from Gatwick to France – it's one of the most popular airports from which to take off for the short hop across the English Channel.
Travellers hoping to board flights to France from regional UK airports are also well served. There are plenty of low-cost flights to France in 2022 from bigger city airports such as Manchester, Birmingham, Glasgow and Belfast, as well as smaller airports, such as Exeter, Aberdeen and Southampton.
Flights to France aren't expensive either as there is so much competition along the routes.
The legacy airlines, that is the likes of British Airways and Air France, fly to France's major cities.