Secret Costa Blanca: How to escape the tourist trail
By Eddi Fiegel
Hear the words Costa Blanca and your first thought may be Brits, beers and bars. And yes, the Costa Blanca is indeed one of the better-known stretches of Spain's coastline, but hidden away, just behind those heaving beaches, lies a stunning hinterland.
Away from the bustling coast, this is a place to meander and discover miles of lush countryside, packed with fruit orchards and blossom, historic palaces, fabulous festivals and superb Spanish food.
To escape the tourist trail and find the secret Costa Blanca, hire a car at the airport and head off the beaten track. There are numerous car hire companies at Alicante airport, but don't be seduced by their own insurance offers – it's always cheaper to buy your car hire excess insurance separately.
Here are some of my favourites places to visit: from caves and cocktails to medieval markets and grand old palaces.


Party with locals at the Cherry Festival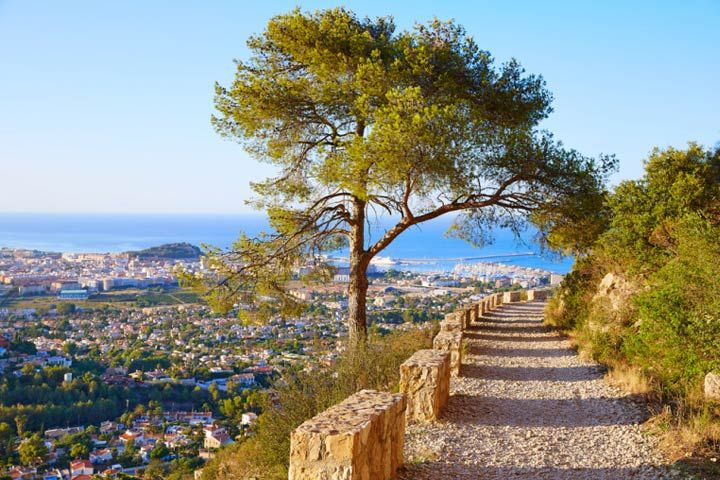 Just a few miles inland from the coast at Denia you'll find the gorgeous Vall de Gallinera valley, which teems with cherry and almond orchards. It's also peppered with unspoilt little villages such as Benirrama, Benialí and Benissiva,
In June the whole area celebrates the cherry harvest in style with the Festa de la Cirera, or Cherry Festival – essentially a massive street party with markets, craft fairs, a street parade in traditional costumes and more. Locals fill the bars and restaurants where you'll find wonderfully rustic, authentic Spanish food.
Look out for tenderly-cooked rabbit, boar and wild rice dishes. Sabors restaurant in Beniali is especially good for tapas and elegantly served local specialities like lamb and steaks, and of course, cherry flan.


Try blat picat – the traditional local stew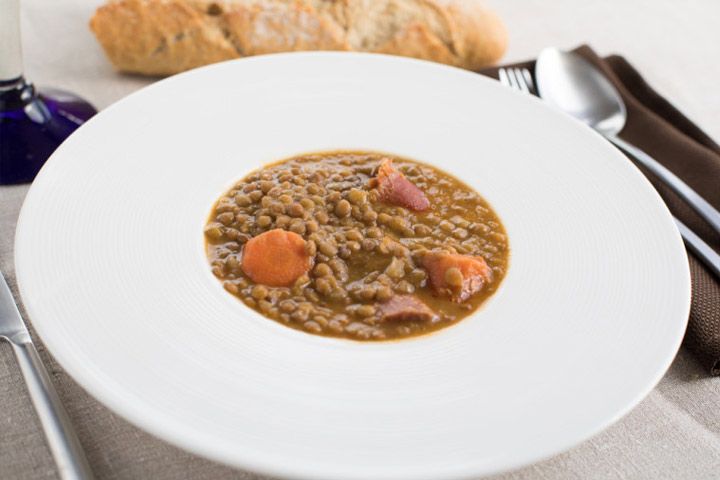 Tucked away behind the church in the village of Benissivà is Restaurant Del Raval – one of those hidden gems which you always hope someone in the know will tell you about (you're welcome!). Self-taught local chef Joana Bataller cooks up some of the most superb seasonal home cooking you'll find anywhere.
Served up are hearty dishes like blat picat, a local one-pot stew with cooked meats and chickpeas, or minxos, a tantalising blini-style wheat pancake filled with Joana's trademark mix of local wild herbs.


Escape the high rises on the beach at El Portet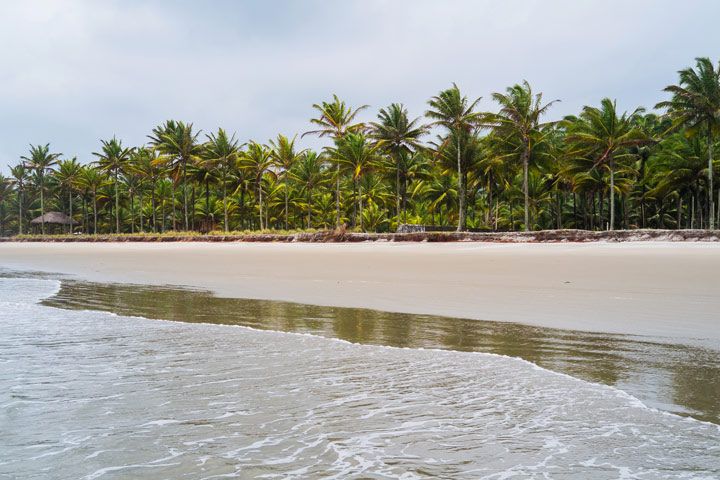 If you like the beach – this is the Costa Blanca after all – but want to steer clear of the tourist crowds, head for El Portet. Just a short walk from the upmarket coastal town of Moraira, there's nary a high rise in sight – just gently sloping sands and lovely clear, warm water that's perfect for kids.
This is where holidaying Spaniards go, and there are beautiful views inland to the mountains or to Calpe beyond the beach. There are also some great beach bars and fabulous fish restaurants along the promenade.


Go medieval in Benissa
Around 20 minutes inland from Moraira is the medieval town of Benissa, which is full of narrow, winding cobbled streets. At the end of June and beginning of July, like many other towns in Spain, Benissa celebrates its annual Moors and Christians Festival. Locals parade through the streets dressed in medieval costume and there's general merriment all-round, recalling the days when Spain played host to marauding Moors and defending Christians.
In January, there's also the medieval festival and market where stallholders dress as knights, court jesters and Maid Marion-style ladies of the court. It's great fun and there's also a good kids' playground near the main town square where you can park your car.


Ogle at the splendid Borgias Palace
About half an hour's drive north along the coast from Denia, the small town of Gandia was once run by the Dukes of the notorious Borgia family. This branch were not quite as unpleasant as their Italian counterparts, but they still made their mark.
The impressive 15th-century palace where they held court is amazingly intact, with some stunningly ornate Baroque interiors. In particular, look out for the spectacular Golden Gallery – a riot of gold leaf, cobalt blue tiling and elaborately painted ceilings, and the equally grandiose Crown Hall and Saint's Chapel.


Explore the caves near Benidoleig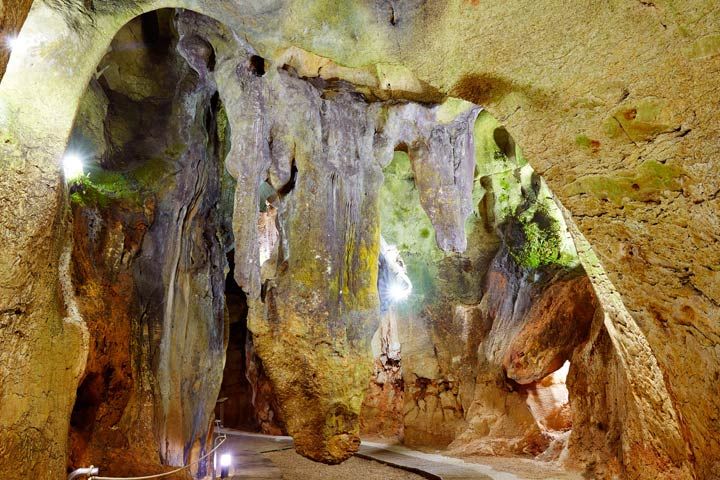 Less than twenty minutes' drive inland from Denia, you'll find the lush Orba Valley, laden with orange, almond and olive groves. Dotting the valley are a series of lovely little villages known as 'la Rectoria' and in one of them, Benidoleig, lie the scarily-named but family-friendly Cuevas de las Calaveras – the Caves of the Skulls.
Besides the main attraction you'll also find a children's play area with slides and swings, a bar (this is Spain after all – you never have to go too far to find a bar!) and a shop.


Go for after-dinner G and Ts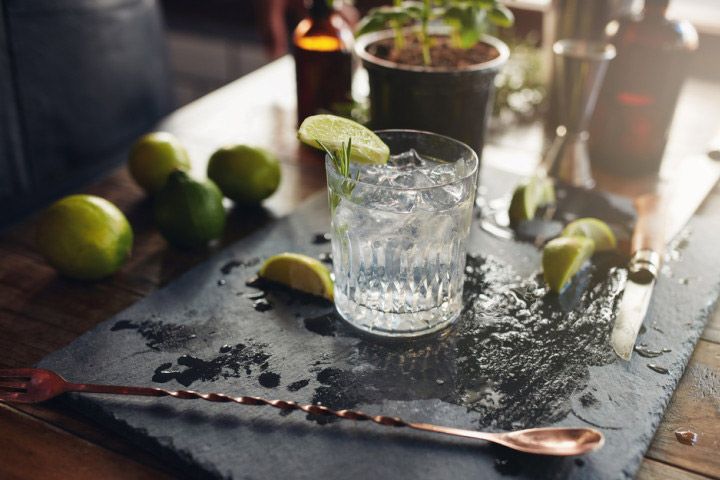 The terrace bars of Calle Castanos in Alicante may no longer be a secret, but in among them you'll find this smart, minimalist little bar which is a big hit with local hipsters. Taking the current gin trend to the max, there's a dizzying array of different options, each with its own personality, flavour and style and its own tonic mixer to match.
It's not just gin and tonics either. The super-friendly staff take their cocktail mixing seriously, and whether yours is a Bloody Mary, a Manhattan or you have another cocktail in mind, they'll go out of their way to make it a work of art.
Alternatively, for a quieter, inland drink, head for Bar Roca in the village of Benirrama. Named after the rough-hewn rocks on the walls inside, this is a restaurant where you can join villagers tucking into fantastic local specialities such as wild boar, but it's also great for a quiet beer or glass of wine away from the tourist trail.


Have a comment or question about this article? You can contact us on Twitter or Facebook.