Family Friendly Activities During The Easter Holidays
Family-friendly activities during the Easter holidays

March 29, 2019

While the Easter holidays may be one of the most exciting times of the year for kids looking forward to a week away from the classroom, it can be a stressful time for parents trying to keep them entertained.
However, there are many places in the UK ideal for a school holiday treat, and with many of the venues free to enter, cost need not be a problem if you've got a number of children to entertain.
Here, we look at five family-friendly Easter attractions located across the UK.
1. Noah's Ark Zoo Farm, Bristol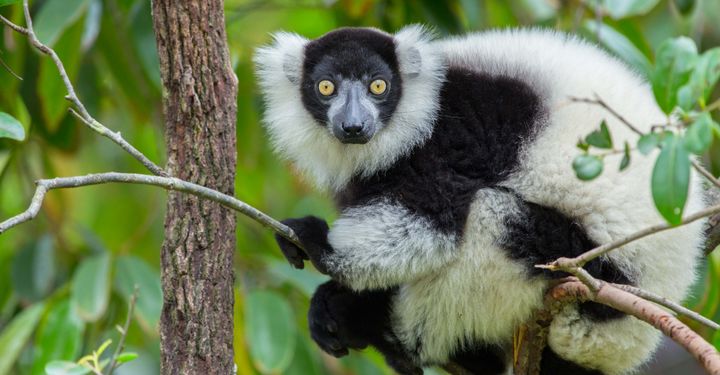 A visit to a zoo is a delight at any age and for families with younger children as well as teenagers, Noah's Ark Zoo Farm in Wraxhall, Bristol is a perfect spot.
The farm houses all sorts of animals, from giraffes and monkeys to farmyard creatures including mini pigs and cows.
2. Cardiff Castle, Cardiff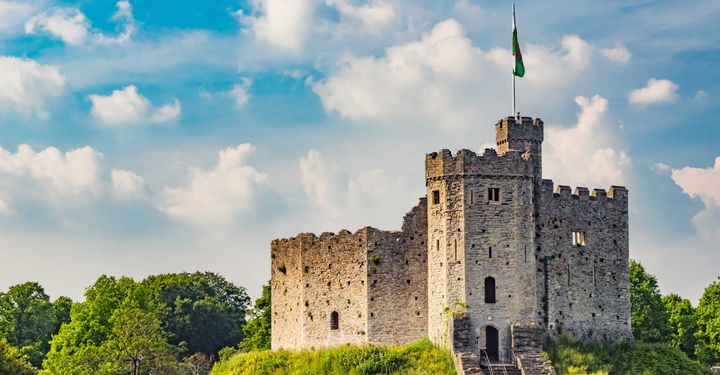 Cardiff Castle's Easter Trail is back this year! Between April 13 and 28, Easter-themed clues will be hidden around the growns and kids who can find them all will be in with a chance to win a prize.
The castle itself, which is buggy accessible, is well worth exploring and normal admission charges will apply during the fun day.
A minimum of three hours is advised to see all that the castle has to offer and after a day of exploring, you may find that the cafe is a great place to stop by for kids' meals, as well as milk warming facilities.
3. Liverpool Cathedral, Liverpool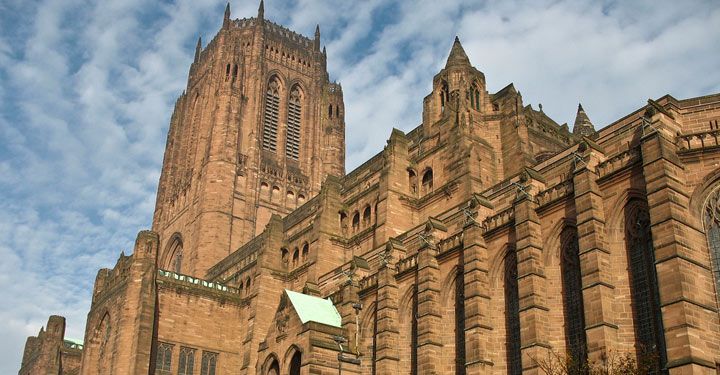 Further north, you can enjoy a day of fun at Liverpool Cathedral, which is hosting an Easter event in early April for younger children.
On the 8th and 9th, families are being invited to the city's cathedral for free crafts, stories and family fun with Derby Mouse.
The church itself is free to enter and is well worth exploring after getting creative.
4. Kew Gardens, London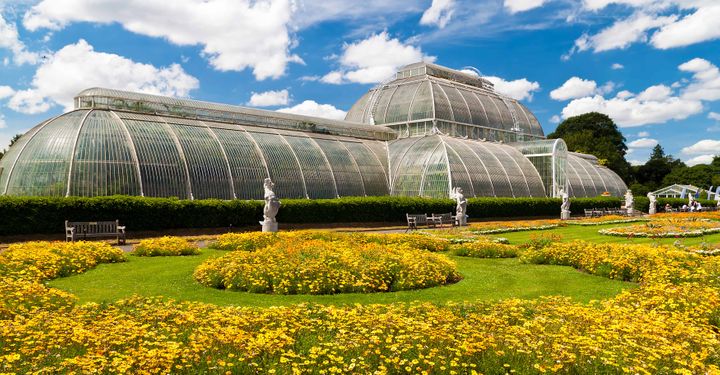 For most children, the highlight of Easter is certainly the chance to eat as many eggs as possible and at Kew Gardens in London, they can spend a day burning up all that energy with the numerous events on offer.
Between April 6 and 22, the gardens is offering story time Sundays and an interactive 'Tower of Colour' installation. Here, the little ones will learn all about light and colour and can decorate ornaments with UV pens. The artwork will be added to the Tower of Colour to make a stunning display.
5. Manchester Museum, Manchester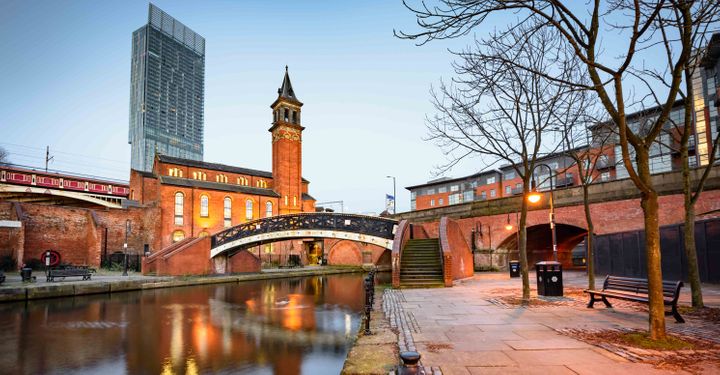 Easter fun is also on the schedule at the throughout April at the Manchester Museum.
Here, older children and parents alike can enjoy pot decorating, seed sowing and history lessons teaching them all about the most interesting young figures in history.
With so much family-friendly fun to be had during the Easter holidays, you should find you and the children are spoilt for choice for things to see and do!
Have a comment or question about this article? You can contact us on Twitter or Facebook.
Sign up. Be inspired. Travel.
Subscribe now for hand-picked holiday deals, inspiration and the latest travel tips, straight to your inbox.
We won't pass your details on to anyone else. By clicking the sign up button you agree to our Terms of Use and Privacy Policy.