Where is the pound strong?

March 4, 2019
Amid Brexit uncertainty, there's a ray of sunshine. Post Office Travel Money's Holiday Costs Barometer reckons that the pound in your pocket should go further in 19 out of 42 popular destinations in 2019.
In some, like Turkey, that's down to local currencies sliding against the pound. In others, like Singapore – where the Singapore dollar is strong not just against sterling but most other currencies – it's because local bars and restaurants are charging less in order to stay competitive.
Looking at a combination of the Post Office's data and current exchange rates, we've put together a guide to the best-value destinations where the pound in your pocket goes that bit further. We've looked for places where the price of a beer, a litre of water, a soft drink or a glass of wine are cheaper than, or comparable to, the same things in the UK.
Prices are averages, sourced from the Worldwide Holiday Costs Barometer. Approximate exchange rates for January 2019 and January 2107 were taken from xe.com.
*Most exchange rate sites online quote money market 'spot rates'. You may not get the same rate from your bank or credit card provider, or from local ATMs at your destination – and certainly not from rip-off airport money-changers.
**All deal pricing below is accurate as of March 4, 2019. Prices are subject to change. Deals are subject to the partners' T&Cs.
Bulgaria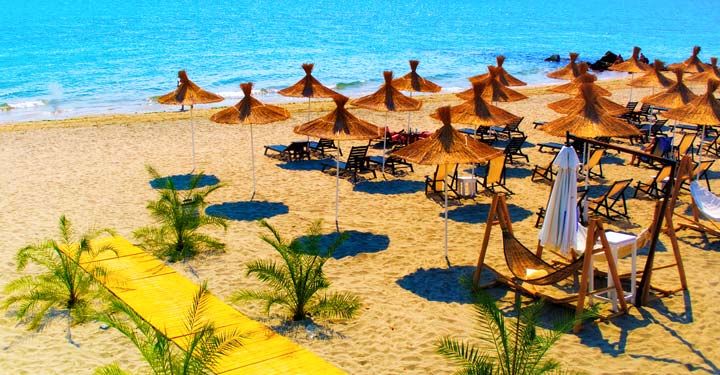 Bulgaria is in the EU, but not in the Eurozone. So, on its Black Sea beaches and mountain ski slopes you pay for your fun in Bulgarian levs – but in sterling terms, you don't pay much. In fact, it's cheap as chips. £1.00 buys around BL2.28. That's around 10% more than last summer – almost back to 2017 values.
It's also roughly in line with Bulgaria's inflation rate (and UK inflation), so this summer you'll pay in sterling terms pretty much the same as you did two years ago.
According the Holiday Costs Barometer a beer at the Sunny Beach resort costs on average £0.59p, a litre of water £0.39p, a soft drink £0.79p and a glass of wine £1.23 – you can't really argue with those prices.

Turkey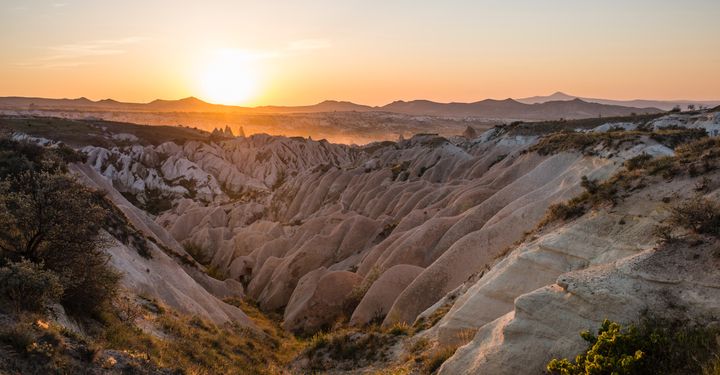 Turkey has always offered British holidaymakers fantastic value for money – but for 2019 it looks set to be an even better bargain, because sterling has given the Turkish lira a good kicking in recent years. Five years ago, one pound bought around TL 3.50 By 2017, £1 was worth around TL 4.50 and this summer, barring surprises, £1 should get you close to TL 7.00.
Spoiler: with inflation hitting 16% last year, prices have increased too, especially for energy, making air conditioning and refrigeration more expensive for hotels and bars – who will naturally pass the cost on to you.
Still, that ice-cold beer will cost you £2.41 in a Marmaris bar, a soft drink will cost £0.80p, a glass of wine £2.89 and a bottle of water £0.16p.

Singapore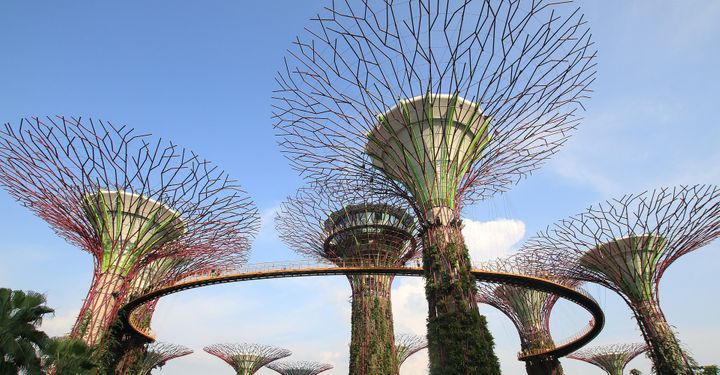 Going long haul? Singapore, long regarded as a pricey destination compared with nearby Indonesia and Thailand, is a surprise winner for 2019. Sterling has held its value against the Singapore dollar since 2107, with £1 buying around $1.80.
But according to Post Office Travel Money, the cost of eating and drinking in the Lion City's ever-popular Chinatown district is down by as much as 21.5%.
With a beer costing an average £5.49, a glass of wine £7.01, and a can of soft drink £1.83, and a bottle of water £0.49 it's still not a budget destination, but it's not a budget-killer either.

South Africa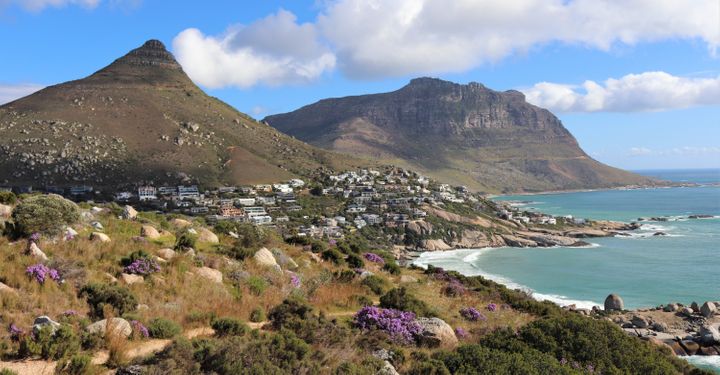 South Africa has always offered stonkingly good value for visitors in terms of food, drink and accommodation, and its currency is on the slippery slope. At the moment, £1.00 is worth almost 19.00 SA rand, compared with around 16.00 rand two years ago.
That should more than make up for local inflation, which hovers around 5%. In Cape Town, you'll pay an average £1.75p for a bottle of water, £1.03 for a can of soft drink, £1.43 for a beer and £2.87 for a glass of wine.
Brazil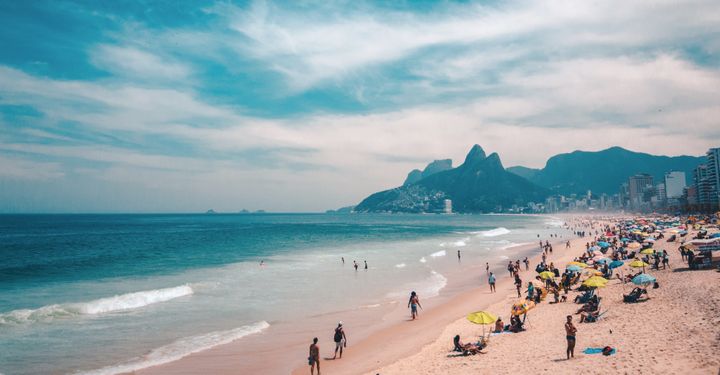 Two years ago, £1.00 bought a smidge under four Brazilian reals. Now, it buys around five reals. That makes Brazil one of our long-haul tips for 2019.
A beer in Rio costs an average of £3.34. A bottle of water costs £0.67p and a can of soft drink £2.01 – but a glass of wine is a somewhat steep £6.69.
In general, Brazil is considered quite a budget-friendly destination for eating out and accommodation and the further you venture from the bigger cities, the more you're likely to see your pound go further. Ilha Grande is a popular beach escape just outside of Rio, while Paraty is a great base for exploring the beaches of the Costa Verde.

Mexico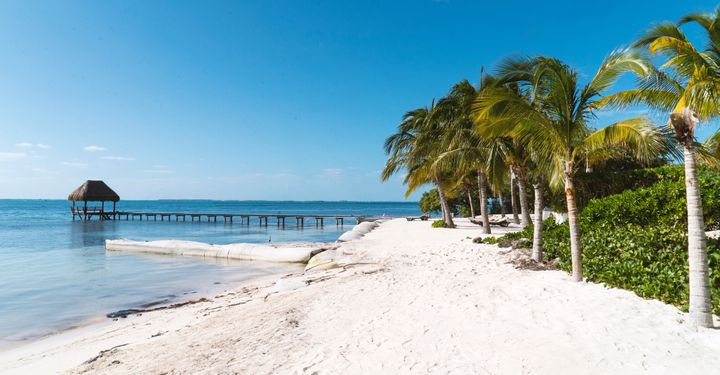 Currently, £1.00 buys 25 Mexican pesos, roughly the same as in 2017. Despite inflation running at almost 5%, Mexico still represents good value for British holidaymakers, with prices across the board quite a bit cheaper than at home (or in the neighbouring US).
In Cancun, the most popular resort with Brits, you can expect to pay 55p for a litre of water, £1.81 for a soft drink, £2.23 for a beer and £3.93 for a glass of wine. Beat that, Wetherspoons.

India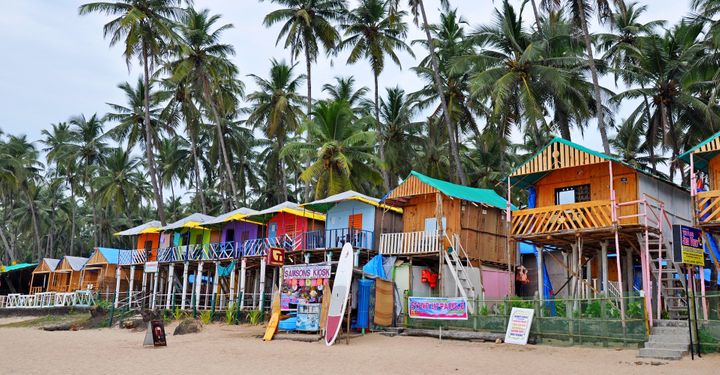 Sterling has gained against the Indian rupee since 2017, trading at above 90 rupees to the pound in early 2019, compared with around 85 rupees two years ago. An inflation rate of around 3.8% puts a bit of a dent in that, but India should still be affordable this year. It might even be just a bit cheaper than in recent holiday seasons.
On Goa's beaches a bottle of beer typically costs £1.00 – £1.50, according to specialist holiday company The Goa Experience. Brace yourself for higher prices in Delhi. According to the Holidays Barometer, that beer will cost £4.36. A soft drink will set you back £1.21, a litre of water £1.00 – and a glass of wine an eye-watering £9.97.

Have a comment or question about this article? You can contact us on Twitter or Facebook.