10 Best Destinations First Time Solo Travel
10 of the best destinations for first-time solo travellers
February 4, 2021
By Rebecca Gamble
If you've conquered sourdough and dominated your online pub quizzes, it's time to plan your next challenge: going it alone on a solo sojourn. Whether you want to dip your toes into single traveller holidays on a short-hop city break, dive straight into the deep end on a long-haul escape or plump for the first destination that reopens, these are the best places your first solo trip.
1. Dublin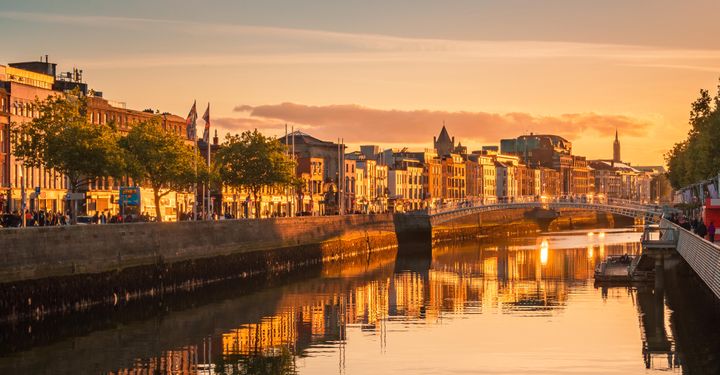 If you don't want to go too far afield on your first solo trip, there's no better place to start than Ireland's lively capital city, Dublin. Famed for its warm welcome, it's close enough for a short visit and you won't have to face any language barriers.
Start by joining a literary walking tour – you'll learn about the famous writers who called the city home, and meet fellow travellers too. Visit the Guinness Storehouse to find out how the famous export is made, and then sip a pint of the 'black stuff' in its rooftop Gravity Bar, which offers panoramic views over the city. Later, head to Temple Bar, dubbed the cultural heart of Dublin. It's packed with pubs, restaurants and galleries – the perfect place to enjoy 'the craic' with locals.
2. Iceland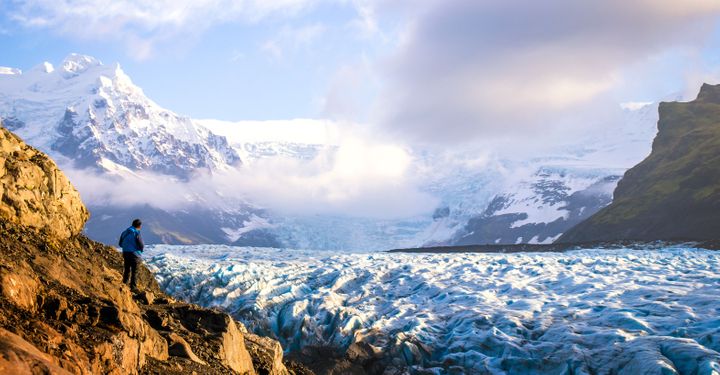 Love exploring the great outdoors? Iceland is a fantastic choice if you're travelling alone for the first time. There's a huge range of outdoor pursuits you can sign up to, from glacier hiking and climbing volcanoes to caving. Joining an organised trip means you'll get expert guidance and have the chance to make like-minded friends too.
The colourful and charming capital Reykjavik makes an ideal base for solo travellers. It's compact enough to navigate easily on foot and is known for being safe as well.
3. New York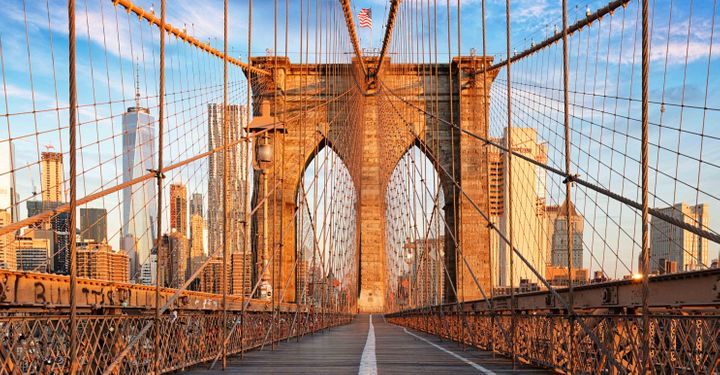 Bursting with famous museums, iconic landmarks and world-class shopping, the chances are you won't fit in everything you want to see in New York into one trip. But travelling solo means you won't have to compromise on where you spend your precious time there, whether you're desperate to go up the Empire State Building, mooch around the Metropolitan Museum of Art or take in a Broadway show.
Plus, the city is easy to get around and there's no need to feel conspicuous eating alone – you'll see plenty of locals doing it.
4. Australia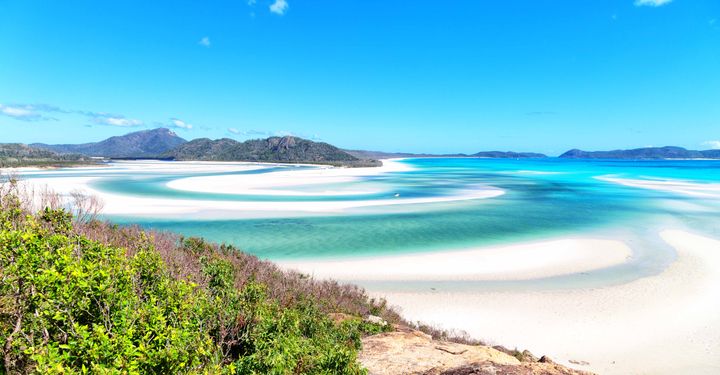 Australia is hard to beat as a destination for solo travellers. It's incredibly popular with all sorts of visitors, from gap-year back-packers to those on career breaks, so the chances are you'll find your tribe. Plus, it's fun and friendly – and you don't need to worry about taking a phrase book.
Sydney is a great starting point, with its postcard-worthy Sydney Harbour Bridge and the Sydney Opera House. Then, make your way up the east coast where you can visit the Whitsunday Islands and go scuba diving on the Great Barrier Reef.
5. Berlin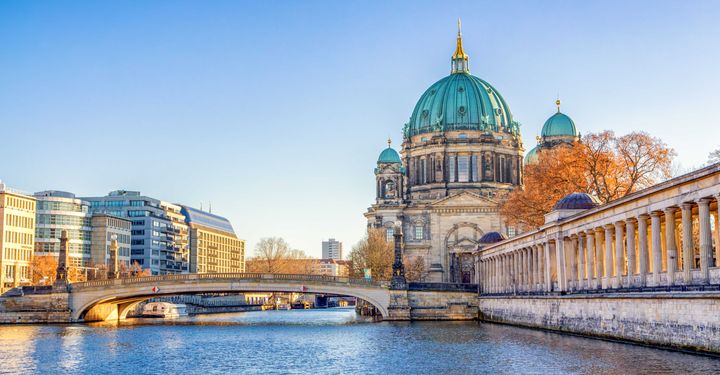 With a reputation as one of the friendliest and most inclusive cities in Europe, Berlin is a brilliant bet for your first solo holiday. It's packed with fascinating sights, so take a walking tour to get your bearings and meet other travellers.
The German capital is also a great place to let your hair down. Berliners are known for their love of beer, so if you fancy making some new friends over a drink or two, take a trip to a bar or beer garden and ask some locals which brew they think is the best to get the chat started.
6. Thailand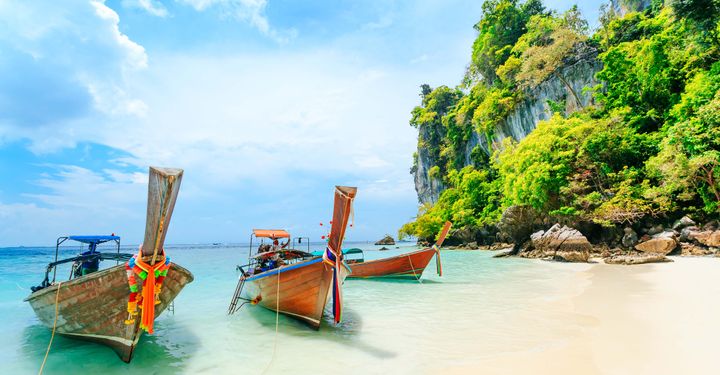 If you're looking to learn a new skill on your travels, a trip to Thailand is hard to beat. You can learn everything from Thai cooking, to massage to yoga. Start in Bangkok – it's a haven for single travellers from around the world so you're bound to find some like-minded companions.
During your trip, make sure you visit the city's magnificent temples such as the striking Wat Arun, which stands proudly on the Chao Phraya riverside, and Wat Pho, famed for its 46m-long reclining Buddha that's covered in gold leaf. Then, take a trip south and make your way to Thailand's famous beaches, such as those found on the idyllic island of Phuket.
7. Copenhagen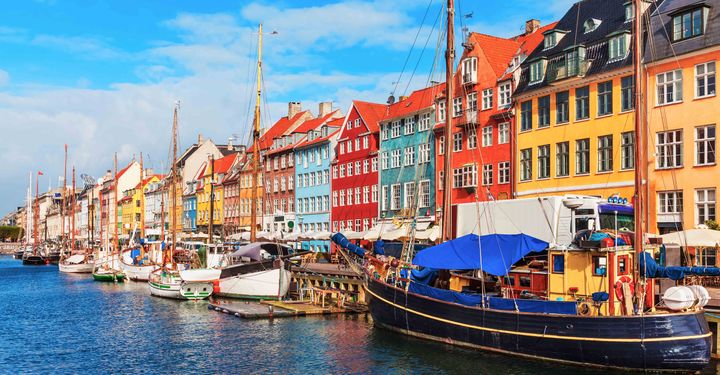 With its Scandi café culture, art galleries and laidback vibe, Copenhagen is another great spot for a solo trip. Explore the compact city on foot or hire a bike and cruise around the city's many cycle paths. Grab lunch at a food market, not only will you get to enjoy some local delicacies but sharing a long, wooden table is a great way to meet locals to get their insider tips.
If you're visiting in the summer, visit the nearby beaches or go for a swim in one of the city's outdoor pools.
8. Japan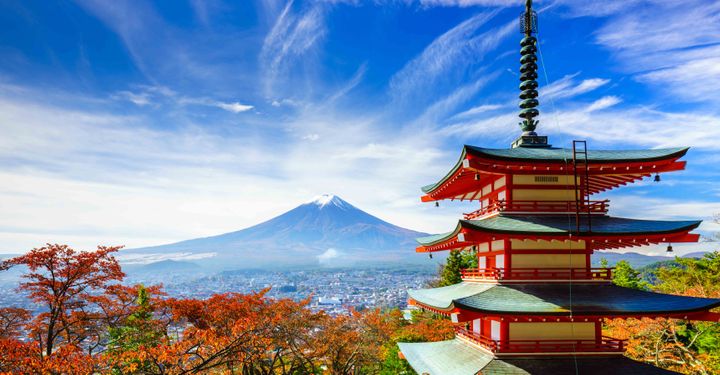 It may be on the more adventurous end for your first-time solo trip, but if you opt for Japan, you'll be rewarded with a rich experience. Enjoy the frenetic pace and neon lights of Tokyo; witness the snowy peaks of Mount Fuji and the Japanese Alps; and in the spring, see the country's cherry blossom trees burst into a sea of pink.
The country is known for being safe for travellers and for having a well-organised public transport system, so you won't have to worry about getting around. And not only will you get to feast on delicious ramen and sushi, eating by yourself is common in Japan so you won't be alone if you dine solo.
9. Dubrovnik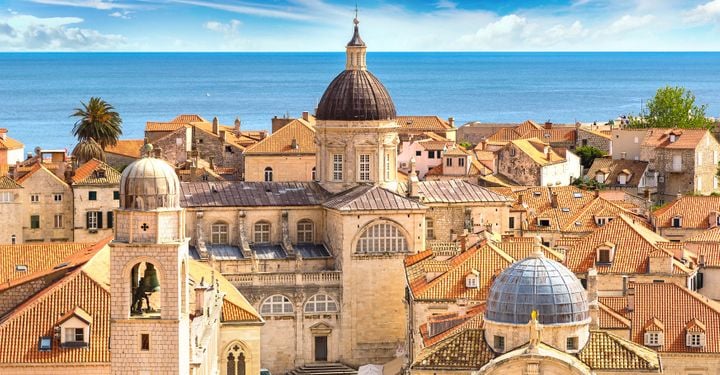 Set against the glittering Adriatic Sea is the historic city of Dubrovnik. The picturesque city is small enough to be manageable, but is still packed with things to do, making it ideal for first-timers.
Take a walking tour of the city's famous walls to look down on the terracotta roofs and cobbled streets of the Old Town or join a Game of Thrones tour to the stunning filming locations used in the TV series – you'll meet fellow fans too. Then, watch the sun set over the sea from the lively Café Buza. You get to it via a hole in the city's walls and it's a great spot to meet other visitors.
10. Paris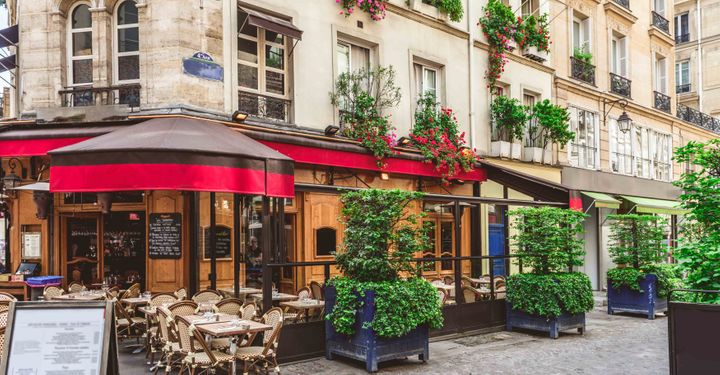 The City of Love isn't just for lovers – Paris is also a great destination if you're travelling on your own, especially if you're craving a culture hit. It's home to the Musée du Louvre – the world's largest museum and its most visited, as well as the Musée d'Orsay, a former railway station that now houses works from impressionist artists including Monet.
You can explore the city's grand boulevards and take in the sights on two wheels thanks to the city's bike scheme, Vélib'. Plus, you'll get to sample delicious French cuisine and feel like a local while you're at it: it's common to see Parisians dining solo.
Have a comment or question about this article? You can contact us on Twitter or Facebook.