Covid-19 advice:
Where you can go on holiday | Check FCDO updates before you travel
Find out more
9 Tips First Time Cruisers
9 top tips for first-time cruisers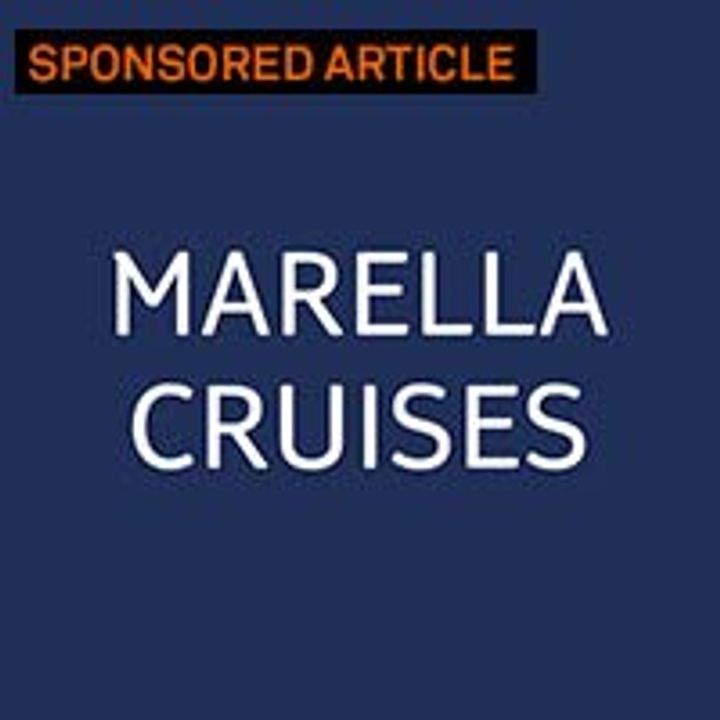 March 22, 2018
By Joey Tyson
Ahoy there! So you've decided to embark on an adventure at sea? Good call. Sailing the world, hopping from an exciting city one day to a pristine beach the next, world-class on-board entertainment and incredible food at your fingertips… sounds like fun doesn't it? Well that's what you can expect from your first cruise, and much more besides.
Like all new experiences, finding your sea legs can take a bit of time. While you don't need to know port from starboard, it helps to know the ins and outs of cruising before you book to set sail.
We've spoken to the experts at Marella Cruises for their top tips to ensure your maiden voyage is a smooth one.
1. Picking the right ship is key…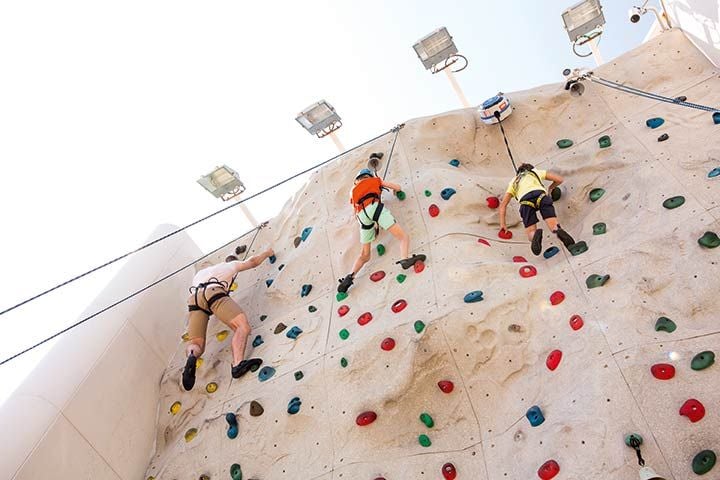 Cruise ships come in all shapes and sizes, and the one you choose really depends on the type of holiday you like.
For example, if you like to stay active, Marella Discovery and Discovery 2 have a rock climbing wall, a gym and a mini golf course on board. If entertainment is your thing, Marella Dream's swanky show lounge might sway your choice.
But it's more than just what's on the ship: the food can vary from ship to ship as can the passenger mix – as some are aimed more at families while others may appeal to the more adventurous at heart.
"We know that choice is important. It gives you the freedom to tailor a holiday to suit your style. That's why all of our ships have their own personalities," says a representative of Marella.
"Our Discovery ships come with climbing walls, mini-golf courses and extras like escape rooms or virtual reality experiences. Marella Dream has a two-storey show lounge. And Marella Explorer has the first Champneys spa at sea. The one thing that doesn't change is our warm welcome - all our ships come with exceptional service, which clients don't have to tip extra for."
To ensure maximum cruising comfort, ships are constantly being updated and renovated. Marella Dream's bars and restaurants have just had a stylish makeover, while brand new ship Marella Explorer – a foodie's dream, with 10 restaurants on board – will be setting sail in summer 2018. After 16 incredible years at sea, the long serving Marella Spirit will be retiring this year!
To delve below the deck of each ship, you can find more information here.
2… and your itinerary is just as important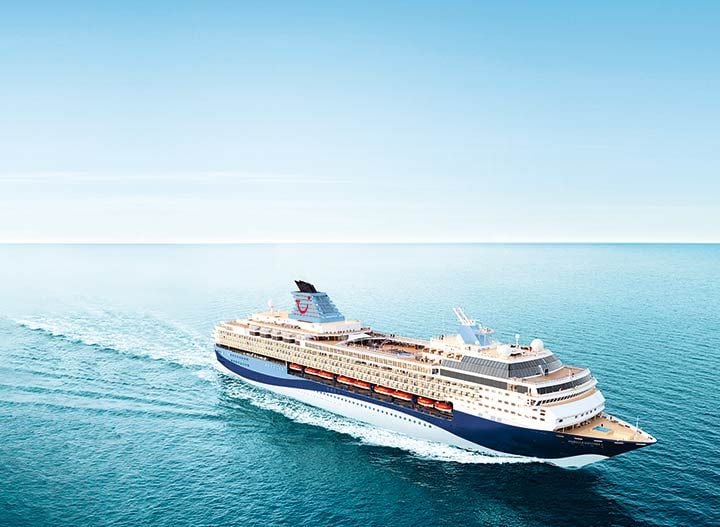 When it comes to cruising, the world is quite literally your oyster. Whether you fancy a multi-stop tour of the blissful Caribbean or a dramatic voyage through the Norwegian Fjords, where you go depends on the type of experience you're after.
For example, winter cruising is hugely popular with those who fancy a break from the cold weather in the UK. This year, Marella has a fantastic new selection of Asia and Caribbean cruises to choose from.
Some holidaymakers also opt for a cruise as their main summer holiday, with the Western Mediterranean, Eastern Mediterranean, the Canary Islands and the Atlantic being popular summer options.
3. Make shore you pick your excursions carefully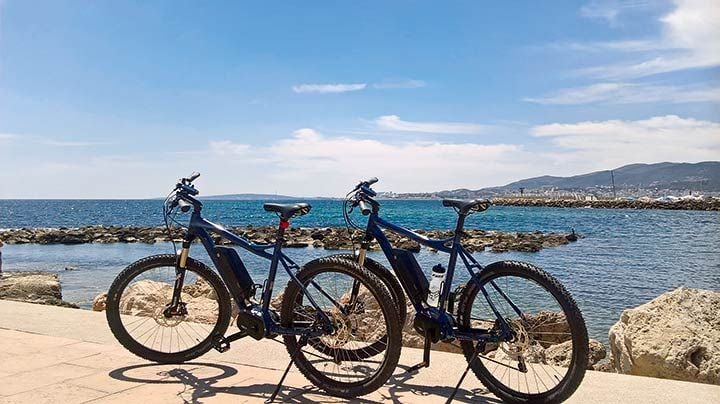 Shore excursions are a huge part of what makes a cruise so special. After enjoying the high life on board, this is your chance to stretch those sea legs and do some exploring.
Every itinerary is different, and you'll have lots to choose from. Once you've booked your cruise, you should do some research online to see which excursion you fancy.
And, as the more popular excursions usually sell out early, by booking in advance you won't be left disappointed. It also allows you to work out which ones you want to do as a part of a tour group, and which ones you think you'll be able to do yourself (often for less).
To maximise shore time, Marella sail through the night. With that being said, the ship won't wait for you, so always give yourself enough time to get back on-board!
4. Packing matters: Towels and tuxedos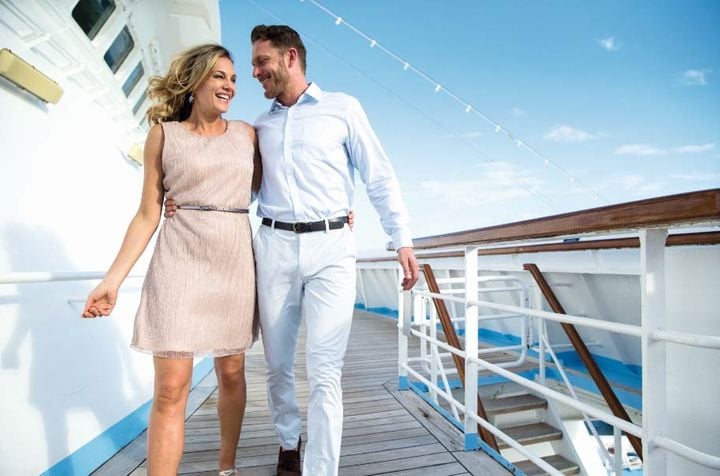 Concerned about stuffy dress codes? Worry not! Cruises are pretty relaxed when it comes to how you dress, with most prescribing to a general "smart casual" theme.
Other than that, just pack as you would for any holiday, taking into account the weather and the types of things you'll be doing, and you'll be fine.
Some ships (Marella Spirit, Marella Dream and Marella Celebration, for example) do have gala evenings where you're expected to don your best glad rags – think tuxedos and cocktail dresses – but whether you attend is up to you.
Another point to note: leave your linen at home. All towels (even beach towels) are provided by Marella.
5. Dining on board: Know your limits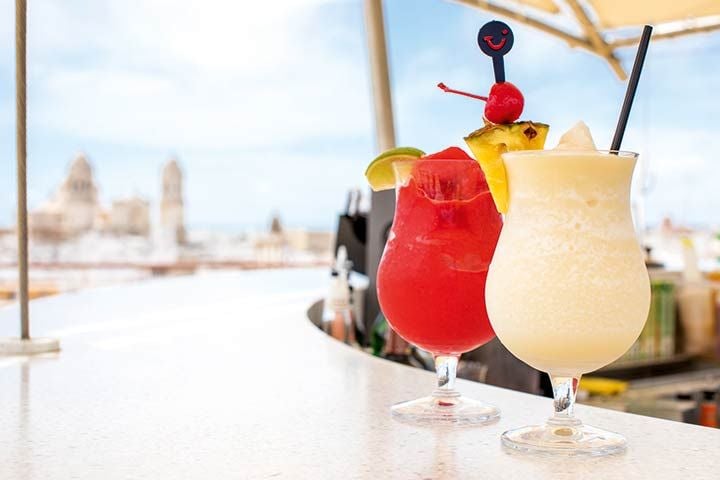 While most of the food and drink is free, some things will cost you extra. Alcohol is the main item holidaymakers spend their money on, but some specialist restaurants, snacks (such as ice cream) and branded soft drinks can also be extra.
With Marella, you have a choice between all-inclusive (drinks included) and full board (just meals and snacks). Depending on the ship you choose, you may have all-inclusive as standard – Marella Explorer, Marella Discovery and Marella Discovery 2 are all-inclusive ships.
Another thing to note is that, between the many restaurants, bars, buffets and cabin service, you can pretty much find food 24/7.
6. Tipping point: Gratuity on the open ocean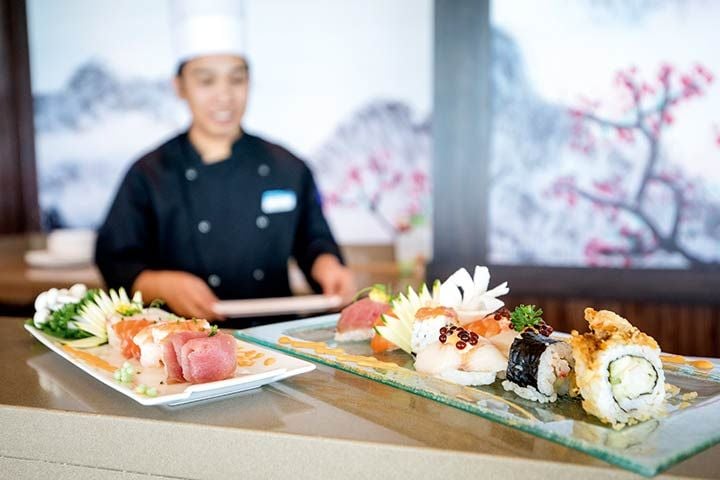 Usually, it's common to tip staff (such as waiters and room attendants) during a cruise. With Marella, this is still the case, but you pay before you go – it's all included in the price.
The same goes for service charges. The big plus point is that you don't have to worry about hauling lots of loose cash around or worry about the amount you need to tip – it's all done before you even set foot on the deck.
7. Cruise packages: Which is best for you?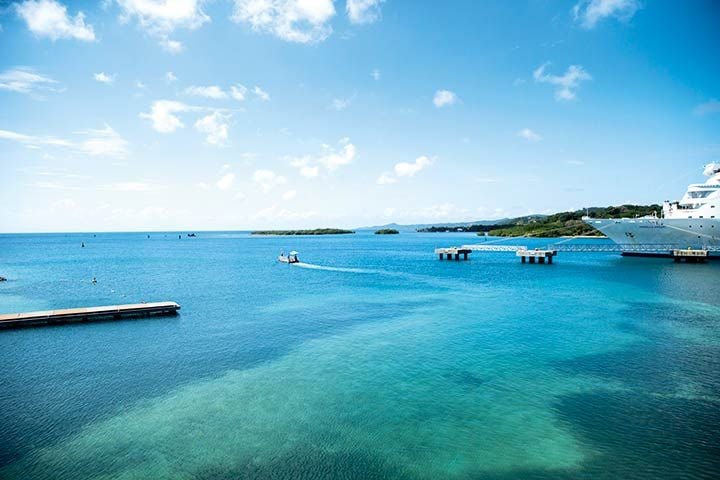 Far from being prescribed and rigid, as it is sometimes perceived to be, cruising is a fairly flexible holiday option. The wealth of choice available allows you to shape your trip the way you want it, and there are various different types of cruise type out to help you do this
A fly cruise, for example, allows you to jet out to some far-off port and begin your voyage from there. If you just want to book a cruise, arranging the flight and transfers yourself, cruise only could be the best option for you.
UK cruises, for example those that depart from Newcastle or Southampton, are ideal for those who don't want to fly prior to their cruise. Simply drive down on cruise day, park up and get ready to set sail.
Finally, cruise and stay, gives you the option to combine your cruise with a traditional holiday by tagging a few days at a specific destination after your cruise.
8. Cruising needn't cost the earth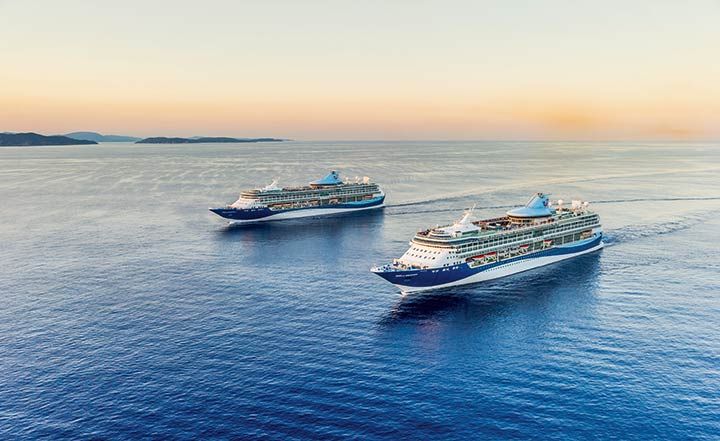 There's a common misconception that cruises cost thousands and thousands of pounds, but you can set sail for much less if you know what you're looking for.
Depart from Newcastle or Southampton for a cruise around Europe, for example, and you could be looking at prices as low as £501pp*. Lots of great destinations are only a short trip away from the UK – you could be sipping coffee in Amsterdam or watching the Northern lights in Reykjavik in a matter of hours!

9. Top tips for departure day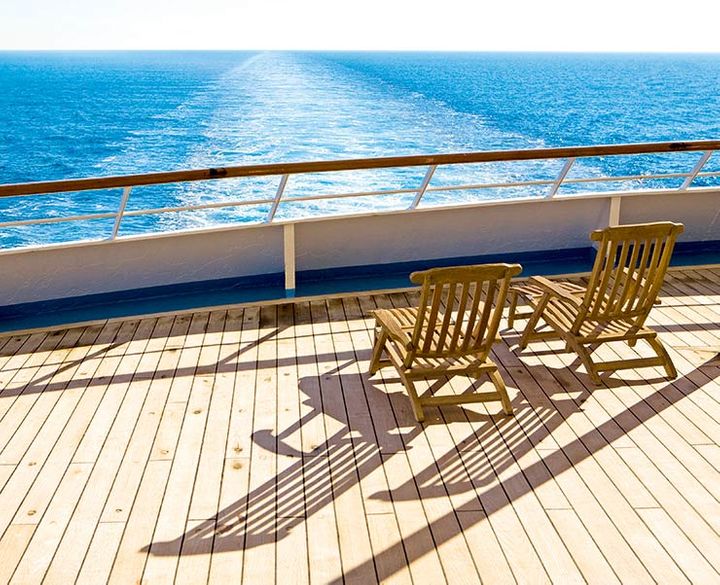 With so many people heading off on holiday, departure day can be a little bit manic. It's a good idea, then, to get to the port early so you've got plenty of time to check in. Keep all your important documents in your carry-on luggage, along with a spare change of clothing, so that you have everything to hand.
"When you get there, have your cruise confirmation to hand and follow the instructions of the port staff who will direct you to the ship," explains a Marella representative.

"Just keep in mind that there aren't as many facilities at cruise ports as you'd expect at an airport, so make a note of the check-in time – between 1pm and 3pm. If you do arrive a little earlier than expected, it's a great excuse to sightsee the town while you wait."
Once you're on-board, relax! Your holiday officially starts now. Spend the day exploring the ship, getting to know where the restaurants, entertainment venues, pools, shops and much more are located.
*Please note: All prices were correct at the time of publishing and are subject to change and availability. T&Cs apply.
Have a comment or question about this article? You can contact us on Twitter or Facebook.
Sign up. Be inspired. Travel.
Subscribe now for hand-picked holiday deals, inspiration and the latest travel tips, straight to your inbox.