How To Save On A UK Holiday
How to save on a UK holiday
Updated September 22, 2020
Published August 7, 2019
By Jeanette Parkin

There is never a dull moment when you book a break in Britain (though there's no guarantee of sunshine and dry weather!).
Historic sites, centuries-old castles, gorgeous parks, theme parks, beaches, museums... our range of excellent attractions means holiday on home soil will never go out of style.
While the cost of enjoying leisure time in the UK can be high compared with some of our European neighbours, it's easy to save money on a British break if you follow a few simple steps.
Here are our top tips on how to pocket plenty of extra pounds on your next holiday in the UK.


Avoid peak times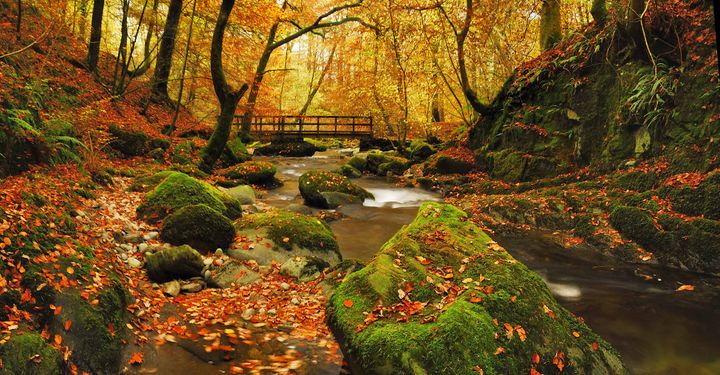 Peak times mean peak prices. If you can, travel outside of the school holidays, avoid bank holiday breaks and look for bargains in autumn, winter and spring; companies (from hotels to theme parks) often ask for only a fraction of the summer prices during off-peak periods.
It's also wise to consider the impactof any popular events – if they're able to go ahead – in your chosen destination. Peak time for a city break in Manchester, for example, will be any weekend when a big football match kicks off in the city, or when a huge concert rocks one of the stadia.
Likewise, look out for bustling race days in destinations such as York, Chester, Liverpool (Aintree) and Cheltenham (during the Gold Cup), as hotels will be in demand and a premium will be slapped on normal rates.
If you are travelling with school-age children, we appreciate that travelling off peak isn't easy to do, but don't despair just yet. Did you know that holiday prices often drop a little towards the end of the school summer holidays? Look for deals at Easter too, or during one of the other breaks in the academic calendar when prices can be lower than in the summer months.


Do your research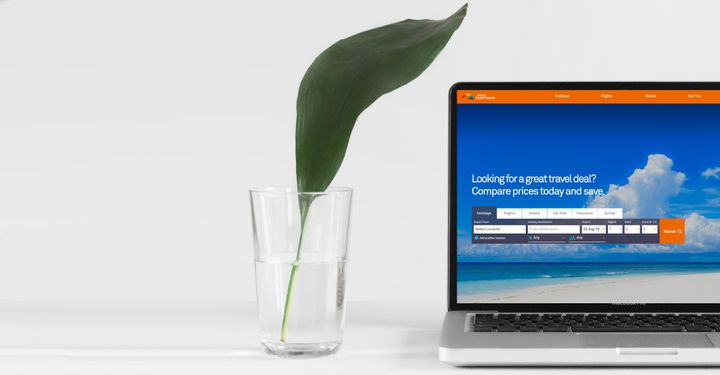 While the thrill of booking a last-minute adventure is undeniable, if you can plan your trip in advance and take time to do some research then you can make significant savings.
With just a few clicks, you can compare prices of hotels, car hire and holidays – even internal flights – using TravelSupermarket's price-comparison tool. We search hundreds of companies in one go to bring you as much as choice as possible, with rates you might never find yourself.

Some of the following tips also involve a little pre-holiday planning, but it's worth it when you can make huge savings.


Save money on car journeys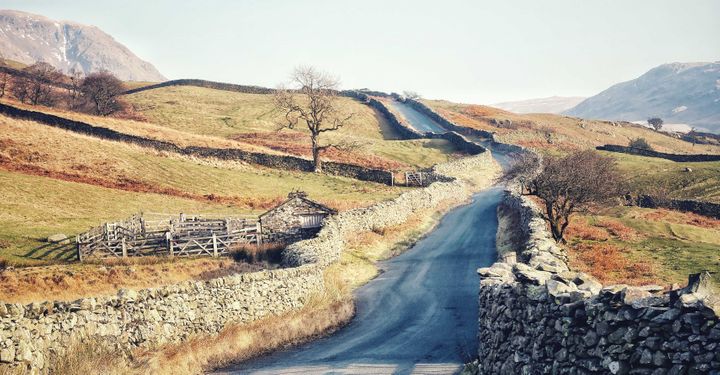 You might think there are no ways to save money when you pack the car up and drive to your British holiday destination, but a little forward planning could save you pounds.
Pack a picnic for the family (for a pound or two per head) before you set off and avoid the inevitable cry for fast food at the motorway service stations, where a medium-sized meal can cost upwards of £5 each.
Before you go, stock up on fuel for the car at your local garage or supermarket, as prices are generally higher on the motorway.
If your accommodation does not offer free parking, be sure to research your cheapest options before you leave home. Prices charged by different parking providers in the same area can vary massively; knowing where to go could save you a few pounds for every day of your holiday.


Leave the car at home and use the train or coach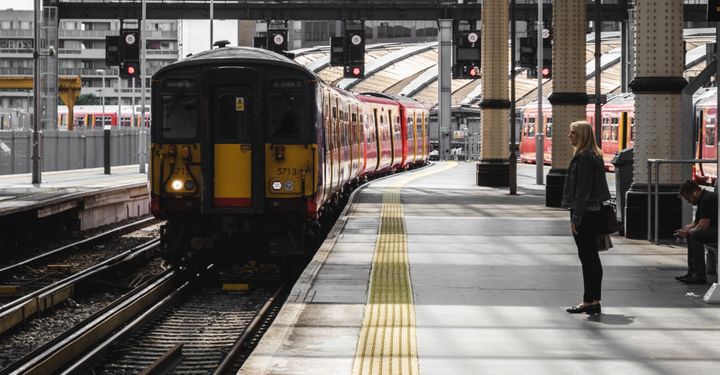 Do you really need your car? If you are travelling without children or going on a city break, you might discover that public transport is a much cheaper option for getting there (possibly more convenient and relaxing too).
Book in advance and you can make terrific savings on train and coach journeys. Travelling at off-peak times is another way to keep those extra pounds in your pocket.


Consider alternative accommodation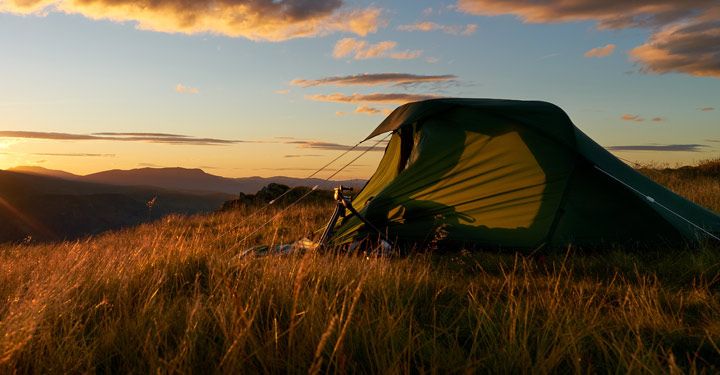 There are many wonderful places to stay in the UK, but don't think of hotels as your only option.
Self-catering houses, cottages and apartments are extremely popular thanks to the privacy, extra space and flexibility of the accommodation on offer. You don't even need to pack up the fridge and cupboards before you go. Just get your regular supermarket to drop off at your holiday home for a couple of pounds via their online shopping service, or shop locally on arrival. Self-catering breaks are particularly popular in destinations such as the Lake District and the Cotswolds.
Static caravan sites also offer budget holiday accommodation, with most providing on-site activities and entertainment as part of the package – this is a great way to stay at low cost near some of Britain's best coastal hotspots in places such as Cornwall, Devon and on the glorious Welsh coastline.
Camping is also hugely popular – and hard to beat when it comes to keeping costs down – though glamping sites also represent great value with a few more luxuries on offer than you would get under canvas alone.
Farm stays, B&Bs, guesthouses, canal boats, woodland cabins and off-beat pads are other fantastic places to consider when keeping an eye on a tight budget.


Find cheap days out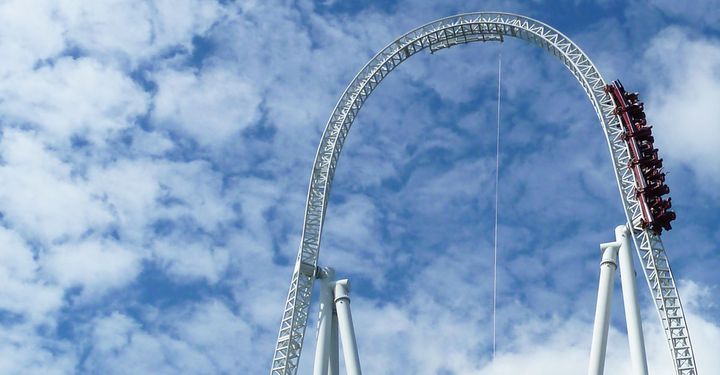 Shopping vouchers, online codes, loyalty card deals, cheap advance booking, annual membership… we are spoiled for choice when it comes to ways to save on family days out.
Visiting theme parks, castles and other big attractions can eat into your budget, so be sure to take advantage of the best deals when you visit these expensive locations.


Eat out for less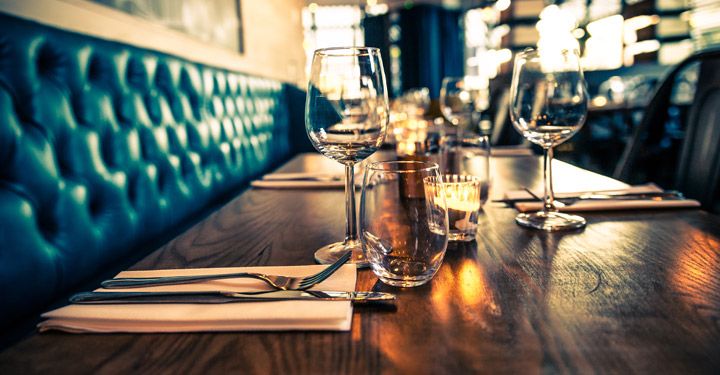 Spontaneity is delicious when it comes to dining out in a new and exciting restaurant, but if you are serious about saving money then plan ahead and taste the sweetness of getting a great deal.
Sign up to voucher websites for money-saving deals, and, if you have your eye on a particular restaurant, get on their email newsletter and look out for offers in your inbox. Many eateries offer 2-4-1 dining, percentage discounts, early-bird menus and special value evenings (usually Monday-Wednesday when business is quiet).


Enjoy the UK at no cost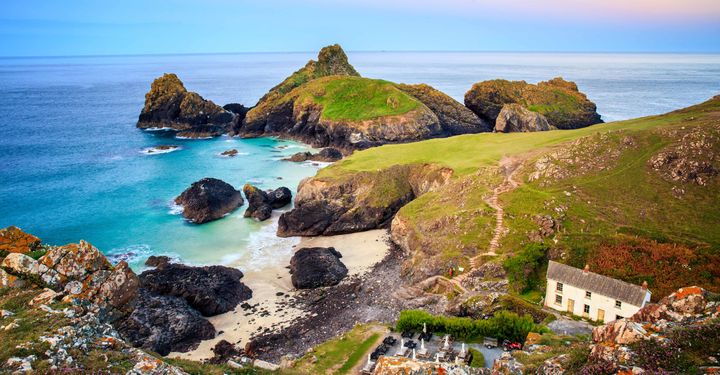 You can't get a better deal than free! Even in London, one of the world's most expensive cities, you can find free things to do: visit the national museums and art galleries (donations are appreciated), spend a day in one of the amazing parks and see the Changing of The Guard at Horse Guards Parade without spending a penny. Or, check out one of the free-to-enter historic houses in the capital.
Outside of London, free activities include countryside walks, beach visits, walking tours, kite flying, woodland adventures, museum trips, town and city festivals and carnivals, sightseeing at ancient monuments and journeys into Britain's history, via free-to-enter spots such as Chester's Roman City Walls.


Getting about for less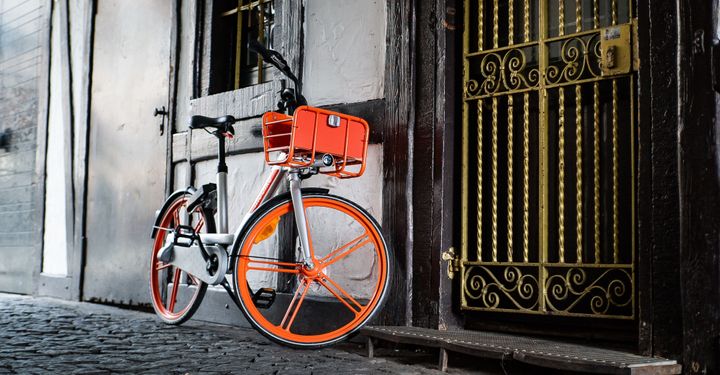 Using the car or hiring a taxi might be the most convenient options when it comes to getting around, but there are much cheaper ways to do it. Walking is the best way to see an unfamiliar place and to savour each new experience at a leisurely pace.
Cycling can also be a great option, especially in rural areas where you don't need to worry so much about road traffic near the youngest and least experienced cyclists in your family.
Take your own bikes or hire cheaply at your destination. For travel a little further afield, look at the cost of a local travel pass (on the bus, trains or trams). A cheap family ticket for a week could net you big savings on the cost of petrol and parking or taxi fares.


Look for extra discounts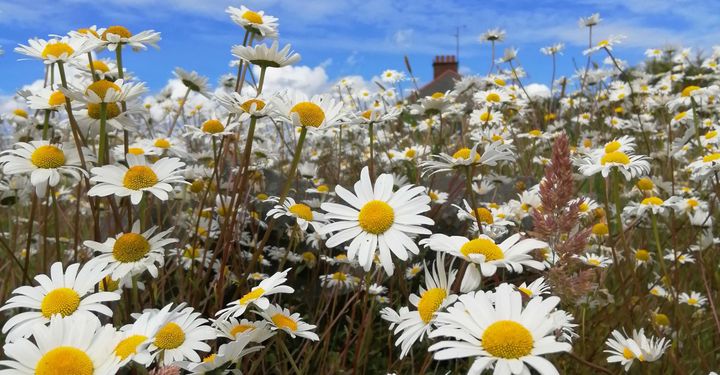 Don't forget to take advantage of various deals offered because of your age or status. Discounts are available at many attractions for OAPs, students, or carers, while children under a certain age often enter at no charge.
Some attractions also offer discounted entry for members of the military and police and now, moreso than ever, you're even more likely to find a discount if you work for the NHS.


Try something completely different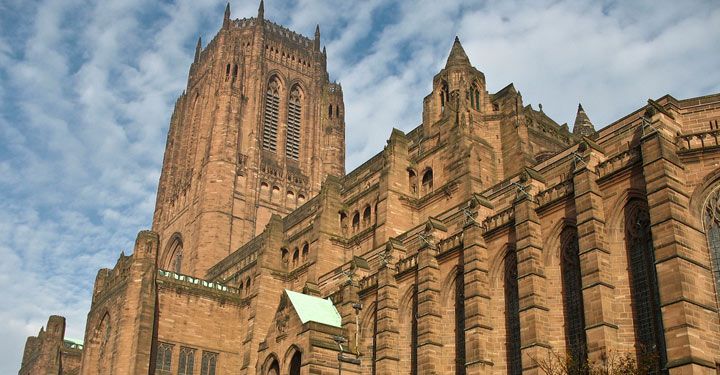 While time-honoured centres of tourism such as London, Oxford and Bath offer everything you could need for the perfect city break, turn your eyes instead to the north and the cities of Leeds, Liverpool, Manchester, Sheffield and Newcastle, among others.
Offering dozens of attractions, great sporting events and a much cheaper nights out than most of their southern counterparts, the cities of the north can dazzle without a hefty price tag.
Liverpool is one of the best-value city breaks in the UK. If you keep travelling north, you'll come across Edinburgh, which is one of the most expensive cities to enjoy some time away – so book a bargain break in Aberdeen instead.


Have a comment or question about this article? You can contact us on Twitter or Facebook.