Why go to London
The UK's capital city is an ideal location for a city break; indeed, it is undoubtedly one of the world's best cities, featuring an incredible range of museums, galleries, historic buildings, shops, restaurants, bars and entertainment venues.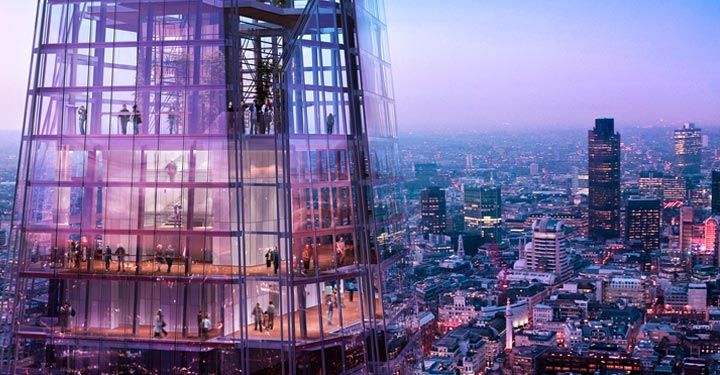 A city break in London has all the ingredients for a fantastic getaway - the only problem you might have is fitting it all in! Here's why to go.
You can take a tour of Buckingham Palace or visit the Tower of London, where traitors and criminals were punished in bygone times. See the Beefeaters and ravens and admire the Crown Jewels. Take a stroll around Parliament Square and admire the architecture.